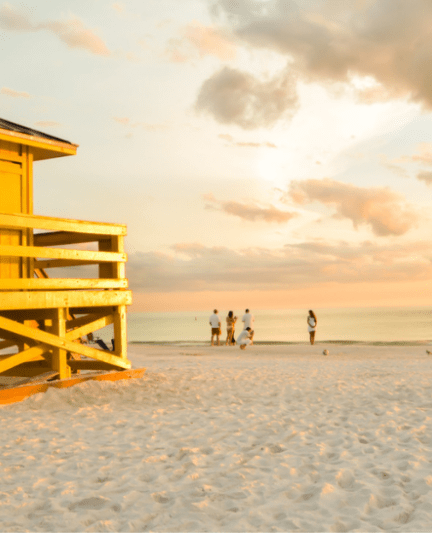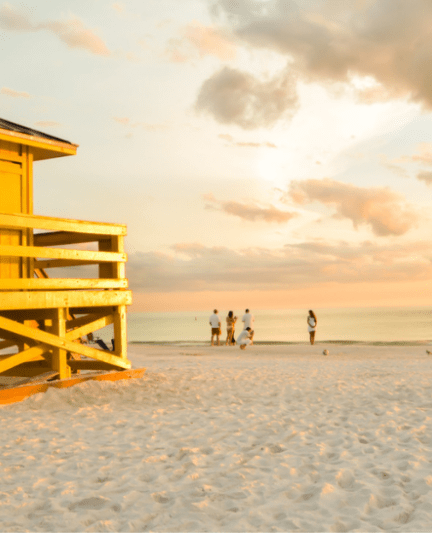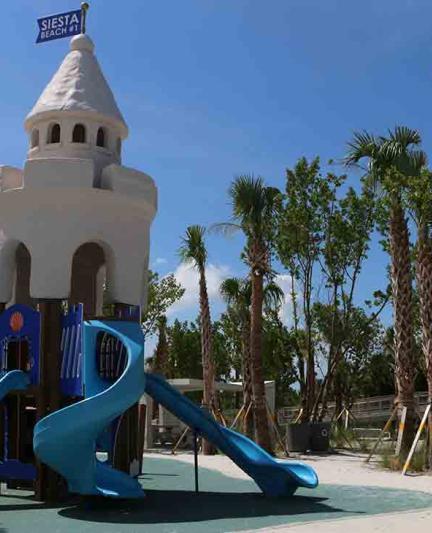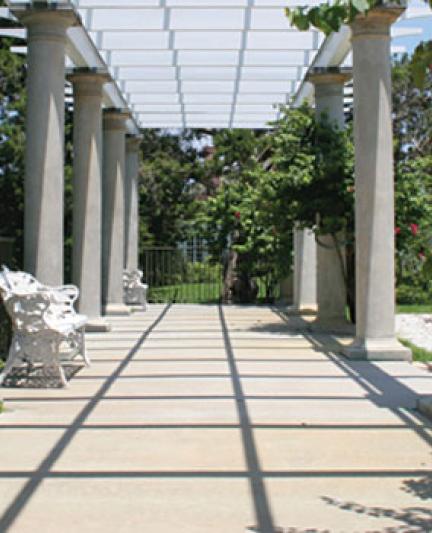 Siesta Key: The No. 1 Beach in America Just Got Better
Siesta Key beach, ranked the no. 1 beach in America by TripAdvisor users has completed its renovations. Learn more about the new upgrades.
The sugary, white quartz sand and the Gulf Coast waters that stretch all along Siesta Key are reason enough to visit the Siesta Key public beach when vacationing in Sarasota County, Florida.
These sands were chosen no. 1 overall on Trip Advisor's USA Traveler's Choice for Best Beach in 2015, and were Dr. Beach's best beach in America in 2011. As of 2016, America's best beach completed a $21 million makeover with new renovations and historic restorations.
New Amenities
New amenities to the beach include a pedestrian esplanade that connects the park east to west, more access to and from Beach Road, modern and expanded restrooms and an upgraded and elevated concession area.
More than half of the parking lot has been rebuilt with new parking lots east of the main entry, adding more than a 140 new parking spaces. New tennis courts and more than 20 picnic shelters have been added and a brand new playground, designed just like a sandcastle, was built. Additionally, the historic Siesta Key pavilion has been restored as a public gathering place. The improvements have been honored as one of the best public spaces in the area.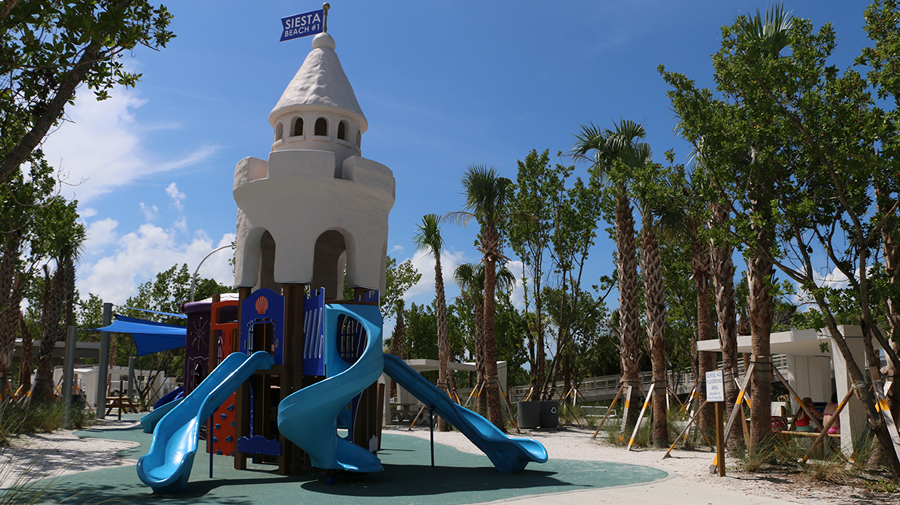 While some will just enjoy the beach and the water, these renovations add a new level of activities to the public facility, allowing children to play, families to barbecue, and everyone to feel at ease on vacation.
Complete improvements include:
• New restroom and east concession building
• New public safety/concession building for lifeguards and Sarasota County Sheriff's Office
• New picnic and playground area
• New 15-foot wide pedestrian esplanade running the length of the park
• New multipurpose overlook/shelter structure for events and weddings
• Restored historic pavilion
• Expanded parking and enhanced parking lot lighting
• Relocated tennis courts
• Improved landscaping throughout park
• Streetscape improvements on Beach Road
Start planning your Siesta Key adventure today.
Learn more about the island and check out our video with more information on America's favorite beach: