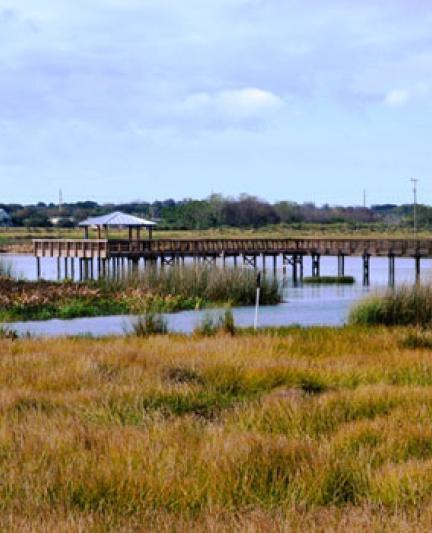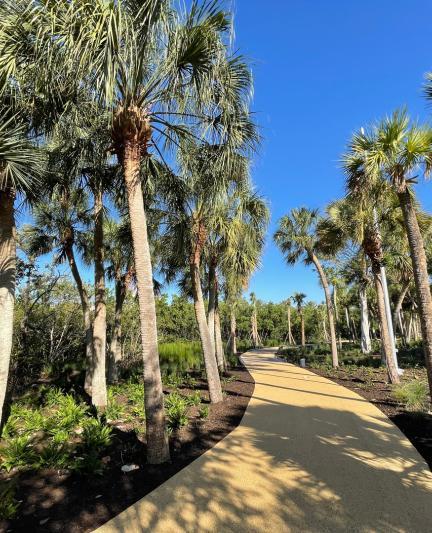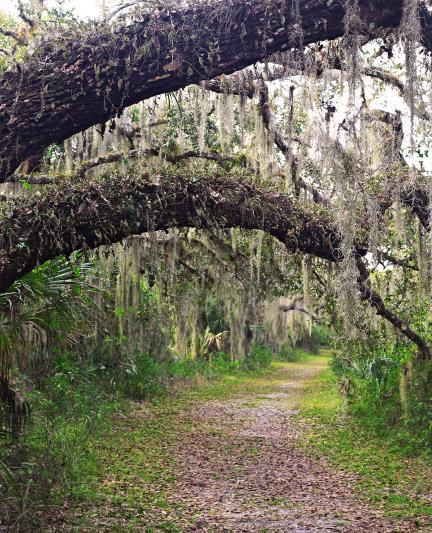 Nine Great Day Hikes to Get Your Walk On
Get your daily steps in—starting at these scenic trailheads around Sarasota County!
Lace up your sneaks and fill up your water bottle for some fresh air and cardio with these nine great day hikes. Each park or preserve showcases the bounty of Florida flora and fauna Sarasota County has to offer all year round. Between the lush, green vegetation, exciting wildlife, blue skies and endless sunshine, you'll forget you're actually "working out."
So strap on your FitBit or Whoop band and see how many steps you can get in on these super scenic and undisturbed nature hikes – all less than 5 miles long in length!