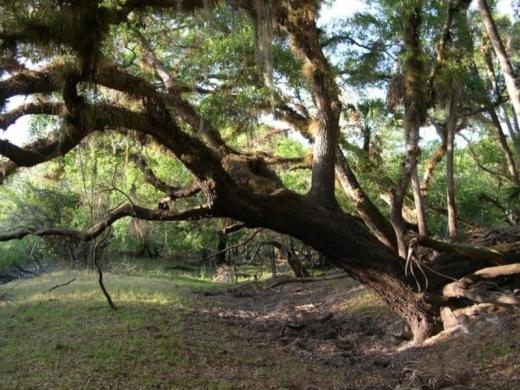 Sleeping Turtles Preserve North
3462 Border Road, Venice, FL 34292
(941) 861-5000
This 174-acre preserve consists of four parcels of land that were purchased through the Environmentally Sensitive Lands Protection Program. The Preserve is named after Sleeping Turtles, a landmark on the Myakka River noted on naval maps from the 1800's. The preserve is split by Border Road with the parking area and leashed pet access located ONLY on the north side of the road.
Dogs are NOT allowed at the portion south of Border Road.
The preserve has more than five miles of hiking trails, including a river trail, which allows for open viewing of the Wild and Scenic Myakka River.
The hiking trails are unpaved but accessible for most visitors.
All trail intersections are marked with numbered trail markers.
Some trails may flood after heavy rainfall and several trails may be wet year-round where they intersect creeks and ditches.
Amenities
Beaches & Parks Details
Hiking Trails
Picnic Facilities
Wildlife/Bird Watching