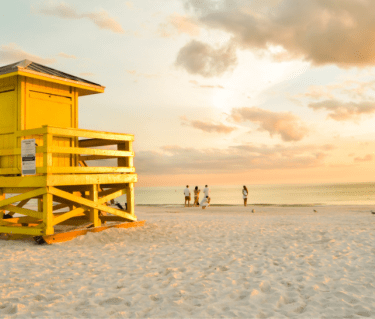 Things To Do In Siesta Key
There are endless things to do at one of the top-rated beaches in the U.S. Come see for yourself why Siesta Key ranks among the best.
No question our loveliest beach, with quartz-crystal sand as white and soft as powdered sugar, has been officially ranked as "the finest, whitest sand beach in the world" and is continuously voted by travelers as one of the 'Top Beaches in the U.S.' by TripAdvisor Travelers' Choice Awards™. Siesta Key's island energy is palpable and made even more so by the many on and offshore activities, as well as the accessible nature to finding bliss by simply floating in the clear, calm waters of the Gulf.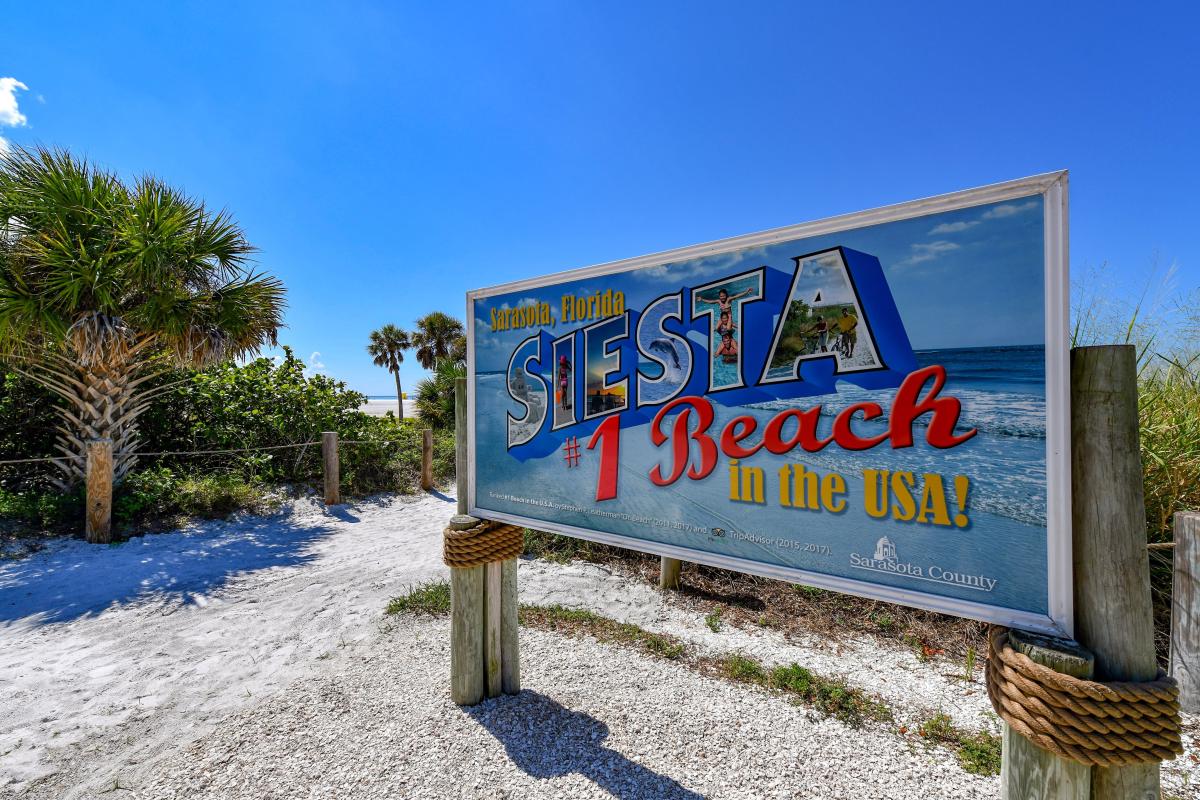 Tips for Visiting Siesta Key Beach & Village
In Siesta Village you'll find an assortment of boutiques, bars and restaurants for delicious beachside dinners and souvenir shopping. If you prefer respite from the sand and surf, there are boundless things to do at Siesta Key's public beach.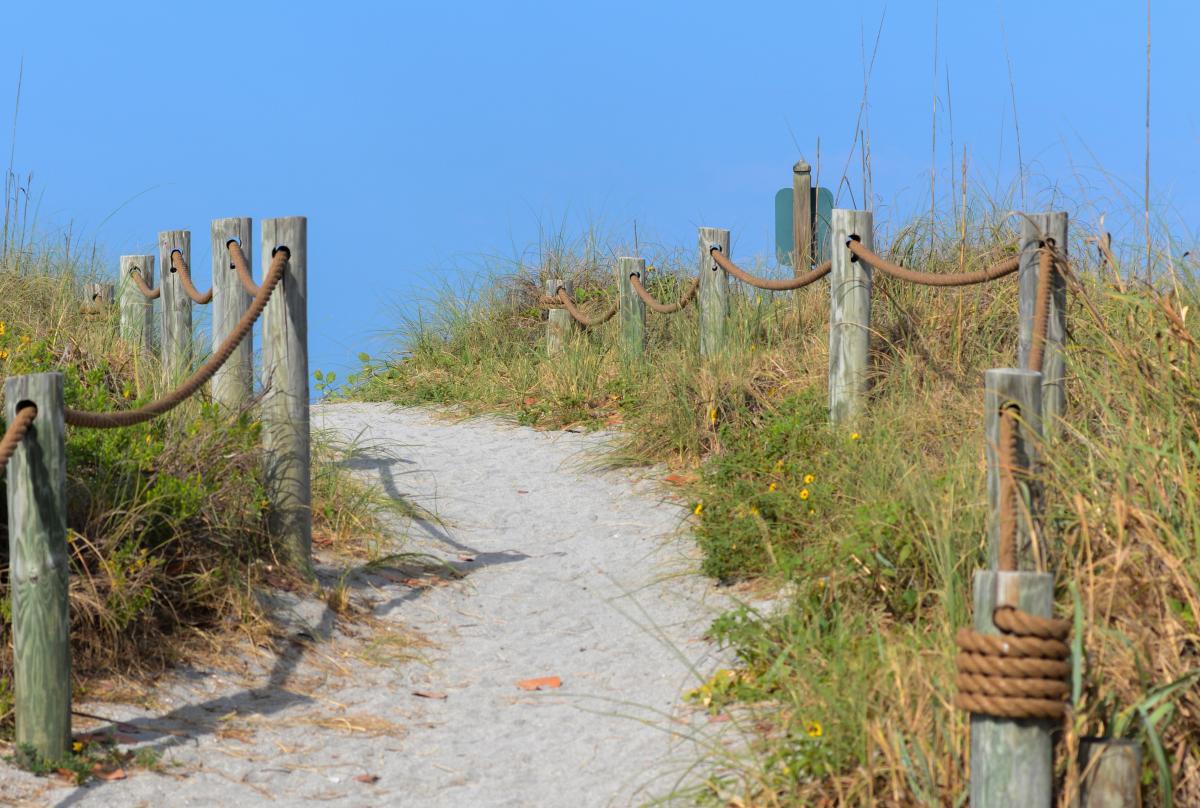 Tips for Visiting South Siesta Key
Point of Rocks at the south end of Crescent Beach, and Turtle Beach even further south, offer a more low-key alternative for a place to unwind, escape the crowds, relax seaside and spot wildlife.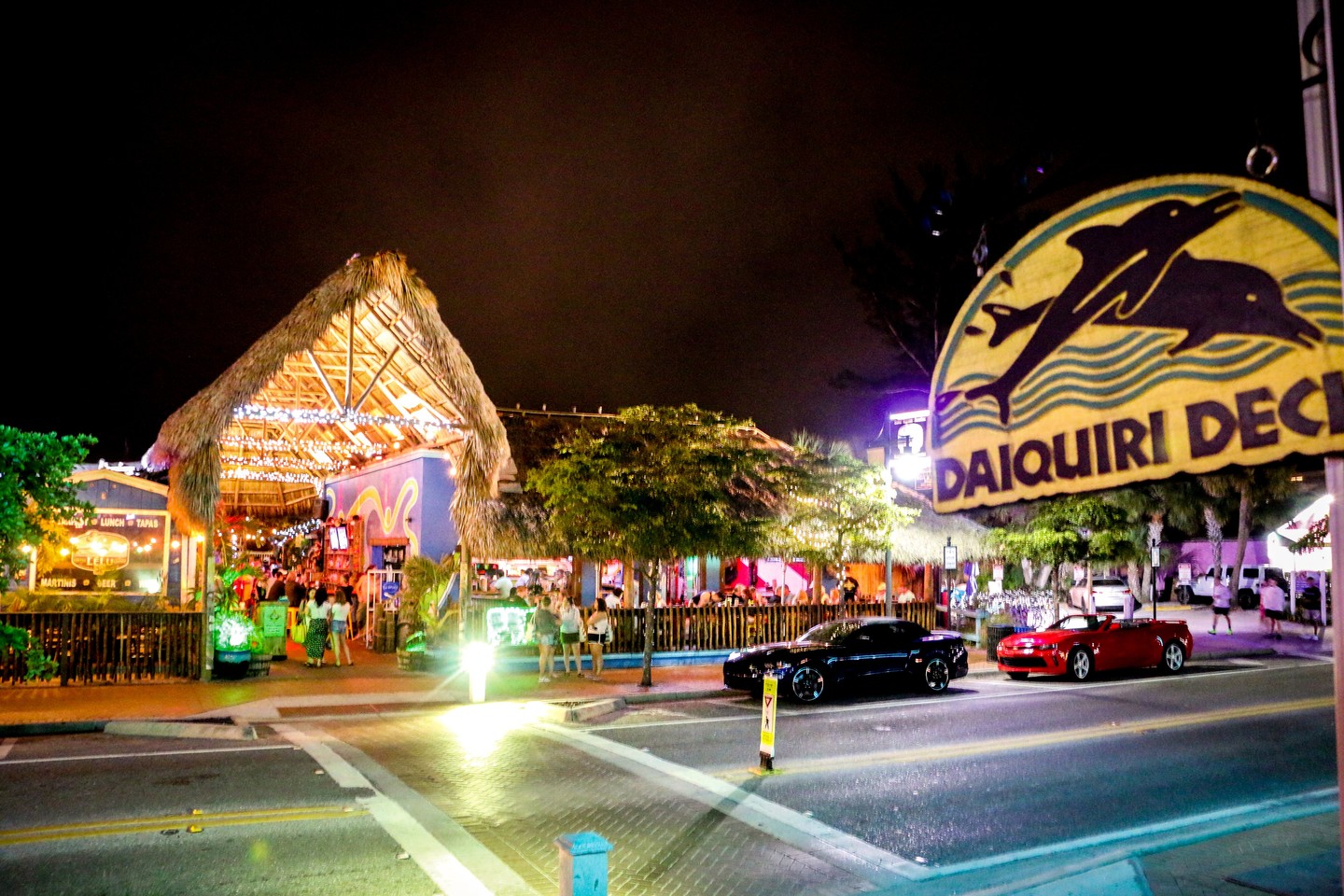 Frequently Asked Questions
What are the top attractions to visit in Siesta Key?
Siesta Beach, Siesta Key Village, Sunset Pier, Crescent Beach, Turtle Beach, Point of Rocks, Siesta Farmers Market
When is the best time to visit?
There's really no wrong time to visit the beautiful beaches of Sarasota, however, if you're looking for the absolute best time to go to Siesta Key, try to plan for April to May or September to October. These late summer, early fall times are great months in terms of weather not being terribly hot like it can get in the summertime yet crowds are not at the absolute peak as they tend to get during high season (winter months). But then again, a winter getaway just might be the best time of year to visit to escape the snow and capture some sunshine.
What is the closest airport to Siesta Key?
The closest airport is Sarasota-Bradenton International Airport (SRQ), which is about a 45-minute drive from the airport.
Where is the best place to stay in Siesta Key?
Here is a list of some of our favorite hotels and resorts on the island to stay while on a vacation or staycation.
What are the best outdoor activities in Siesta Key for adults?
Fishing charters, boat rentals, bike or e-bike rentals, beach volleyball, booze cruises, bar hopping, watersports
What are some popular things to do in Siesta Key with the kids?
Parasailing, tubing, camping, snorkeling, body boarding, skimboarding, boat tours, wildlife spotting, kayaking/paddleboarding
What is the dining scene like on the island?
From beachy casual and waterfront grills to upscale-chic restaurants and vibey oyster bars, here are some of our favorite places to eat on the Key.
What is the best way to get around?
The free Siesta Key Breeze Trolley runs daily (8am-10pm) and runs every 30 minutes from the Village to Turtle Beach and will pick you up and drop you off anywhere along the route. Beach cruisers, scooters, golf cart rentals, walking or car rental are also are great ways to get around the island.
What is the parking situation in Siesta Key?
There is free parking at the Siesta Key Beach Pavilion and Turtle Beach. Otherwise, there is free and paid meter parking lots scattered across the Key.
Are there restrooms at the beach?
There are public restrooms, showers and a concession at the Siesta Key Public Pavillion, as well as restrooms and showers at the Turtle Beach Pavillion.
Is Siesta accessibility-friendly?
Sarasota County is an accessible destination for all. Siesta Beach even boasts one of the only Mobi-Mats in the area, providing a 400-ft long mat made of recycled plastics rolled out from the pavilion to the sand. Siesta also offers beach wheelchairs, which are available at the beach concessionaire (9am-4pm).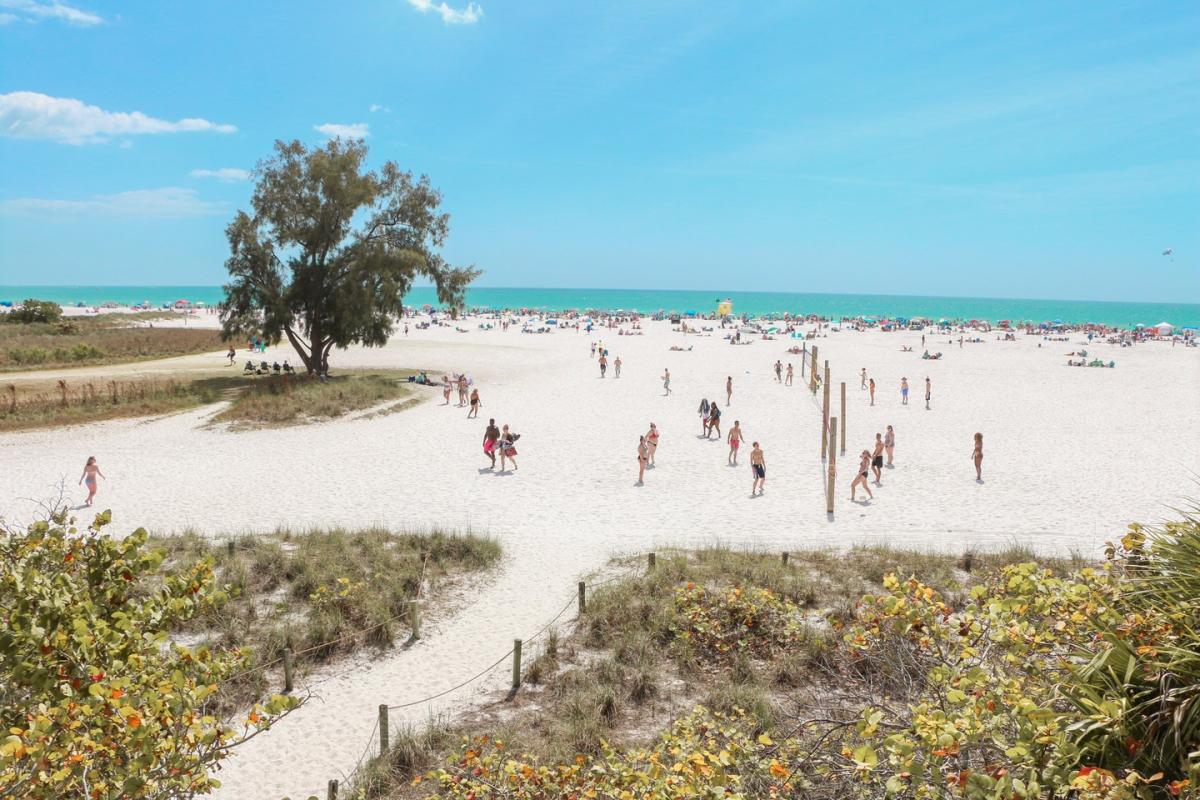 Plan Your Next Trip
Learn more about Siesta Key, find more trip ideas and help to start planning your trip!