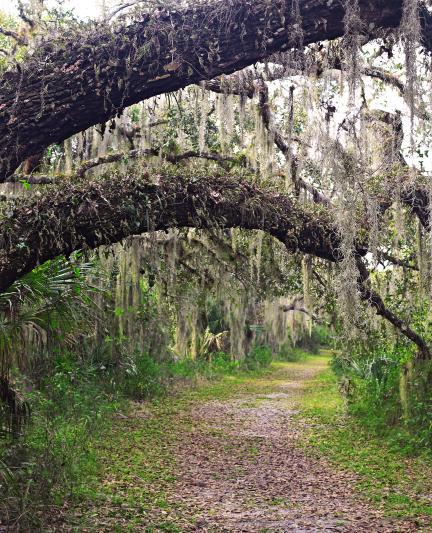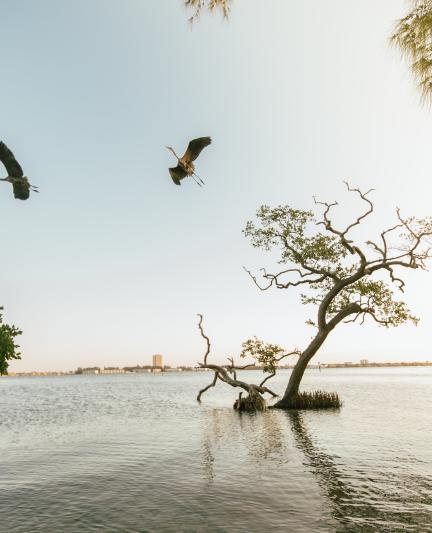 Take the Road Less Traveled in Sarasota County
Looking for off the beaten path? Try these detours in Sarasota County!
Truly unique vacation experiences are often stumbled upon rather than created. To make that delightful mistake, one usually must take the path less traveled. Sarasota County boasts many "off the beaten path" options for families, and while they may be eclipsed in recognition by the Gulf Coast's more obvious treasures, they are certainly not any less exceptional.
Venice
For a relaxing fishing adventure, head to Venice, where the South Jetty provides a picturesque view of boats crossing between the Gulf of Mexico and the Intracoastal Waterway. There is a jetty rock wall, picnic tables and benches.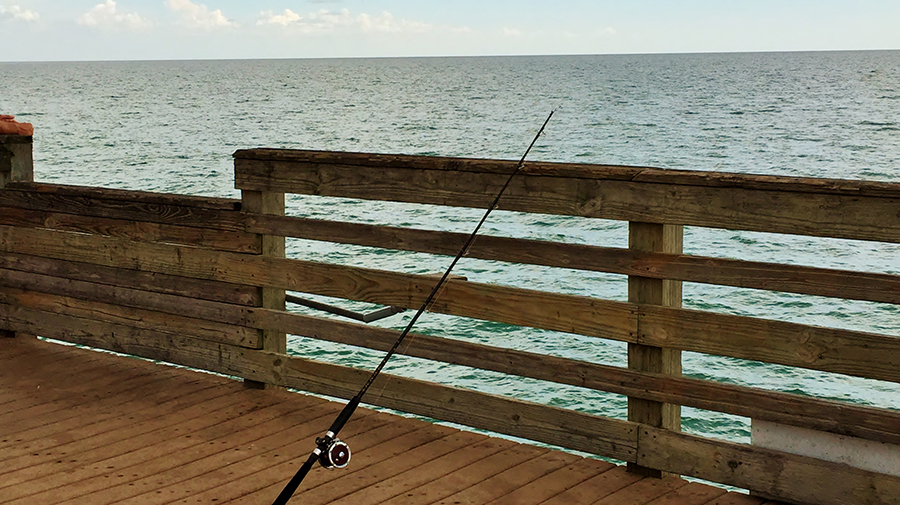 Another "hook, line and sinker" is the Venice Fishing Pier. It is 700 feet long and offers a bait shop, picnic shelters, a pavilion, sand volleyball courts and a restaurant. Watching the spectacular sunsets from the pier offers a magical end to a day outdoors.

For a taste of Old Florida head to Venice's inland and journey to Snook Haven. This fish camp offers daily entertainment, Southern cooking and river tours. This is where "backwoods" may have been coined. It sits on the Myakka River and the untouched beauty of the river and its natural surroundings are simply unforgettable. The spot even made a film debut in 1938 where Tarzan, played by Jimmy Weismuller, swung high through the canopy in "Revenge of the Killer Turtles." Turtles still mull about, but with the passing decades their "vengeance" has settled.
North Port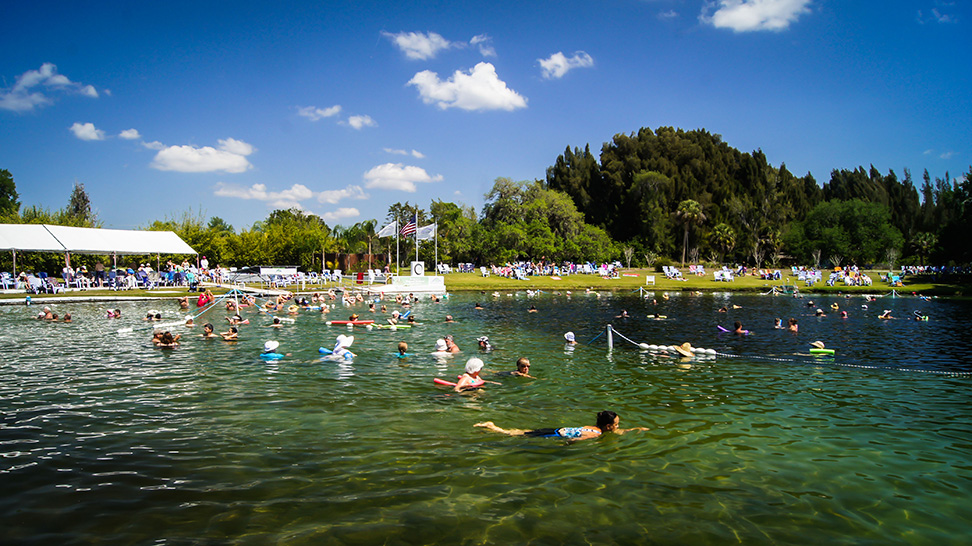 If seeking relief from ailments and aging is of interest, the Warm Mineral Springs of North Port may captivate your senses. It is said that the highly mineralized 87 degree water helps ease back pain, gastrointestinal illnesses, various skin diseases, sinusitis and other ailments. It is said to be the original fountain of youth that explorer Ponce de Leon was seeking. The fountain does contain the highest content of untreated mineral water in the world. The Springs are located on 100 acres of Old Florida landscape and the water's buoyancy makes it easy to wade around the lake's edge for miles -- just eight times around is one mile.
Englewood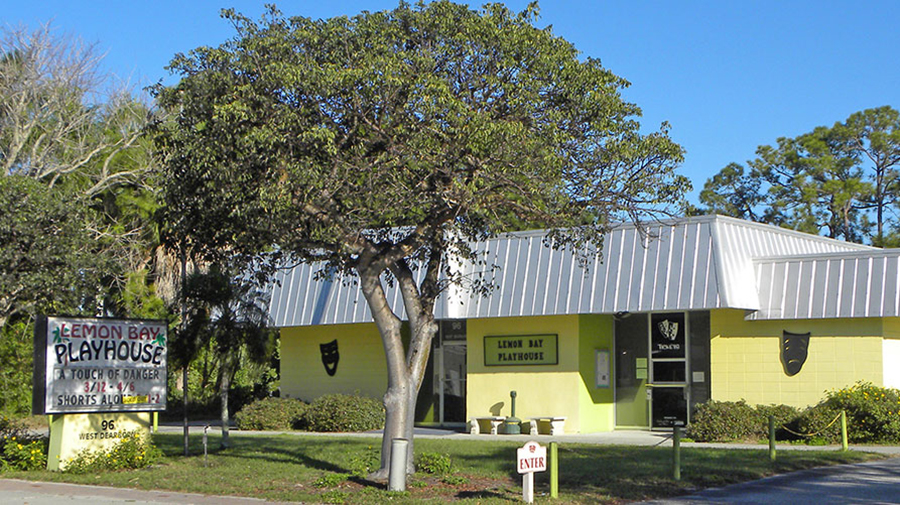 Sarasota County is widely known for its arts and culture, with many prominent acting and performance companies and venues in the heart of the community, but several charming, yet professional playhouses and community theaters also exist. Tickets are often less expensive and the theaters much more intimate. Some even offer classes and volunteering opportunities for the traveler looking for enrichment. Lemon Bay Playhouse in Englewood, The Players Centre in Sarasota and Florida Studio Theatre in Sarasota are well established and have annual schedules.
Other parks and areas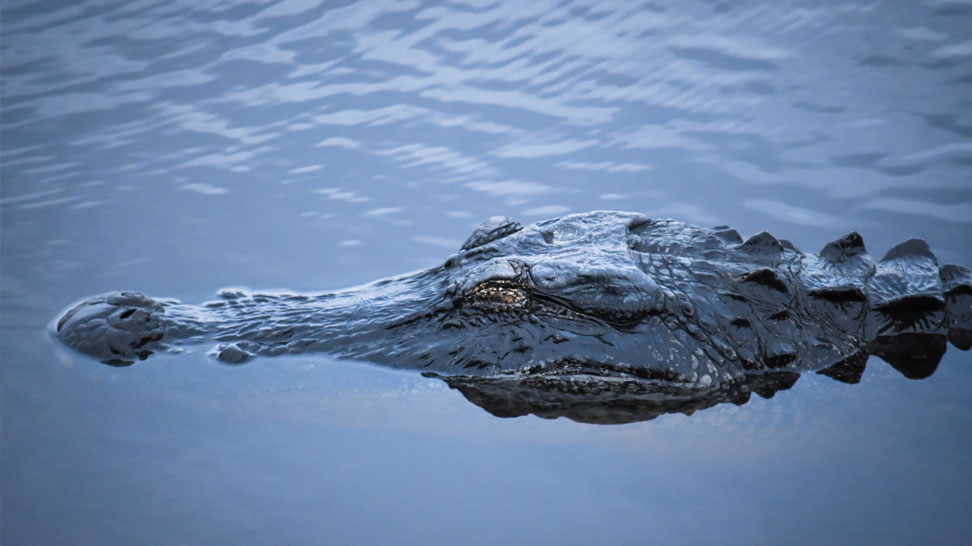 Sarasota County offer incredible bike, horse and paddle trails as well. All three activities can be enjoyed at Myakka River State Park and T. Mabry Carlton Jr. Memorial Reserve. Additional bike trails weave through Oscar Scherer State Park and Shamrock Park and Environmental Center. Oscar Scherer State Park is also another paddle trail option.
Off the path: Places to eat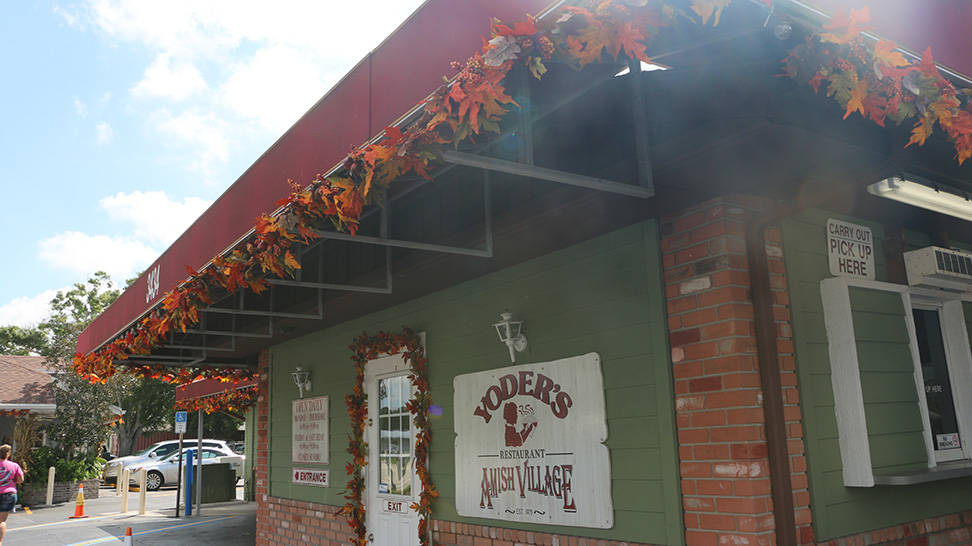 Sarasota County is home to many farmers and vendors of organic and locally grown food. The idea of organic and locally grown foods may be all the buzz around the country, but in Sarasota it has been an integral part of the community for decades. The most popular way to access these foods is by visiting the Farmers' Markets in Downtown Sarasota and Siesta Key. But, in the spirit of trailing off the beaten path, try Fruitville Grove—where not only will you find local and organic, you'll get acquainted with Sarasota's Pinecraft Amish community through Amish-made goods. To explore the Pinecraft Amish community further, enjoy a traditional Amish meal at Yoder's Amish Village.