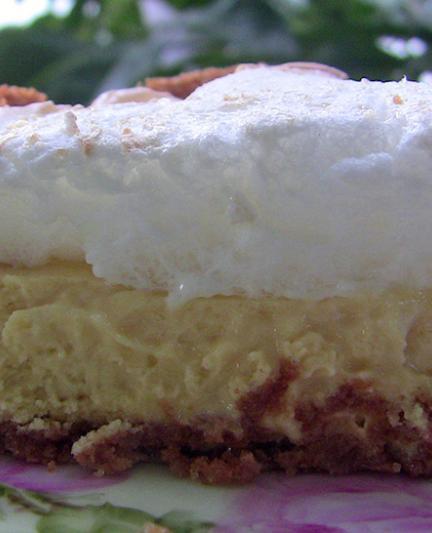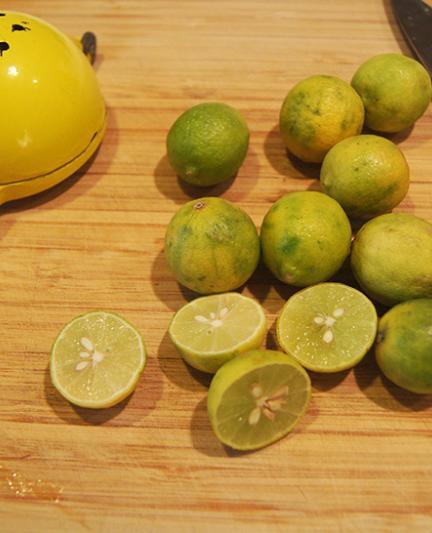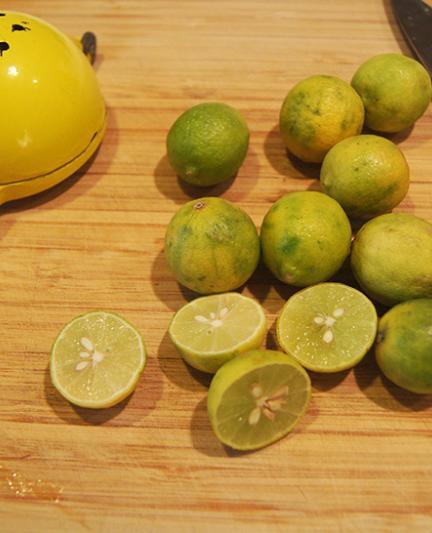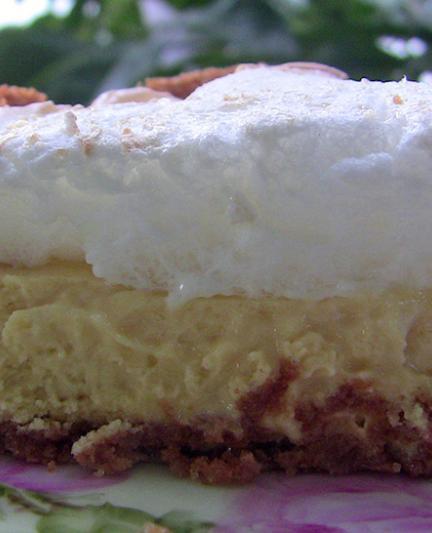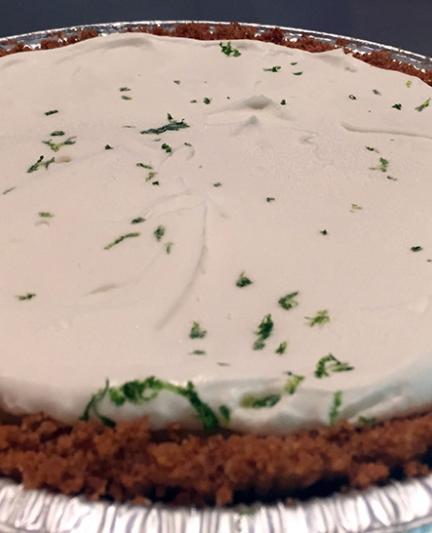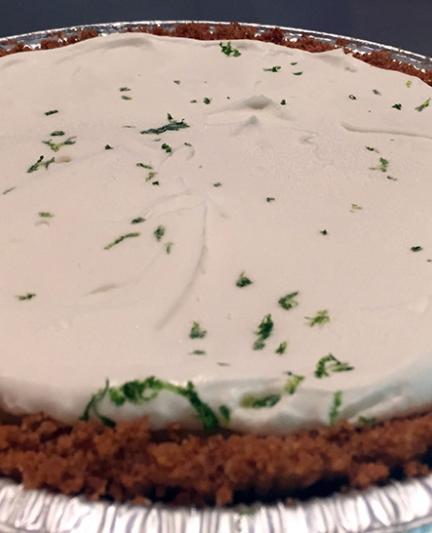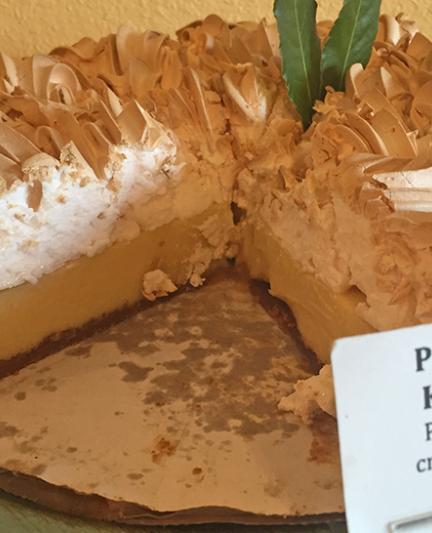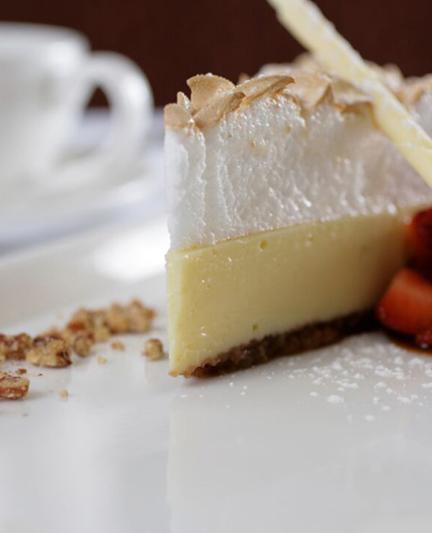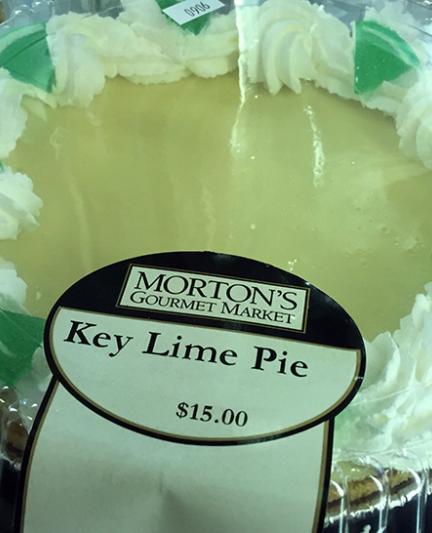 Florida's favorite dessert: Let's eat key lime pie!
When visiting Sarasota, on the Florida Gulf Coast, there are a number of ways to enjoy the tasty key lime pie. Here are some of our favorite locations.
Did you know that Key lime pie is the official Florida state pie? The tart and sweet deliciousness of this pie comes from the petite key lime, known for its extra special tartness.
The pie's simple ingredients include a graham cracker crust, filling made from the mixture of key lime juice, egg yolks and sweetened condensed milk, and a topping of meringue or whipped cream.
While visiting Sarasota, there are a number of ways to enjoy this tasty dessert. Many restaurants serve key lime pie and local bakeries sell them fresh daily. You may even want to make this special dessert yourself with the easy recipe provided.
Here are three local bakeries that sell full pies or by the slice:
Floribbean Flo's Tropical Bakery
Floribbean Flo's, a Sarasota bakery and gift shop, specializes in key lime pies. Jim Renko bakes key lime pies daily in the kitchen along with other tropical goodies. Proud of his own fresh graham cracker piecrust, Jim's pies are made from 100% key lime juice, with a whipped cream topping infused with key lime juice. Floribbean Flo's gift shop also has key lime products for sale including key lime juice, cookies, truffles, and even key lime mustard.
Jim's Small Batch Bakery
A hidden gem in Sarasota's Gulf Gate neighborhood, Jim's Small Batch Bakery bakes treats daily including a key lime pie tart that will not disappoint. Piled high with baked sweet meringue, the combination of a tart pie filling with a caramelized graham cracker crust adds a yummy crunch. Enjoy this pie tart for breakfast, lunch or take it home for dinner.
A Sarasota institution, the bakery at Morton's Market serves up key lime pie for breakfast, lunch or dinner. Drop by this neighborhood bakery for a full pie or a slice, easily tucked into a picnic basket for a day at the beach, and you may be licking the whipped cream topping before you even arrive.
Many Sarasota restaurants serve key lime pie, and here are three eateries that provide a sampling of local key lime pies:
Sarasota's restaurant of choice for special occasions, Michael's serves this popular key lime pie made from scratch with a praline pecan graham cracker crust, matched with a sweet rich pie filling topped with a "cloud" of baked meringue, strawberries and white chocolate. Michael's veteran server Joe Loria, describes it as a "classic" that is "refreshingly cool and light."
Longboat Key's Euphemia Haye Restaurant is owned and operated by Chef Ray and his wife D'Arcy. Situated in an historic wooden cottage surrounded by tropical greenery, it's the perfect romantic setting for dinner, but for dessert head upstairs to the Lounge and Dessert Bar where you can enjoy live music and a dessert menu that includes key lime pie. Enjoy a slice of this tart tasting key lime pie, topped with whipped cream and a wedge of lime while enjoying the island vibe.
Locally owned and operated since 1975, Yoder's is an Amish restaurant specializing in comfort food. Known for its home cooked meals, fresh baked pies are made from scratch, and at Yoder's no meal is complete without dessert. Yoder's offers choices of a tart classic Florida key lime pie and Yoder's key lime pie, a cream pie in a pastry crust combining the sweet and tart key lime taste with extra whipped cream.
Also, if you have access to a kitchen while visiting Sarasota, you may even want to try to bake a pie yourself. It's easy with this sample recipe to try on your own.
Key Lime Pie Recipe
To purchase real key limes try any of the farmers market in Sarasota County; Yoder's or Detwiller's Markets; or Publix.
Pie Ingredients
Pie Shell
1/3 of a 1-pound box of graham crackers
5 Tablespoons of melted unsalted butter
1/3 cup of sugar
Note: if you want to use a store bought graham cracker crust, rather than making your own, you can find in most grocery stores.
Pie Filling
4 egg yolks
2 teaspoons of lime zest - be sure to zest before you squeeze the juice!
1 (14-ounce) can sweetened condensed milk
2/3 cup of freshly squeezed lime juice (approximately 24-36 limes depending on freshness of limes), or 6-8 regular fresh limes (again, depending on freshness)
Meringue Topping
4 egg whites
¼ teaspoon, cream of tartar
2 tablespoons sugar
Note: if you prefer to use whipped cream, rather than meringue, substitute for above meringue topping
Tools: 1 Pie pan, Cuisinart or hand mixer; lemon/lime hand squeezer, zester (or rasp) to grate the outside of the limes
Directions
Preheat the oven to 350 degrees F.
Break up the graham crackers; place in a food processor and process the crumbs. If you don't have a food processor, place the crackers in a large plastic bag; seal and crush the crackers with a rolling pin. Add the melted butter and sugar and pulse or stir until combined.
Press the mixture into the bottom and side of a pie pan, forming a neat border around the edge. Press lightly to form a border up the sides. Bake the crust at 350 degrees for 8 minutes until set and golden. Set aside on a wire rack, let cool. Leave the oven on.
For the filling: Using a rasp or grater, grate 2 teaspoons of the lime skin. Then, using a hand press, squeeze 2/3 cups of key lime juice by cutting each lime in half and placing in press (they are usually too small for a juicer.
Next separate the egg yolks from the whites. Set aside the egg whites for the meringue. Have your sweetened condensed milk opened, your juice finished and your zest ready for the next step.
In an electric mixer with the wire whisk attachment, beat the 4 egg yolks and 2 teaspoons of lime zest at high speed until very fluffy, about 5 minutes. Gradually add the can of condensed milk and continue to beat until thick, 3 or 4 minutes longer. Lower the mixer speed and slowly add the 2/3 cup of lime juice, mixing just until combined, no longer. Pour the mixture into the crust. Bake at 350 degrees for 10 minutes, or until the filling has just set. Cool on a wire rack.
Next, add the topping:
With a mixer, beat egg whites with cream of tartar until soft peaks form. Gradually beat in the sugar until forming stiff peaks.
Spread over filling and seal to edge of crust. Bake at 400 degrees for 5-8 minutes or until meringue is golden brown.
Note: Watch oven and don't take your eyes off the meringue, it could brown quickly. Place in the refrigerator and let it chill for 2-3 hours.