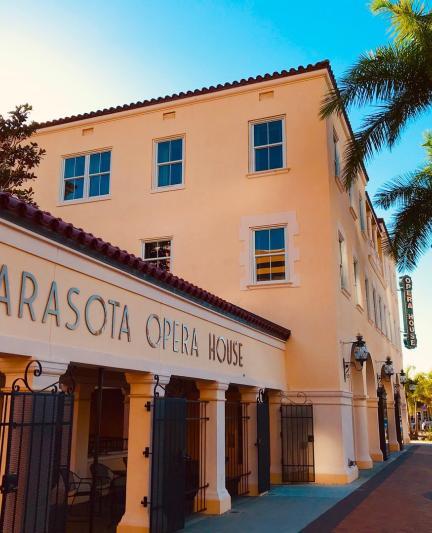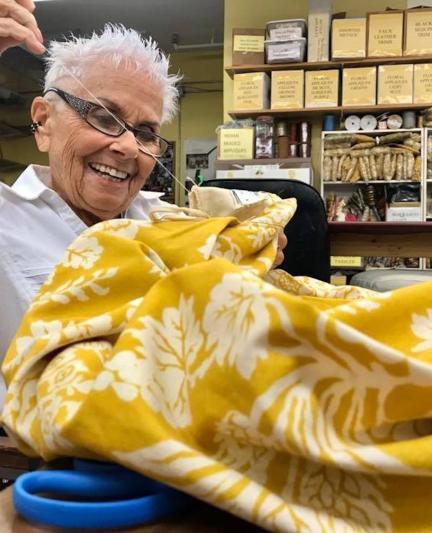 The Curtains Rise For Sarasota Opera's 2023 Winter Festival
From musical brilliance to powerful storytelling, don't miss exciting performances at the iconic Sarasota Opera House this winter
Serenading its way into its 64th season of bringing world-class opera to the Gulf Coast—also known fondly as Florida's Cultural Coast®—Sarasota Opera continues to bring passionate opera lovers from all over the world to witness the international talent brought to the stage of the historic Sarasota Opera House.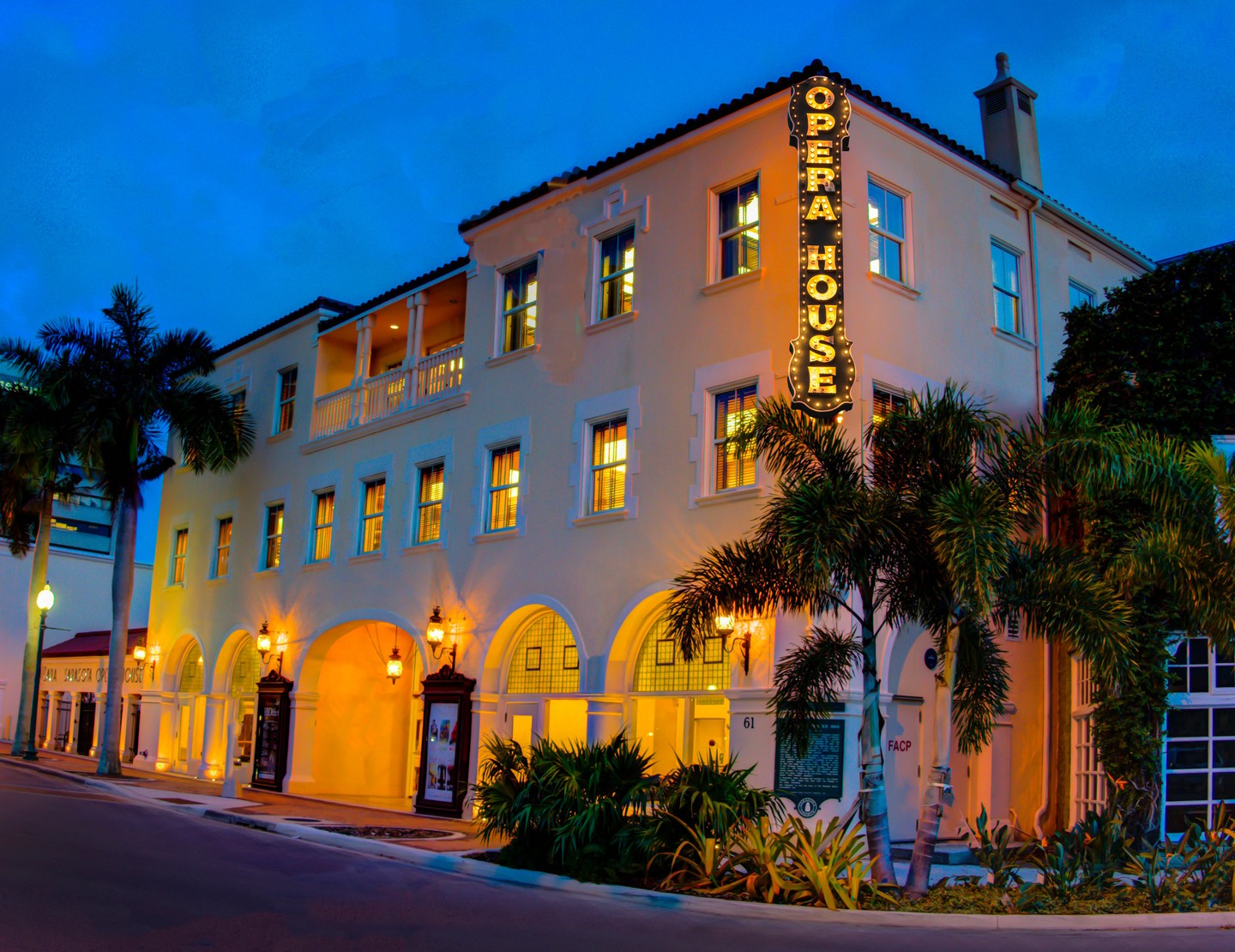 While many may be intimidated by attending an opera, General Director Richard Russell, who's been the administrative leader of the company since 2012, encourages those who haven't yet experienced it to at least try it once. Russell believes most people would be surprised if they gave opera a chance and attended a live performance.
Impassioned performances and compelling drama of kings and queens, heroes and villains, passionate love, intense power and poetry really make the opera unlike any other performing art. And with the perfect size and acoustics for live opera, Sarasota Opera House gives attendees the opportunity to leave the outside world behind and step into a theatrical experience of music, lights, costumes, sets and vocal expression.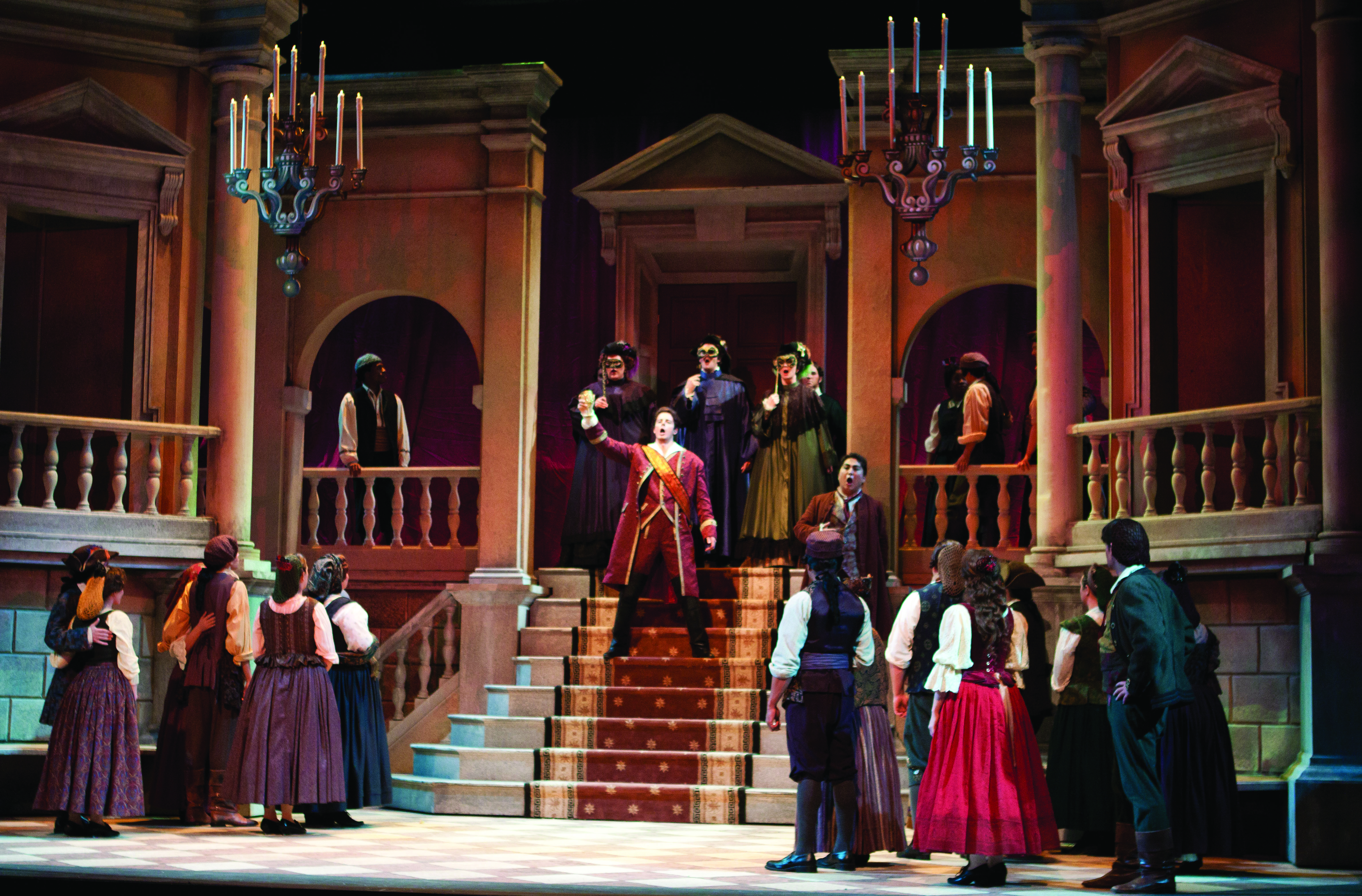 In The Spotlight
Since its humble beginnings, the company has gained an international reputation as one of the leading regional opera companies in the U.S. Sarasota Opera's Artistic Director and Principal Conductor Victor DeRenzi's Masterworks Revival Series presented neglected works of artistic merit. In 2016, Sarasota Opera made history by completing The Verdi Cycle, a 28-season effort to produce every work written by Giuseppe Verdi.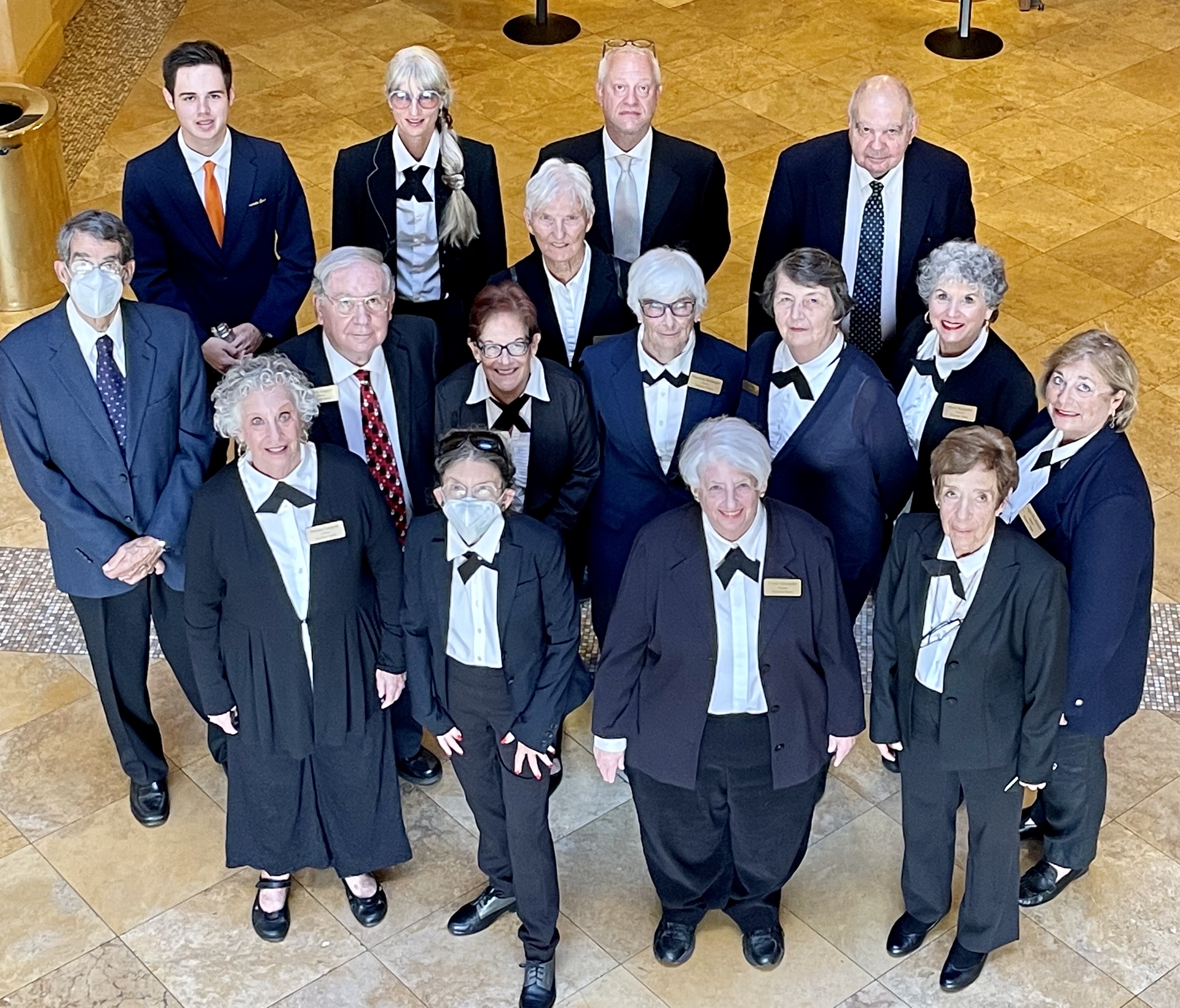 Sarasota Opera is now the only opera company in the world to have presented every work of Verdi, in every version, and Maestro DeRenzi is the only conductor to have conducted all the composer's works. Entering into his 41st season as artistic director, DeRenzi has overseen 201 productions of 120 different operas, has conducted over 1,000 performances of opera (more than 800 of them being at the Sarasota Opera), as well as numerous concerts and recitals.
Education & Outreach
Sarasota Opera also maintains a commitment to educational outreach through its performances for local schools and the unique Sarasota Youth Opera program—currently the most comprehensive youth opera program in the nation. In addition, Maestro DeRenzi founded the Apprentice Artist and Studio Artist programs—meant to help train singers in the important transition from student to professional life. The program functions within the aesthetic of Sarasota Opera by focusing on the standard operatic repertoire from Mozart to Puccini.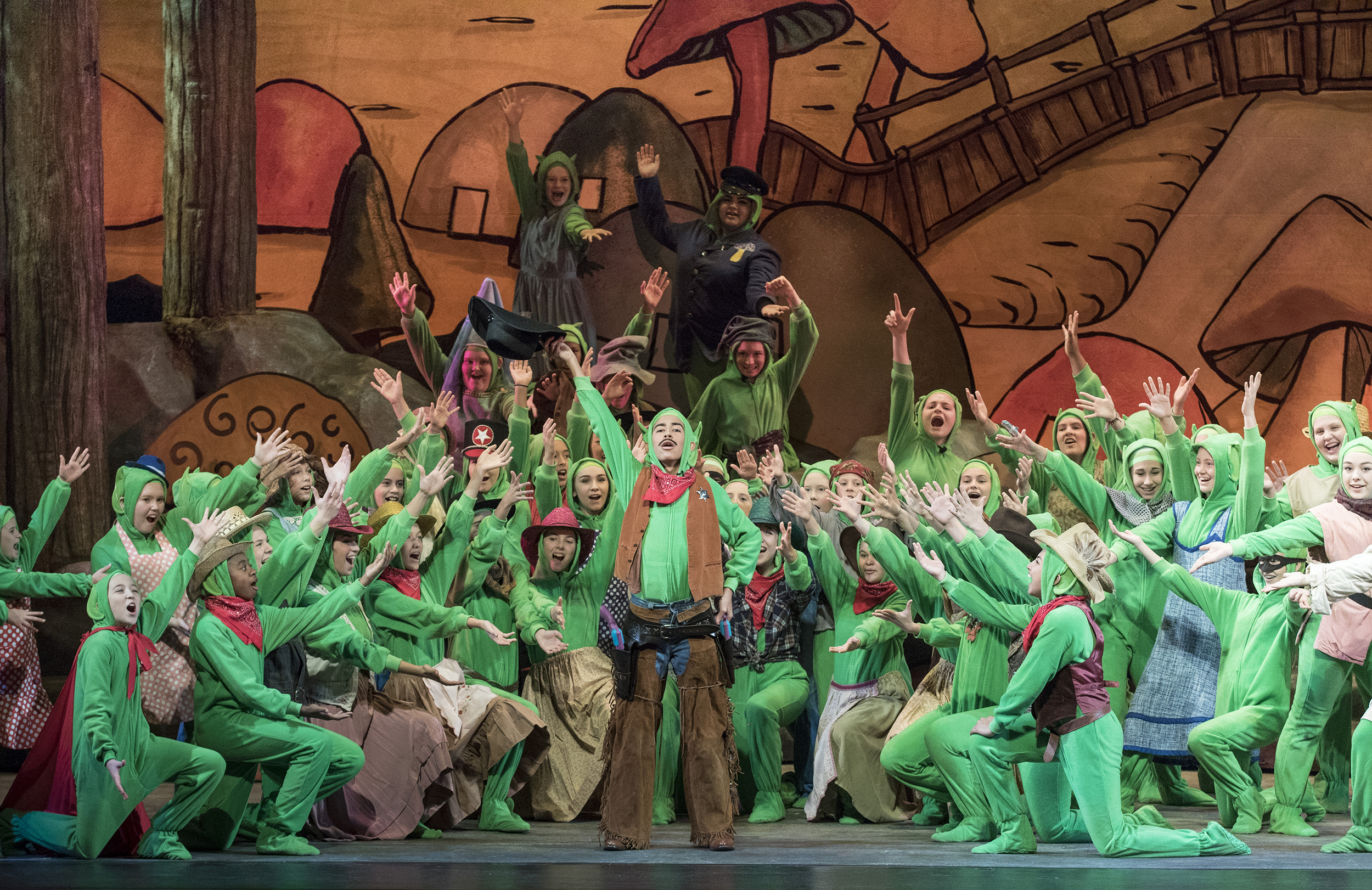 House of History & Harmony
In 1984, the company moved into the former A.B. Edwards Theater—now known as the Sarasota Opera House. This historic 1926 building on Pineapple Ave. is a downtown Sarasota staple with its iconic exterior and opulent archways—having undergone a $20 million renovation and rehabilitation in 2007. The Sarasota Opera House has since been called "one of America's finest venues for opera" by Musical America.
Visitors can book public tours of the Sarasota Opera House, learn interesting facts about the theater's fascinating past, get backstage access and get insider information on the company's world-class productions. Tours last an hour and a half and are given on Monday mornings (when opera is in season).
Winter Opera Festival Returns
Looking forward to attending Sarasota Opera's 2023 Season and Winter Festival yet? Kicking off on February 18th, and running through March 26th, catch four different shows with multiple performance dates to choose from. Sarasota is an extraordinary place to experience your very first opera, or your 100th.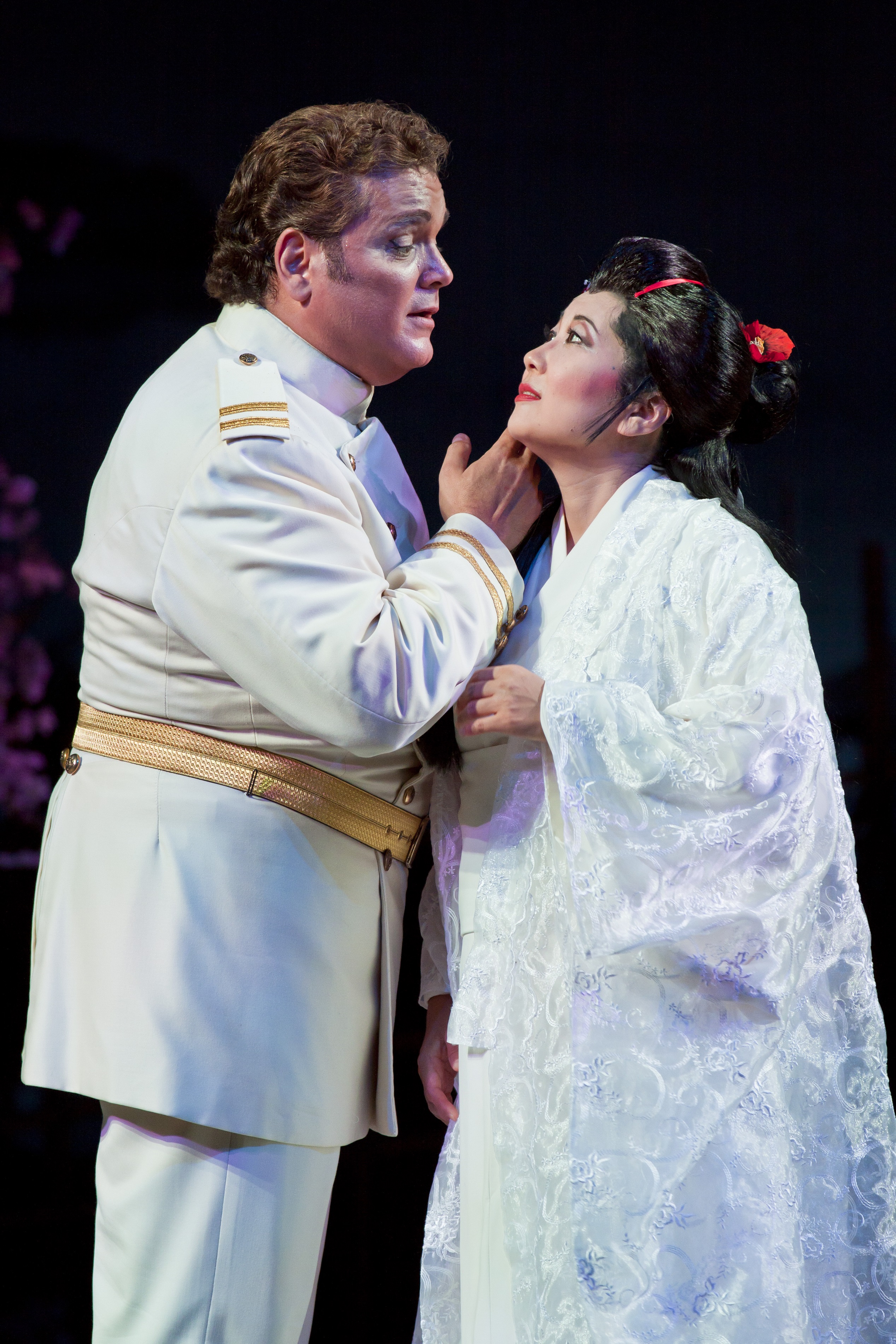 Events on the Horizon
MADAMA BUTTERFLY by Giacomo Puccini
A young geisha known affectionately as Madama Butterfly is swept off her feet by an American Naval officer. Left with a promise that he would return one day, Butterfly waits faithfully for three years, but is met with heartbreak in one of opera's most enduring tragedies.
DON GIOVANNI by Wolfgang Amadeus Mozart
Mozart's most famous opera is a comic and tragic masterpiece. Set in 17th-century Spain, this tale of obsession, betrayal, crime and retribution centers around the infamous lover Don Juan, who leaves a path of broken hearts wherever he goes.
ERNANI by Giuseppe Verdi
The bandit Ernani has lost his land, wealth and title, and faces competing suitors, including the king, as he pursues his true love, Elvira. One of the greatest of Verdi's early works, Ernani encompasses love, honor, and tragedy with passionate choruses, emotional arias, and an exciting score.
THÉRÈSE by Jules Massenet
THÉRÈSE is a Sarasota Opera premiere. A love triangle during the French Revolution is the setting for this rarely heard work. Thérèse is torn between love for her former lover and her affection and duty toward her husband. Moments of lyrical beauty are punctuated by the drama of the "Reign of Terror."
Check out the full calendar of events, show times and purchase tickets here.
For more information, visit sarasotaopera.org