2 Things to Try in Each Sarasota Shopping District
Turn a regular day of shopping into a memorable experience with these local tips for things you can do when you visit some of the popular retail stops around Sarasota County.
Rosemary District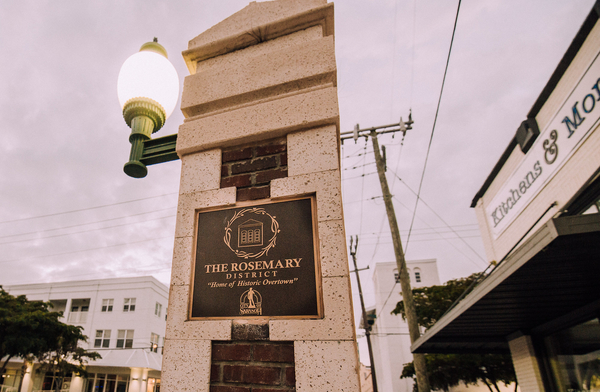 To the north of downtown, the Rosemary District's Central Avenue boasts a collection of trendy restaurants, studios and bars.
Pair a craft sandwich with a cold-pressed juice at The Overton.
Attend a Sunday Gospel Brunch at Blue Rooster (the first Sunday of each month).
Southside Village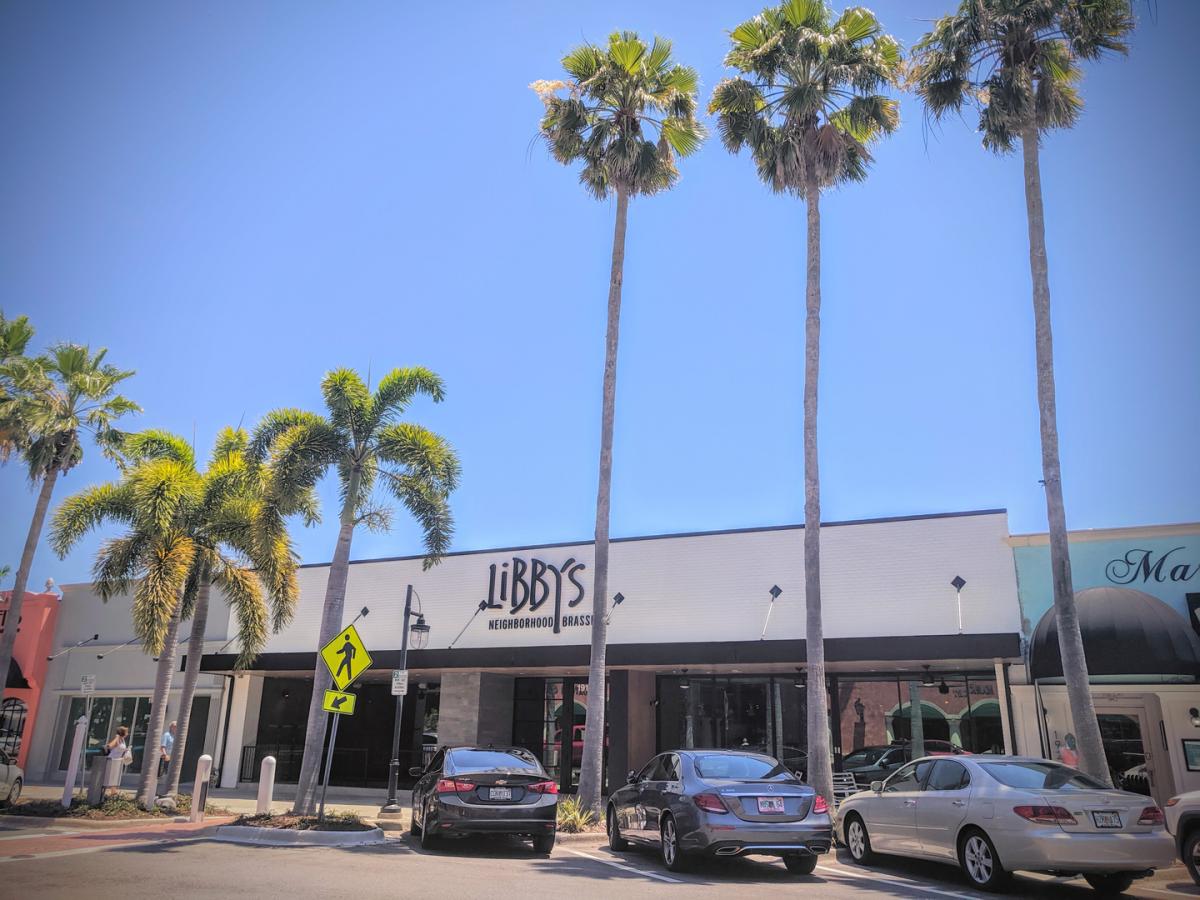 Head south of downtown to Southside Village, a small enclave of shops and restaurants. A stroll at stores there turns up cool cuffs and earrings, and wine, chocolates, and other treats.
Create a savory charcuterie masterpiece or pick out a delectable dessert from Morton's Gourmet Market.
Try the brunch menu at Libby's Neighborhood Brasserie with favorites like the Blue Crab & Shrimp Benedict.
Siesta Key Village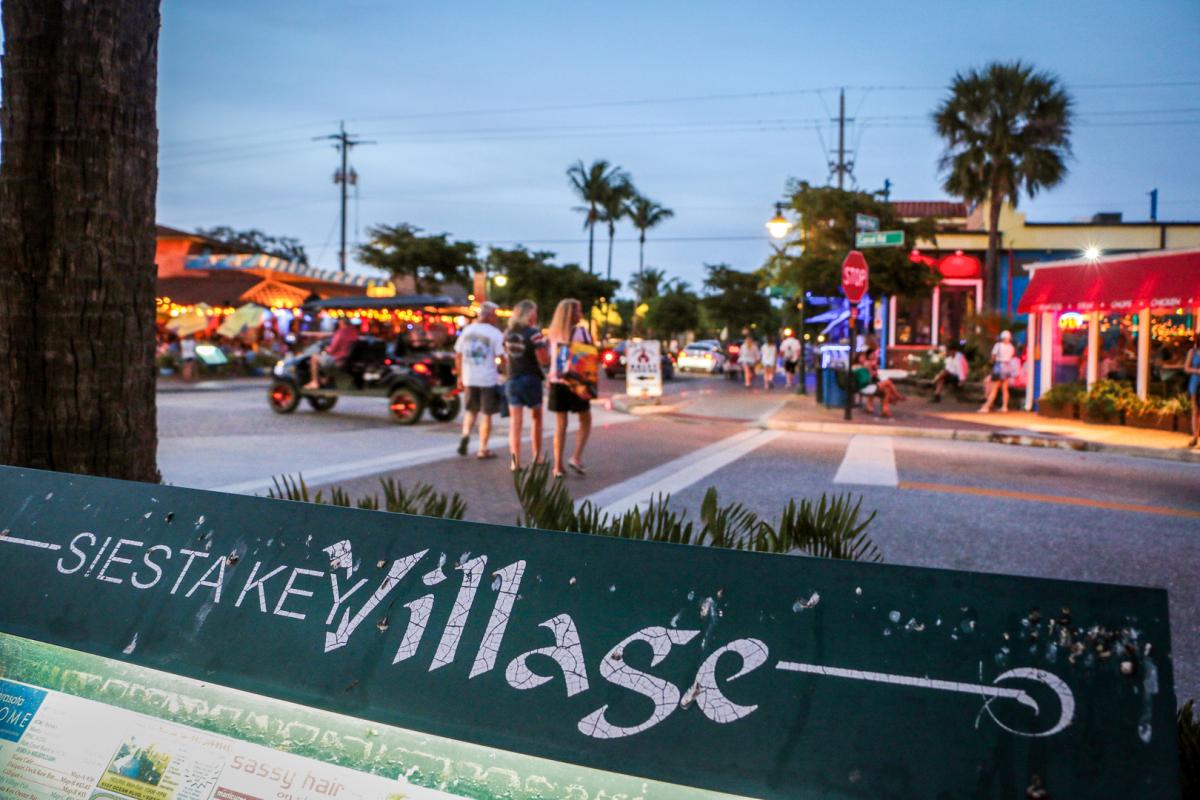 The shopping scene in Siesta Key Village exudes a decidedly by-the-seashore vibe. Strip centers (many done up in bright pink, turquoise, and lime green hues) house retailers trading in everything from T-shirts and beach towels to luxe swimwear and yoga gear.
Cool off at Daiquiri Deck with one of their famous frozen drinks during happy hour from 3 – 4 p.m. daily.
Salute the famous Siesta Key flagpole at Beach Access 2 just a short drive or walk from the shops and restaurants in the village.
Venice Main Street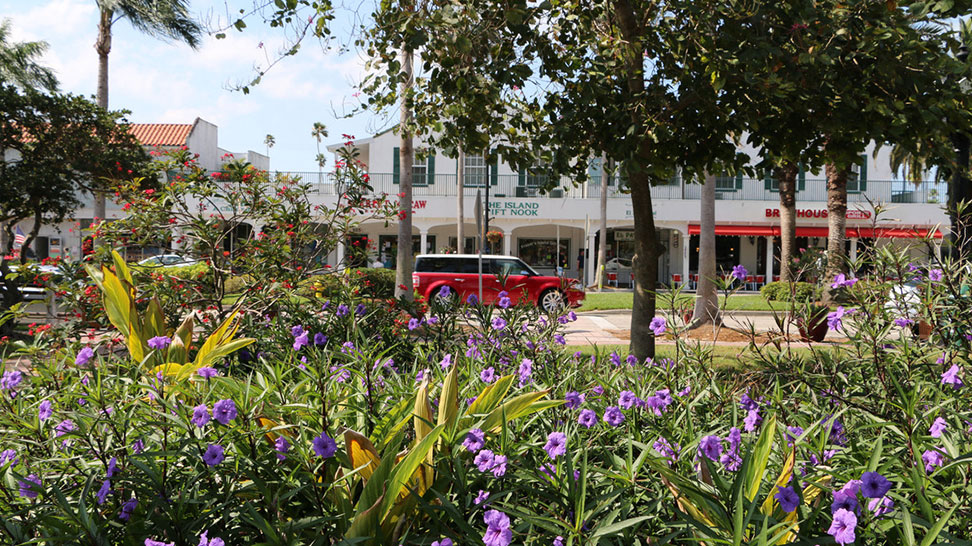 Farther south, Venice features several blocks of independent shops and boutiques in a downtown area rich on historic charm, known as the Venice Mainstreet.
Cruise the historic streets with a futuristic e-bike from Big Bam Bikes.
Take the "Shark Spotting" scavenger hunt and see if you can find the 10 hidden shark statues around downtown. Tag your photos to #VeniceSharkSpotting!
Shark Statues
The Mall at University Town Center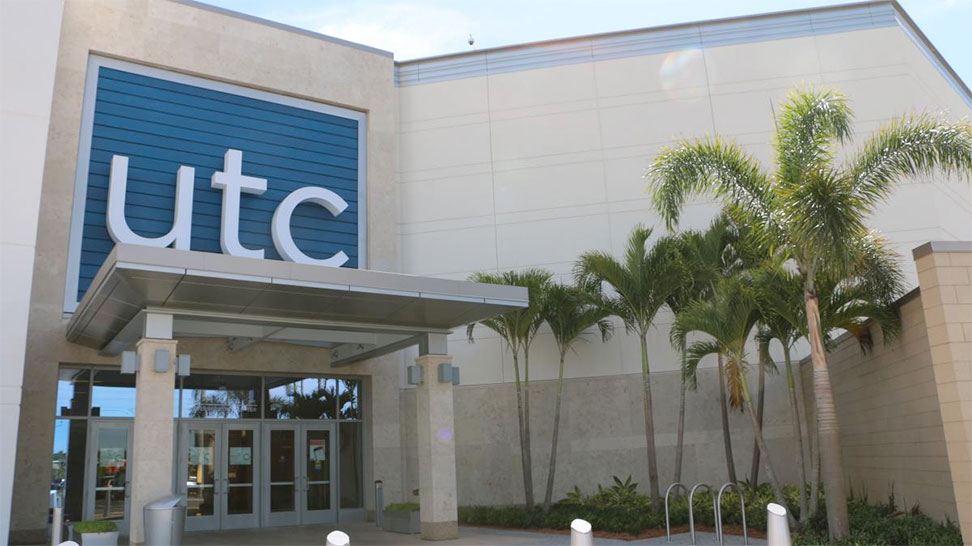 If hitting the mall is more your style, head to the Mall at University Town Center. Opened in late 2014, this stylish new Sarasota shopping zone includes several stores making their first appearance in Sarasota County. The two-story space is filled with retailers ranging from high-end to kid- and budget-friendly.
Pose for a seasonal picture under their rotating outdoor decorations.
Take a lap on foot, bike or boat at nearby Nathan Benderson Park.
Southgate Mall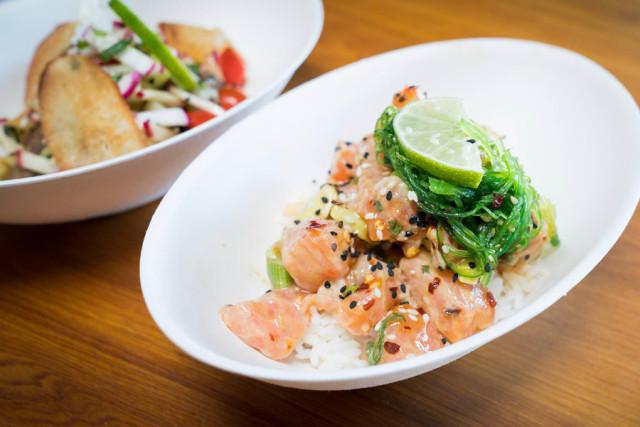 Sarasota's Westfield Southgate Mall is home to several popular retailers.
Take a Ceviche & Cocktail break at Darwin Peruvian Eatery.
Live out a real-life Chef's Table fantasy during dinner at Baker & Wife.
St. Armands Circle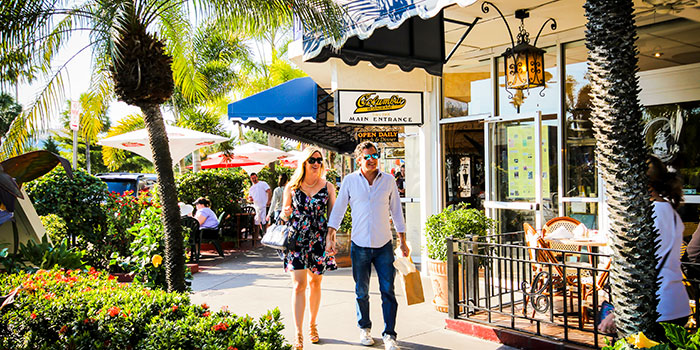 Sometimes called Sarasota's Rodeo Drive, St. Armands Circle is home to high-end boutiques, national chain stores, art galleries, and jewelers. The walkable loop just over the Ringling Causeway from downtown attracts everyone from well-heeled condo dwellers to dressed-down day-trippers and hosts annual exotic car and art shows.
Re-visit the legends of the big top along the Circus Ring of Fame — an ode to several former residents from back when The Ringling Bros. made Sarasota the Winter home for their traveling extravaganza.
Get your seafood fix with one of the best for less by jumping on the Early Dining menu at Crab & Fin (4:45 – 5:45 p.m.).
Burns Court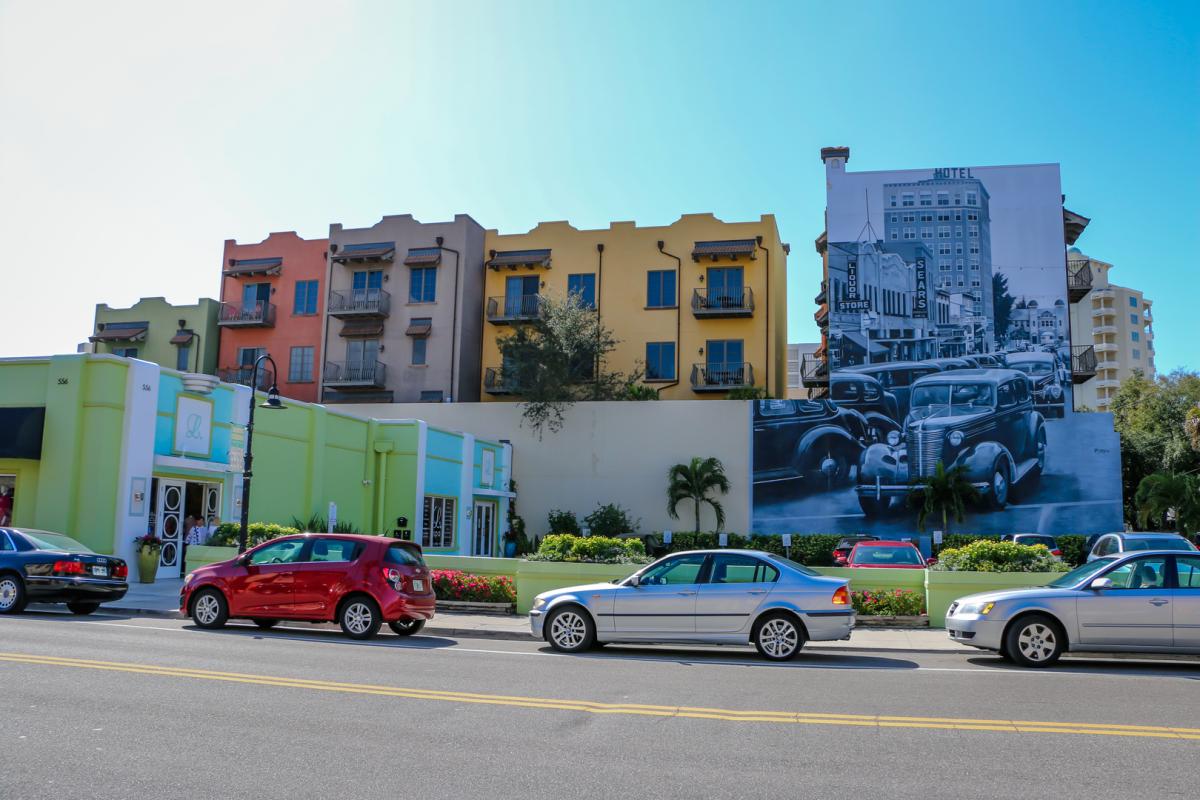 Burns Court is an enclave of historic, 1920s-era bungalows and an eclectic mix of shops offering art, antiques, home decor, and gift items in downtown Sarasota.
See a movie at Burns Court Cinema — everything from indie flicks to Hollywood hits to the occasional documentary could be in the queue at this cozy cinema often overlooked by visitors.
An energy boost from Project Coffee.
Downtown Sarasota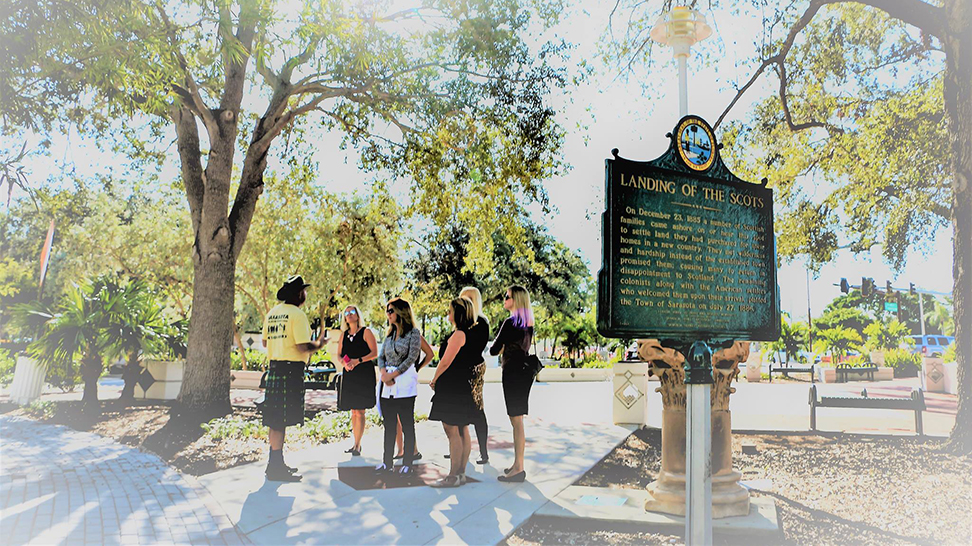 In downtown Sarasota, Main Street and its offshoots are home to both national retailers and local boutiques trading in everything from home furnishings to gourmet goodies.
See what's trending at Bookstore1, a high-quality independent bookstore filled with recommended works from local and well-known authors.
Watch the sunset at Bayfront Park.
Limelight District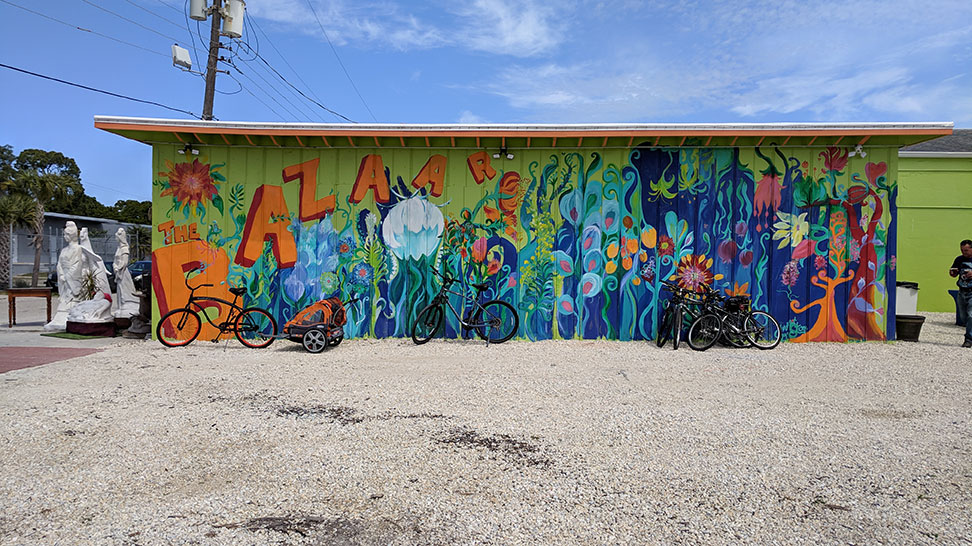 Just a short ride Northeast from Main Street in downtown Sarasota, The Limelight District is an area where new venues, shops and restaurants are mixing with existing attractions to form a unique local experience.
Treasure hunt for trinkets and other crafted goods at The Bazaar on Apricot & Lime.
Find a first edition at Brant's Books — a former army barrack turned Sarasota literary landmark as far back as 1956.
Dearborn Street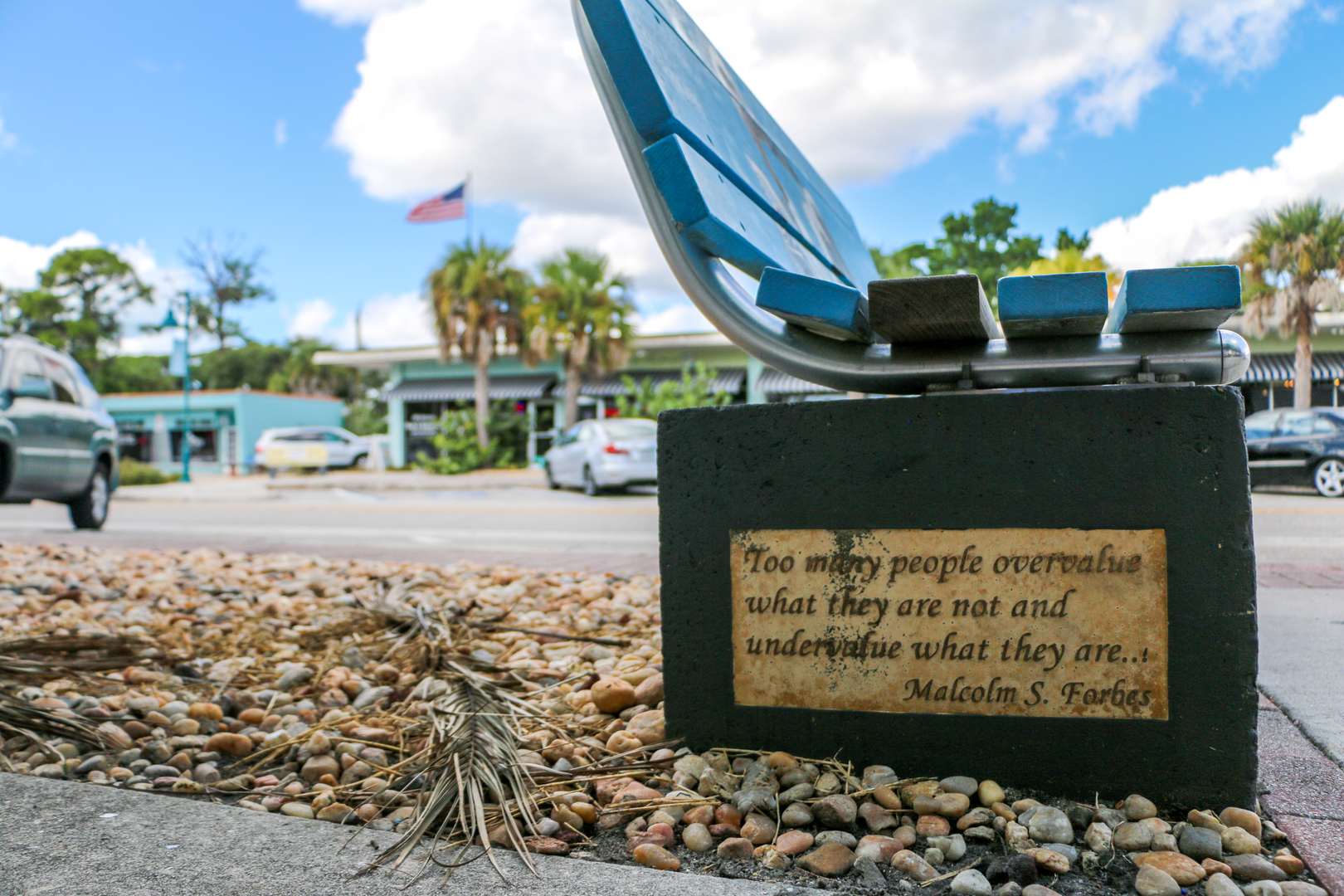 What Main Street is to both Sarasota and Venice, Dearborn Street is to Englewood. Great food, shopping and fun hangouts await you down on Dearborn.
Readers Theater at Lemon Bay Playhouse
Find a private slice of beach among the ancient ruins at Indian Mound Park.
Hit the stage during Readers Theater at Lemon Bay Playhouse — a chance for actors of all levels to try their hand at performing.