Sports & Outdoors
Whether you want to be part of the crowd or part of the action, there's a sport for you in Sarasota. Watch a Baltimore Orioles or Atlanta Braves spring training game, take a bike tour of the area or run a 5K along the water.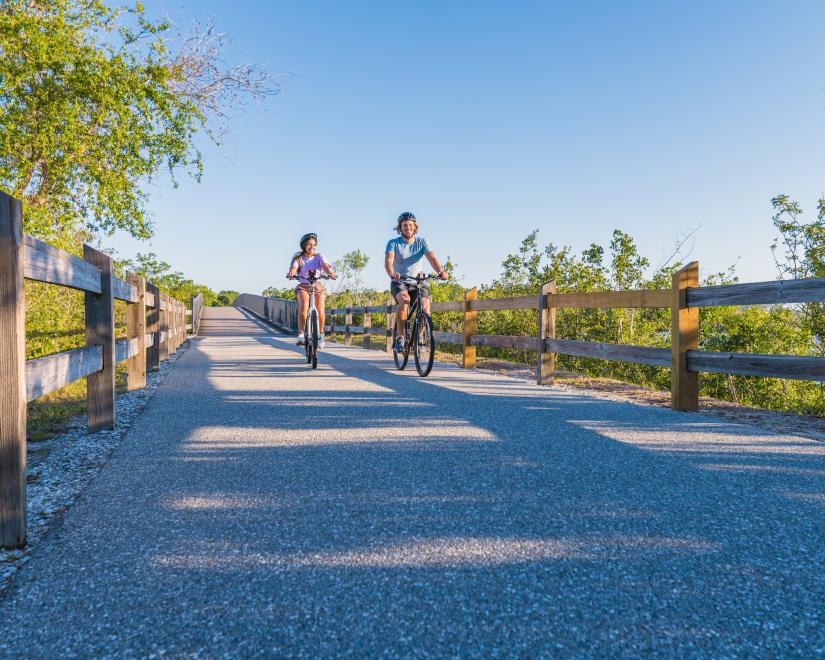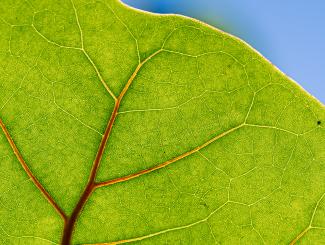 Run, walk or bike the 3.4 mile paved trail. Paddle the 400-acre lake. Swing, climb, and play at the playground.
Get a glimpse of Florida's natural side and its authentic beauty in our state parks.
From Venice to Sarasota with connections to North Port and more, The Legacy Trail lets you enjoy the beauty of natural Florida.
Sarasota County is home to many native Florida birds and one of the most popular pit stops for hundreds of migratory species.
Sarasota County has over 126,000 protected acres including the Old Miakka Preserve.
The Sarasota area is full of aquatic natural beauty - and one of the best ways to experience it is from the seat of a kayak.