Explore Sarasota's Pristine Parks & Beaches
Take a dip at some of the best beaches in the world or hike the canopy trails at one of Florida's oldest state parks. You'll find a nature experience to remember!
Let sun-drenched fun fill your vacation with a trip to Sarasota County's parks and beaches. Whether you want to dip in the water at one of the best beaches in the world or hike canopy trails in one of Florida's largest and oldest state parks, you will walk away with an experience to remember!
The most popular beaches
Much has been written and said about Siesta Beach on Siesta Key. Renovations completed in 2016 expanded the parking lot, added an elevated concession area, restored a historic pavilion and created a sleek pedestrian esplanade and a new beach-themed playground.
Siesta Beach isn't the only popular beach to write about in Sarasota County. To the north, Lido Beach holds its own and is the preferred beach for many people. Not far from St. Armands Circle, Lido Beach has white sand similar to Siesta Key's, con- cessions, a swimming pool and more. On the southern end is South Lido Beach. Families drop in by car and by boat to this beach to barbecue and enjoy the picturesque views of the Florida Gulf Coast.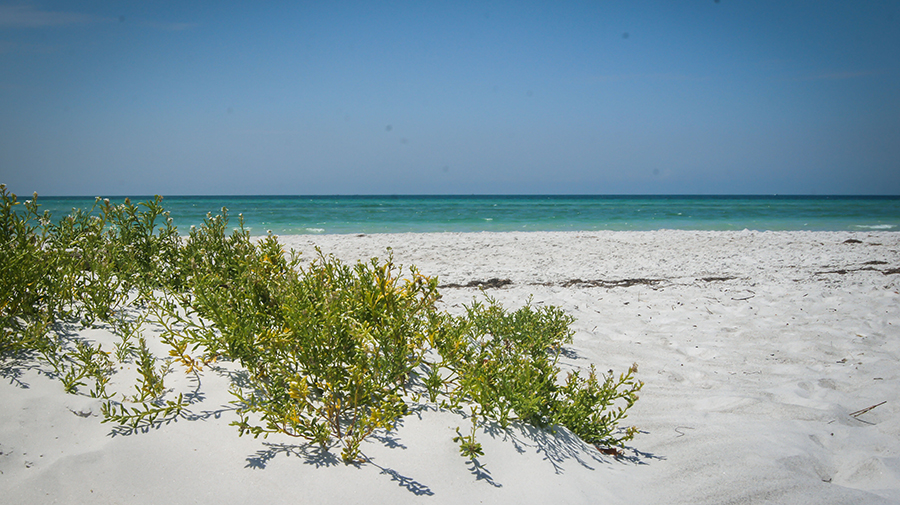 South of the Siesta Key and Lido Key beaches is Venice. It is known as the "Shark's Tooth Capital of the World," and some spend the day hunting for megalodon shark teeth, while others spend it on the Venice Fishing Pier near Maxine Barritt and Brohard Park. The sunsets at this location are stunning and can be enjoyed with a daiquiri in hand from Sharky's on the Pier.
Stunning state parks
Sarasota County has two state parks: Myakka River State Park and Oscar Scherer State Park, as well as Myakka State Forest. All three of these locations are notable wildlife and birding hotspots for rare birds found only in Florida, such as the roseate spoonbill. All three also allow some form of camp- ing and hiking, but each has its differences in environment, size and geographical features.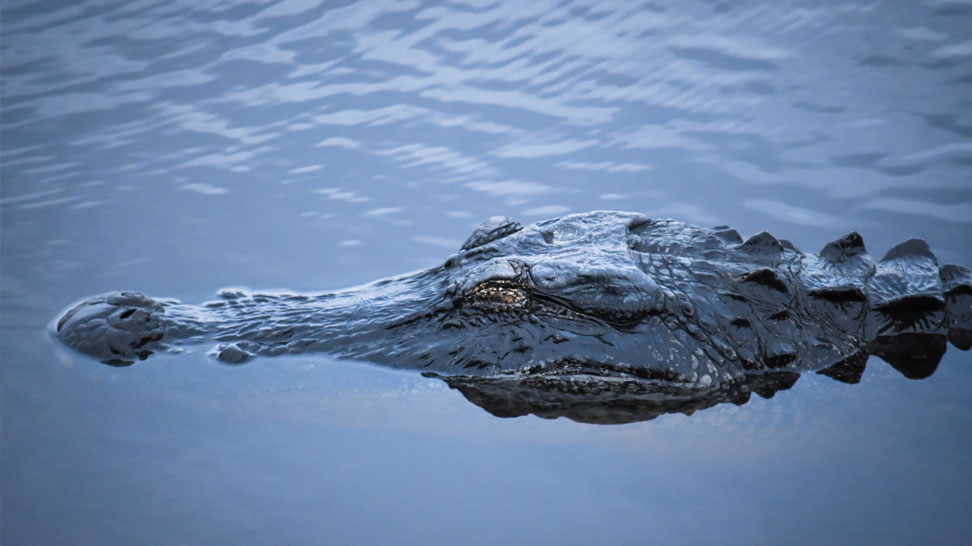 Nine miles east of Sarasota on State Road 72 is Myakka River State Park. The park spans more than 17,000 acres, visitors can bike around the park, hike canopy trails, take boat tours, go shing and camp in log cabins. The park was purchased from the Palmer estate in the 1930s as part of President Franklin D. Roosevelt's New Deal. It is one of eight Florida state parks developed by the Civilian Conservation Corps, which built many of the park structures still utilized today.
Oscar Scherer State Park in Osprey is right off U.S. 41, and the Legacy Trail, a biking trail from Sarasota to Venice, is accessible in the park. The scrubby atwoods of the park mean it is one of the best locations in Florida to spot Florida scrub jays. Guests can canoe, sh, swim, hike, camp and picnic at this park, which lies along a tidal black water stream that opens up to freshwater Lake Osprey.
Myakka State Forest in North Port is split by Myakka River, which opens up to Charlotte Harbor. The park has camping, bird watching, equestrian use, shing, hiking and hunting. The mesic atwoods and numer- ous depression marshes provide many great wildlife-viewing opportunities.
More Places to Visit
Enjoy the beach and the wildlife at Ted Sperling Park at South Lido Beach. A popular location for kayaking, paddleboarding and shing—spot wildlife such as dolphins and manatees while paddling through mangrove tunnels and seagrass beds, then relax on the beach afterwards!
Speaking of parks, a trip to the Venice Jetties, in particular the North Jetty Beach, is another excellent park-and-beach location. Watch boats pass through the popular channel to the Gulf Coast and shift on the changing tides.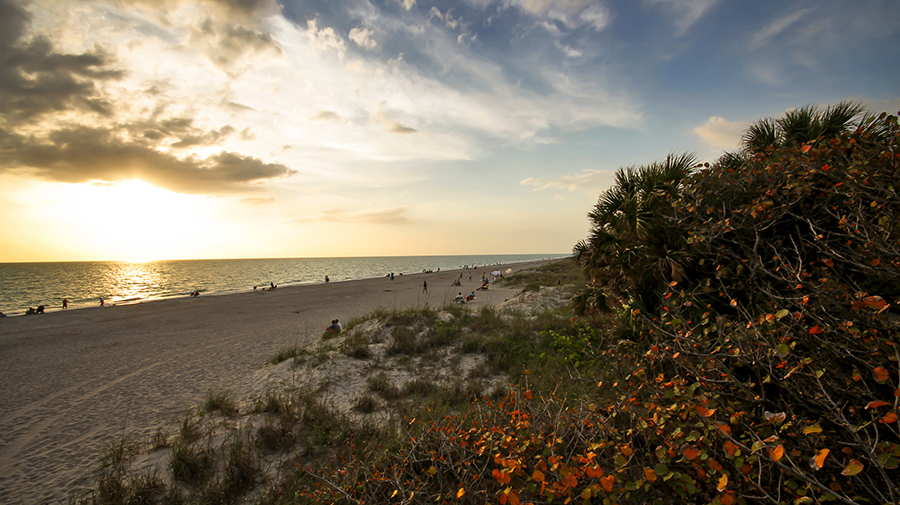 Manasota Beach and Blind Pass Beach on Manasota Key are ideal locations for swimming, shing, shelling and walking. Blind Pass Beach in particular offers great gulf-to-bay access and is near the Hermitage Artist Retreat.
For biking enthusiasts, the Venetian Waterway Trail and Legacy Trail feature a com- bined 20 miles of biking one way, cutting through several wildlife habitats. This trail is the regional backbone of a recreational and nature system through Sarasota County.