Welcome to Sarasota, Florida
Soak up the sun along our white-sand beaches. Treat yourself to diverse dining, enriching arts and culture, shopping districts of all sorts and natural Florida fun. Here, each moment is your own.
Venice Beach
Aptly named one of Coastal Living's "Best Places to Live on the Coast" in 2020 and "Happiest Seaside Towns in America" in 2015, this island town's charming main street offers shopping and dining and meanders through stately 1920s homes leading straight to the Gulf of Mexico.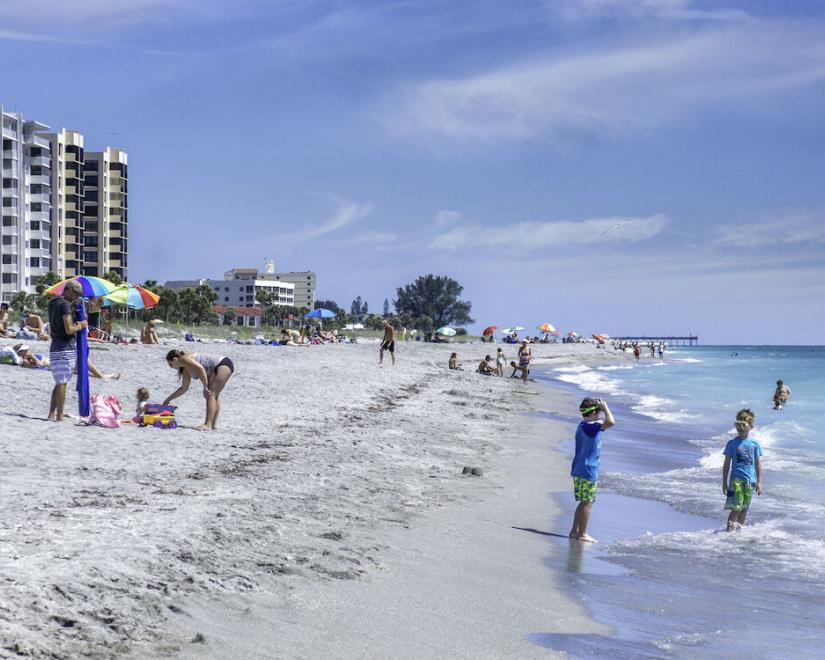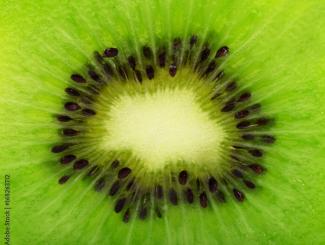 Once a fishing and farming community, this city in the heart of Sarasota County has blossomed into a vacation destination, where families play in the surf, hunt for prehistoric shark teeth, shop through downtown, bike around the Venetian Waterway Trail and "catch the big one" at the Venice Pier.
As you explore area beaches, unlock the Beach Pass in the Visit Sarasota App to earn exclusive prizes!
Golf
Sarasota is a golf and tennis goldmine. By word of mouth alone, many see Sarasota as on the brink of being mentioned among the country's top golf destinations.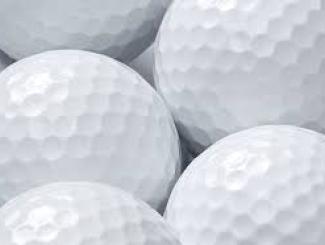 Getting Here & Where to Go
Listings - Tabbed Option For Profiles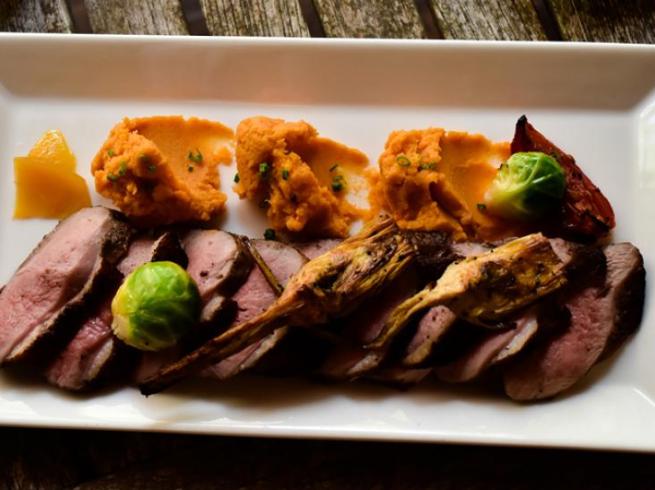 Content Slidewshow - Dfault
Fine dining, farmers markets, breweries and much more. Dining in Sarasota County isn't just another meal; it's an adventure of culinary tastes.