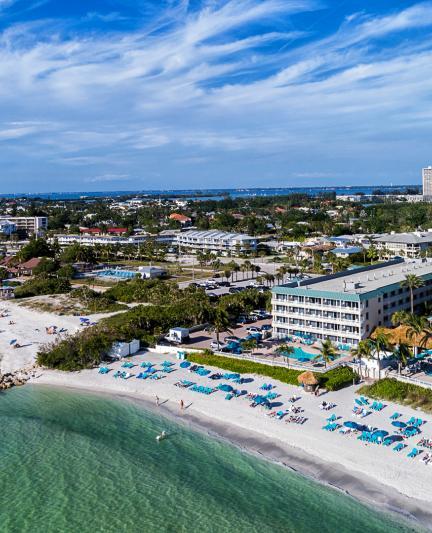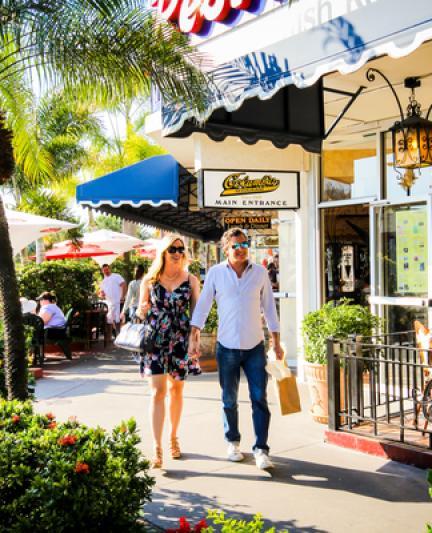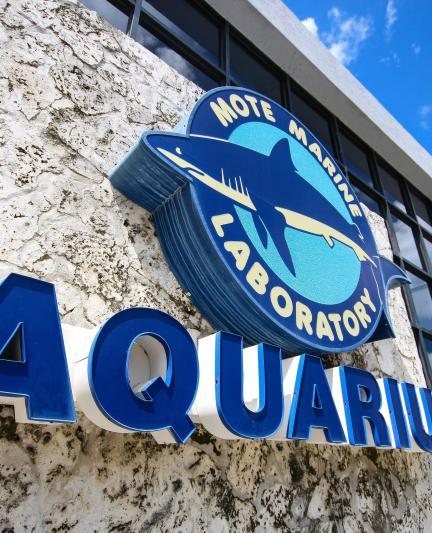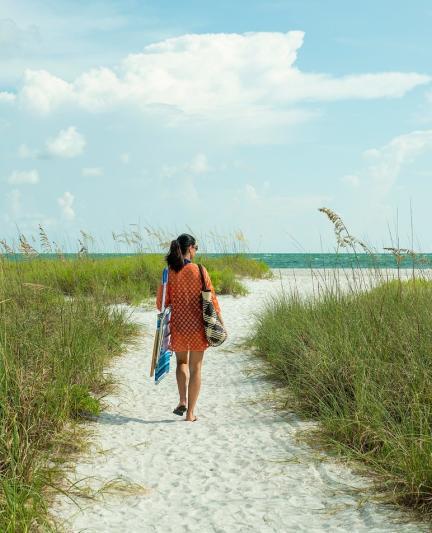 A Weekend Well Spent on Lido Key
A weekend itinerary on one of Sarasota's most varied barrier islands: Lido Key
Connected to the mainland by the famous John Ringling Causeway Bridge, Lido Key encompasses shopping/dining mecca St. Armands Circle, white-sand beaches, enchanting mangrove tunnels, an aquarium full of native marine life, recreation parks, gorgeous real estate and one of the best views of downtown. This weekend itinerary takes any question out of "where should we go?" and "what should we do?" for your stay in Lido Key.
Book Your Stay
Depending on where you're coming from and how long you have to stay, it's not a bad idea to get the most out of your visit by booking a one- or two-night stay at a Lido Key hotel or resort. This takes the trouble out of finding parking, and having a nice place to go back to wash up and change after a salty day at the beach.
Not to mention, some of the accommodations out on Lido are straight up out of a travel magazine—with resort-style swimming pools overlooking the Gulf of Mexico, private beach loungers, cabanas, pool bars, restaurants and concierges to help book excursions or reservations!
First things first: check-in, get settled and get ready for the day's adventures! Some standouts are Lido Beach Resort, Sandcastle Resort, and Holiday Inn Lido Beach.
Lido Key Public Beach & Pavilion
Don't waste a minute! Change into a swimsuit, grab the SPF and head out to the beach. The main public beach is where you'll find lifeguards and most of the beachside amenities, including outdoor showers, bathrooms, picnic tables, water fountains and a concession stand for bites and refreshments at the Lido Beach Pavilion. A local's favorite at the pavilion is the Florida lobster roll. Pair with a refreshing iced tea and head back to the white sands for to enjoy lunch by the sea.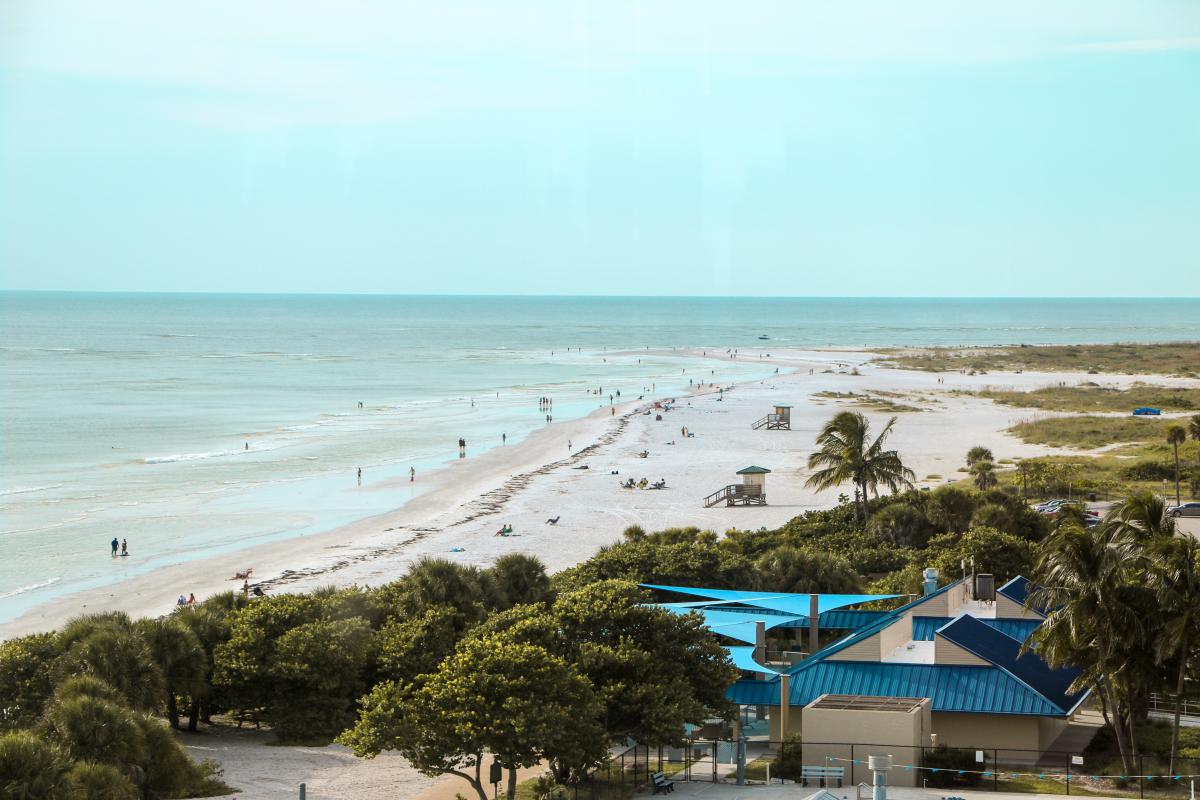 Spend the day soaking up the Vitamin D, floating in the Gulf, playing beach games and walking the shoreline for beautiful seashells.
Ted Sperling Park
If sunbathing's got you restless, and the fam is eager for a bit of activity and adventure. Make your way just a little further south of Lido Public Beach to South Lido Beach, also known as Ted Sperling Park. Aside from more beaches to hang out and explore here, there is also an area where you can rent kayaks or stand-up paddleboards to paddle through lush, tropical mangroves.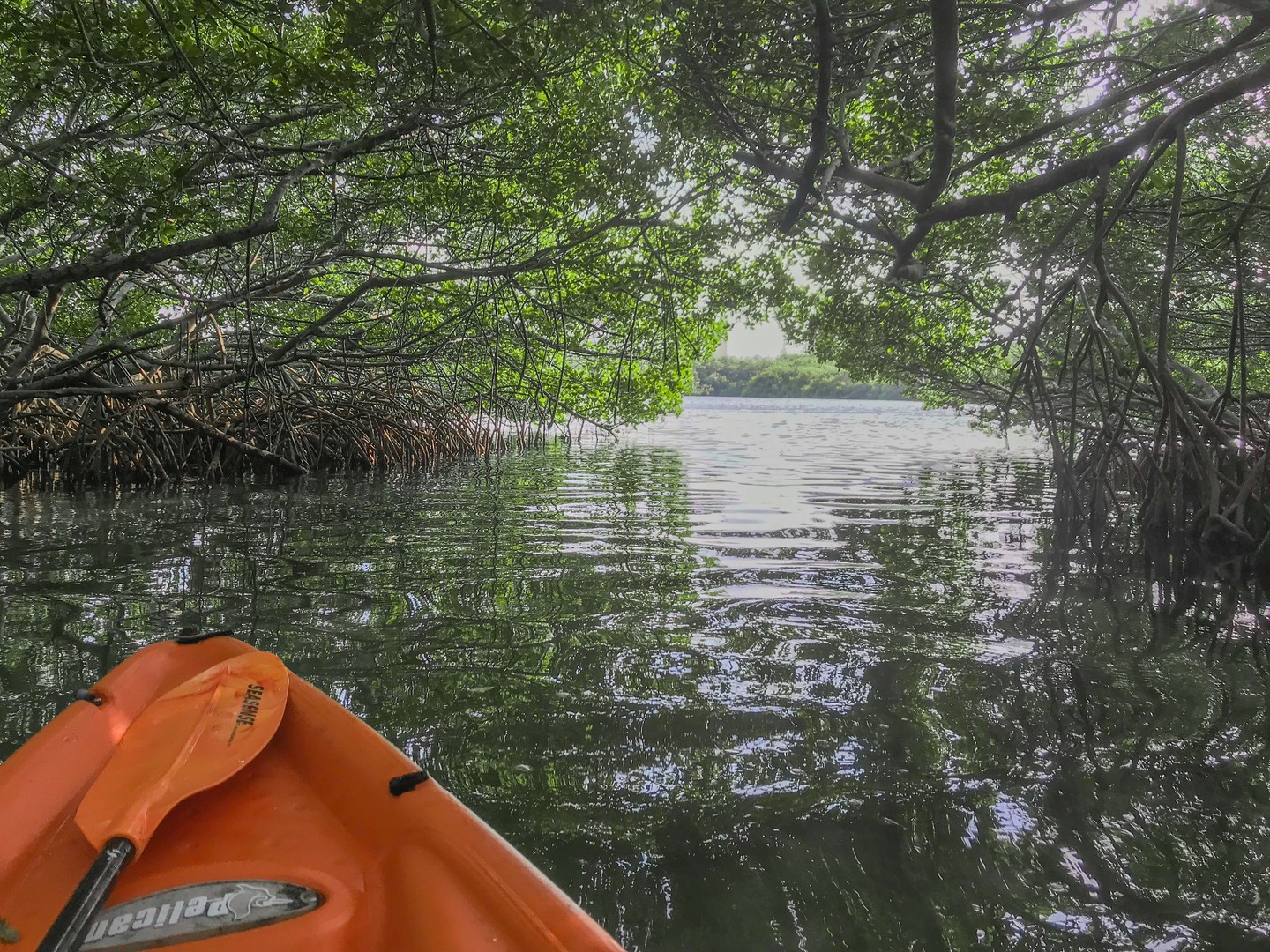 It's something truly unique to southwest Florida and is a thrilling opportunity to spot fish, crabs, exotic birds, and possibly even dolphins, rays, turtles and manatees. If nothing else, the overgrown mangrove canopies will provide a scenic backdrop for photos and some nice, cool shade from the sun. You can rent your kayak or SUP, or take a tour, via local companies: Kayaking SRQ Tours & Rentals and SURFitUSA.
St. Armands Circle
After a full day of sun, salt and sun, it's high time to wash off and get dressed for the evening's festivities. With over 50 different restaurants to choose from, and even more boutiques and shops to check out, you can easily spend the rest of your day and night eating and shopping your way around St. Armands Circle. The sophisticated indoor/outdoor area with a distinct European flair offers loads of alfresco dining and chances to find new clothing, jewelry, art, decor, souvenirs, gifts and more.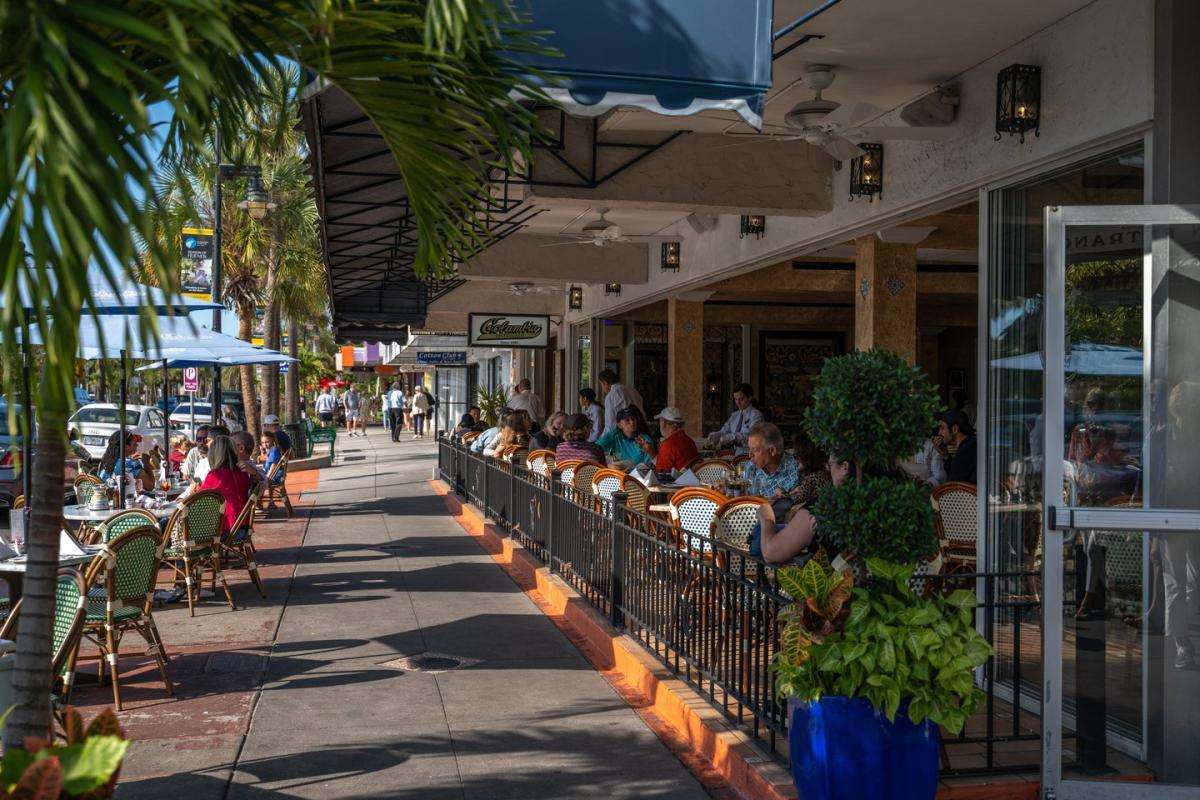 Choosing where to eat may be the hardest part of your day, but ou truly can't go wrong with whatever restaurant on the Circle you choose. Some local standouts include Columbia, Cha Cha Coconuts, LobsterCraft, Crab & Fin, Tommy Bahama, and Shore.
Mote Marine Laboratory & Aquarium
The next day, get ready for some aquatic adventures at Mote Marine Laboratory & Aquarium! After grabbing breakfast at your hotel or on St. Armands Circle, take a short drive further north on the key, to an area called City Island. There, you'll find the beloved aquarium to explore colorful Florida fish, sea turtles, manatees, otters, sharks, sting rays, jellyfish and more!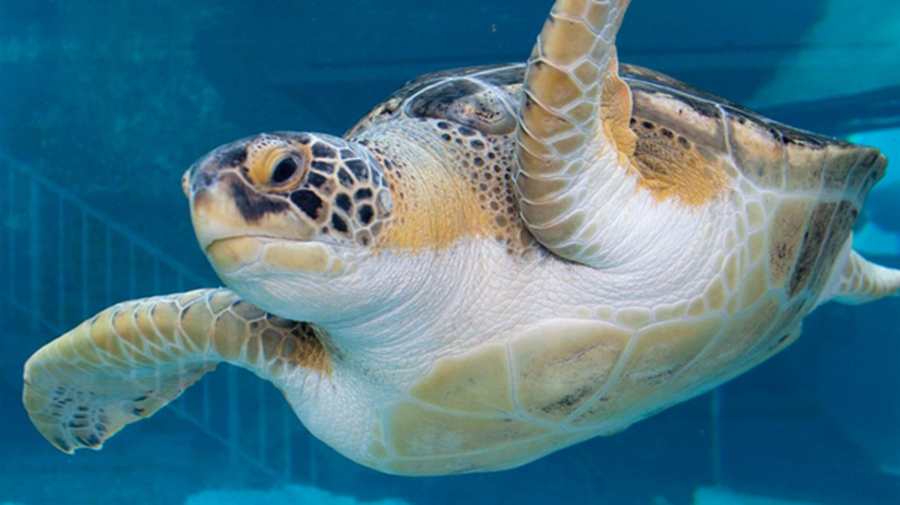 Kids love the interactive exhibits, such as the VR Experience, Megalodon Jaw & Fossil Creek and 'Voyage of the Deep' and more. Experience Florida's marine life first-hand while learning about all the amazing research and rehabilitation the laboratory side of Mote is doing for Sarasota's waters and beyond. Oh, and the gift shop is definitely one not to miss on the way out the aquarium!
New Pass Grill & Bait Shop
If you didn't get enough of the sealife discoveries at Mote, head just across the street from the aquarium, just a stone's throw away, for some ol' fashion fishing. The New Pass Bait Shop will be able to outfit you with poles, lures, gear, bait and refreshments.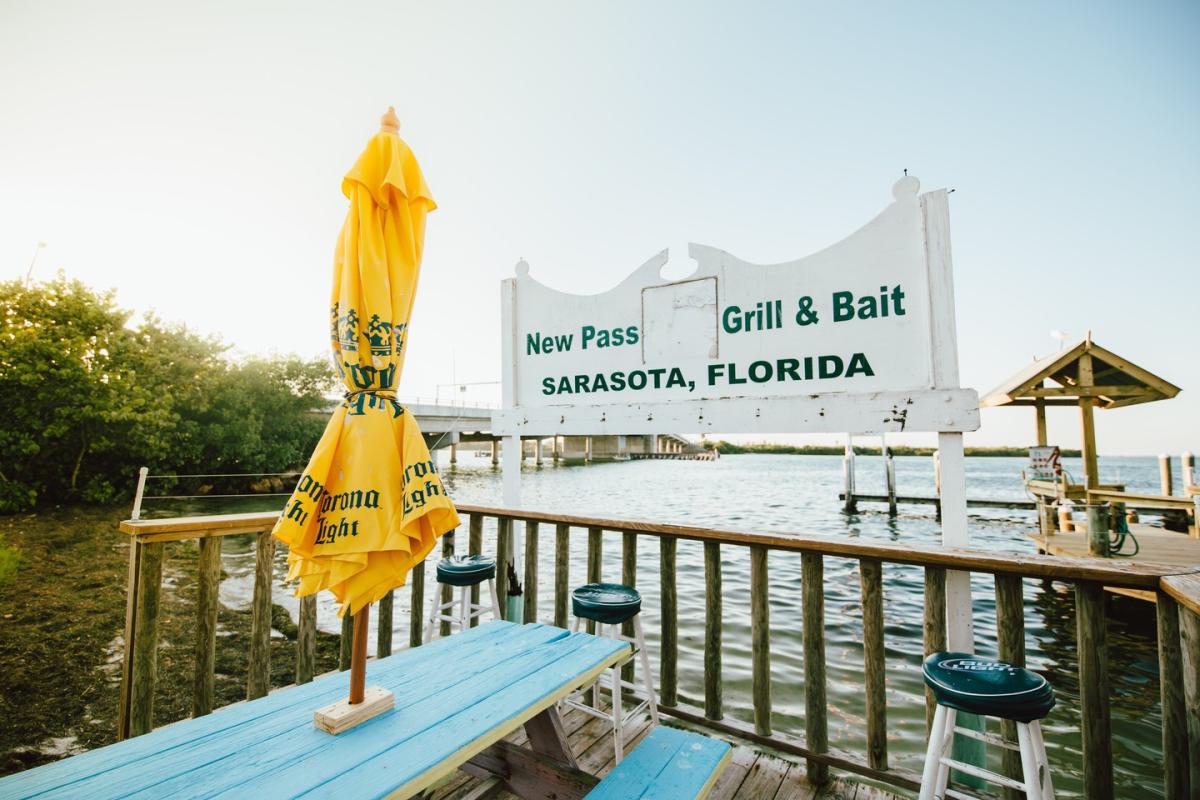 Cast a line right from their shore or dock if you want, or head just down the road of City Island to Ken Thompson Park to set up a more loungey fishing spot.
Ken Thompson Park
If you make your way to Ken Thompson Park. the kids can play on the playground or check out all the kayaks and sailboats launching from here. There is also a scenic mangrove boardwalk and fishing pier for you to cast that line out.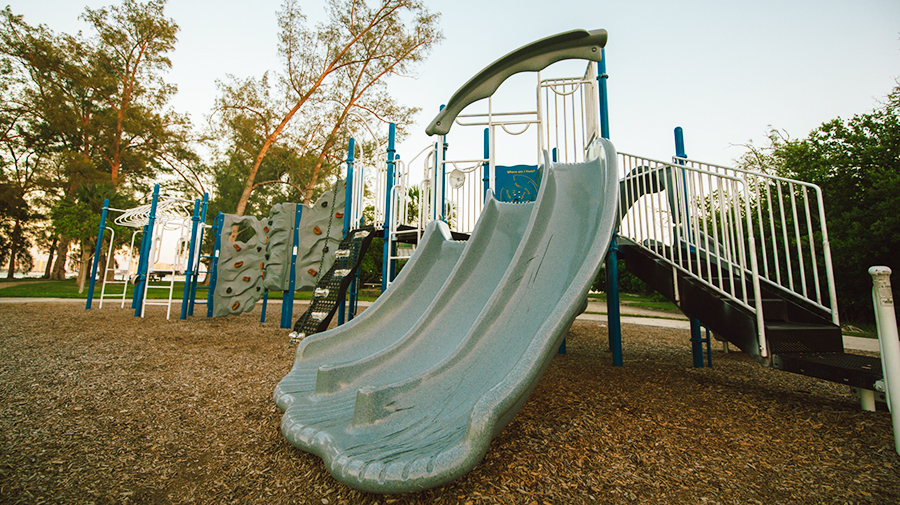 The shoreline from this park is a standout spot to check out Downtown Sarasota's skyline and catch a Gulf Coast sunset. Many come here to snap beautiful shots of the cityscape over Sarasota Bay.
The Old Salty Dog
After reeling a few in and catching the sunset, head back towards the entrance of City Island for some grub at The Old Salty Dog. One of the best waterfront restaurants in the area, you and your crew can grab a seat on the docks for some frozen cocktails and fresh-caught Florida seafood. Watch the boats come in and out as the day grows to night.
Have a sweet tooth after dinner? Across the street is the Deep Sea Diner, where you can top off your Lido Key weekend with some homemade ice cream sundaes. How's that for a happy ending?