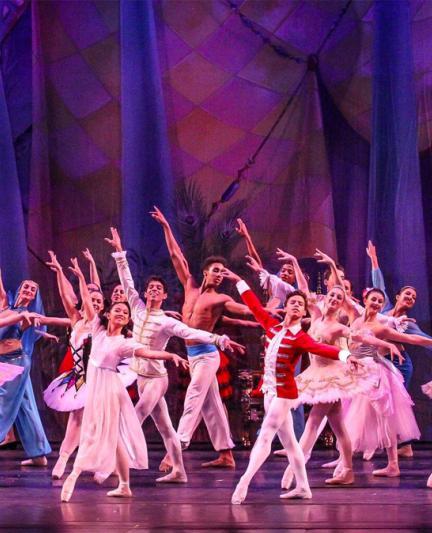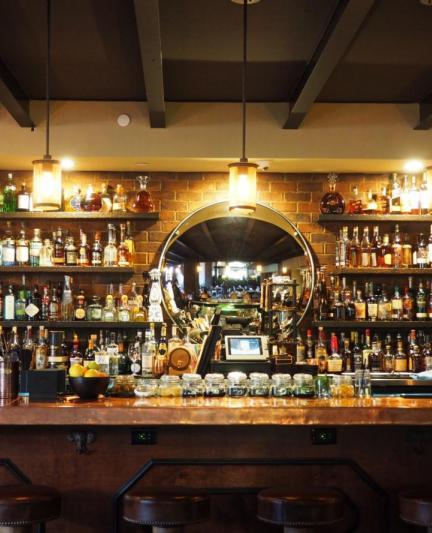 Dinner & A Holiday Show: Performances & Restaurant Pairings
Plan a meal downtown before or after catching a performance at one of the theaters nearby with these 10 pairings
Who doesn't love dinner AND a show? And luckily, Sarasota County isn't called Florida's Cultural Coast® for nothing.
Enriched by its myriad of arts and culture offerings, that if you can't be walking the busy streets of Manhattan to catch a Broadway show, you might as well be here, with a slow-paced yet electric performance scene. Theater, playhouses and performing art venues are all around town – but even better, they are located close by to some of the county's best dining neighborhoods and downtown sectors.
So plan your holiday trip to Sarasota around a double-dipping night out with an astounding local restaurant and showstopping performance to really get you in the holiday spirit. After all, 'tis the season to eat, drink and be merry. Here are 10 dinner and a show pairing ideas to keep you fully entertained for your holiday getaway – in no particular order!
Restaurant & Theater Pairings