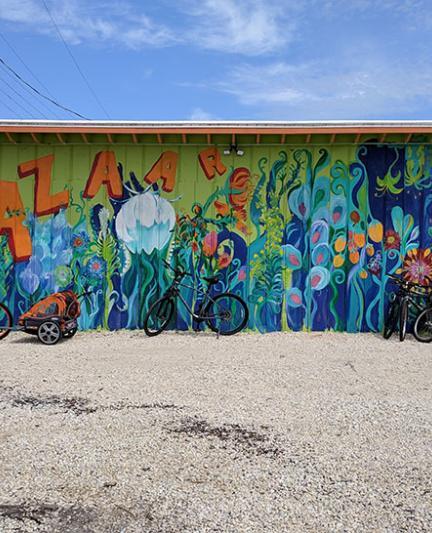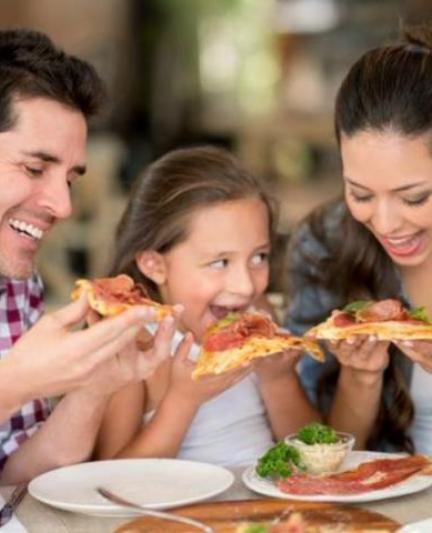 Best Pizza Spots to Celebrate National Cheese Pizza Day
By slice or by pie, celebrate an extra cheesy holiday at these local pizza joints.
Who doesn't love pizza? And what better excuse to head out and find your new favorite pizzeria than a holiday dedicated to the beloved, melted cheese dish? Come September 5th, head to one (or more!) of these popular Sarasota County pizza places for all the cheese and all the goodness.
As a pioneer in the traditional Neapolitan pizza culture on the Gulf Coast of Florida, Bavaro's sets the standard for authentic Italian food. The family-owned restaurant stays true to tradition by using hand-crafted, wood-fired brick ovens designed by third-generation Neapolitan craftsmen, a 100-year-old yeast culture, 100-year-old Neapolitan recipes and ingredients sourced directly from Italy. Located in Downtown Sarasota in a renovated 1920's historic building, enjoy covered, open-air seating on the patio or upstairs seating in the loft area.
There are a lot of reasons to check out Cafe Barbosso—including live artist painting every night, live music outside, an immersive chef's table experience with Chef Joe DiMaggio and of course, the pizza. Personal pizzas run as simple as Chef Joe's Margarita and the NY-style cheese pizza with Barbosso's signature pizza sauce and mozzarella cheese, to all-in pizza creations such as the Quattro Stagioni, Portobello Mixer, Quattro Formaggio and Grandma's Smashed Meatball pizza with "Sunday Sauce."
A fun and family-friendly restaurant with vibrant murals spattered all over the walls inside, enjoy craft beer and craft pizzas to match. A deviation from the typical Italian-style restaurant, this pizza joint is more about just finding fun combinations of ingredients to make different stone-backed pizza pies. Off-the-cuff variations such as the Great White, Kosmic Karma, Mighty Meaty, Holy Shitake, Wild in Havana and The Merry Prankster are just to name a few. Create your personal stone-baked cheese pizza if you'd prefer—there are plenty of ways to make it all your own.
Family-owned and operated, IL Panifcio is an Old-World-style Italian pizzeria bakery. Order by slice or by whole pie, just about anything goes here in terms of different ways, and times of day, to eat a pizza. For example, Breakfast Pizzas is an option for diners as well as Dessert Pizzas. But if you're just looking for a more traditional hand-tossed 'za, then you've got over 30 different pizza combinations and recipes to choose from for either take-out or dining in. IL Panificio currently has three different locations around Sarasota including Downtown, Siesta Key and Gulf Gate.
Whether heading out on the town for a date night or meeting friends for some tapas and slices, this globally-inspired menu with a Mediterranean flair by Executive Chef Alexandre Gosselin aims to please. And while the pizzas may not be your typical, plain cheesy pizza, their 'zas come to play! Go simple with the Pepperoni or Spinach & Feta, or be bold and order international takes on the circle dish with the Shroom & Swine, Forestiere or Grilled Merguez pizzas. And nothing goes down better with 1592's pizzas than a glass of wine.
Primo! Ristorante
A member of the Sarasota-Manatee Originals restaurant, Primo! Ristorante pleases pizza lovers from near and far with its authentic Neapolitan pizza cooked in a wood-burning oven. Order take-out and head to the beach or park with a personal or large pie, or dine in and enjoy the authentic Italian vibes. The Bianca is for real cheese lovers, while the Criminale, Bari, Rustica and 4 Seasons pizzas integrate a variety of delicious food toppings to make you forget any calorie counting for the day.