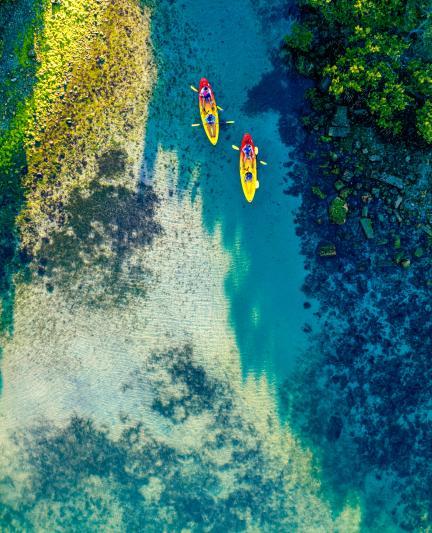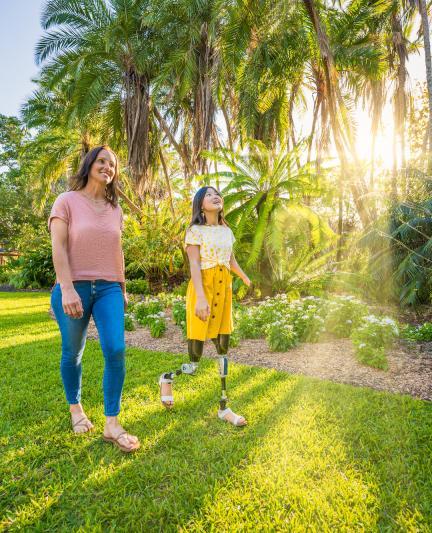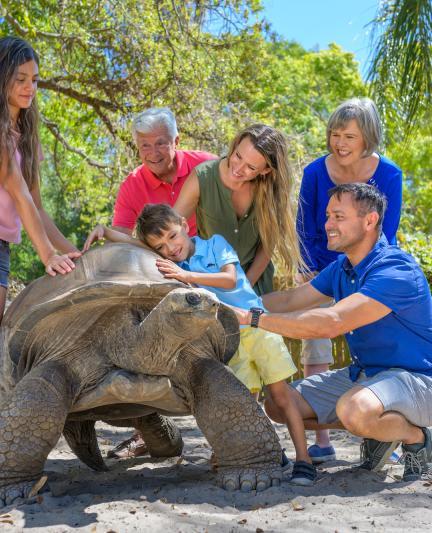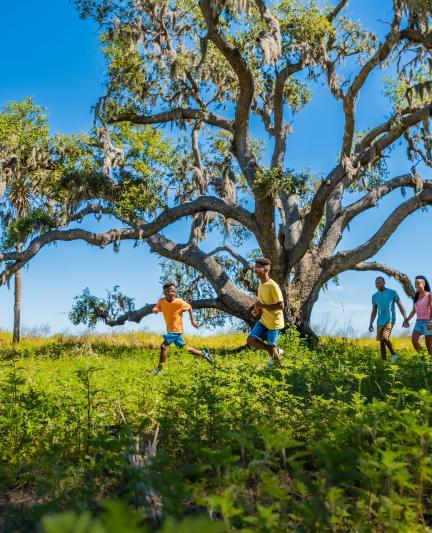 SARASOTA COUNTY'S BRAND TOOLKIT
Visit Sarasota County wants to share the amazing content and images that make Sarasota County such a special place to visit with people around the world. Whether you are a local business, travel media, a tour operator or a travel agent – this page is for you! Here you'll find links to download images, video – and more. Any questions? Feel free to reach out to us at [email protected].
Add us to your Press Release Distribution List

We want to know about your happenings so we can promote them during our outreach efforts. Add [email protected] and our media relations and content team will receive your information.
Managing Your Brand on Google

Did you know that completed Google My Business Listings are 7x more likely to generate a click to your website?
Watch the webinar "Leveraging Google During a Recovery" and learn how to make the most of Google My Business features and improve engagement and conversion with customers who may be looking for information.
Review the "Leveraging Google Presentation" to understand how your business, and all of Sarasota County, benefits when you optimize your Google My Business Listing.
If you missed the lunch and learn with Miles Partnership and Google, watch this recording, "Leveraging Google – Live Session." It provides an in-depth lesson on optimizing your Google My Business Listing as well as a Q&A conversation with local businesses who attended.
Other Partnership Resources

Check out a directory of important partnership resources VSC offers its partners (including co-op advertising opportunities, when available).
Share a Virtual Tour of The Destination

A walk through a state park, hotel lobby, and restaurant are just one click away thanks to our 360-degree video library, compatible on both desktop and mobile.
Background information on the Sarasota County Tourism Brand Campaign
Learn about Visit Sarasota County and our new brand campaign that promotes our wonderful Florida Gulf Coast destination.
Visit Sarasota County is the official marketing entity and primary provider of visitor information in Sarasota County. To promote the destination, Visit Sarasota County must have a brand voice and message that helps set the destination apart from all other Florida coastal communities.
The Brand Process
The brand encompasses symbols, images and video that describe Sarasota as well as non-tangible emotions and feelings that make visitors want to spend time here. Since our last rebrand in 2010, we have expanded into new markets, such as Baltimore, and added new venues, hotels and attractions, such as Nathan Benderson Park and Aloft.
To remain relevant in the face of competition, we use surveys, emotional-mapping, focus groups and other research to evaluate how best to serve our message to potential visitors. From August 2015 to September 2016, we conducted research in consumer markets, including New York City, Chicago and Washington D.C. Additional online surveys were used to help us understand what consumers thought and felt of our destination.
Visit Sarasota County invited local residents and community partners to invest in this process through local focus groups and surveys. We strived to ensure the new brand not only appealed to out-of-area visitors but also conveyed and championed the desires and interests of local residents who live, work and play here.
"At Ease"
Research revealed that compared with other destinations, Sarasota is a place where visitors were welcomed and felt "at ease." With that feeling in mind, Visit Sarasota County and the creative team at Miles Partnership created dozens of options and tested them with focus groups. The final product expresses the "at ease" emotion through soft and colorful imagery communicating relaxing, peaceful moments throughout the county.
Multiple variations of the logo was created after research revealed one-size would not fit all. For example, Florida's Gulf Coast tagline will be used internationally, whereas "Beaches and Beyond" will be used domestically. The blue-and-green color palette represents the vast water attractions and natural settings within Sarasota County.
Response
The new logo, ads and messaging has been used in target markets since early fall 2016. Consumer response has been positive, and Visit Sarasota County is proud to officially unveil the new brand.