Interested in a Partnership?
Learn more about becoming a valued Visit Sarasota County Partner
Join Our Tourism Marketing Family
Tourism is a multibillion-dollar industry in Sarasota County—and growing. We welcome Sarasota area businesses looking to partner with us to continue strengthening our destination and the quality of life we all enjoy. Our mission is to make Sarasota the must visit destination on the Gulf Coast.
Who We Are
VSC is the official destination marketing organization for the Sarasota County region, presenting our community as the ideal location for leisure visits, meetings, reunions, wedding and sporting events. We provide targeted exposure with regional, national and global audiences, direct sales opportunities, visitor experience opportunities, free educational events and extensive social media endeavors that feature our partners.
Tourism Matters in Sarasota County: The Regions #1 Economic Impact
Over 2.7 million visitors enjoyed our region in 2019 and the economic impact from visitors to Sarasota County was more than $2.9 billion! Our partners-first philosophy means that over 400 businesses are first in line to welcome those visitors and deliver a destination experience. Collectively, our tourism efforts mean new money is spent in our community which supports jobs, lowers taxes and improves amenities in our area.
Our Current Valued Partners
Displaying 1 - 2 of 2 listings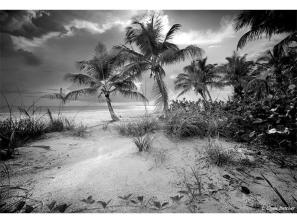 237 Warfield Ave, Venice, FL 34285
55 S Blvd of the Presidents, Sarasota, FL 34236 52388 Tamiami Trail, Ochopee, FL 34141
Clyde Butcher's galleries feature a large selection of his award-winning, limited edition, hand-printed B&W photographs. Books and gifts also available for purchase....