Top 5: Sarasota County for young professionals
We've all heard the stereotypes: Sarasota County is a retirement community; there's nothing here for young people; everything cool is in bigger cities. I'll admit, when I first came here, I had some of these same concerns. But after I arrived, it didn't take long to realize how much Sarasota County has to offer young professionals. We've compiled a list of five things visiting young professionals will love about Sarasota.
Active lifestyle
One of the most immediately noticeable things about Sarasota County is its abundance of physical activity -- it seems like nearly everyone is staying fit in one way or another. Crossfit, beach yoga, running, kayaking, cycling, paddle boarding and a wealth of other activities are all popular here. Even if you're only in town for a few days, you'll have no problem finding something to keep you busy.
And with the warm weather, there's never an off-season -- you're free to enjoy your favorite hobbies any time of year. And with fitness hotspots like the Ringling Bridge, the beaches and the Celery Fields all at your disposal, you can also take in a breathtaking view while you burn those calories. Talk about multitasking.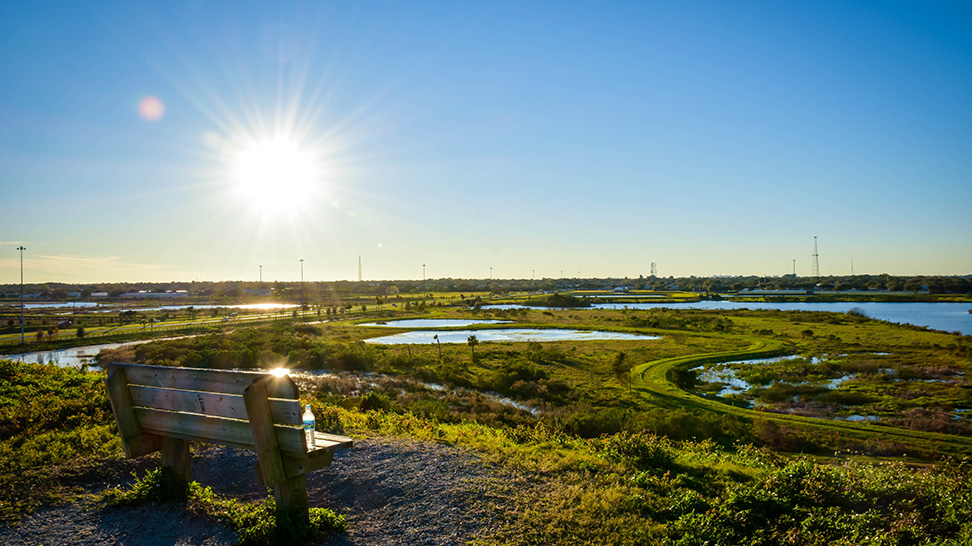 Culture
Sarasota County is an incredible pocket of culture, and the scales are shifting toward a younger demographic. The arts community is thriving here -- we have an opera, a ballet, an orchestra, a rich circus history, fine arts museums and theaters galore -- all of which are on par with the best in the country. What better way to spice up your trip to the Gulf Coast than with a little bit of culture?
And if you're in town for a longer stay, you might think of taking advantage of the recently introduced Sarasota Culture Collective program. Going into its second season, the program is aimed at making the arts more accessible to a younger crowd. Now, younger fans of the fine arts can enjoy a social cocktail hour with like-minded peers before catching a performance.
Culinary scene
One of the biggest disadvantages of visiting a smaller city is the lack of dining options. They're often filled with chain establishments, leaving people no option but to venture to bigger, neighboring cities for an upscale culinary experience.
Luckily, Sarasota County has managed to keep a small-town charm without sacrificing quality dining. The selection of fine-dining options is vast and includes food from just about every culture.
Foodies will appreciate the selection of seafood, American, Carribean, Asian, Mediterranean and Peruvian cuisine-- even food trucks. You name it, we've got it. And as an added bonus, the area's top-notch, award-winning chefs aren't shy about collaborating for unique events, like the popular Summer Chef Jam Series, Forks and Corks, Savor Sarasota and many more.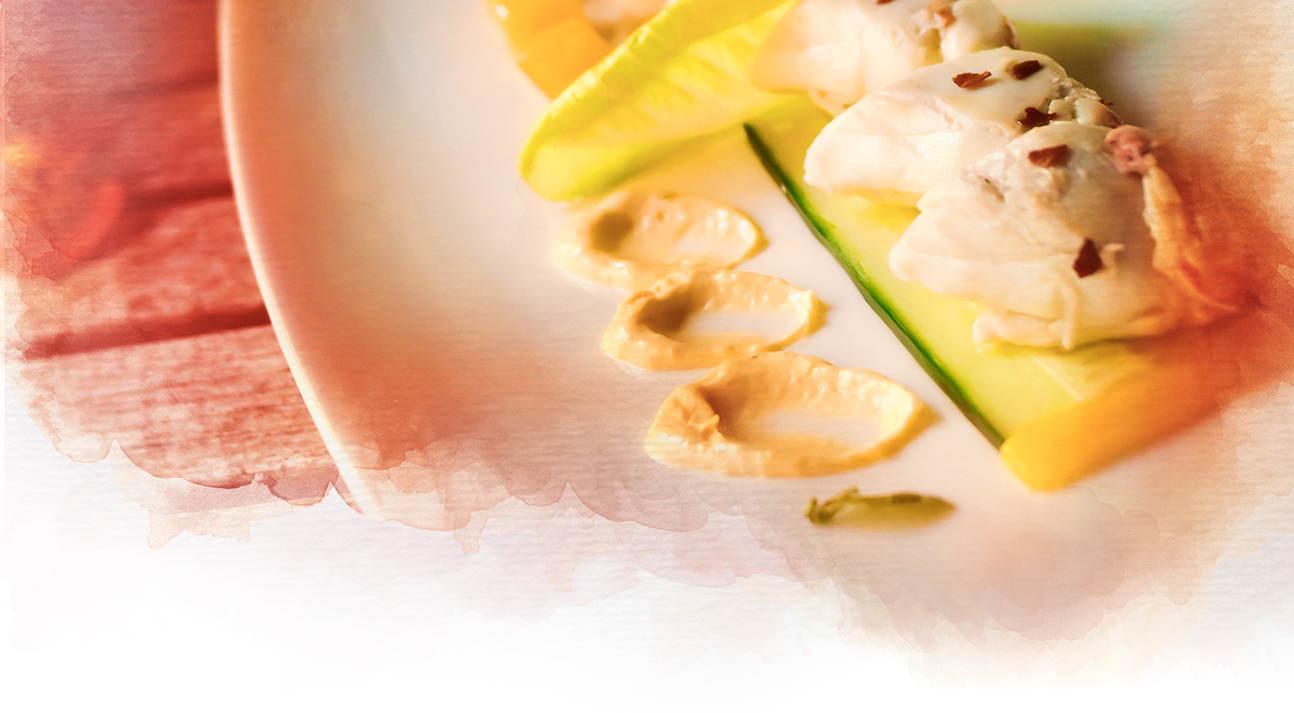 Craft Drinks
Sarasota County isn't just limited to its fine food -- there's also an abundance of luxurious libations. Keeping in line with Florida's growing craft-beer industry, Sarasota County is home to several craft breweries of its own, like JDub's Brewing Company, Big Top Brewery, Darwin Brewing Company, Motorworks Brewing Company, Sarasota Brewing Company and other nearby options. Craft-beer-lovers will enjoy the opportunity to sample local beers, either at the breweries or at one of the area's many beer bars.
Not into beer? No worries. Sarasota also is no stranger to the craft cocktail scene. Bars like Social on First, State Street Eating House and Pangea Lounge all serve up specialty cocktails with an emphasis on fresh, local ingredients and chic atmosphere.
Special Events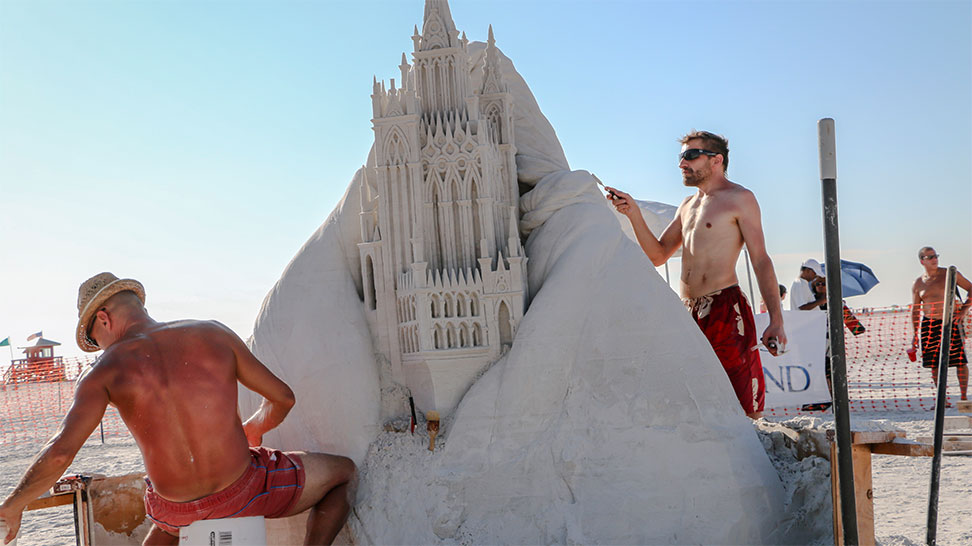 Just about any time of the year in Sarasota County, you can find some type of special event that's not to be missed. In the spring, our annual Sarasota Film Festival draws film-lovers, actors, directors and industry professionals from all over the world. For nearly two weeks, you can watch up-and-coming movies, attend galas parties and mingle with celebrities.
In the fall, events like the Sarasota Chalk Festival and the Crystal Classic offer a unique experience for arts fans. The Chalk Festival, which will take place this year in Venice, features world-class artists creating larger-than-life chalk murals, some in full 3D, as well as permanent spray-paint installations. The Crystal Classic is a juried sand-sculpting competition that features awe-inspiring sculptures made exclusively from Siesta Key's white quartz sand.
With dozens of smaller special food, culture and nightlife events spread throughout the year, there's always something going on that will appeal to young professionals.