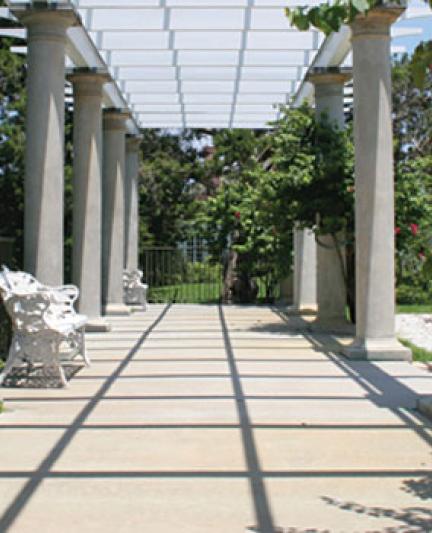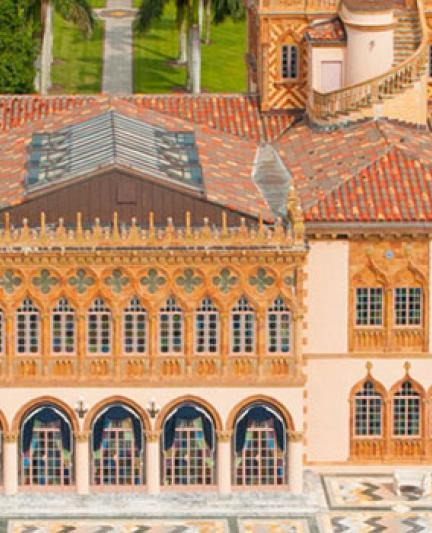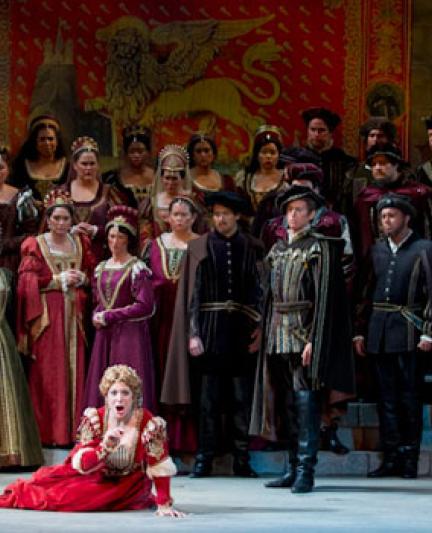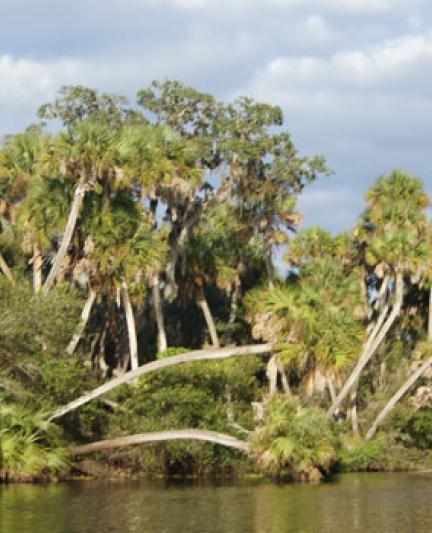 Sweet dreams of sunny Sarasota and vibrant Venice
A 2015 Coastal Living Dream Town, this Southwest Florida destination is a dream of white-sand beaches come true. Learn all the reasons why Sarasota County is the must-experience vacation location of the Florida Gulf Coast.
Dream away.
Dream of blue skies greeting an orange and yellow setting sun. Dream of powdery white sand and a cool beverage in your hand. Dream of getting a nice tan... year-round.
Dream of strolling underneath tall, green palm trees shading a collection of boutique shops and eateries. Dream of al fresco dining: conch fritters, gulf shrimp and oysters, a juicy of fillet grouper, and a refreshing cocktail.
Dream of bright pink, orange and lime green bungalows nearby a vibrant downtown of welcoming restaurants, whimsical shops, and a Mediterranean atmosphere. Dream of art galleries, stunning theatrical shows, classical opera and innovating musical performances.
Welcome to dream destination: Sarasota County. Bucket list beaches and artistic eminence are only a couple reasons why Sarasota is included in a list of top 10 places people are moving to. From North to South, East to West, there's much to dream and do in this destination: Explore the parks and beautiful canals of North Port, relax on the quiet reclusive beaches found on Longboat Key and Manasota Key, stroll through a pristine pine and scrubby flatwood habitat nearby Nokomis and Osprey.
Discover more about why Sarasota County is rapidly growing into the darling destination of Florida's Gulf Coast:
The Beaches.
From North Port to Longboat Key, Sarasota County has more than 35 miles of beaches ranging from shell and shark tooth treasure troves to quartz crystal, sheer white sand beaches. Bask in the warm glow of the sun virtually any time of the year, with temperature highs, even in the coldest months, typically reaching into the 70s.
Relax under the sun or partake in a plethora of beach activities. Family-friendly beaches often have playgrounds and snack bars for a quick meal. Eco-recreational enthusiasts can hike the beach, kayak the waters, or spot a variety of wildlife. And for the thrill seeker, wind surfing, kite surfing and even surfing are all popular sports.
The Shopping.
If you are an avid shopper, don't leave without visiting downtown Venice, Florida. This rising shopping hub is a blend of unique shops, charming restaurants and beautiful, historic northern Italian renaissance architecture.
But that's not the only place to visit. Sarasota County has a long list of shopping locations, all with their own flair. St. Armands Circle on Lido Key offers fashion, art, fine dining, and even real estate services for those looking to make the big move. Meanwhile, strolling down Dearborn Street in Englewood or the Historic Downtown Village Sarasota are excellent ways to breeze through a day by browsing eccentric stores while dining on artisanal food and drink. Last but not least, find the hottest items at The Mall at University Town Center, or Westfield Sarasota Square. These malls, as well as the upscale Westfield Southgate Mall (located conveniently near Siesta Key), excel beyond the typical American mall experience by combining high-end stores, specialty shops, and department stores in a very relaxed environment.
The Culture.
Sophistication without pretension is reflected in Sarasota County's architecture and arts. Simple, yet alluring mid-century modernist architecture is popular throughout the county, while at the same time, an appreciation for the grandiose is on display with magnificent buildings such as the Cà d'Zan - the one-time home of Circus Legend John Ringling, revealing a Mediterranean revivalist enthusiasm among the area's early city planners.
Experience a slice of the Florida Gulf Coast's impressive arts community with a live theater or musical performance. Shows by the Sarasota Opera feature the original, often epic, vision of famous composers such as Giuseppe Verdi. The Sarasota Orchestra and Venice Symphony showcase hundreds of performances each year: from timeless full orchestral masterpieces, to intimate solo concerts. Performances by the Sarasota Ballet have met international critical acclaim as the company has established itself as a sterling dance program, and companies such as Sarasota Contemporary Dance contrast classic ballet with an avant-garde, contemporary approach to dance.
The area's diverse art scene might best be represented by the vast variety of theater and musical offerings. Professional theater has been prevalent in Sarasota County since the 1960s with the formation of the Asolo Repertory Theatre, and, with the creation of the Florida Studio Theatre and the Westcoast Black Theatre Troupe, the area has established itself as a place to enjoy creative, cutting-edge contemporary and classical theatre. And not to be dismissed, Lemon Bay Playhouse in Englewood, Venice Theatre, and The Players Theatre offer a fantastic community theater experience, which theater fanatics can enjoy and partake in the creation of famous Broadway productions.
Find your dream today.
Learn more about Sarasota County with a free official Visitor's Guide, or if you are thinking about a visit, check out our list of lodging options. Want to keep in touch or ask us a question? Reach out to us on Twitter, Facebook, and instagram.