Explore North Port
You can get to know North Port in so many adventurous and challenging ways, but here are just a few options to get you started.
For those who enjoy exploring a new, up-and-coming Florida community, the city of North Port is located in Sarasota County between Tampa and Fort Myers. The Southwest Florida city is tucked beneath a thick oak and pine canopy and is rich with archaeological history, beautiful natural springs and more than 95 miles of freshwater canals.
Incorporated just 50 years ago, the city's population has a median age of 38 and is one of the youngest in the Southwest Florida region. This city is known for its youthful mind-set and unique natural environment. Visitors and residents in this city can enjoy mountain biking, hiking, horseback riding, bird watching and more.
In North Port, it is natural to feel vital and potential is unlimited. Explore North Port.
Challenging Outdoor Activities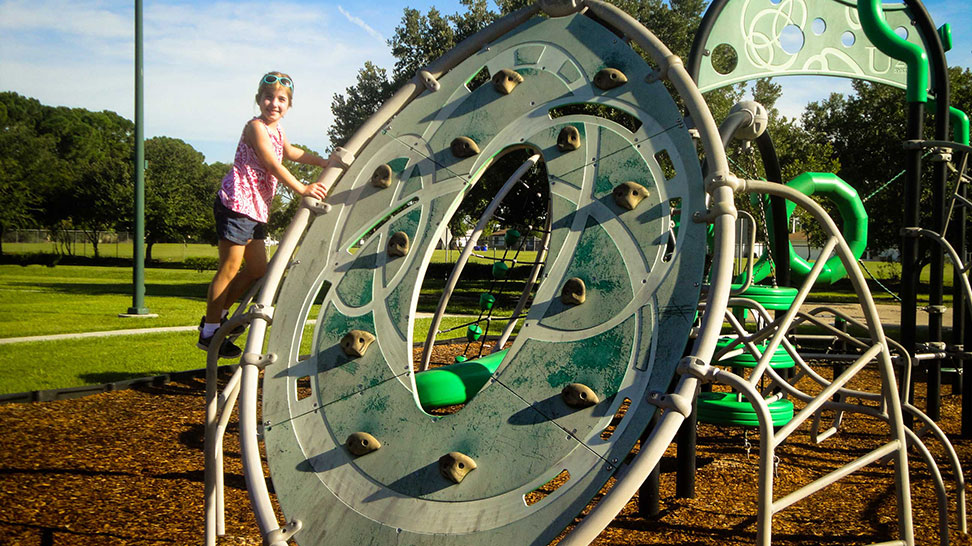 Looking for an adrenaline rush? How does 15,000 square feet of challenging freestyle BMX ramps, wall rides, stair sets, half pipes, and jump modules sound? Or maybe 14,000 square feet of beginner and advanced skateboard courses filled with rails, step ups, vertical walls, bowls, jumps, and ramps? Maybe you're more the nature extremist who would rather mountain bike through miles of rough terrain, challenging yourself with various obstacles on the way. If extreme is for you, North Port has it! Visit the city's BMX Bike Park at Highland Ridge Park, North Port Skate Park near Dallas White Park and the mountain bike trail at Oaks Park.
Parks and Playgrounds
Get up, get out and go play! With so many playgrounds to discover and year-round temperatures averaging 76 degrees, there is no reason to stay home. Play a family game of tag, spin the kids on the tire swings or, if you dare, try to keep up with the kids on the state-of-the-art climbing gyms. Socialize with other local parents. Host your child's birthday parties. Plan family picnics. Barbecue with your neighbors. At these parks, the possibilities are endless. Each park is a unique treasure of its own and is waiting to be explored. So get out there and discover North Port's parks!
Sports Leagues in North Port
Want to try something new? Try joining one of the many sports leagues the community has to offer. From youth to adult leagues, co-ed leagues, and even senior leagues, there are endless sports possibilities for all ages.
Challenge friends and family to competitive game of basketball, soccer, softball, tennis, volleyball, football, or even a round of golf at one of the championship golf courses in the area. If playing sports isn't for you, grab a hot dog and watch a local game at one of the new sports complexes. Regardless of your athletic ability, North Port has something for all.
Experience Nature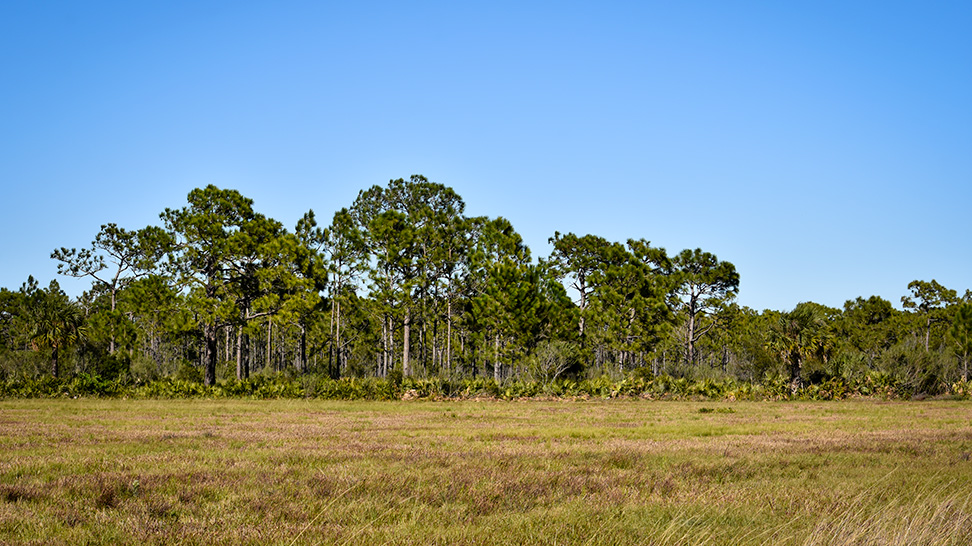 As the fourth largest city in land mass in the state, North Port offers a rare opportunity to explore Southwest Florida's lush natural canopy. The pristine, undeveloped Myakka State Forest and "world famous" natural springs are just a few of the hidden treasures to be found.
Enjoy an unforgettable hike, mountain bike ride, or horseback ride through several miles of trails that cut amid a lush natural canopy. Visit one of several nature parks and discover the vast array of bird and wildlife species. Have an afternoon picnic at the city's Garden of Five Senses, which is designed to entice your taste, smell, touch, sight and hearing. Take a canoe or kayak out and enjoy more than 95 miles of freshwater canals.
Looking to experience nature along Southwest Florida's premiere coastline? The city of North Port gives avid boaters and fishing enthusiasts direct access to Charlotte Harbor and Boca Grande Pass, the world's top tarpon fishing spot. Boaters can travel north on the Myakka River to experience Florida's inland native landscape, or south toward El Jobean to discover some of the world's best saltwater fishing. Along the waterways, discover native birds, saltwater and freshwater fish, manatees and alligators.
The city has a variety of boat ramps, with premiere access to canoeing, kayaking and motorboating along secluded waterways and more than 95 miles of freshwater canals. Explore a different side of North Port.
Explore North Port However You Want
Take a bicycle ride in this Southwest Florida city. Go for a walk along Sumter Boulevard and Toledo Blade Boulevard, two new road projects that offer a "linear park" experience. Put in a kayak at Dallas White Park and paddle through the canal system. Challenge your friends to a mountain biking adventure at Oaks Park. Come explore North Port. It's worth it.