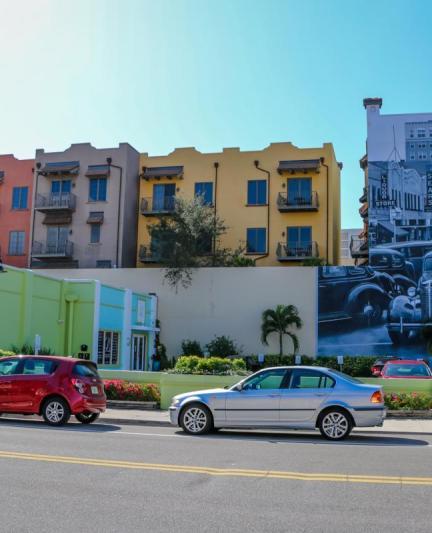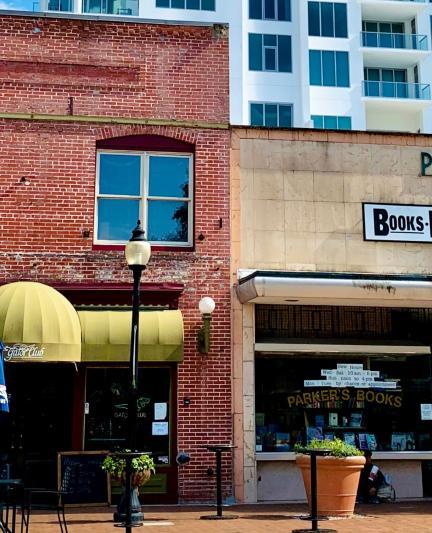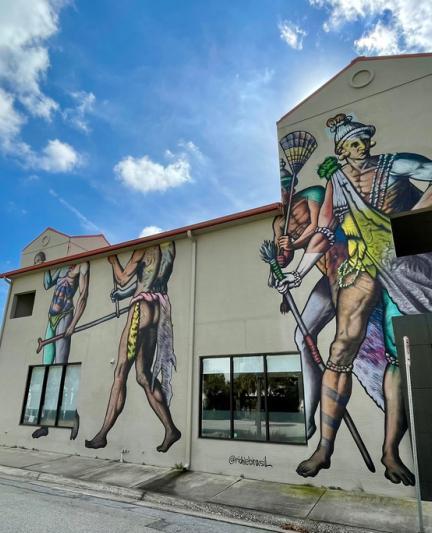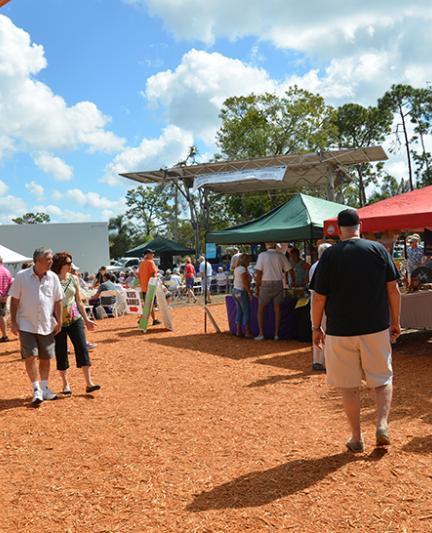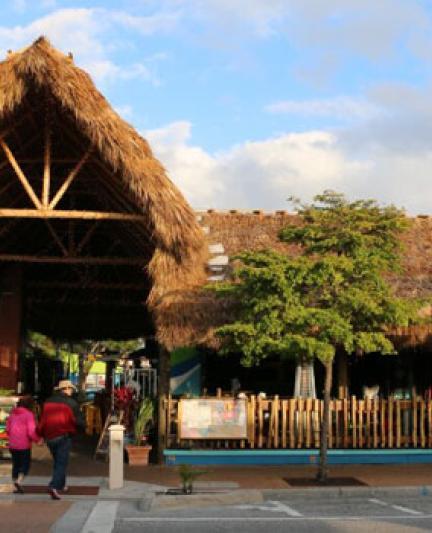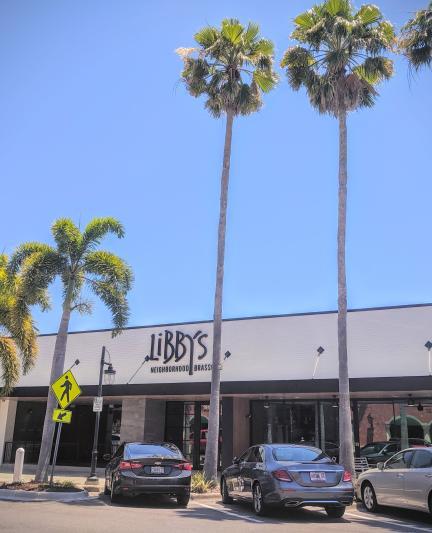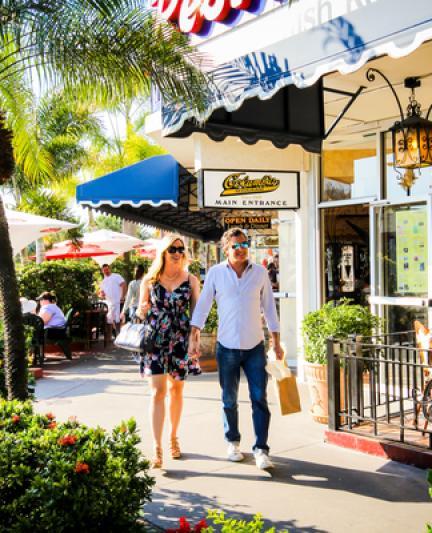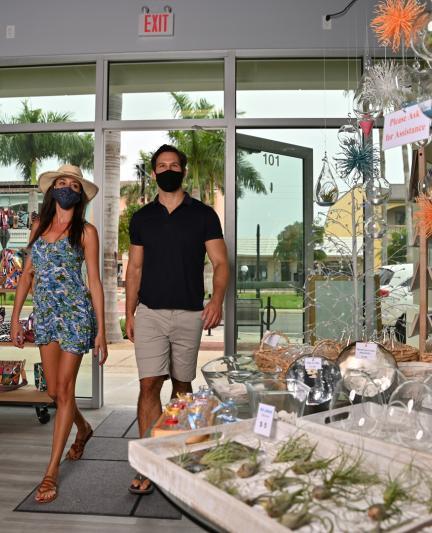 Shop these Small Business Sarasota Spots
Browse local boutiques in these strollable shopping districts.
Here in Sarasota County, charming main streets and charming, off-the-beaten-path avenues offer a more laid-back shopping experience. Explore these inviting small business spots – and support local businesses as you do.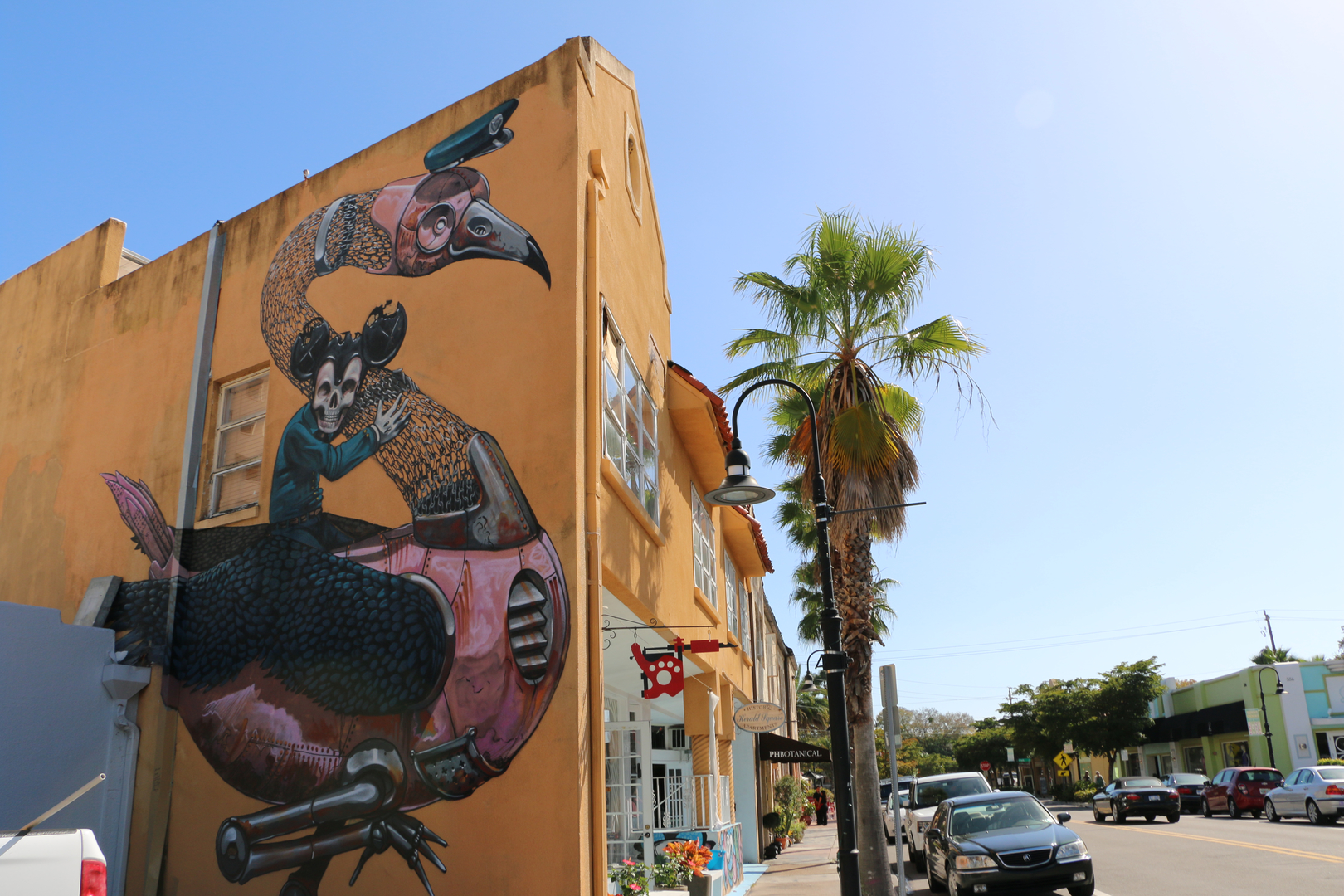 Burns Court, Sarasota
Amid the sparkling high-rises of Downtown Sarasota, the Old World charm of Burns Court really stands out. The shops and cafes that line this lovely neighborhood help set the laid-back-but-stylish tone here. Find rare vintage treasures at Sarasota Trading Co. At nearby Pineapple Bay Trading Co., find a colorful array of sarongs, tapestries, jewelry and décor – all imported from or inspired by East and Southeast Asia. Browse contemporary women's fashion and body-care products at L. Boutique. For the geology lover on your list, Pineapple Rocks has a vast array of stones, sharks' teeth and more.
Main Street, Sarasota – and Beyond
Quite possibly the epicenter of Sarasota Shopping, this downtown thoroughfare is so packed with excellent shops and restaurants that they spill over into surrounding streets. You'll find high-end chain stores here, sure, but there are tons of galleries as well, especially near the intersection of Main and Palm (the latter is often referred to as "gallery row"). Lotus has stylish women's fashions, as does Evelyn & Arthur. You're bound to find something intriguing at Mercantile Home and Apparel.
Rosemary District, Sarasota
Though technically part of downtown Sarasota, this beloved neighborhood has really come into its own – as you'll see with all of the colorful murals, hip craft beer spots, yoga studios and condos where young professionals dwell. Stop by The Bazaar on Apricot & Lime - an indoor market - with over 40 vendors and artisans with one-of-a-kind items. Head to Canned Ham Vintage for – you guessed it – curated vintage clothing. From 70s jumpsuits to century-old evening wear pieces, plus a selection of Mid-Century Modern furniture. Makers absolutely must check out Sarasota Architectural Salvage, where rescued wood, old appliances and ready-made décor pieces will inspire your next project. Experience a day in Sarasota's burgeoning Rosemary District.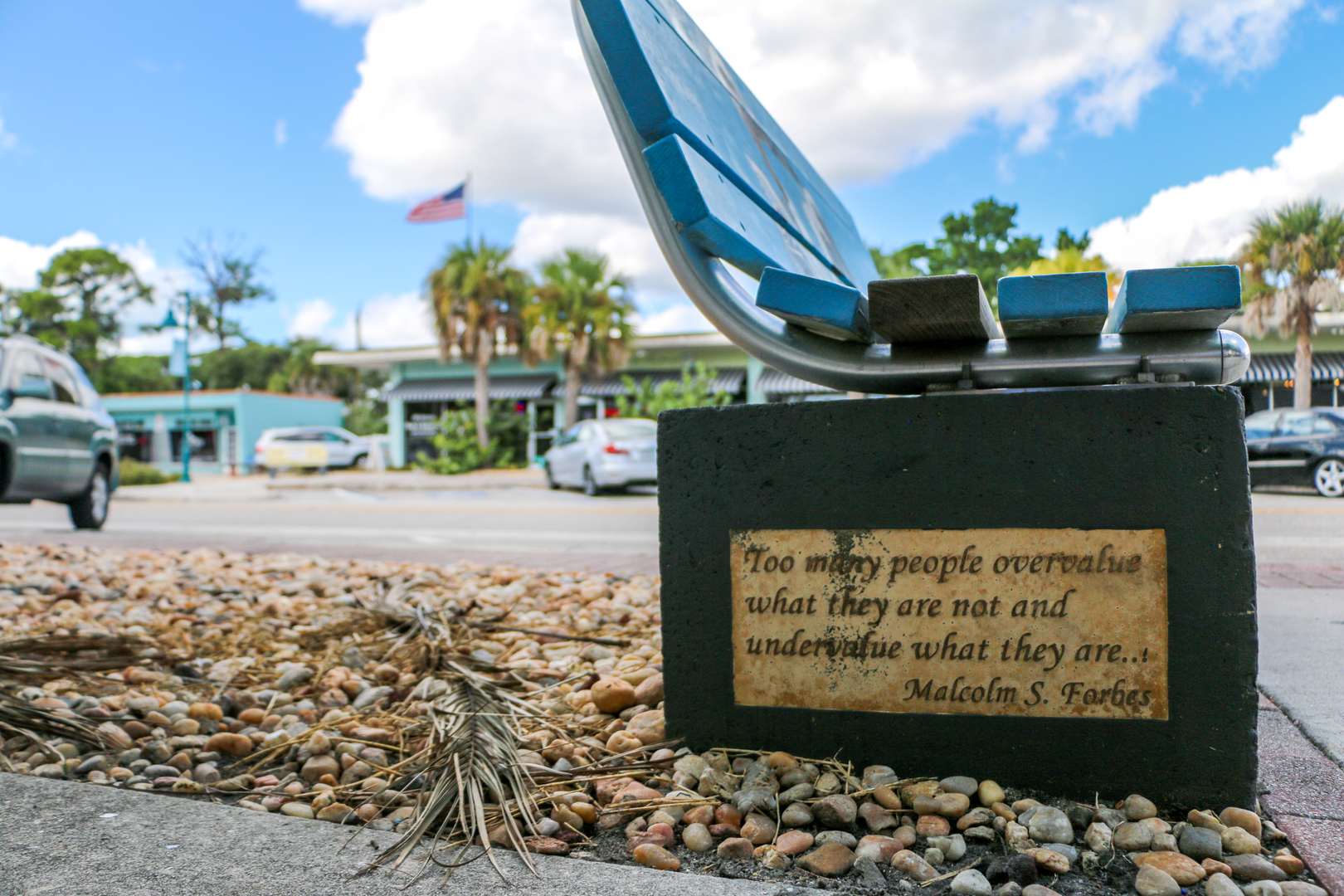 Olde Englewood Village
At the heart of this low-key downtown Englewood district is West Dearborn Street, where restored buildings dating back a century line the street. Check out resort wear at Sisters Unique Boutique or Ivy's on Dearborn, and find beachy gifts at Coastal Emporium. There are plenty of laid-back cafes throughout the area when it's time for a bite.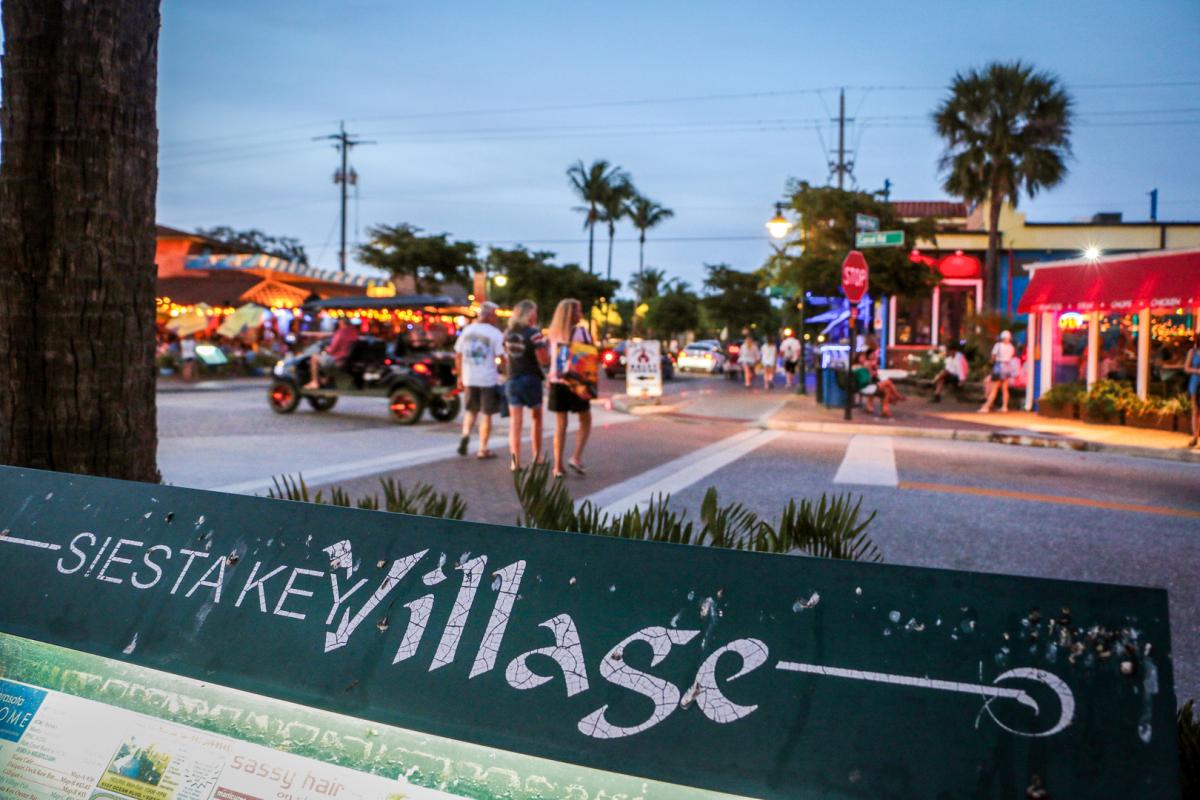 Siesta Key Village
For a slew of coastal finds for the beach lover in your life, put a stroll along this beachy enclave on your schedule. Souvenirs abound at Beach Bazaar and Siesta Key Outfitters. Find good stuff for the true surfers and skaters in your life at CaliFlorida Surf & Skate Shop. Gidget's Coastal Provisions has cool coastal décor as well as some offbeat finds.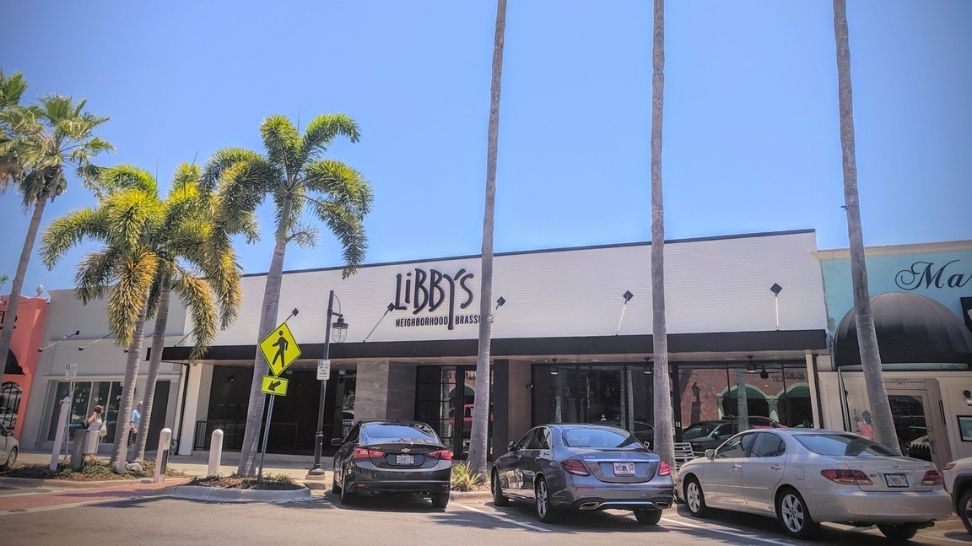 Southside Village
Just south of downtown Sarasota, this emerging neighborhood teems with shops and restaurants that'll quickly fill up an afternoon. A local institution, Morton's Gourmet Market has plenty of interesting gourmet finds, like artisan olive oils, that can make great gifts – and plenty of delicious deli items for you to savor. Head to Marmalade Salon & Boutique for chic jewelry and other fun accents. Explore great bargains on designer clothing at Fifi's Fine Resale Apparel, or browse fine jewelry at Jewelry by Giorgio. Here's what it's like to spend the day in Southside Village.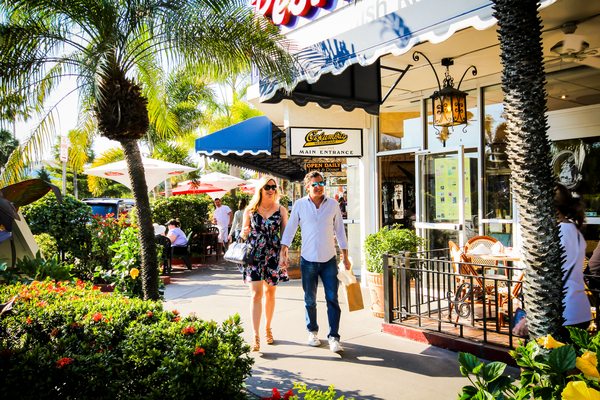 St. Armand's Circle
This upscale hub for visitors and locals alike teems with shops and restaurants. Many of the shops are part of national chains or brands, but there are some rarer finds among them. Stylish finds include small Florida chain Butterfly Beach, contemporary fashion boutique Binjara Traders (and its sister store, Sahara) and fun coastal décor at Beach House. When you've worked up a thirst from all that retail therapy, you'll be just steps from some of Sarasota's best restaurants.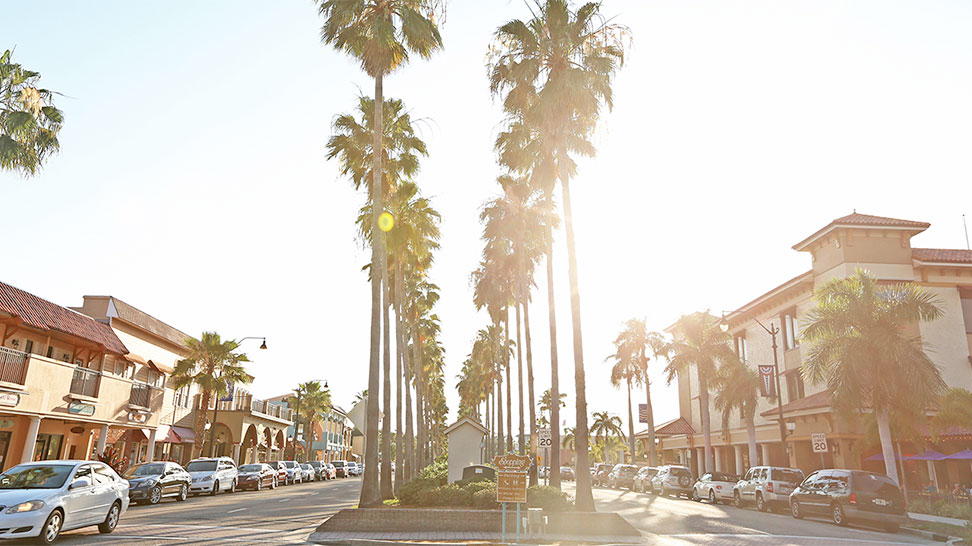 Venice Avenue
With a relaxed vibe and plenty of beach-inspired boutiques, strolling Venice Avenue in downtown Venice is a wonderful way to spend a day. Find men's and women's resort wear at Captain's Landing and seashell décor at Sirene Coastal Interiors. Be sure to pop over to Miami Avenue, one block south, for even more galleries and boutiques.
Explore downtown Venice in depth.
See more top Sarasota shopping spots.