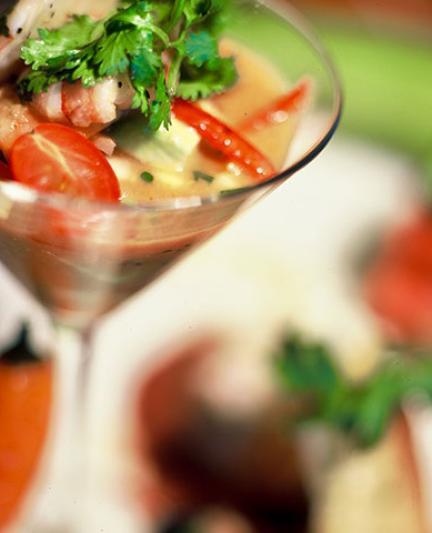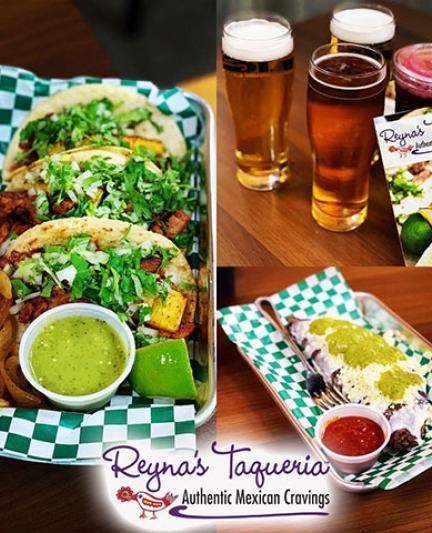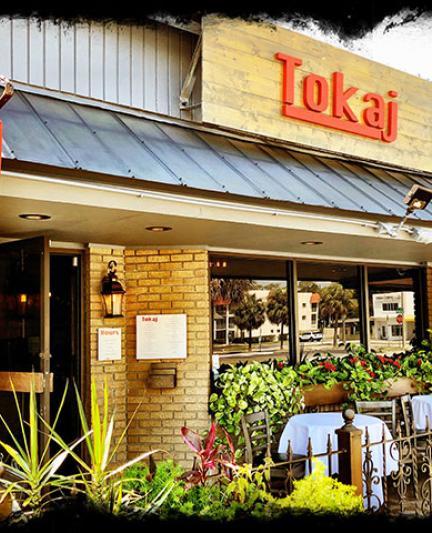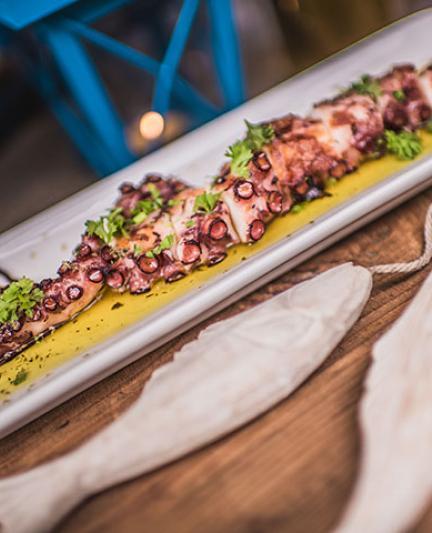 Savor Guide: Globally Inspired Menus
Enjoy this complete guide to the restaurants with various ethnic options during Sarasota County's annual restaurant week of spectacular deals on exquisite dining June 1-14.
We are gearing up for a favorite time of year for foodies: Savor Sarasota! With nearly 90 participating restaurants offering special multi-course lunch and dinner menus for just $16 and $32 per person, you might need some help deciding where to go!
Why not start with taste? Here you'll find our 2019 participating restaurants divided into a specific category for your navigational ease. Globally inspired options are highlighted below for creative cuisines from around the world and back to Sarasota County.
The Restaurants
Pacific Rim - A premier destination for fresh sushi and authentic Thai food in Sarasota, Pacific Rim has been serving Sarasota elite for over 20 years. While their food is wonderful, their warm service and management keeps guests returning over and over and over again. Enjoy local favorites like escolar carpaccio, crab rangoons, poke bowl and tempura banana. Make sure to say hi to proprietor, Veth, while you are there, you won't regret it when he greets you back with his warm and inviting smile.
Tsunami - One of Sarasota's most creative restaurants, Tsunami is serving up fresh and clean sushi, filling bento boxes and one of the most satisfying vegan menus in town. In addition to their fabulous food, the team at Tsunami treats each guest like an old friend, encouraging you to keep coming back.
Reyna's Taqueria - This may be a controversial statement, but this writer believes Reyna's Taqueria delivers, hands down, the best authentic Mexican tacos in Sarasota County. The tortillas are homemade, the fillings are perfectly seasoned, and the staff is overwhelmingly pleasant. Every single taco on the menu is an absolute delight, but Savor Sarasota dinner guests get an extra treat by having access to Reyna's lobster tacos. If you stop in for lunch you'll be treated to their house-made sopes or tortas. Come hungry and leave happy.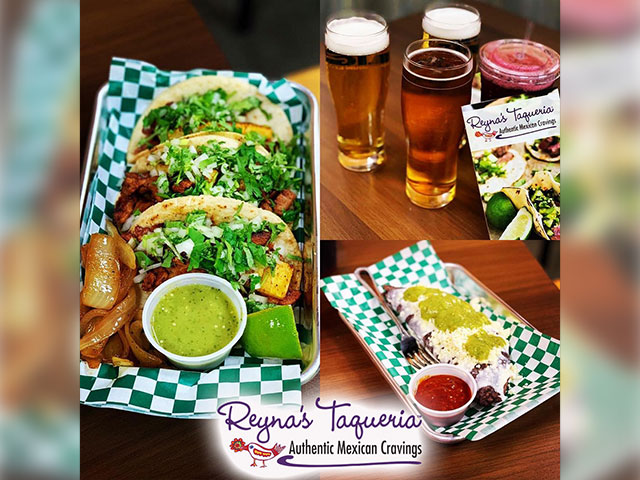 Selva Grill - When pondering the meals at Selva Grill one word comes to mind: beauty. Their cuisine is absolutely fantastic, but beyond that it's a work of art. Artistic sauces surround perfectly seasoned dishes for a visually stimulating experience. Guests of Savor Sarasota can eat with their eyes and their stomachs with dishes like Maya shrimp ceviche, arroz con pato and salmon chileno.
Blu Kouzina - Blu Kouzina brings its signature, wholesome Greek cooking to St. Armands Circle. Their fresh ingredients are sourced from local producers to make for the freshest Greek food in town. We are so excited to sit in their beautiful dining room and sample their Savor Sarasota offerings, including crowd favorites like hummus, moussaka, beef kalamaki and baklava.