Perfect Summer Weekend
There's so much to do in Sarasota County that it can be difficult to narrow it down, much less cram it all into a weekend. You can't, of course, but if you're only here for a few days, here's a helpful itinerary designed to give you a taste of the beaches, cuisine and culture of Sarasota, while keeping it relaxing and mostly outside.
Friday
If you arrive in the afternoon, unpack and settle in at your hotel before heading downtown. If you already live here in paradise, follow suit and start with happy-hour cocktails at the spot that fits your mood.
O'Leary's Tiki Bar & Grill makes for a proper welcome to paradise. Settle into a seat at the tiki hut on the bay, sip on a mai tai or a Miami Vice, and let go.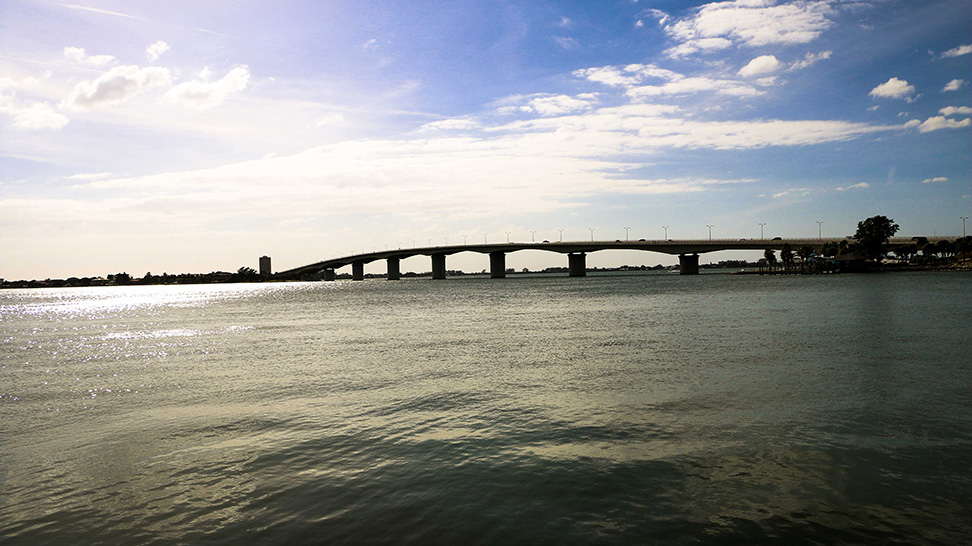 A Sarasota summer sunset typically takes place around 7:30 or 8 p.m., so after drinks take a stroll through nearby Bayfront Park or over Ringling Bridge and watch the sun set over the water.
Post-sunset, take a drive over to Longboat Key for dinner. Euphemia Haye is quaint and private, making it the ideal place to relax on your first night in Sarasota. Not only is it a great spot to enjoy a quiet discussion in an upscale environment, it serves up top-notch cuisine.
Seafood aficionados will rejoice at The Chart House, also on Longboat Key. Summer and seafood just go together, and the fresh selections and view here are tough to beat.
Enjoy after-dinner drinks, dessert and live music at Haye Loft, the cozy little upstairs area at Euphemia Haye. The Dessert Room boasts mile-high pies and much more.
Saturday
Much like summer and seafood, Saturdays and shopping just go together. Spend the day in downtown Sarasota's boutiques. Several great shops line Main, First and Lemon streets. Write On Sarasota is a lovely spot to pick up a card to send home.
After a coffee break or lunch on Main Street, head up Palm Avenue and back up Main to check out numerous galleries. Later, you might want to take in an afternoon independent film at Burns Court Cinema. Burns Court is a gem of an area to walk around and easily accessible by foot from Main if you're up for a walk.
Have an artistic, inspired dinner at Melange or Duval's Fresh.Local.Seafood. Both are located downtown and serve up innovative, eclectic cuisine.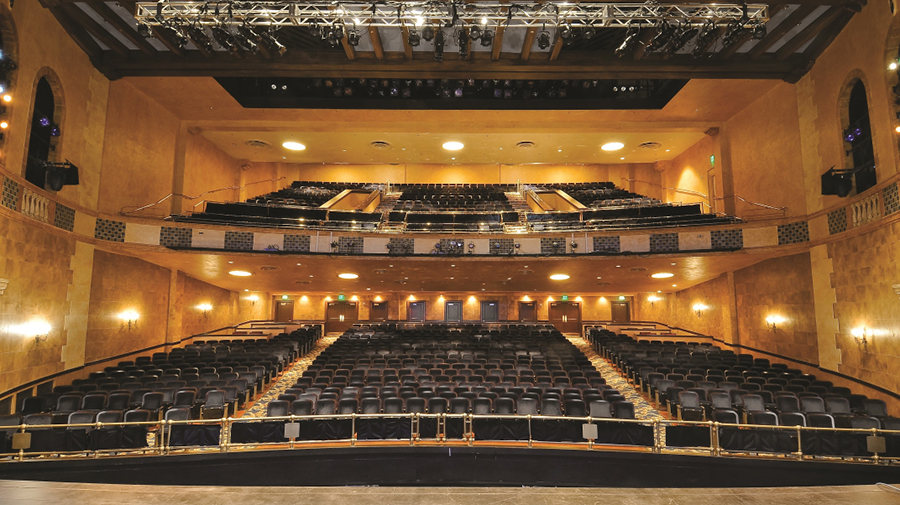 If a show you'd like to see is on the bill, head over to the Sarasota Opera House or Florida Studio Theatre after dinner. Both are also downtown and within walking distance from the restaurants.
Also, while downtown, be sure to check out all of the public art on display.
Grab after-show drinks on the bayfront, at the Deep Six Lounge and Piano Bar at Marina Jack. Live entertainment begins at 6 p.m. Tuesday through Sunday, and happy hour is 4-6 p.m. on weekdays.
Sunday
It's time to hit the beach! Sunday is a great day for beaching and boating because it has long been considered a day of rest.

Rent a boat from C.B.'s Saltwater Outfitters. Boat rentals are available for four hours or full days (8 a.m. - 5 p.m.).
Stop for lunch or drinks while out on the water. O'Leary's is a popular stop, as is the Casey Key Fish House down in South County.
Being out on the water or the beach always helps you work up an appetite, so dig into an early dinner in Siesta Key Village at one of the many restaurants and bars lining Ocean Boulevard. Siesta Key Oyster Bar, Daiquiri Deck, Gilligan's and The Hub all have great drinks, sandwiches, seafood and island flair. The Cottage is on Avenida Messina, right off Ocean. It has old Florida style and a cozy feel, making it an original, much-appreciated addition to the village.
Wrap up the night and let loose at the Siesta Key Drum Circle. It usually gets started as the sun starts going down on Sunday nights. Bring an instrument, or just bring yourself. Play, dance and mingle in the soft white sand of Siesta Beach, rated the No. 1 beach in the nation by Dr. Beach.
This itinerary is, of course, just a guide. Feel free to reorder it, or pick and choose to fit your schedule and personal interests. Substitute the Ringling Museum of Art for shopping on Saturday, for instance.
If you're craving a certain kind of food or want to pick restaurants close to your hotel, peruse options on our Dining page. If you need help picking the perfect hotel for your perfect summer weekend, click on Places to Stay.
And for regular updates and more inspiration, sign up for our enewsletter and order a free visitors guide.