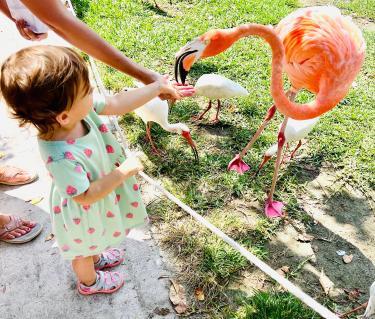 10 Ways to Play in Family-Friendly Sarasota County
Looking for some family fun in the sun? You've come to the right place.
There are lots of family-friendly ways to explore and enjoy Sarasota County. Whether you've got toddlers, tweens or teens in your traveling party, Sarasota County offers all kinds of options for the young (and young at heart).
Here are 10 kid-approved activities to add to your vacation itinerary:
A Family-Friendly Destination
Sarasota County
A Family-Friendly Destination