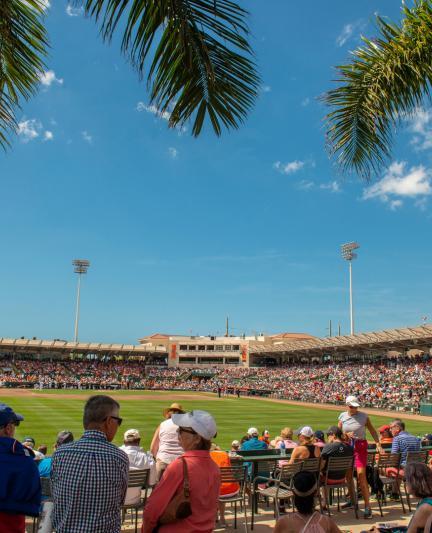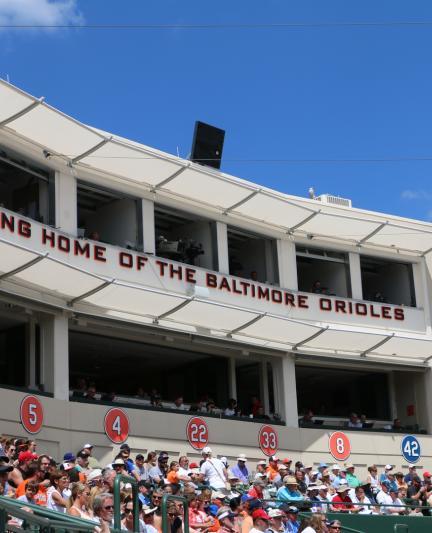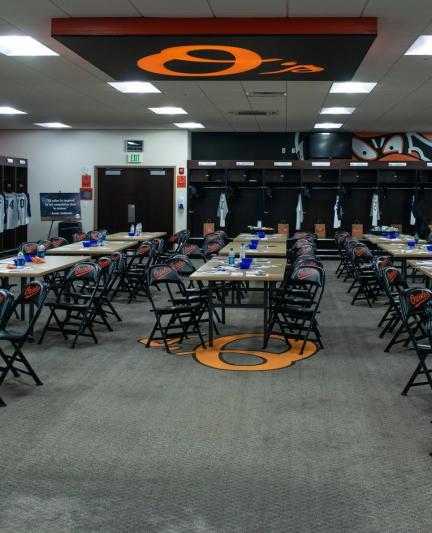 Ed Smith Stadium and Buck O'Neil Complex
Year-round Florida home of the Baltimore Orioles.
Since 2009, the Baltimore Orioles have referred to Sarasota County as "Birdland South" – home to its annual Florida spring training season. Throughout the remainder of the year, the MLB-quality stadium and additional offsite training facilities are available for tournaments, training camps and other special events. Ed Smith Stadium, located less than 2 miles from downtown Sarasota, seats over 7,500 spectators. The stadium also has 3 major league practice fields, an artificial turf practice infield, indoor batting cages, bullpens, umpire rooms, concession services and a scoreboard/videoboard available for use. Located just off I-75 exit 205, an additional training complex known as "Buck O'Neil Baseball Complex" features 5 major league fields, outdoor and indoor batting cages, bullpens, umpire rooms and a cafeteria.
Sports Accommodated
Baseball
Past and Future Events
World Baseball Softball Confederation U-18 Baseball World Cup
Baltimore Orioles Spring Training
Prospect Wire Florida State Finals
Annual Sarasota Baseball Classic
Florida High School Athletic Association Baseball State Championships
Wilson Premier Championship East
AAU Baseball National Championships
Contact
2700 12th St.. Sarasota, FL 34237
941-893-6300