Black History Celebrated Year-Round in Sarasota's Newtown Neighborhood
From historic galleries and a heritage trail to longtime restaurants, Black theater and more, Sarasota's historic neighborhood is a can't-miss for locals and visitors
FOR IMMEDIATE RELEASE
Joel Kaiman, [email protected]
Katie Neumann Weeks, [email protected]
407-977-5004
Nate Sweetman, [email protected]
941-955-0991 Ext. 116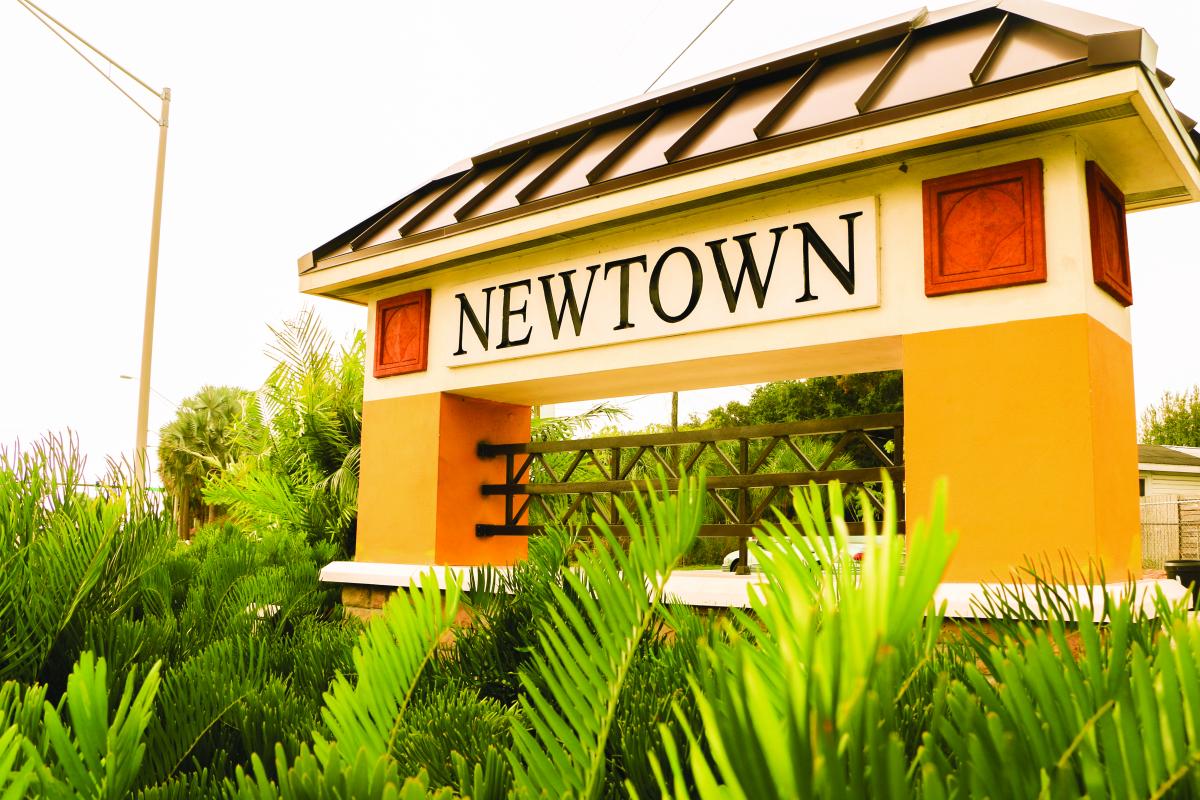 Online photo library via the media room: https://www.visitsarasota.com/media-room
SARASOTA, Fla. (Jan. 13, 2022) – As Black History Month approaches, Sarasota's Newtown neighborhood offers locals and visitors the chance to experience African-American cuisine, art, culture, worship and more, in a community dating back more than 100 years.
In the early 1900s, Jim Crow laws segregated Sarasota's African American residents, who lived in Overtown, close to downtown; in 1914, they were pressed to move into a subdivision called Newtown. Despite segregation, racism and menial jobs, residents faced the stiff challenges with resilience, determination and an indomitable spirit. They educated children, developed their own business district, built churches and organized social activities with family and faith at the core.
Today, Newtown is bustling with a mix of treasured historic sites and modern yet beloved dining, shopping, art and more:
Newtown Heritage Trail, Greater Newtown Historical Gallery and African American Cultural Resource Center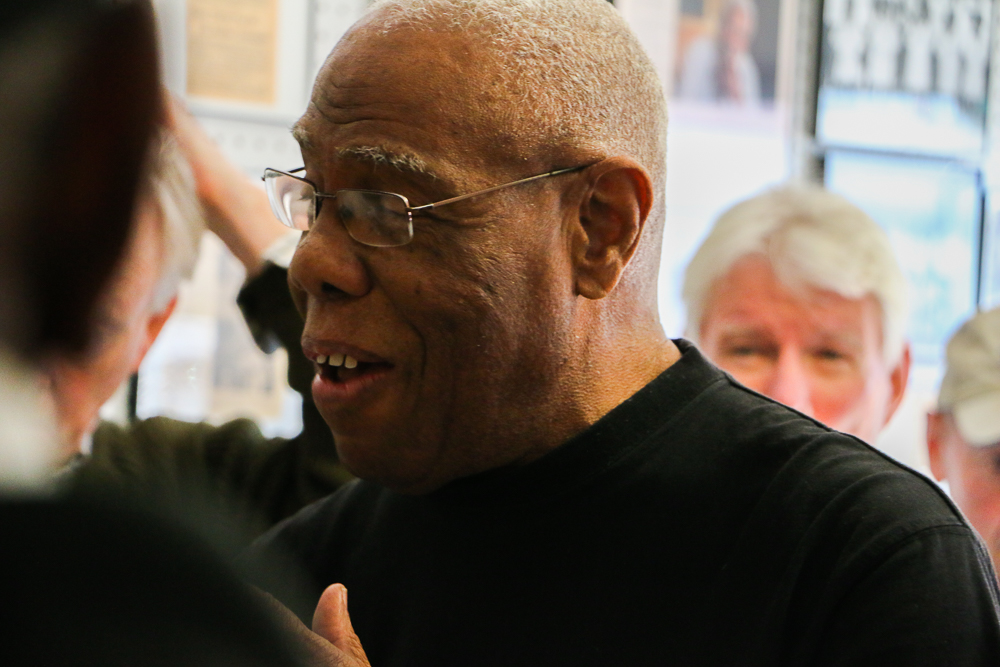 Food for, and from, the soul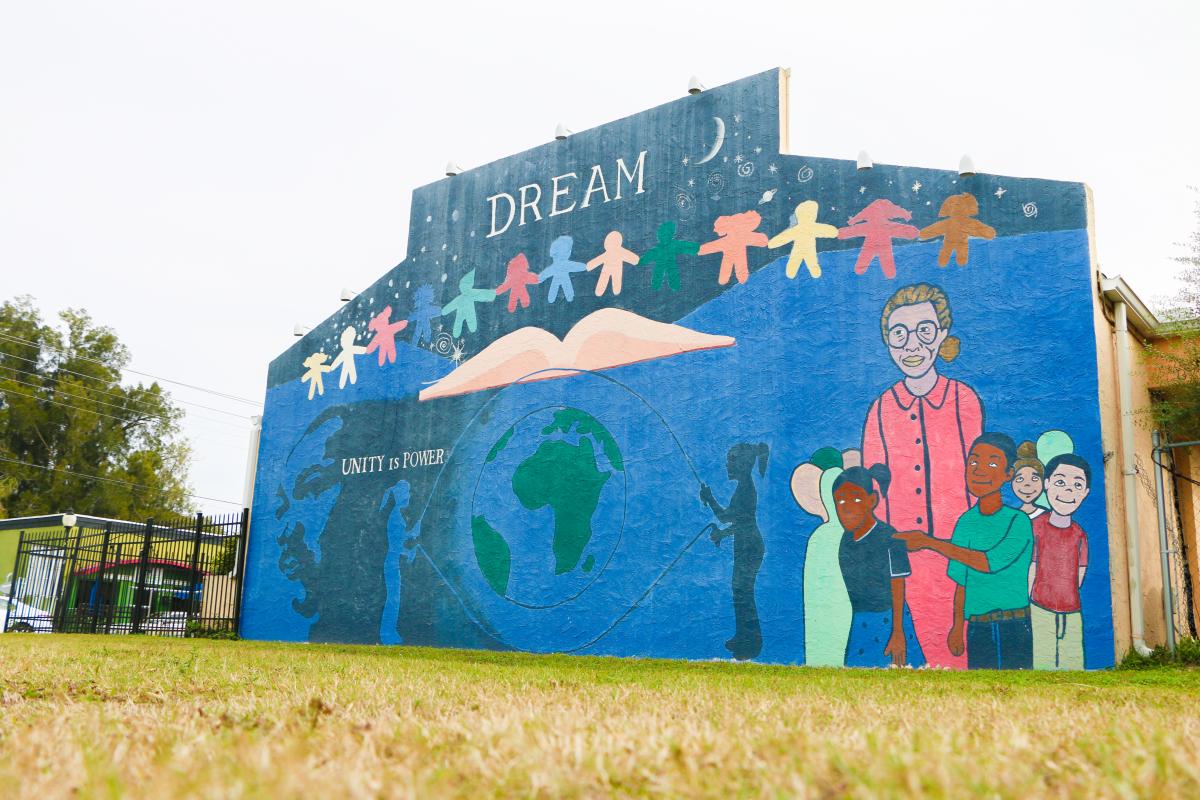 Westcoast Black Theatre Troupe
The Westcoast Black Theatre Troupe (WBTT) is the only professional black theatre found on Florida's west coast. The renowned WBTT develops and trains African American artists while providing an artistic voice to the black experience. Visitors are invited to attend award-winning musicals, comedies and dramas that bring diversity and inclusiveness to the region's cultural landscape. Many local African American artists who have trained with the company have moved to national touring companies, TV shows and even major record companies.
Faith and worship
Visitors are welcome to observe or join in as hands are held high in joyous, soulful celebration. Newtown is home to many churches, including:
About Sarasota County
Situated on Florida's Gulf Coast, Sarasota County welcomes more than 2.7 million visitors annually. Within its 725 square miles, the county serves up a diverse menu of cultural and recreational activities and attractions, including award-winning dining, world-class fine arts and performing arts, professional and amateur sports and the area's circus heritage. Vacationers can enjoy city life in downtown Sarasota, revisit old Florida in Englewood and Venice, enjoy some of the best beaches in the U.S. on Siesta Key and Longboat Key, or play in North Port's many parks and waterways. Sarasota County is perhaps best known for its 35 miles of pristine coastline in addition to 6 barrier islands, delivering options for beach getaways that are unrivaled almost anywhere else in the U.S., including Siesta Beach, named the No. 1 beach in the country and No. 11 in the world in TripAdvisor's 2020 Travelers' Choice Awards – the third time it has held the national title. To learn more, visit www.visitsarasota.com. Connect via Facebook, Twitter, YouTube and Instagram.
# # #