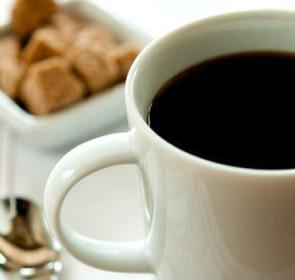 Get a taste of the local coffee culture with our guide to the roasted bean scene in Sarasota County.
It's a jittery job, but someone has to do it: Java junkies at Visit Sarasota sipped cups of joe all over town, from foamy cappuccinos to high octane cold brews, to taste test the Sarasota coffee scene.
Dark Roast Indulgence: Coffee and Dessert
We couldn't resist starting with dessert. These Sarasota County spots offer a diversity of espresso-style drinks just begging to be sipped with a sweet treat.