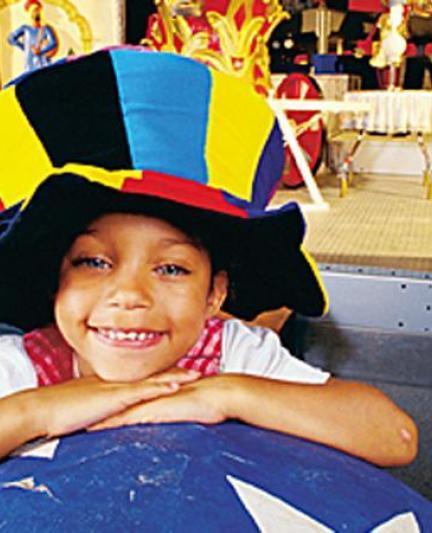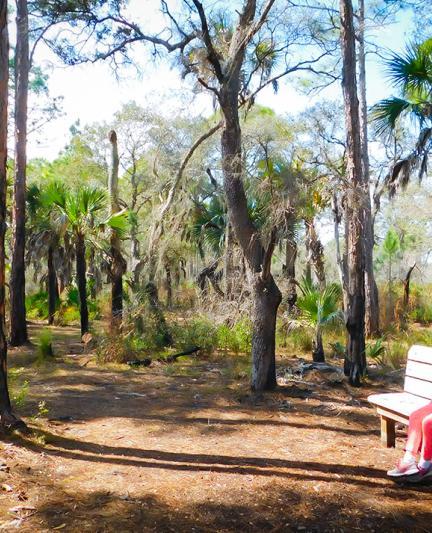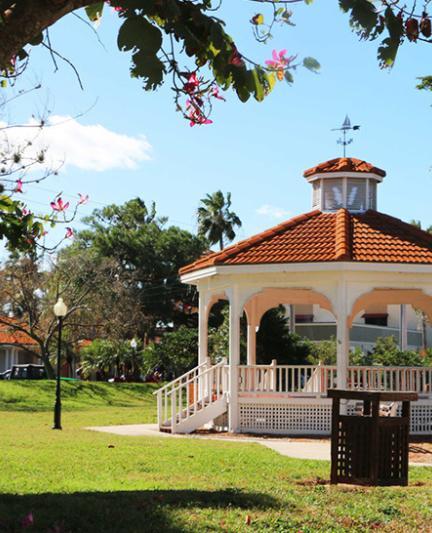 What you Must Do when visiting Sarasota County
Must Do Visitor Guides offers a catalog of the best attractions, culinary experiences, lodging options and much more throughout the Sarasota area.
Planning to travel to a destination can involve a lot of work. Between requesting work off, packing, figuring out how you are getting there and finding an accommodation, often determining what to do once you get there can fall far down on the list. With a destination like Sarasota County, that becomes even harder as the dining options, attractions, and activities are plentiful; even the plethora of beach options can make R&R ironically a little bit restless! That's why when you visit, your first stop should be to pick up a Must Do Visitor Guide at the Sarasota County Visitor Center in downtown Sarasota. Must Do Visitor Guides offer the short list of the best places to visit, eat, stay and play in the destination. Broken into convenient segments, here are some of the top suggestions Must Do Visitor Guides has to offer:
Attractions
Try: Selby Botanical Gardens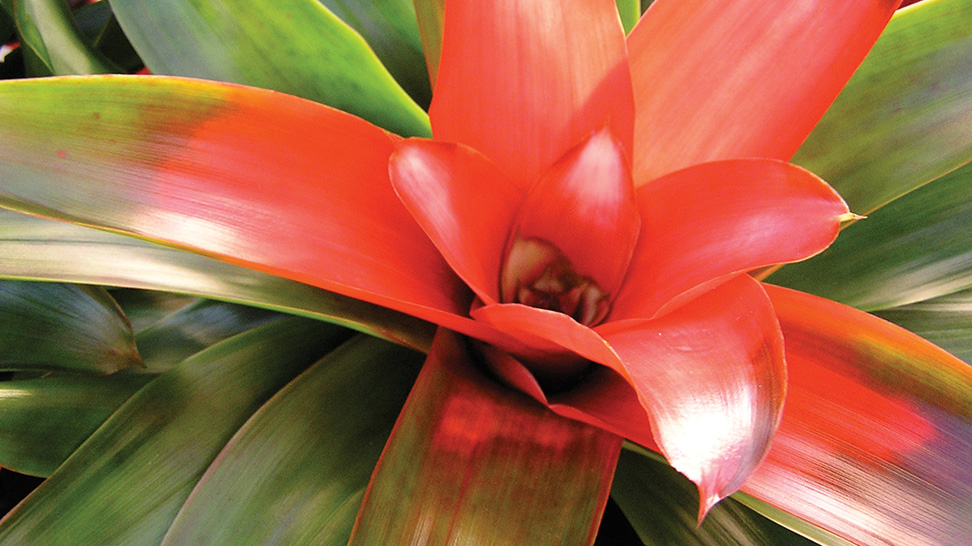 Selby Botanical Gardens is one of the many attractions in Sarasota County that constantly receives blooming reviews from first time and longtime visitors alike. The bayfront property features nearly 15 acres of botanical bliss including seven greenhouses. Children will enjoy Selby's Rainforest Garden; one of the only elevated rainforest displays in the world and packed with self-directed exploration and interactive play.
Once you've visited Selby Botanical Gardens, travel over to Lido Key and stop by Mote Marine Aquarium, an attraction featuring more than 100 species of marine life. Or consider Marietta Museum of Art & Whimsy, a free gallery of quality art from classic to simply colorful and fun.
Tours: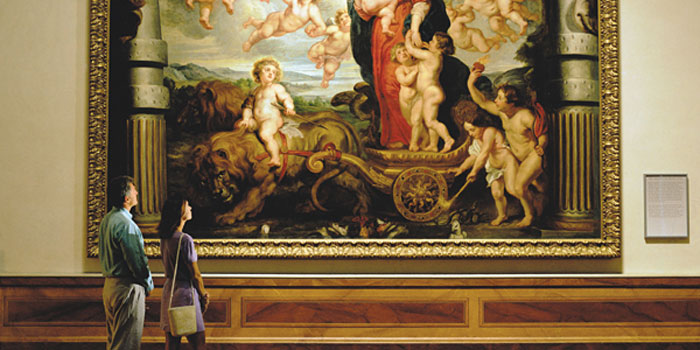 Try: The Ringling
The Ringling Museum is a beautiful 66-acre property on the Sarasota bayfront, which was once the home of famed circus owner John Ringling and his wife Mable. The property includes an great museum housing classic pieces collected by John Ringling himself and contemporary exhibits that change regularly, as well as a Circus Museum, and the elegant Ca d'Zan mansion.
Once you've seen the Ringling, change up the scene with a trip out to Myakka River State Park and hike along canopy trails, or take a cruise on the Marina Jack II.
Activities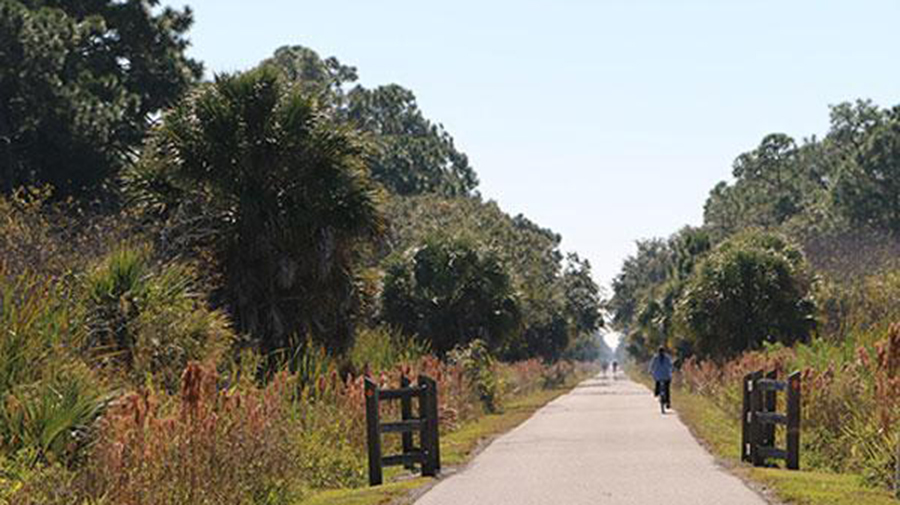 Try: Venetian Waterway Park & Legacy Trail
The Venetian Waterway Park is a five-mile stroll of the Intracoastal Waterway that connects to the Legacy Trail, which runs 10 miles further, nearly to Myakka River State Park. The trail, which is paved and only for pedestrians, joggers and bikers, offers beautiful scenic views, picnic shelters and more. It's a great way to see both the natural side of Sarasota County and a great shopping district in the historic downtown Venice district.
Day Trips
Try: Busch Gardens and Naples Botanical Garden
If you are looking to leave Sarasota County and for the day and come back, there's a lot to do within an hour or two of the area. Busch Gardens in Tampa Bay has thrilling rides, a zoo with more than 2,700 animals and kids-favorite Sesame Street friends. South of Sarasota County in Naples Botanical Garden is a 170-acre tropical garden containing a 90-acre preserve of trails through seven ecosystems. The gardens offer educational, interactive and entertaining programs from the entire family.
Dining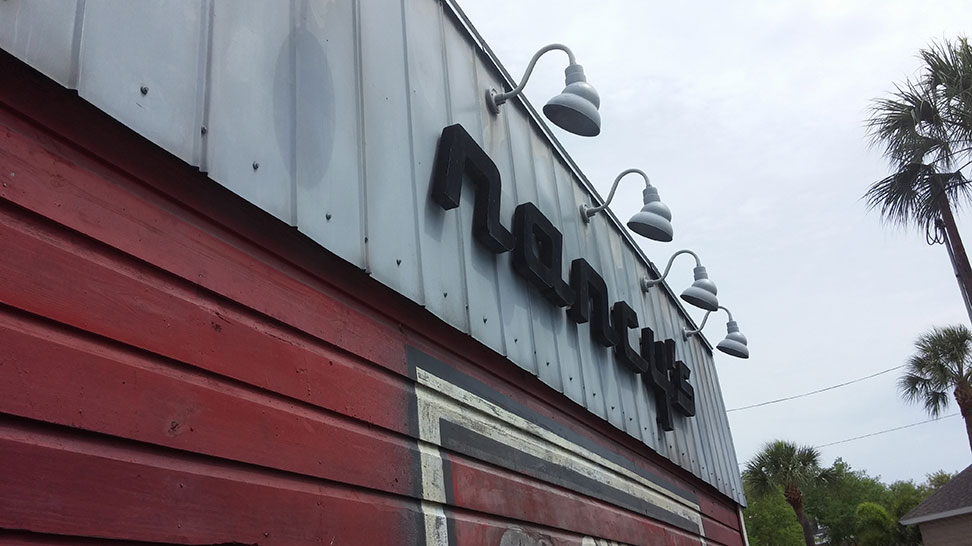 Try: Café Gabbiano, Nancy's BBQ
Dining can be one of the most difficult decisions to make while on a trip. Sarasota County has a rich buffet of restaurants to pick and choose from - from pub grub to elegant dining.
For a quick great lunch or dinner, try Nancy's BBQ. A true barbecue smokehouse experience in downtown Sarasota, Nancy's BBQ occupies what was once a Sinclair Oil station and garage. Instead of gas, patrons now fuel up on brisket, ribs, chicken and some delicious sides to compliment.
If you want something beyond casual dining, try Café Gabbiano. Just a short walk from Siesta Key beaches, this restaurant offers intimate, private dining in wine rooms or cool, outdoor seating in a climate-controlled patio.
Nightlife
Try: Siesta Key Oyster Bar and Mattison's City Grille
Siesta Key Oyster Bar is a perfect place to start a night out on Siesta Key. Enjoy a cold beer or cocktail while listening to live music in a Key-West style setting. Affectionately called SKOB for short, this bar has a late night menu and a happy hour, so come early and stay late!
VIDEO:
In downtown Sarasota, there may be no better place than Mattison's City Grille. This outdoor only restaurant and bar has some delightful cocktails and some of the best music you can find in the area. For a lite bite to eat, we recommend the delicious Artichokes Esther-Style.
Family Fun
Try: Save Our Seabirds and Sarasota Jungle Gardens
VIDEO:
Save Our Seabirds, located next to Mote Marine Aquarium, is a great educational trip for families, and might even inspire little ones to take further interest in learning more about habitats and wildlife.
VIDEO:
Sarasota Jungle Gardens is one of the oldest attractions in Sarasota County, dating more than 70 years old. The grounds feature birds of prey, parrots, free roaming flamingos, primates, reptiles and much more through 10 acres of tropical vegetation and jungle trails.
Shopping
Try: Historic Downtown Venice
Sarasota County has several great shopping locations, but one of the most unique has to be the Historic Downtown Venice. With more than 130 shops, boutiques and cafes, there is something for the entire family to enjoy. This paradisiacal district of colorful stores has a charm that will make you want to spend the whole day under the palm tree lined avenues.
Golf
VIDEO:
Try: Bobby Jones Golf Club
Bobby Jones Golf Club is a municipal golf course, meaning anyone who would like to play a round is able to – no membership needed! The course offers a British-style course, an American course, and a Gillespie-executive course.
The club is not only a well-kept, great fun and challenging place to play, but is also historic. It was designed by the famed Donald Ross architect, and dedicated by Bobby Jones himself in 1927.
Still looking for more ideas for your trip to Sarasota County? Check out www.mustdo.com for more trip ideas including Must Do Visitor Guide's Top 10 lists for beaches, attractions, activities, shopping, dining, accommodations, nightlife, tours, day trips, golf, family fun and coupons!