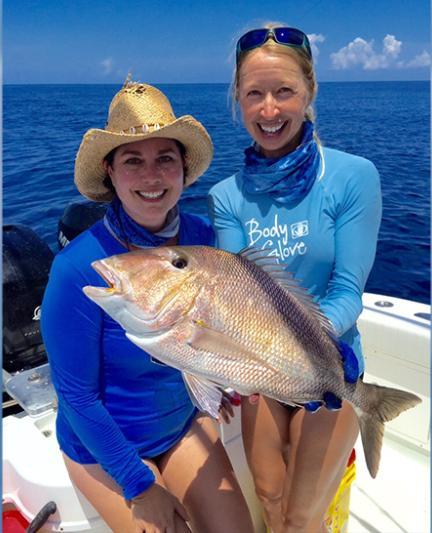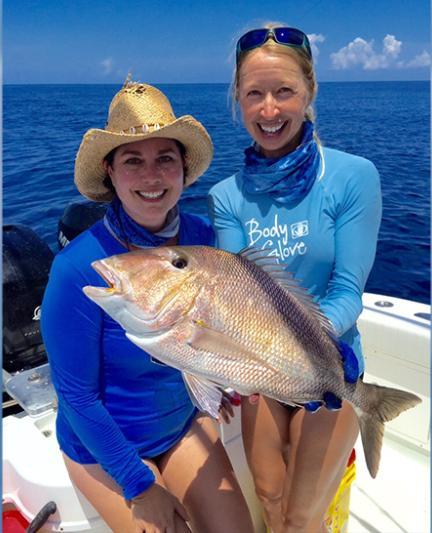 Under-loved delicious fish recipes
Sometimes called trash fish, several Gulf Coast species are readily available and priced more reasonably to buyers. They are delicious if cooked properly!
Porgy may not offer the glamour or pedigree of American Red Snapper, Red Grouper or Tuna, but in my fishing circle, we know a quality fish when we get one!
Sadly it's sometimes called "trash fish" or "by catch" by recreational and commercial fishermen in search of the more familiar species. There are many under-loved fish out there, such as sheepshead, rudderfish, grunt, tripletail, stingray, triggerfish, lionfish, striped mullet, sardine, Spanish mackerel and bonita.
These fish are readily available in Gulf Coast waters, which makes them accessible to fishermen in the area, and they are typically priced in local markets more reasonably. Some have even gain popularity (lionfish, mullet) in recent years as chefs started to feature them on menus, but there's room for more!
As someone who fishes regularly, I've been fortunate to catch and taste many of these fish. I can tell you firsthand they're delicious, each offering something unique. If you aren't inclined to catch your own, you can often purchase them at markets or savor them at restaurants. As consumers, creating demand for these fish provide independent fishermen income, alleviates pressure on more popular species, and provide opportunity to enjoy seafood at lower prices.
Porgy is yummy. It's mild, bright white and flaky. Fishing with my friend Wendy, we caught jolthead porgy off the coast of Sarasota. They're usually small to medium size, so the eight pound one we caught was an amazing catch!
When fish is this light and tasty, I keep the recipe simple. I pan-sear the fish and serve it with corn salad tossed in buttermilk dressing. It's an easy, light and delicious meal, perfect for hot summer months!
Buttermilk Dressing:
1 Peeled garlic clove
3 Tablespoons sour cream
3 Tablespoons mayonnaise
1 Tablespoon white vinegar
¼ Cup buttermilk
¼ Teaspoon kosher salt
¼ Freshly ground black pepper
¼ Onion powder
¼ Granulated sugar
2 Tablespoons fresh dill, chopped
Zest of ½ lemon
Corn Salad:
3 ears corn with husks
½ pint red grape tomatoes, halved
½ medium English cucumber, small diced
½ medium red pepper, small diced
½ red onion, small diced
Fish:
2 6-8 ounce porgy fillets, skinned and de-boned
Dash kosher salt and freshly ground black pepper
1 Tablespoon olive oil
1 Tablespoon unsalted butter
Dill Sprigs (for garnish)
Mash and/or chop garlic to fine past then add to bowl with remain dressing ingredients. Whisk, cover and refrigerate at least 30 minutes.
Soak the corn (with husks) in a bowl of cold water for about 10 minutes then remove and shake off excess water.
Heat grill to medium/high. Place corn on the grill and close cover. Grill for about 20 minutes, turning periodically, until kernels are tender. Remove from Grill; cool 20 to 30 minutes and then remove husks.
Scrape kernels off the cob using a chef's knife over a shallow bowl. Mix with tomatoes, red pepper, onion and cucumber. Refrigerate until ready to use. Season fish with salt and pepper.
Heat a non-stick skillet to medium high. Add olive oil and butter, then fillets. Cook about two minutes each side, then flip.
Mix corn salad with dressing. Top with seared fish and fresh dill.
Nicole Coudal is a writer and home-chef based in southwest Florida, where she fishes and cooks using local ingredients. When not on the water, she visits farms, farmer's markets, and other food-related venues to highlight what's in-season and to create tasty recipes. Read more at www.MyDeliciousBlog.com.