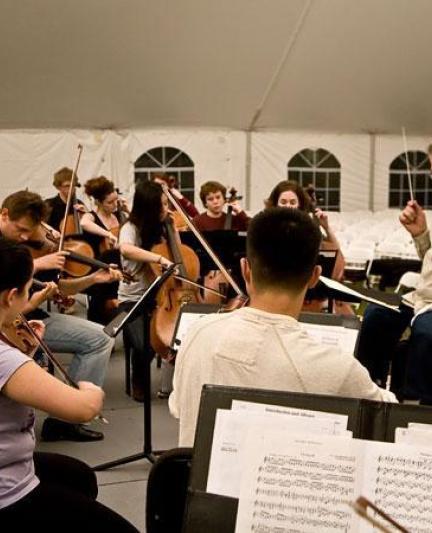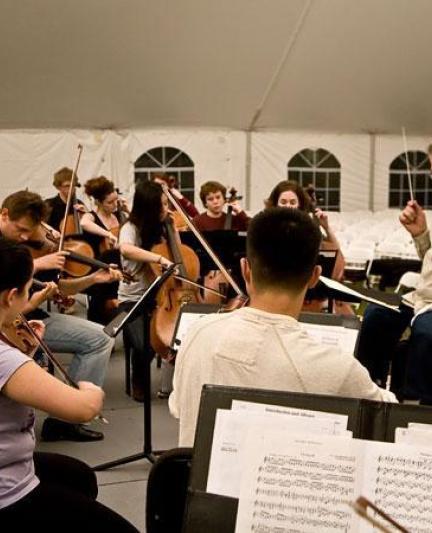 Set Your Plans: Summer is Sarasota County
Ten Englewood & North Port area events for every age and interest
The summertime calendar in Sarasota County is filled with activities focused on everything from local art to aquatic animals. Here are 10 cool events to check out over the next 10 weeks in North Port and Englewood.
Cruzin' on Dearborn Cars and Oldies
August 2 and September 6, 5 to 8 p.m.
Feeling nostalgic? Head to Englewood's West Dearborn Street to check out all kinds of classic rides owned by local car enthusiasts. The free monthly event also features a DJ playing a soundtrack of 1950s tunes, and most restaurants along the strip are open so attendees can grab a cocktail or bite to eat while admiring the antique autos.
Hermitage Artist Retreat Open House and Beach Reading
August 8, 6 p.m. to sunset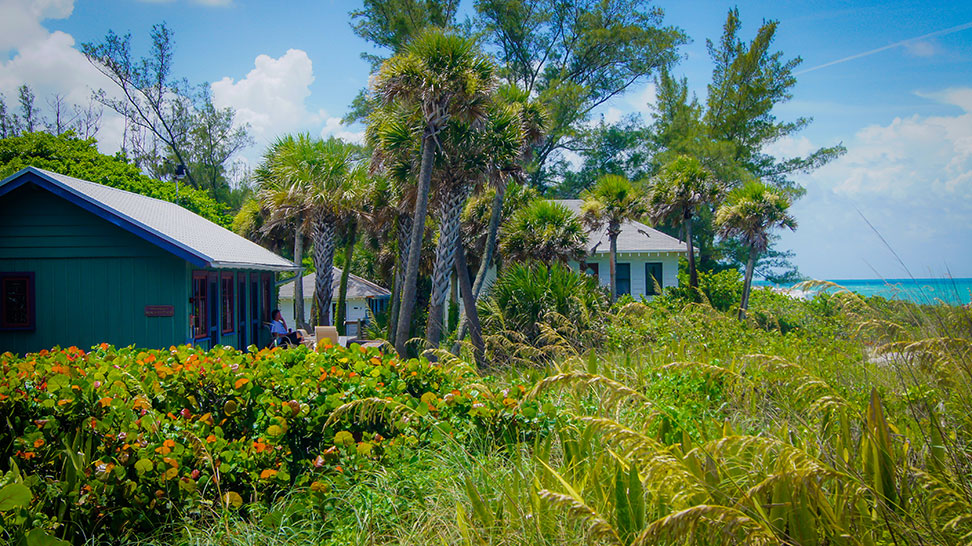 The Hermitage Artist Retreat on Manasota Key welcomes the general public to this free evening event. Starting at 6 p.m., visitors can tour the site's Old Florida–style studios, which are being occupied by Florida arts educators for four weeks this summer as part of the State Teachers Artist Residencies (STARs). Then bring your own chair and refreshments down to the beach at 7 p.m. to learn more about the resident artists' work.
Lemon Bay F.I.S.H. Project
August 9 and September 13, 9:30 to 11:30 a.m.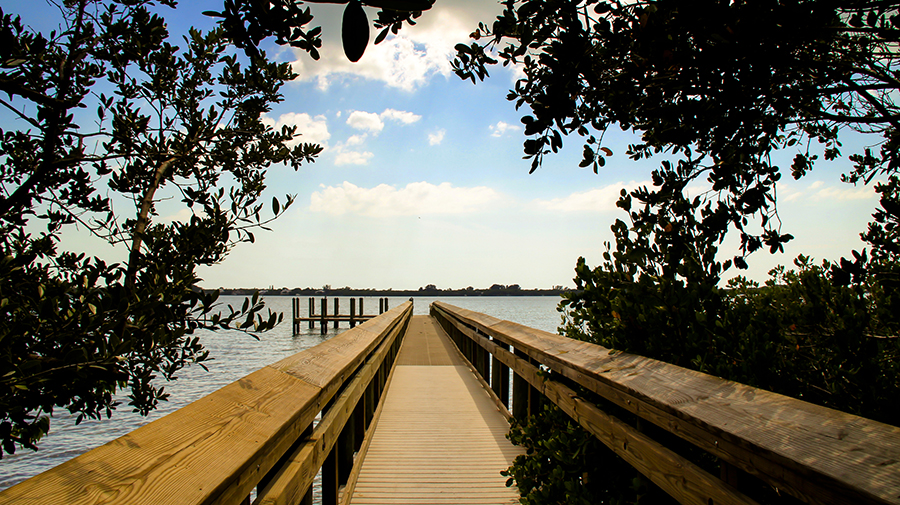 "Folks Interested in Submerged Habitats"--or F.I.S.H--can go in search of marine life in Lemon Bay with American Littoral Society Biologist Chuck Idelberger. Hand and seine nets are passed out to participants, who then explore the shallow waters and sea grass beds at Lemon Bay Park and Environmental Center. Idelberger offers information about the natural history of the bay and the fish and other animals observed and collected during the event. Preregistration is required.
Englewood Pioneer Days
August 16 to September 1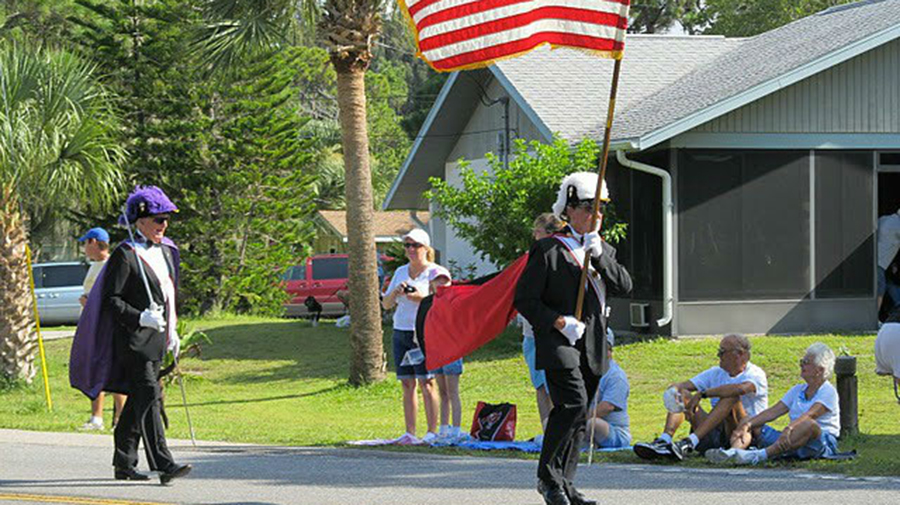 "Hooked on Englewood" is the theme for the community's 58th annual Pioneer Days, celebrating both the great fishing that drew many early settlers to the area and all the things that still lure residents and visitors to Englewood today. Events over the two weeks include a cardboard boat race, fishing tournament, car show, chalk festival, kids' fun run, and parade.
North Port Art Center Open House
September 11, 7 to 9 p.m.
Get in touch with your artsy side at this free, all-ages-welcome event. The North Port Art Center opens its doors for gallery tours and artist demonstrations. Refreshments will be offered, along with a raffle where prizes include everything from restaurant gifts cards to Walt Disney World tickets and a Kindle.
Mother & Son Sports Olympics
September 12, 7 to 10 p.m.
Any moms out there in the mood for a little healthy competition? Grab your sons (ages kindergarten through sixth grade), throw on some gear from your favorite athletic team, and head to North Port's Morgan Family Community Center. Admission is $10 per couple in advance or $12 at the door ($3 for additional children) and includes a fun-filled evening of organized games, open gym time, and a buffet of snack food. A photographer will be on hand to capture all of the action, and every team goes home with a souvenir photo.
Englewood Art Center Opening Reception
September 13, 2 to 4 p.m.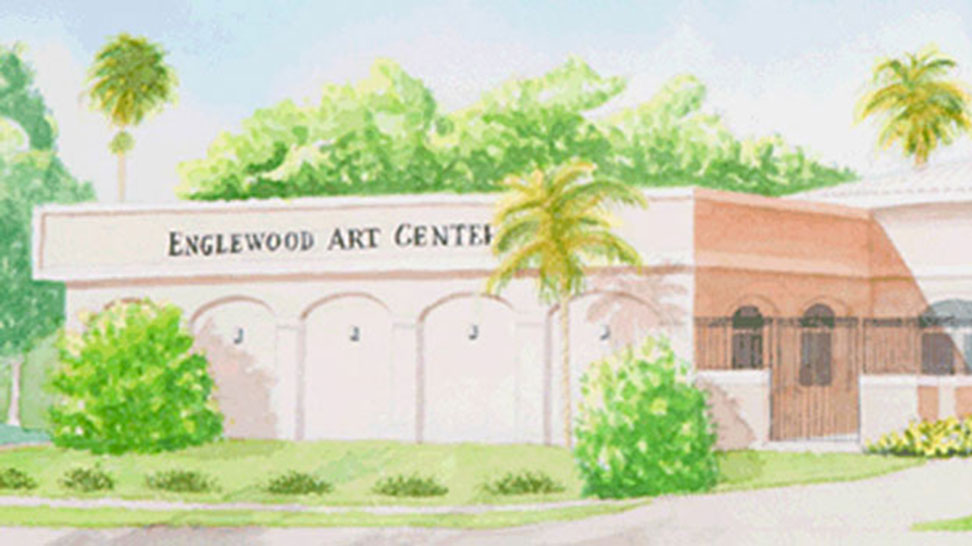 Chat with artists and check out their work at this free reception at Englewood Art Center. It marks the opening of the exhibit Anything Goes in the center's Loranger Gallery, as well as the new exhibits debuting in the site's three other gallery spaces. No R.S.V.P. is required; just show up at the art center, which is run by Sarasota's Ringling College of Art and Design.
Manasota Beach Youth Fishing Tournament
September 20, 8:30-10 a.m. (registration begins at 8 a.m.)
Little anglers ages 14 and under can see what's biting at Englewood's Manasota Beach during this second-annual catch-and-release tournament. Bait will be provided for participants, and prizes will be awarded among different age groups for things like biggest or most unusual catch. The fee to participate is just $1, and all kids must be supervised by a parent or guardian.
Boys & Girls Clubs Day for Kids
September 20, 10 to 1 p.m.
This free annual event celebrates the positive work done by the Gene Matthews Boys and Girls Club in North Port with all kinds of activities for kids, including bounce houses, waterslides, a rock wall and obstacle course, and hula-hoop and jump-rope contests. Attendees can check out a K-9 demonstration and fire truck and snack on free hot dogs, chips, and drinks when they need to refuel. The first 150 kids at the event get a free Day for Kids T-shirt.
Chefs Cooking for Kids
September 20, 6 to 9 p.m.
Enjoy some good eats for a good cause at this fundraiser for Big Brothers Big Sisters of the Sun Coast, held at North Port's Heron Creek Golf & Country Club. Attendees can sample cuisine from local chefs and restaurants and take part in an auction. Tickets cost $35 per person, and proceeds benefit the organization's one-on-one mentoring programs.