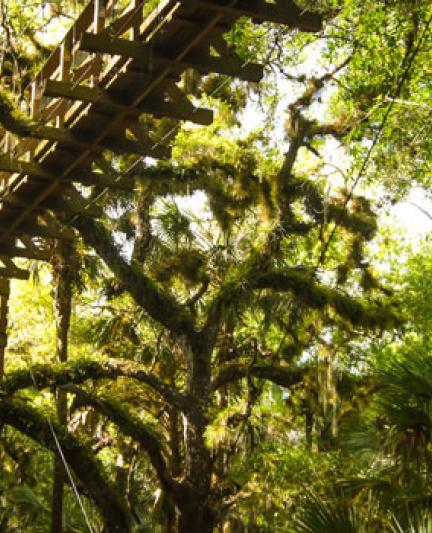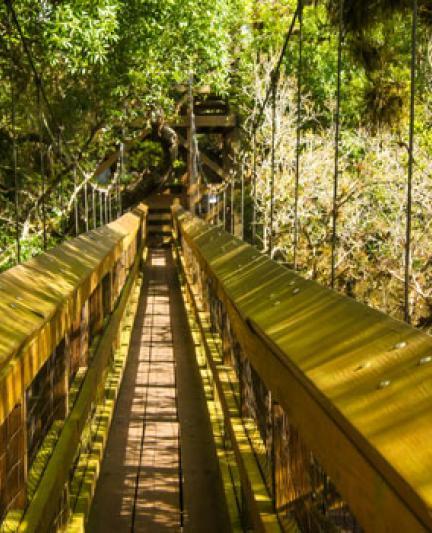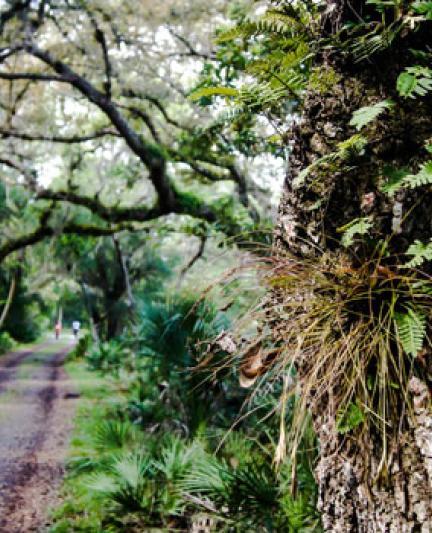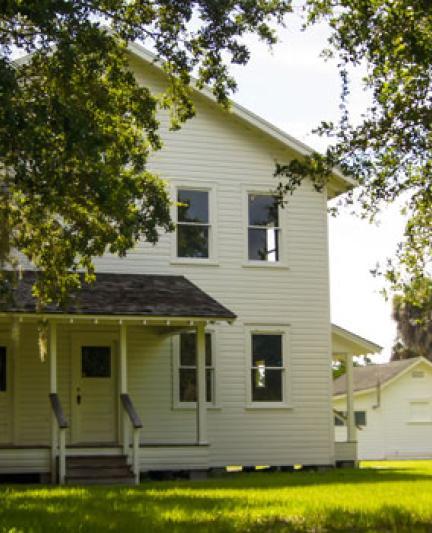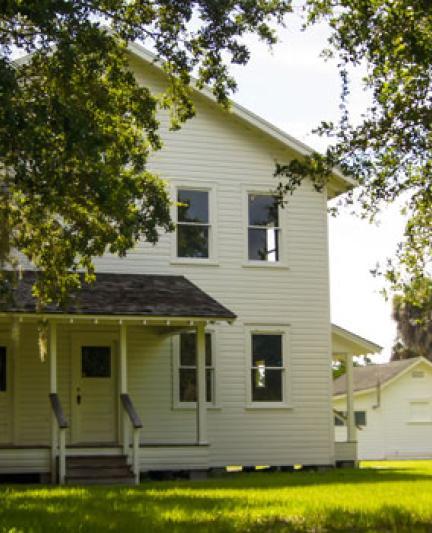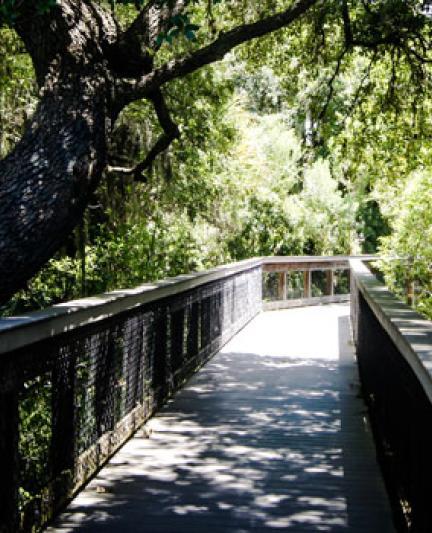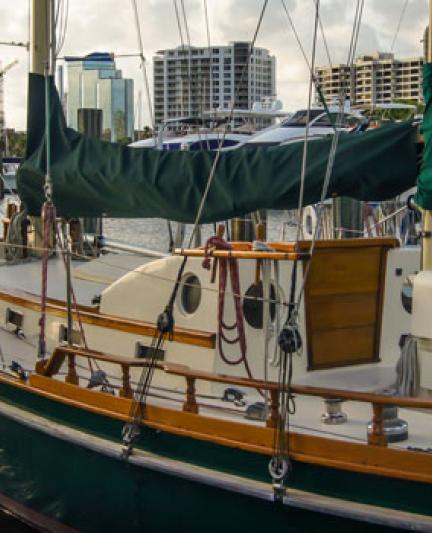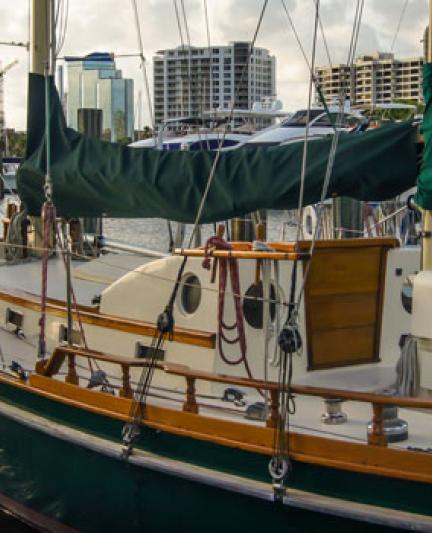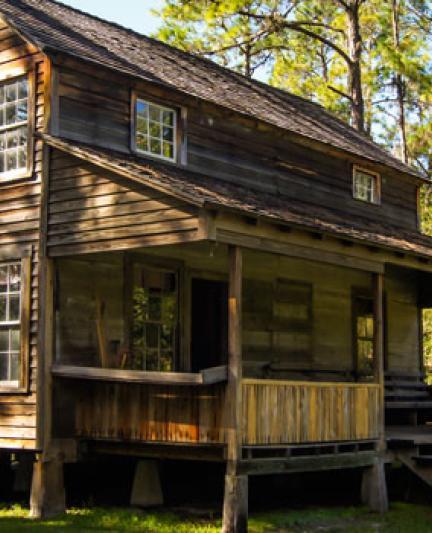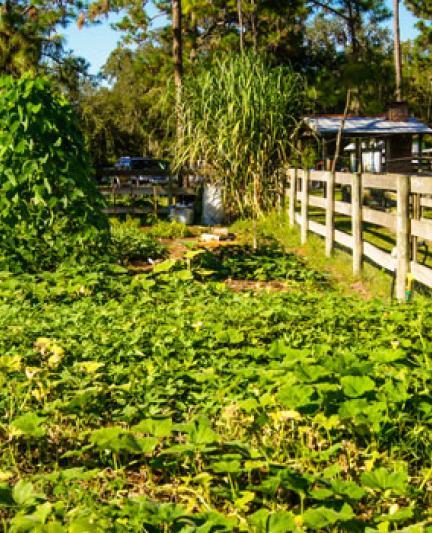 Photographing Sarasota: Le Magnifique!
Sarasota is one of Florida's most beautiful communities. It's been a mecca for artists drawn to its beauty. Learn about five locations to explore during your stay for a off the beaten path vacation!
Sarasota is one of Florida's most beautiful communities so it's no wonder it has been a Mecca for artists drawn to its beauty. And whether you are an artist, a photographer or someone taking pictures just for fun, you love the keepsake memories a good photo or video provides. When you know where to find the best photo spots, it helps you get that extra special shot or "selfie." So, here are some "insider" locations for your next photo shoot.
Crowley Nature Center
Drive east on Fruitville Road to the community of Old Miakka to find the Crowley Nature Center, a rare gem with "photo ops" galore. The Center is on the site of an 1878 homestead, and covers 191 acres of "old Florida" property including a farm, pioneer buildings, pastures and hammocks with scenic walkways to the Myakka River, and a tower providing a magnificent panorama of the Myakka Prairie. The Center's mission is to create a connection between people and nature - especially for children, so be sure to take the kids along for some amazing family photos.
Phillippi Estate Park
Conveniently located on South Tamiami Trail at Phillippi Creek, Phillippi Estate Park has plenty to see and photograph. Anglers fish off the dock and some launch kayaks for paddling the mangrove-lined creek flowing to the Intracoastal Waterway just downstream. Walk around scenic grounds of gracious lawns and old Florida oaks, complete with a gazebo. Tour historical homes including the Edson Keith Mansion and Farmhouse, and follow a nature trail to the creek for a gorgeous photo backdrop.
Myakka River State Park
East of Sarasota, by most accounts, is one of Florida's finest state parks - Myakka River State Park. Here, shady hiking trails, with moss-covered oak trees, riverine forests, wetlands and prairies, yield wonderful photo opportunities. And Myakka's canopy walk among the treetops lined with bromeliads is a unique photo "op" that can't be missed.
Island Park
Downtown Sarasota's Island Park is a vibrant area where visitors and locals come to enjoy a leisurely stroll around the marina basin and past the mooring field where they can admire the boats, bay views, city skyline, public art, dolphin water fountain, or enjoy a stop at the Marina Jack Restaurant or O'Leary's Tiki Bar and Grill for refreshments. Sunset here is a special time when late day light casts a perfect hue over the watercraft, bay and scenic Sarasota bridge. Capture your special memory in this idyllic setting.
Urfer Family Park
On the corner of Bee Ridge Road and Honore Avenue, Urfer Family Park is one of Sarasota's most popular places for families. Children play on modern and creative playground equipment, while families lounge in the covered picnic areas or walk across a shaded boardwalk. Cattle graze nearby, while joggers use the pathways to traverse the park's pine flatwoods and forested wetlands. The 1906 historical Wilson house has been relocated to the site and preserved, adding to the park's charm. Here, there are plenty of "prime" photo ops while the kids are having fun.