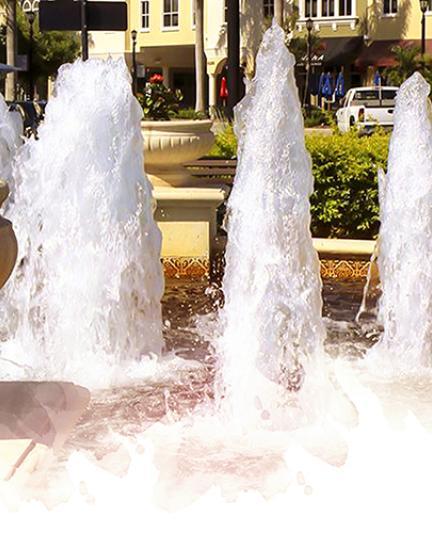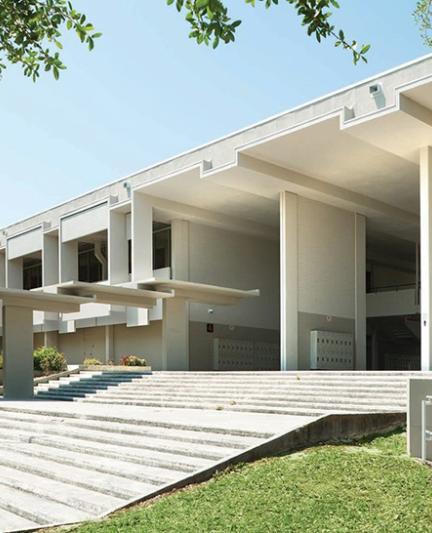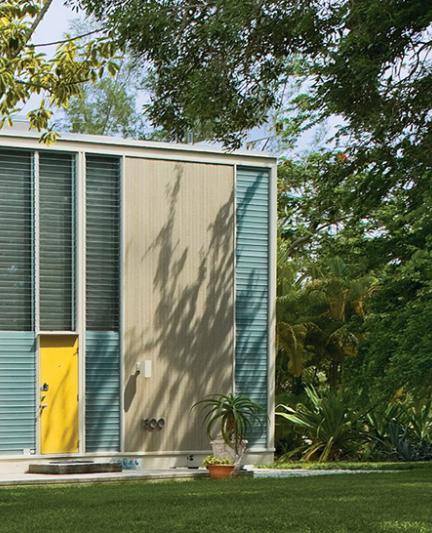 A modern[ist] legacy celebrated: SarasotaMOD Week[end]
SarasotaMOD

is a four-day festival celebrating Sarasota County's iconic modernist architecture. The festival includes guided tours, social gatherings and presentations by architects, authors, critics and designers.
Designers, architects and simple admirers have long-tried to create structures and buildings that compliment Sarasota County's natural wonder.
And arguably, some of the most iconic buildings in Sarasota County were developed following principles of mid-century modernist design in the years after World War II by a group of Sarasota-based architects.
The efforts of these architects, to develop designs that flourished in Florida's unique environment not only impacted the region, but also influenced architecture design globally. Today, several of these buildings still stand, celebrating the original and innovative designs of Paul Rudolph, Ralph Twitchell and Victor Lundy.
Celebrate Sarasota County's iconic modern architecture in October with the SarasotaMOD Week[end]. Running Oct. 9 through the 12, this four-day festival features guided tours, social gatherings and presentations by prominent architects, authors, critics and designers, including Lawrence Scarpa, Carl Abbott, John Howey, Raymond Jungles and Alastair Gordon.
The festival kicks-off with an opening reception at the History Center Museum (701 North Tamiami Trail), followed by BBQ dinner and fashion show at the Sarasota Yacht Club (1100 John Ringling Boulevard.) Following the opening night enjoy tours of various architectural landscapes by trolley, foot and boat, and complete with presentations at each location.
Tickets are on sale for purchase now at sarasotamod.com. A listing of events is available online here. Visit visitsarasota.org for hotel bookings and more information about things to do in Sarasota County.