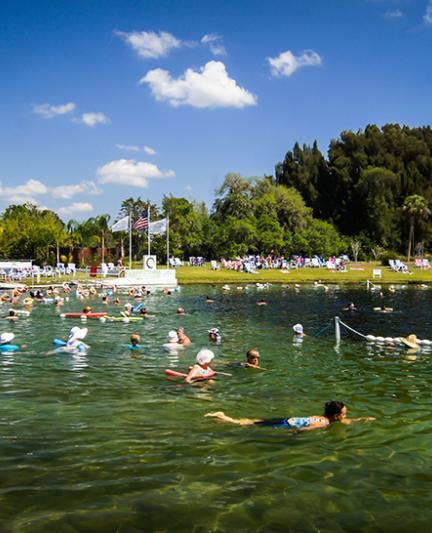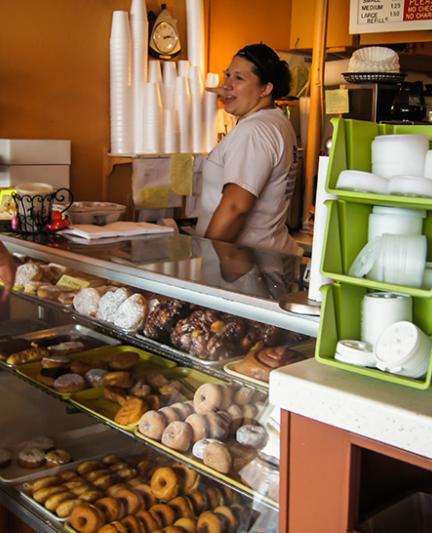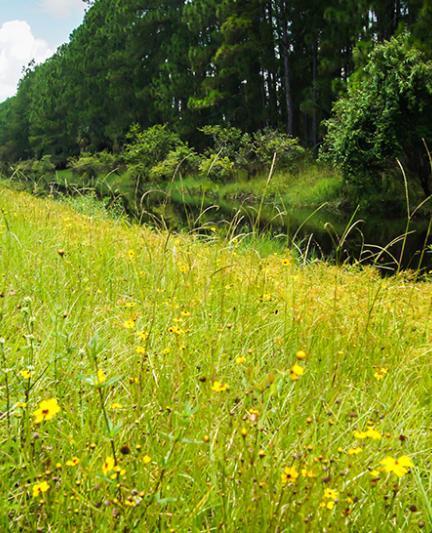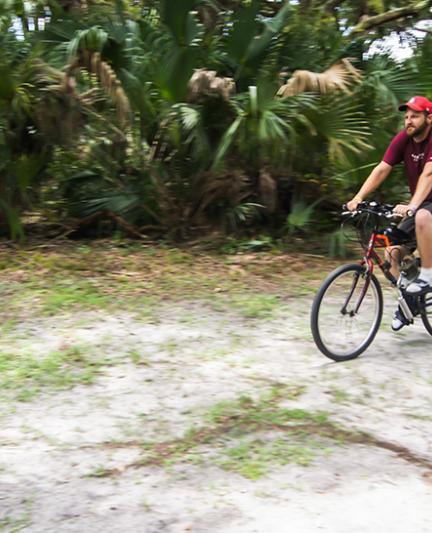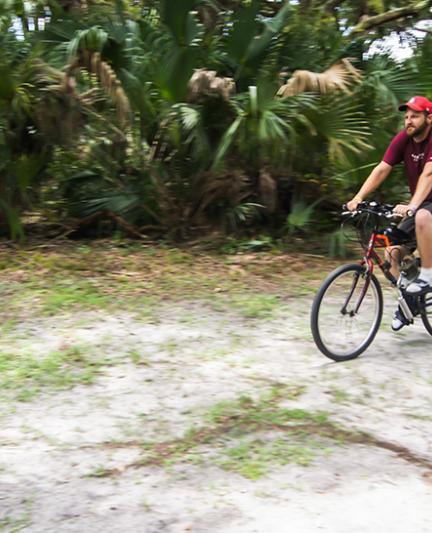 The green treasures of North Port, Florida
North Port, Florida, is a haven for outdoor enthusiasts who like to bike, hike and ride horseback. Learn about five spots you'll want to photograph in this green destination.
North Port is a community south of Venice in Sarasota County offering a combination of the old, the new and best of all, the "green" - with plenty of outdoor options. For this youthful community, populated with out-of-door enthusiasts who bike, hike and horseback ride - being outside is a way of life. Here you'll find some energizing adventures to provide photos for your Sarasota memories.
Myakkahatchee Creek Environmental Park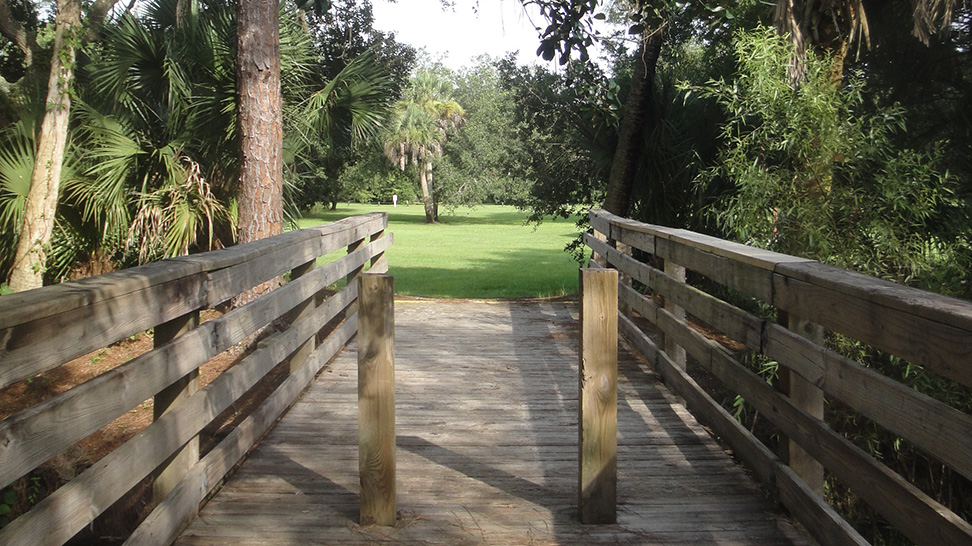 The Myakkahatchee Trail is considered one of southwest Florida's premier biking trails. Shaded by a canopy of ancient oaks and native Florida pines, the scenic Myakkahatchee Creek biking trails will take your mind off of life's stressors as you bike past wildlife and native Florida foliage. Be sure to stop for photos while overlooking the wooden walkways that cross the creek.
Estate Road along the R-36 Canal
When exiting the Myakkahatchee Creek Park, consider biking Estate Road paralleling the R-36 Canal, a waterway stretching along the border of the Carlton Preserve. Alligators bask on the bank, while native wildlife visits the water's edge to quench their thirst. Swaths of sunflowers line the waterway as native birds flit around and hawks soar overhead in search of prey. Plan to shoot photos and capture a few wildlife videos here.
Abbe's Donuts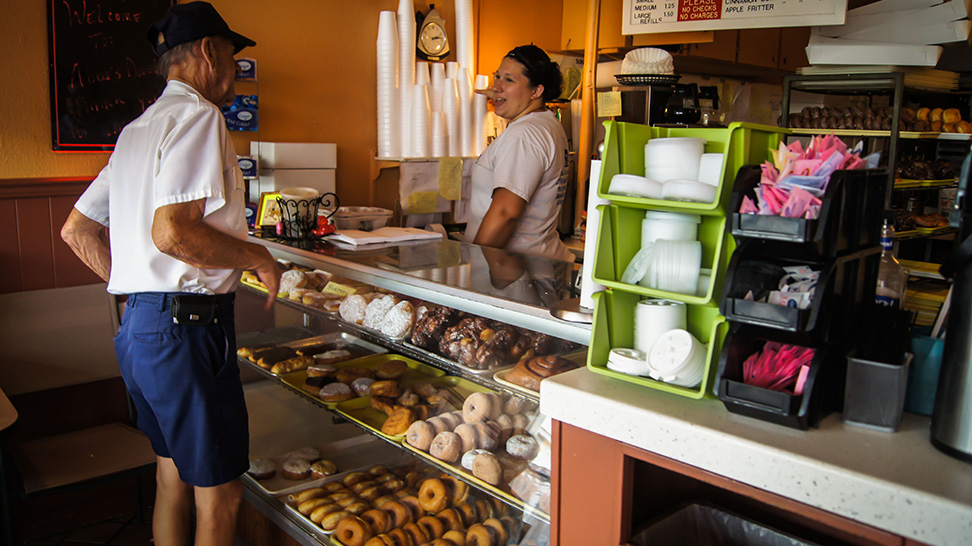 If you are ready for an energy break, North Port's Abbe's Donuts is known for its delicious homemade donuts and fresh ground coffee served up with the absolute latest news in North Port happenings. Owned by Val and Art Abbe, this classic donut shop has both counter and outdoor seating and is beloved by locals. Fascinating North Port personalities begin their day early enjoying favorites such as apple fritters, glazed, or raspberry filled donuts. Get some nice personality shots here along with scrumptious food pics of the donuts!
Myakka State Forest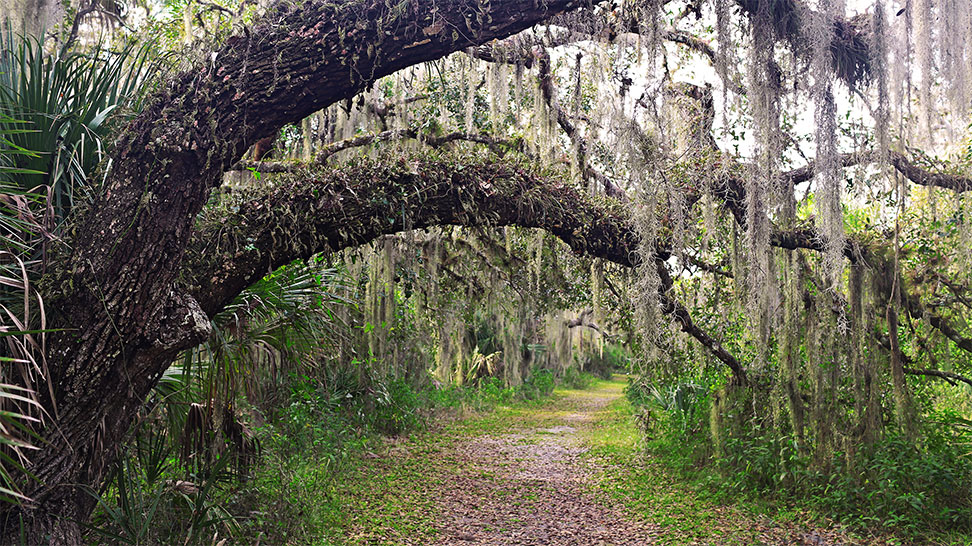 Located off River Road and named for the river flowing through it, the Myakka State Forest is a serious adventure for outdoor enthusiasts. Mountain bikers, hikers, horseback riders and primitive campers enjoy thousands of acres of pristine Florida. Armadillos and gopher tortoises cross the pine forest trail as birds dart through the underbrush and brightly colored wildflowers. Enjoy a picnic under one of the covered huts while enjoying your time in this stunning Florida forest.
Warm Mineral Springs
After an active day of recreation, you owe yourself a dip in an outdoor therapeutic artesian spring. Fortunately there is the perfect place for a unique "old Florida" break at North Port's Warm Mineral Springs. Florida's only warm water spring is not only relaxing but it also provides a place for picture perfect photos. During the cooler months, visitors from all over the world bathe in the 87-degree waters, which reportedly solve health issues and heal ailments. In the depths of the spring archeologists have found a treasure trove of fossils, some 10,000 years old. On the way home, stop for a photo in front of the retro Warm Mineral Springs Motel. It's a classic photo op.