Florida Fresh Blueberry U-Pick
Florida agriculture has developed its niche by bringing early season blueberries to market. Learn about where you can purchase and pick blueberries in the area.
Florida is known for fresh, delicious citrus, fat tomatoes, and juicy red strawberries, but blueberries have now entered the "Florida Fresh" arena. While blueberries have grown wild in Florida for hundreds of years, it is only in the last several decades that farmers began commercially cultivating the crop. With a growing national consciousness in healthy eating, blueberry production in Florida has climbed significantly.
Florida agriculture has developed its niche by bringing early season blueberries to market before farmers in Maine, Michigan and Oregon can even begin cultivating their crops. It's our fine Florida weather that allows our farmers to cash in on an early spring crop to serve all who love the fresh, delectable berries.
According to experts, blueberries can enhance memory, reduce cancer risk and improve cardiovascular health. Packed with antioxidants and reported to be one of the healthiest foods around, this "super food" is loaded with special nutrients and amino acids.
Now is the perfect time to grab your buckets to begin picking those precious berries during your visit. But don't wait too long because the season is here and gone in no time. Generally the "picking window" lasts through the end of May.
Where to get your blueberries
To purchase blueberries, be sure to visit Jessica's Farm, an open-air organic farm stand tucked away in a quiet Sarasota neighborhood. Fresh seasonal produce is picked directly from the fields, just yards away with plenty to choose for your trip home.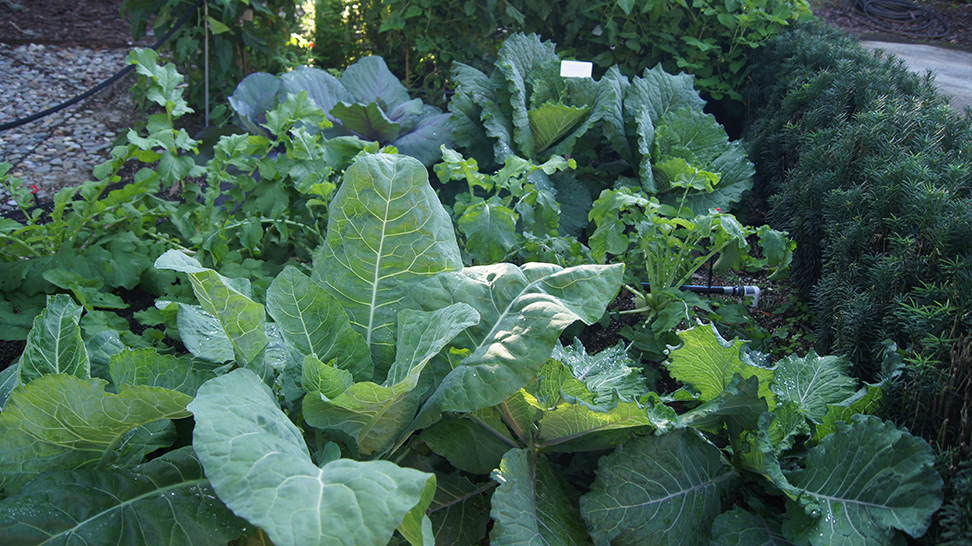 Also, fresh blueberries are now being brought in to an array of Sarasota County's Farmer's Markets open on Saturdays including the downtown Sarasota Market on Main Street & Lemon; the Central Sarasota Farmer's Market on Beneva at the Florida House; and the Venice Market at Nokomis & Tampa Ave.
Locally, you may want to enjoy the experience of picking your own fresh Florida berries at O'Brien Family Farms.
Reminiscent of an old-fashioned family farm, O'Brien Family Farms is run by multiple generations. Leanne and Tom O'Brien run the farm and operations while their parents, Donna and Graham run the cash register and keep an eye on the inventory.
Another local family farm, Albritton Fruit Farms, started their own "U-Pick" blueberry farm east of the interstate at 9665 State Road 72. This property is open for the duration of blueberry season in Florida.
Once you arrive at the big red barn building off Highway 64, pass through the store and produce market to the fields, you'll be given a bucket and some instructions as to the optimum location to pick. You can walk up and down rows of over 2,000 blueberry plants while enjoying the warm Florida sunshine. Blueberry picking is easy, as there is very little bending over while choosing your fruit from waist-high planted pots.
And for sure, you'll be tempted – and encouraged - to sample the sweet morsels as you pick.
Once your bucket is filled, take it inside to be weighed. Select some fresh produce, and be sure to stop and try the O'Brien's famous strawberry milk shakes or famous home-made ice cream sundaes.
How to eat your blueberries
And when you get home, consider enjoying these petite berries in yogurt, on cereal, in muffins, pancakes, desserts or smoothies – or just pop them in your mouth and enjoy! These small berries are perfect for eating "as is," and make a great light snack. Sometimes they even have a tangy taste, so you can get the sweet and tart flavor, all in one bite.
Consumers are becoming increasingly conscious of the blueberry craze – both for the fruit's delicious taste and its healthful benefits. Now you can enjoy the fun during your visit.
Let's see; they taste good and they're good for you. Do you need any more convincing?
Make a fun day blueberry picking!
Tips to make your experience more fun:
Dress comfortably and wear sunscreen
Bring a hat
Bring a cooler to keep the berries cool after picking
Florida native Robin Draper is a columnist and owner of the award-winning "Blog of the Year" and "Best Travel Blog" and website, AuthenticFlorida.com, that features travel and lifestyle topics.