Englewood wine: Toast of the Town
Englewood offers wine lovers lots to drink in
In Englewood, Florida, you can bank on finding beaches, boats, and plenty of seafood restaurants. But this coastal community is also home to something much less expected: a modern little winery.
Catania's Winery
Tucked amid tile, plumbing, and other businesses in an industrial strip off River Road, Catania's Winery creates full-bodied cabernet sauvignon and sauvignon blanc wines using grapes from places like California. Owner John Catania, Sr. has been making wine since he was 14, when he learned the process from his grandfather. Additional course work helped him perfect his craft, which he practiced for more than 40 years in Connecticut before moving to Englewood five years ago.
That move was supposed to mean retirement for Catania, but he got bored and was drawn back into the world of wine he so loves. "You've got to enjoy it," he says. "If you don't love the business, you're no good at it."
Catania's pride in his work shows in the tidy manufacturing space that also serves as a tasting room. Sparkling stainless-steel tanks and other wine-making equipment help visitors to visualize and understand the steps that go into the creation of the winery's vintages, sold for $22 to $24 a bottle. Catania offers free tastings of the wines he makes, as well as classes to teach others the art of winemaking. He also manufactures olive oil, which is available for purchase at the winery, along with a variety of gift items.
West Dearborn Street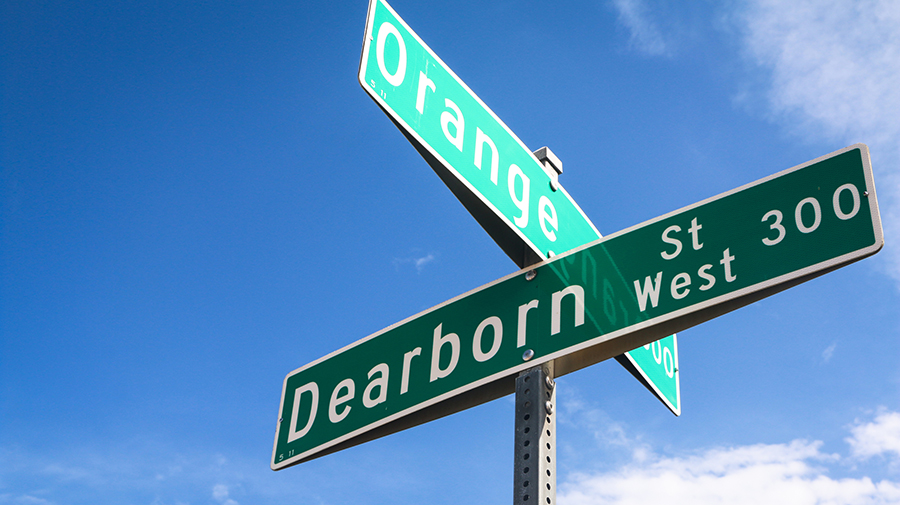 Folks interested in wining and dining can head to Olde Englewood Village's West Dearborn Street. There they'll find two spots offering sophisticated menus of food and drink.
Mango Bistro
Mango Bistro draws on influences from its owners' French and Brazilian homelands. The end result? A hip little eatery with terracotta-colored tiled floors, local art hanging on walls done up in its namesake hue, and an inventive menu of salads, crepes, wraps, and panini. An extensive wine list features vinos from Europe, South America, Africa, Australia, and the United States, which can be sipped while enjoying live music on the weekends.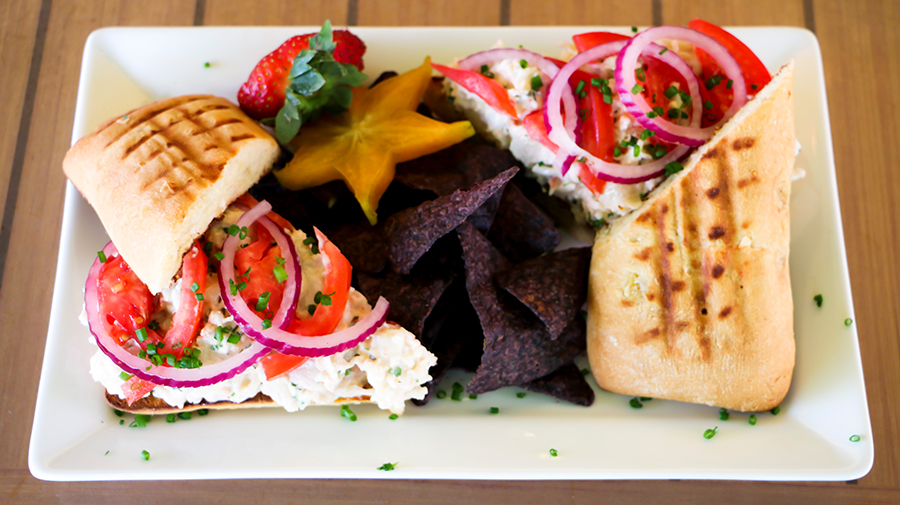 Vino Loco
At the stylish Vino Loco, guests can sit inside or outside and sample wines by the taste, glass, or bottle. The lengthy wine list includes vintages from Spain, Argentina, Chile, Portugal, Italy, and California. A well-stocked wine shop in the back of the space allows customers who like what they drink to pick up a bottle or two to take home.
To go along with the wine, a tapas menu includes a wide variety of regular options such as bruschetta, freshly made hummus, a cheese plate, and sautéed shrimp. Other items change daily or weekly, such as soup, panini, empanadillas, and croquetas. Diners can simply snack or create a full meal from all of the choices.
So oenophiles, take note: There's plenty to raise a glass to in Englewood, Florida.