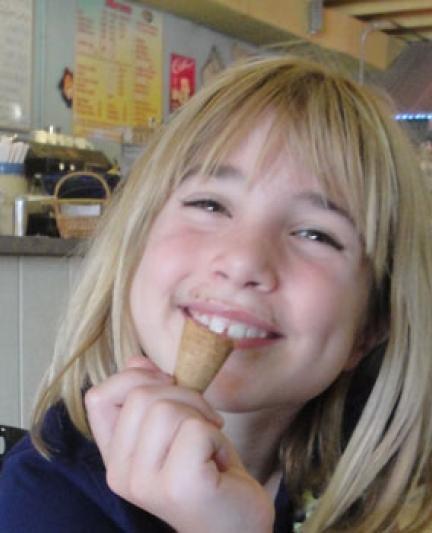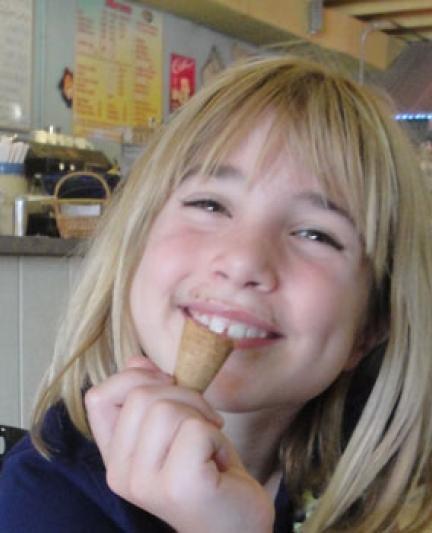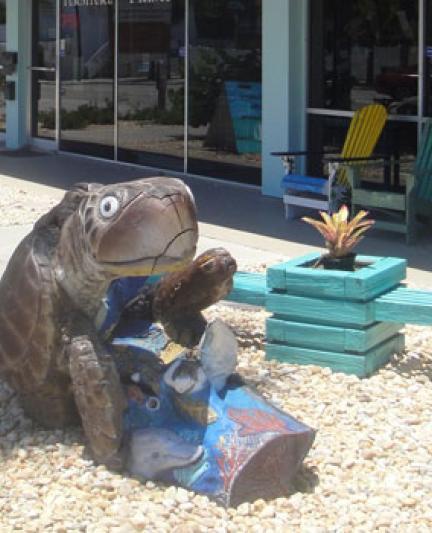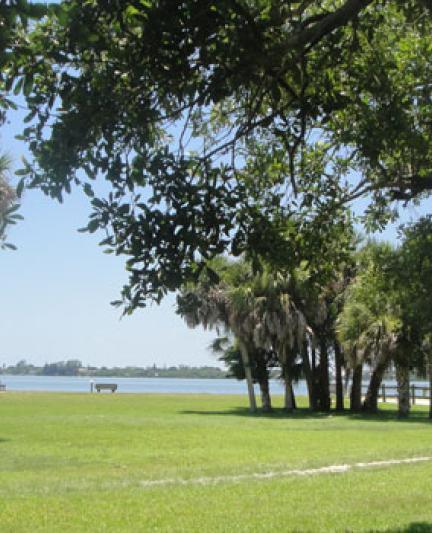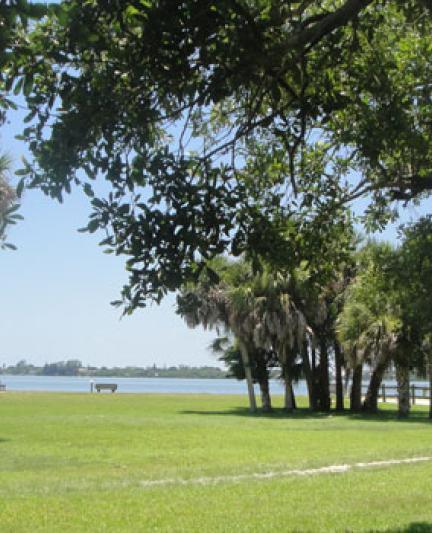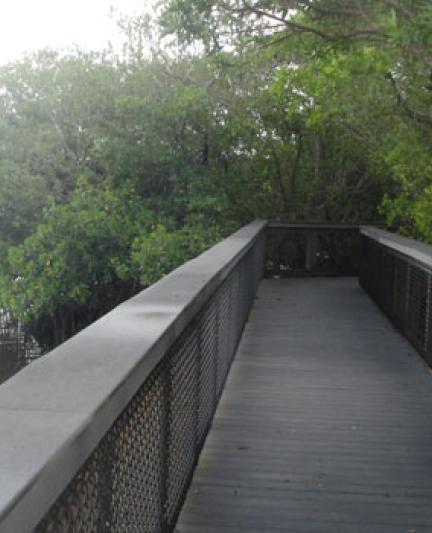 Englewood Three Ways
Choose your adventure in this laid-back coastal community
Ever wonder what it might have been like to vacation in Florida in decades past? Then you'll want to head to Englewood, a place that oozes Old Florida, small-town charm. You won't find lots of Med Rev mega-mansions and sprawling strip malls here. Instead, you can stroll a compact, historic downtown and enjoy the community's well-preserved natural side.
Here are three ways to get out and explore Englewood, whether you're into retail therapy, wildlife spotting, or spending time in the surf.
1. Shop till you drop.
West Dearborn Street forms the heart of Olde Englewood Village, the de facto center of town. A collection of shops and restaurants can be found along the stretch, which gives off a decidedly throwback vibe. But while history definitely still lives on, there's plenty to appeal to those with 21st-century tastes as well.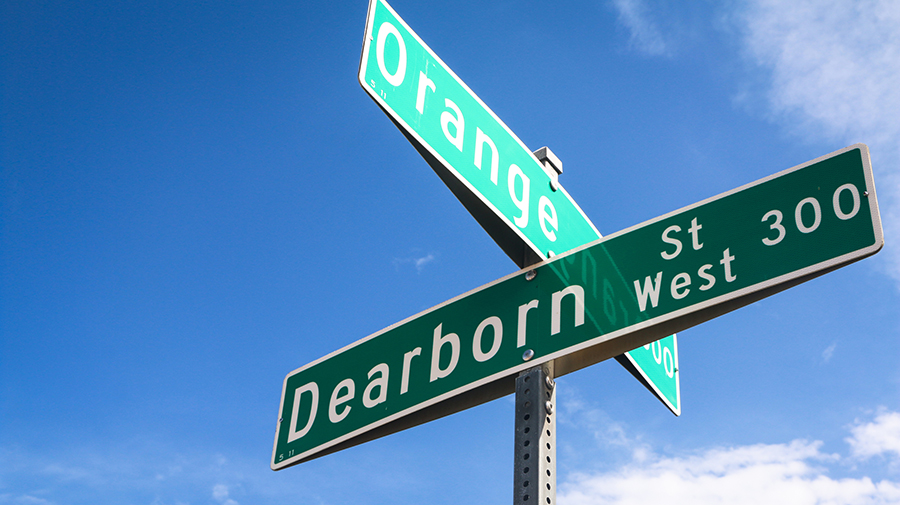 Like Basix on Dearborn, where shoppers can find Palm Beach-y tunics, nautical striped tops, Adirondack chairs made from recycled plastic, and sturdy and stylish canvas tote bags designed by owner Chris Birchfield. Ivy's Attic trades in new and vintage clothing, accessories, and home furnishings, including chairs and benches given a fresh spin with brightly colored paint jobs (think lime green, sunny yellow) and modern graphic fabrics.
A tightly-packed space prime for treasure hunting, Englewood Antiques overflows with goodies. Some items seem to have come straight from grandma's attic (flowery china, a collection of Civil War letters), but others would look right at home in a modern-day hipster apartment, including quirky kids' books, old-school cameras, and an actual set of Golden Arches from a McDonald's.
At the Arts Alliance of Lemon Bay, shoppers can find colorful paintings of Florida wildlife, ceramics with shell and palm tree motifs, watercolors of retro surf wagons, and Pop Art-y canine portraits. When it's time to refuel, grab a latte and a treat at Coffee at Kathy's, which also stocks kitchen gadgets and gift items, or stop for lunch at Mango Bistro, a popular spot done up in its namesake hue offering a sophisticated but still approachable menu of salads and sandwiches.
2. Get back to nature.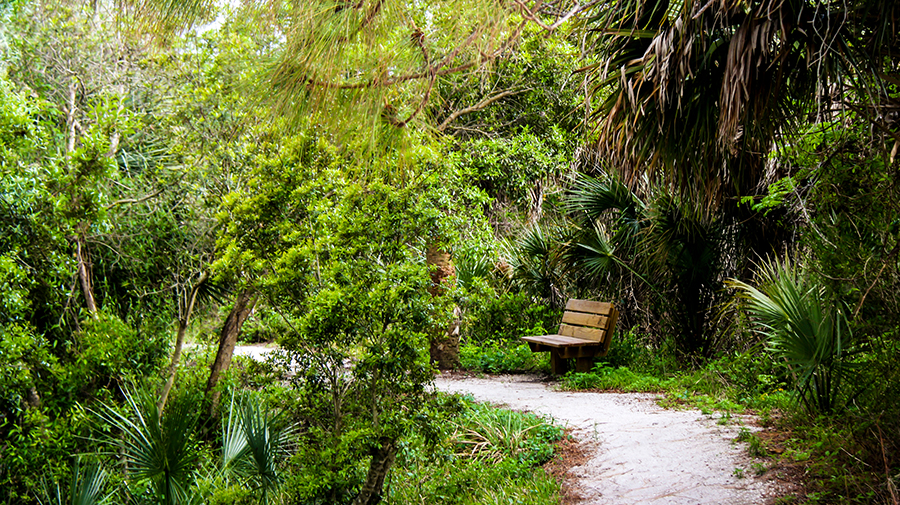 Lemon Bay Park and Environmental Center sits tucked at the end of a residential neighborhood. As you twist and turn following the signs pointing you to the site, you might wonder if you're on the right track. But keep going and you'll wind up at a little piece of Florida that's been thankfully spared of development.
Several trails traverse the park's 208 acres. The Bayside Trail travels along Lemon Bay, offering a closer look at the mangroves that are so important to the local ecosystem and some of the animals that depend on them, from tiny scurrying crabs to graceful herons. In the north section of the park, trails meander through pine and scrubby flatwoods. Two pairs of bald eagles nest in the slash pine trees here; other animal residents include gopher tortoises, bobcats, and gray foxes.
If you've ever wondered what it's like to stand on 2,400 years of garbage, head to Indian Mound Park. Modern-day visitors can walk the shady trails that crisscross the one-time trash pile, created by early area inhabitants from about 1000 BC to 1400 AD; there are pottery shards, stone knives, beads, and animal bones buried underneath all the foliage that now grows there. Thanks to its location on Lemon Bay, the park also offers a much-used boat ramp, canoe/kayak launch, and covered picnic areas with nice water views.
3. Make a splash in or on the water.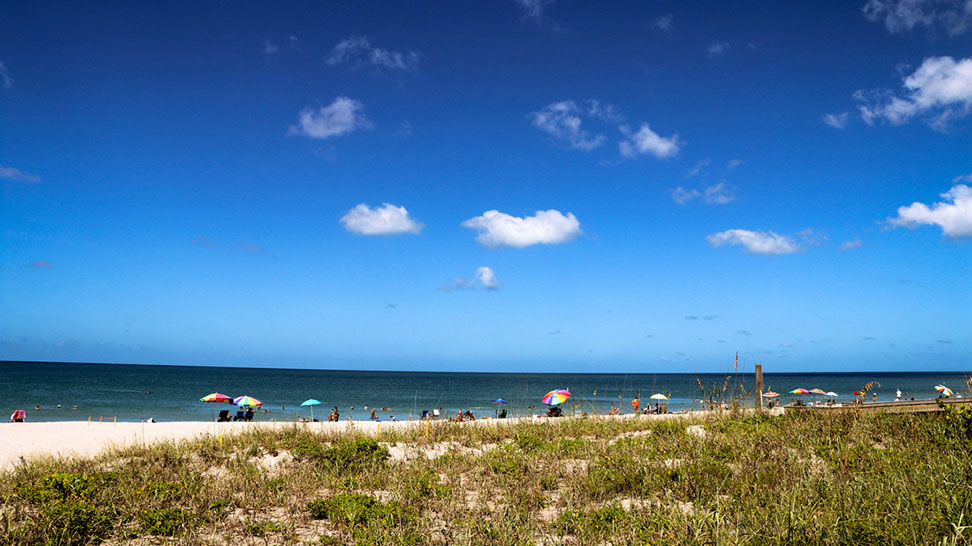 In need of a cool down? Head to Manasota Beach and dive right into the Gulf of Mexico. There's plenty of space to stretch out on the sand, new modern bathroom facilities, and all kinds of interesting finds washed up on the shore, including the fossilized sharks' teeth oft searched for in these parts. A boat ramp and docking facilities sit on the Intracoastal side of the site for folks with their own watercraft.
Farther south on the barrier island of Manasota Key, Blind Pass Beach boasts almost 3,000 feet of beach frontage. There's great shelling here as well, plus a fishing dock and walking trail through the mangroves along Lemon Bay.
If you want to take to the water in a powerboat, kayak, or personal watercraft, head to the southern end of Manasota Key. There you'll find outfitters like Beach Road Watersports and Allure Boat Rentals. SUP Englewood leads guided stand-up paddleboard tours of nearby sites like Stump Pass Beach State Park, while Lemon Bay Tours offers daily nature and sunset cruises of its namesake waterway.