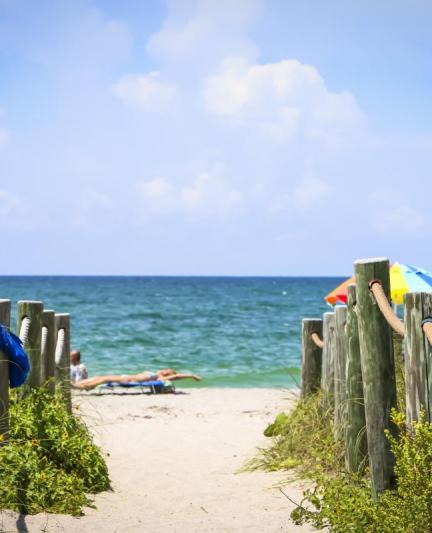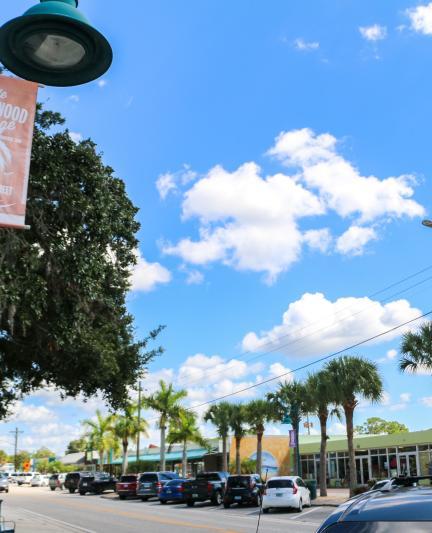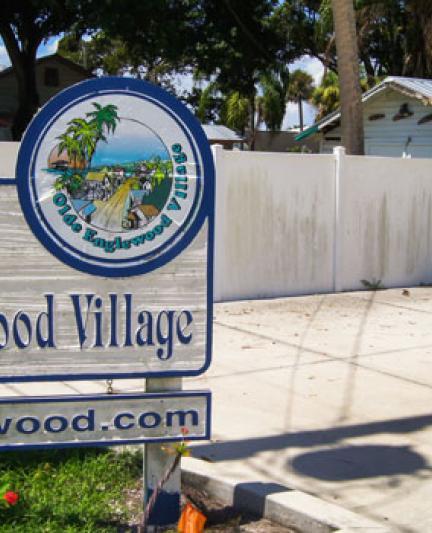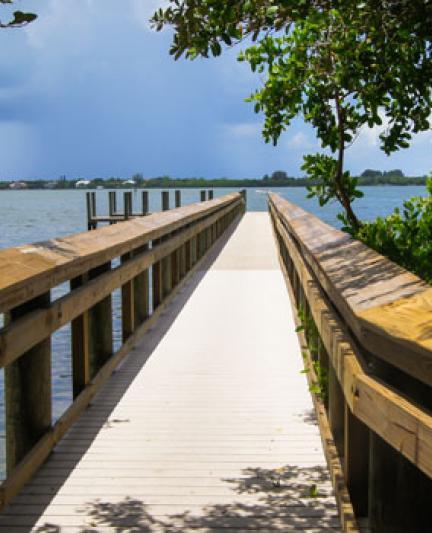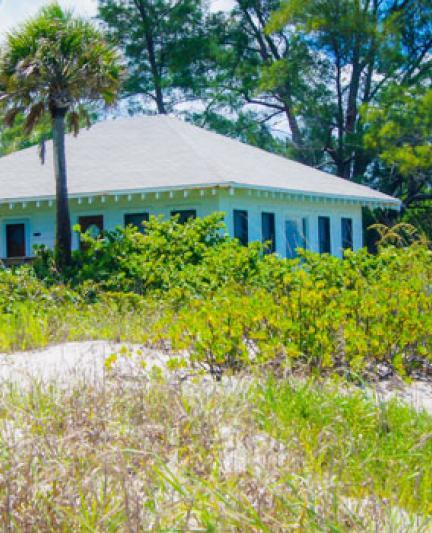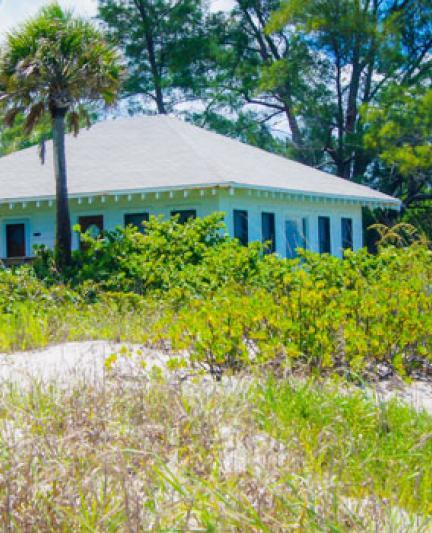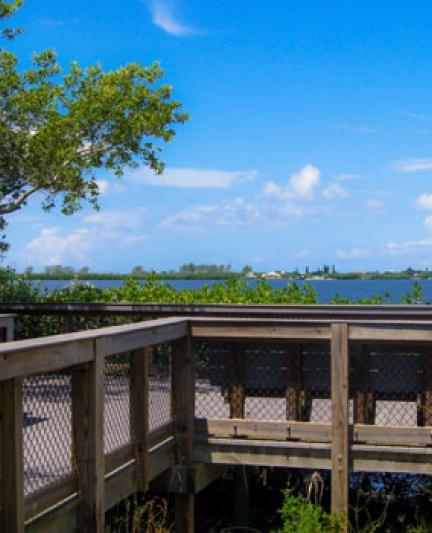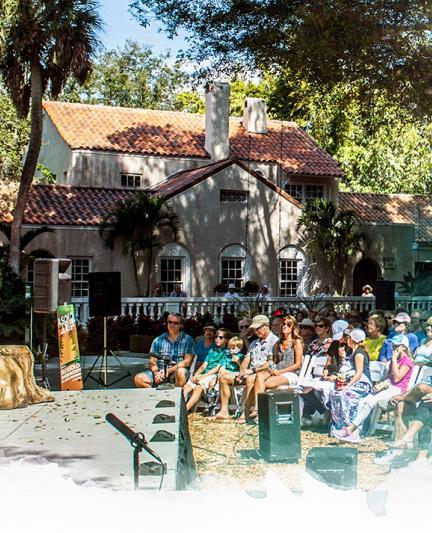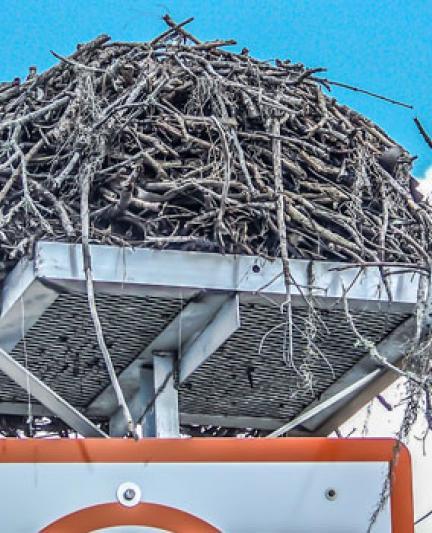 Englewood Florida - Things to Do & Attractions
With beaches, bungalows and down-home appeal, you'll definitely want to stop in Englewood, FL for an under-the-radar gem.
At the south end of the county, the Gulf Coast community of Englewood captures Florida's treasured past, charm and beauty. Its stunning, uncrowded beaches are pure and wide, with excellent facilities and friendly locals. Take in the old Florida cottages, laid-back culture and the relaxed, down-home appeal of Englewood, Florida while on your trip to Sarasota County.
Blind Pass Beach & Stump Pass Beach Park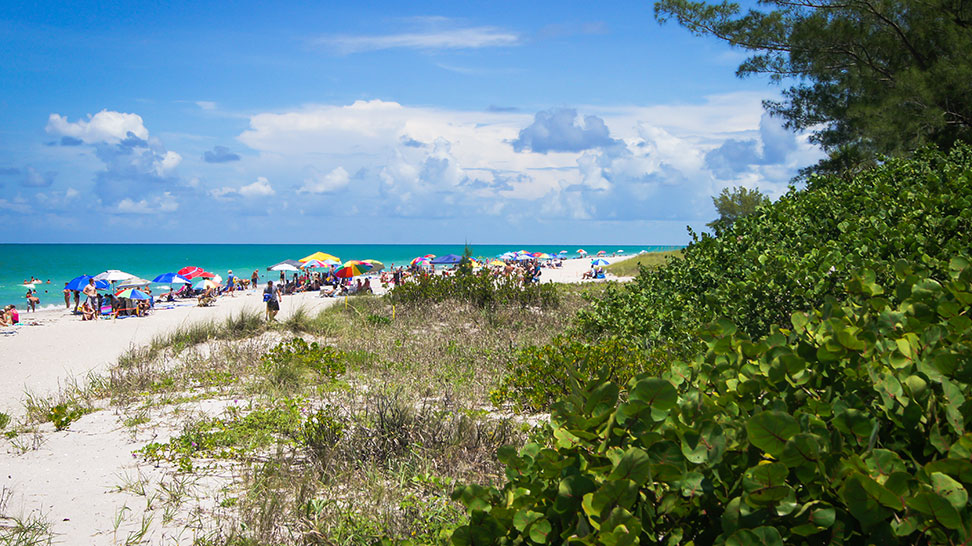 Midway along Englewood's Manasota Key is Blind Pass Beach. Glistening white sand dotted with colorful umbrellas contrasts against the aqua-blue Gulf of Mexico water. It is a welcome oasis for the weary soul in need of chill time, and makes a great photo stop too. Here you can take a refreshing dip in the Gulf, then look for prehistoric shark teeth along the Manasota beachfront. Shark teeth of various sizes and shapes wash ashore for eager treasure hunters and collectors. Just look along the water line for the typically dark triangular teeth.
Traveling further south on Manasota Key, notice the change in scenery unfold as the pristine beaches with many sunbathers turns into a secluded beach and trail that runs through rugged, natural communities along the southern peninsula. This is Stump Pass Beach State Park, where a collection of driftwood and tree stumps dot the beachfront, making it a fun, exploratory area to walk the shoreline while shelling. To adventure this area by water, check out SUP Englewood, an eco tour and rental company for kayak and standup paddleboards that launches right from the Park.
Hermitage Artist Retreat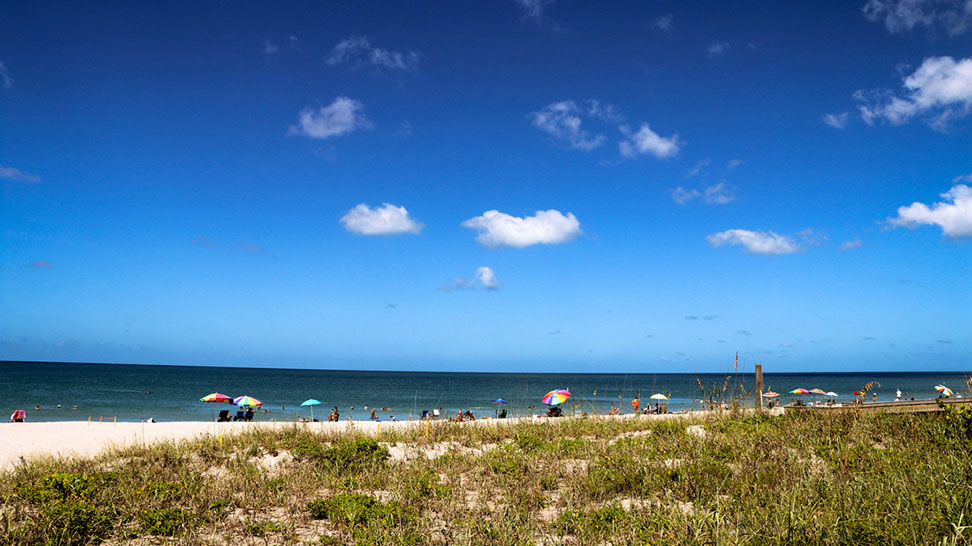 Yards away from the Manasota Beach access, you can admire the Hermitage Artist Retreat as you walk the sandy shoreline. While not open to the public, this collection of Old Florida cottages houses residence artists and musicians who are invited to stay to gain inspiration for future creative projects. If you appreciate or have an interest in what original and historical Florida beach homes looked like, you'll be charmed by the display of these older, simpler homes and the quaint architectural design.
Lemon Bay Park & Environmental Center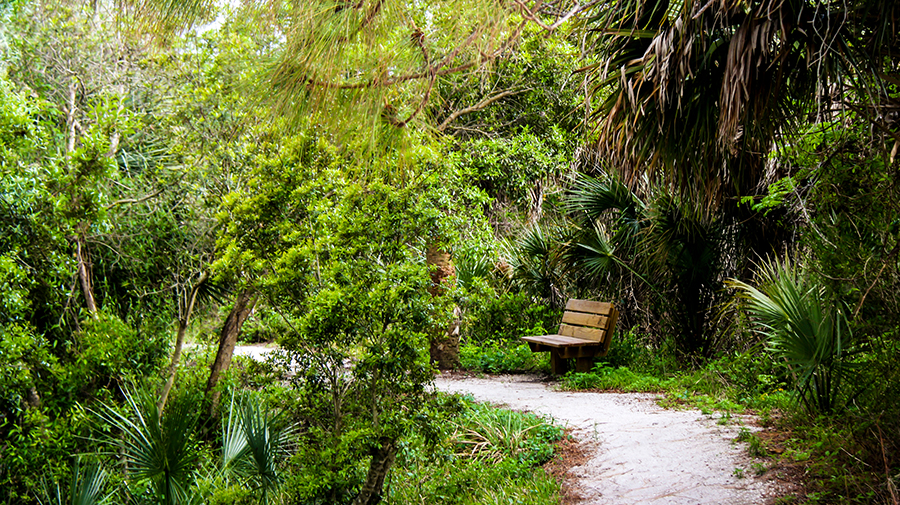 Between Manasota Key and Englewood is scenic Lemon Bay. Of particular interest is the Lemon Bay Park & Environmental Center with over 200 acres of preserved Florida nature. Picturesque trails border the shoreline and also traverse pine and scrubby flatwoods. The Lemon Bay Park Environmental Education Center provides interpretive displays regarding the park's unique ecosystem, habitats, plants and wildlife. Arrive in the morning to enjoy the plethora of birds, and don't be surprised if you see bald eagles atop the slash pines overhead. If you arrive later in the day, consider staying for a glorious sunset over Manasota Key.
Englewood's Dearborn Street
Not far from Lemon Bay Park, consider visiting Dearborn Street, the original downtown of Old Englewood Village and a staple landmark in the community. Dearborn Street houses a number of local restaurants, many with outdoor seating, plus coffee and wine shops, gift shops, galleries, retail boutiques and more. You can also enjoy live music Tuesday - Sunday at Englewoods on Dearborn Restaurant & Bar, and Cruisin' on Dearborn every first Saturday of the month, where hundreds of cars and thousands of car lovers converge on Dearborn Street for a happening car show.
Meanwhile, at the Lemon Bay Playhouse, you can catch great entertainment, including a drama, comedy, thriller or showcase production. Check out the season's schedule and buy your tickets online for a show at this iconic local theater. Further along, the road becomes a neighborhood of historic homes providing a glimpse of Englewood's past.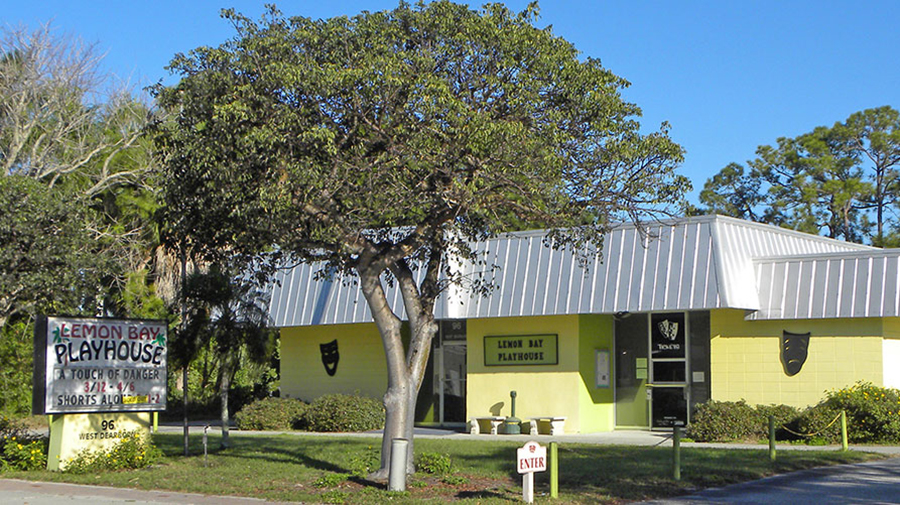 Englewood Farmers Market
Every Thursday, from October through May, head to Englewood Farmers Market from 9am - 1pm at the newly remodeled Pioneer Plaza on Dearborn Street. With the new concrete walkways, it is easily accessible to strollers, walkers and wheelchairs. Enjoy the best local growers and food artisans in the region where you can shop for local and organic fresh Florida produce directly from local farmers, wild-caught seafood from local fishermen and gourmet baked goods. Sample international artisan food creations, shop for flowers and plants from the green space vendors, and enjoy the music and ambiance of a true market experience.
Old Florida Rules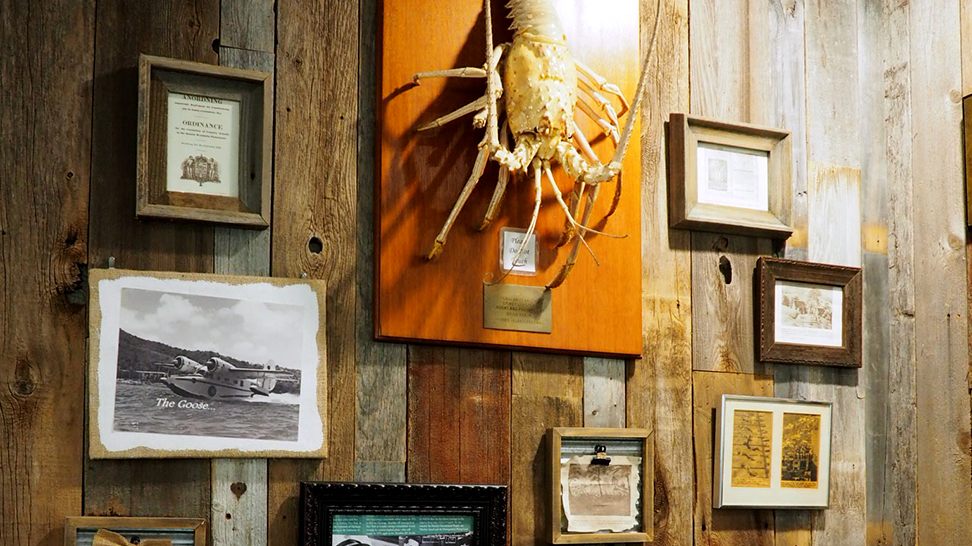 The Englewood community moves at a slower pace and once you visit, you will start matching the pace as well. Just slow down and enjoy the Old Florida vibe. Stop in shops, walk around and talk to the locals. Ask fishermen about the best fishing spots, learn local lore from friendly shopkeepers and convince restaurant servers to share their favorite places to eat and drink. And remember to snap some great photos to take home treasured memories.
Explore more ideas of what to do and where to go to eat in Englewood, Florida.