A Coastal Place Like No Other - Rethink Your Florida Vacation
Whenever your next getaway trip will be, consider Sarasota County. Take these four trip ideas and start planning today!
Is your ideal vacation an all-inclusive resort? How about a family-friendly summer getaway complete with sand, sun and fun? Or what about an off-the-beaten path experience complete with dive bars and microbreweries? If any of those ideas leave you dreaming about your next vacation, it might be time for you to think about Sarasota, Florida differently.
Located an hour south of Tampa, Sarasota County is a promising gem that, while not as well known as major U.S. vacation destinations, packs a plethora of activities, attractions and amenities.
Scintillating with award-winning beaches, fantastic arts & culture, and warm weather year round -- get your Sarasota County vacation planning started with these four ideas:
Seeking Relaxation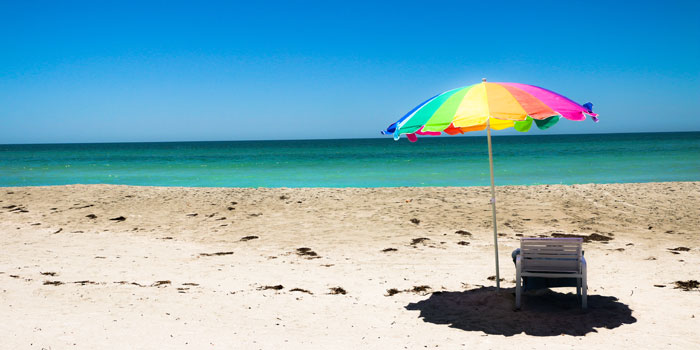 A stay on Longboat or Lido Key set your mind completely at ease. With resorts located on or nearby the Gulf Coast of Florida, this area of Sarasota County is an ideal spot to relax.
In Luxury
Resorts such as The Resort at Longboat Key Club are perfect for those not looking to do much traveling during your stay. An AAA four-diamond beachfront resort, The Resort offers inclusive features including a spa, dining, a championship golf course and magnificent tennis gardens, a marina and more.
Nearby Amenities
If you do stay on Lido or Longboat Key, St. Armands Circle is a perfect place to spend an afternoon. This historic district is lined with boutique shops and fabulous restaurants. We recommend dinner at The Columbia. Featuring Spanish, and Cuban cuisine, the restaurant features a sprawling patio covered in authentic décor.
Seeking Adventure
A thrilling adventure comes in several forms in Sarasota County.
A Big Cat Sanctuary
This summer, skip the local petting zoo and see some bigger species including tigers, lions, bears, and more at the Big Cat Habitat and Gulf Coast Sanctuary. Big Cat Habitat is a non-profit life-long sanctuary that also serves to educate the public about these animals and the importance of habitat preservation.
Into the Wild
After you've seen the cats, visit a real wildlife habitat in Myakka River State Park. As one of the oldest and largest state parks, visitors will enjoy a pristine Florida wilderness, complete with hundreds of species of birds, huge alligators, and even the occasional bobcat.
A Thrilling Adrenaline Rush
Watersports come in all kinds in Sarasota County. From underwater activities such as snorkeling and even scuba diving, to high-above-the-water parasailing, miles of coastal shoreline mean there's something for even the most daredevil of thrill-seekers.
Though Lido Beach, Siesta Key and especially Venice Beach are all good surfing locations, a sport increasing in popularity is kiteboarding. Using a board similar to a wakeboard, typically with footstraps, kiteboarding uses the power of wind to propel the rider across the water and even launching them high enough to do a controlled glide.
Seeking Family-Friendly Activities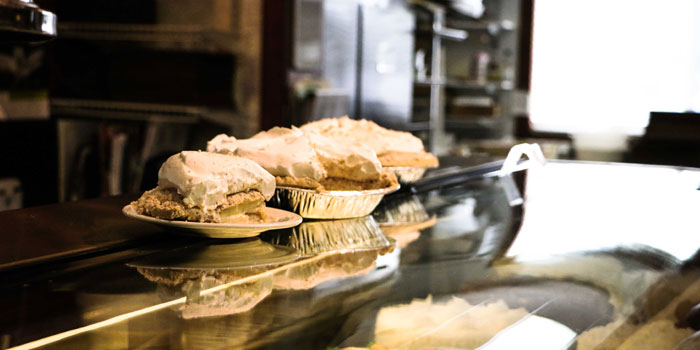 Keeping a family happy and occupied during a vacation may be one of the most underestimated things parents must do. Though Sarasota County has no massive theme parks, there is still plenty of fun to be had by everyone in the family.
Shop to Your Heart's Content
For an older family, with preteens, teenagers or even college students, you'll no doubt want to check out The Mall At University Town Center. Open as of Oct. 16, 2014, this shopping destination has many retailers not found anywhere else in a local market -- combining upscale fashion, lifestyle retail, and a selection of sit down restaurants.
A Quieter Retreat
If the mall seems like it might be too overwhelming, take a trip instead to the village of Pinecraft. Comprised of Amish snowbirds and year-round residents, Pinecraft features a handful of amazing home-cooked, "comfort food" restaurants. Feast on some of the biggest, and best, fried chicken you've ever seen at Yoder's Amish Village, or try Der Dutchman for scrumptious bakery pastries. After you've had your fill, peruse stores of locally made jams, jellies, dolls, quilts, soaps, wooden toys and more.
One Big Party
If your family is more interested in some more active things to do, try staying at the Sun-N-Fun Resort and Campground. Featuring RV, camping sites and resort rentals, Sun-N-Fun offers a multi-million dollar indoor pool and wellness center, an Olympic size pool, two hot tubs and a splash pool and playground -- with a waterslide. This resort literally has more than 150 planned-activities and sporting events!
Seeking an Off-the-beaten-path Journey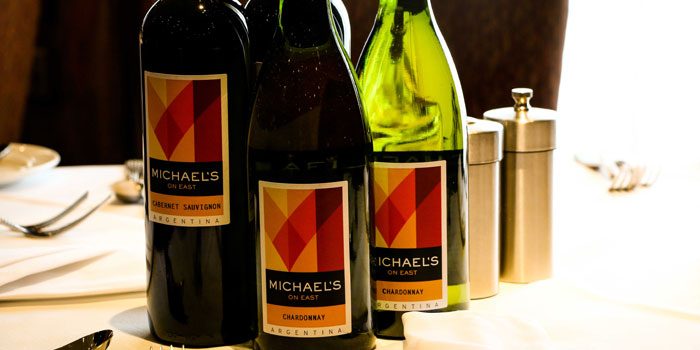 While we recommend you should definitely check out our beaches, there is so much more to this award-winning destination. Avoid the typical vacation and try a more local experience to take home some memories you'll never forget.
Beer Hopping
Craft beer lovers will enjoy visits to Big Top Brewing Company and JDub's Brewing Company. Both breweries are relatively new to the scene, but have already discovered the secret to some outstanding India Pale Ales. Another brewery to visit includes the long established Sarasota Brewing Company, located in the dive bar hot spot, the Gulf Gate district.
Rare and One-of-a-kind
If you'd rather skip the suds and try something else, Sarasota County has several craft cocktail and rare wine venues. Michael's On East's Wine Cellar literally features more than 1,000 international wines including Old World classics such as the highly rated and collectable Bordeaux and Côtes du Rhône wines.
Unforgettable Delights
Some of the best eateries in Sarasota County have maintained an under-the-radar status for years and even some locals are unaware they exist. For visitor's whose love of seafood is a bit shellfish, stop by Monk's Steamer Bar. This bar has snow crab by the pound, mussels, peel & eat shrimp, Cajun crawfish, littleneck clams and the mouthwatering Oysters Monkefellas (similar to Oysters Rockeller, and raw oysters by the dozen are available as well.)
One of the most secretive of secret restaurants in Sarasota County is certainly Bob's Train. Hidden away, this little restaurant is a converted Pullman train car turned café with an interior design highlighting Sarasota County's historic circus ties.
Finally, for a burger and a shake, stop by The Hob Nob. This is the oldest drive-in restaurant in the area, dating back to the '50s, and features old-fashioned milk shakes and burgers that will satisfy any satiable appetite.
--
Whatever your vacation goals are, consider these Sarasota County activities and more for your next get-a-way! For more information and to book your hotel, visit visitsarasota.org.