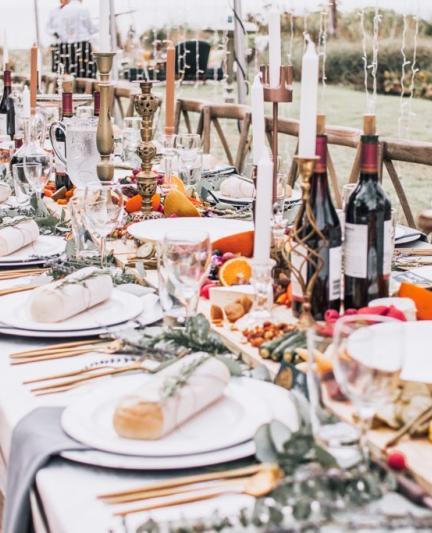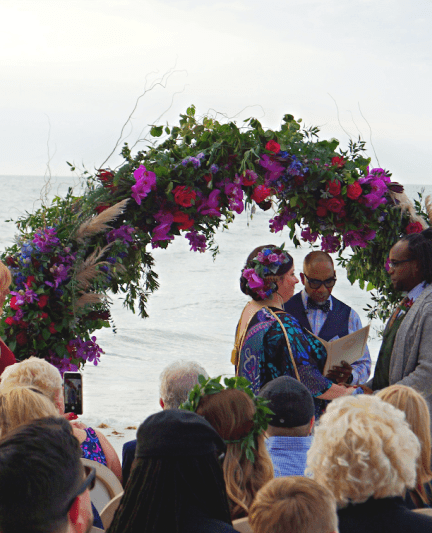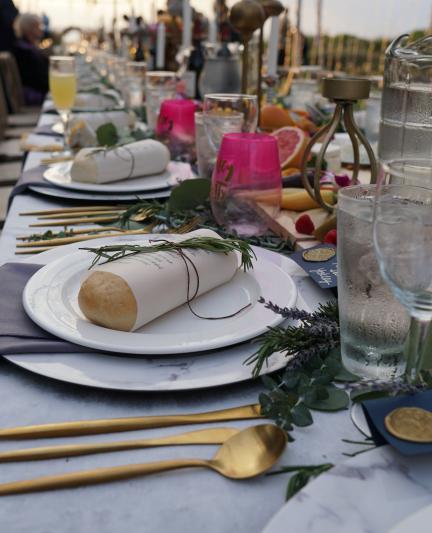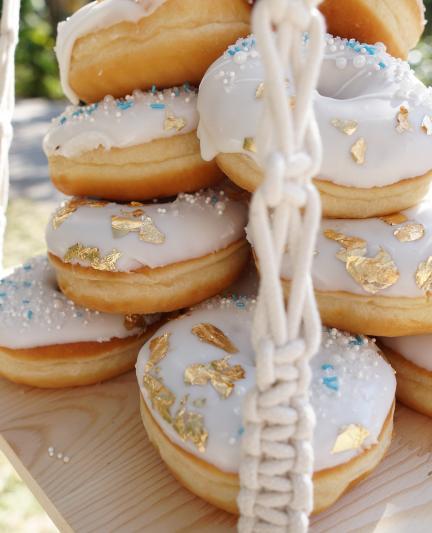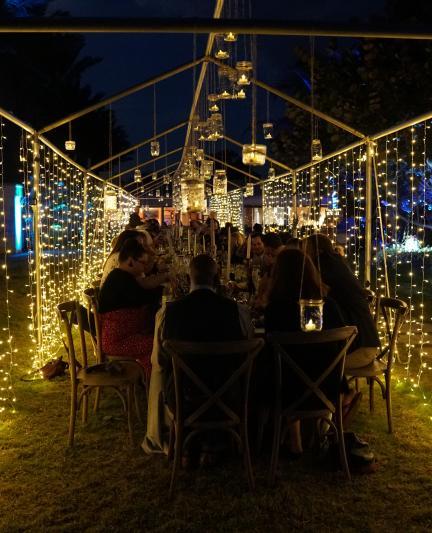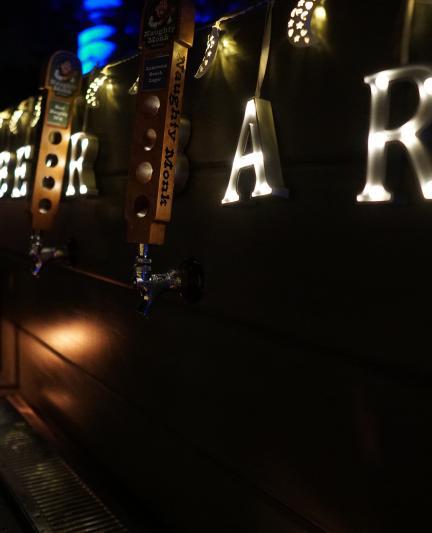 Breathtaking Beachside Wedding on Siesta Key
The story of one lucky couple's dream wedding on Siesta Key could inspire love and romance among even the most dubious lovers. Relive the night Sarasota delivered the perfect scene for Keisha and Charlie Rowe to say "I do."
Have you ever been swept off your feet? I have. And it was not by a knight in shining armor. It was at a wedding that was not my own.
Imagine a beautiful sunset, a feeling of love so dense you can feel it to your core and a vibe so high that it almost lifts you off your feet. You see two whimsical souls say "I do" underneath a pink and gold sky while waves crash on the shoreline.
Keisha and Charlie Rowe experienced just that. They wanted to celebrate their love for our beautiful beaches through a night of love for eachother. Held right on Siesta Key Beach, Keisha and Charlie's wedding was something out of a fairytale. With Cottage on the Rocks as the venue, they had their own private piece of paradise. An unoccupied slice of Siesta Key Beach is somewhat unheard of in Sarasota, but Cottage on the Rocks is quiet, private, and fascinating.
A true definition of bliss, Cottage on the Rocks has a secluded private beach with expansive views of the glistening Gulf of Mexico. The lush backyard features abundant greenery and ocean views that you can see straight from the timeless bungalow that sits on the property. Free spirited was the energy that Keisha and Charlie wanted to convey with their wedding. So Staged Event Design and Rentals decorated the reception with vintage couches, eccentric seating arrangements and a long, inclusive table that sat all the guests at the wedding.
This incredible, 60-foot long table, along with the 12-foot arch used for the Siesta Key Beach ceremony was beautifully decorated with breathtaking flower arrangements from So Staged Stems. Modern Events Catering adorned the long table with an expansive and unique tablescape of flaky poached salmon, various roasted vegetables and cheeses, along with accoutrements and melt-in-your-mouth short ribs.
The cake was unlike any traditional wedding dessert. Round in shape and light blue in color with the perfect amount of sweetness, Sift Bakehouse created this fluffy and airy delicious-ness. Donuts galore from Five-O Donuts Co. that were nearly too pretty to eat, filled the bridal shower the week before.
Of course we cannot forget to talk about the dress. Keisha's flowy Kaftan was created by Aerial Clothing. Colors of deep and bright blues embellished with a gold trim was a stunning ensemble for this freethinker.
Siesta Key is our little slice of paradise. It's important for us to take care of our local beaches and showcase Sarasota's local businesses that keep our town alive. This wedding accomplished just that. Siesta Key is the perfect place for easy and relaxing destination weddings. Celebrate your wedding locally on the seaside and experience being swept away yourself.