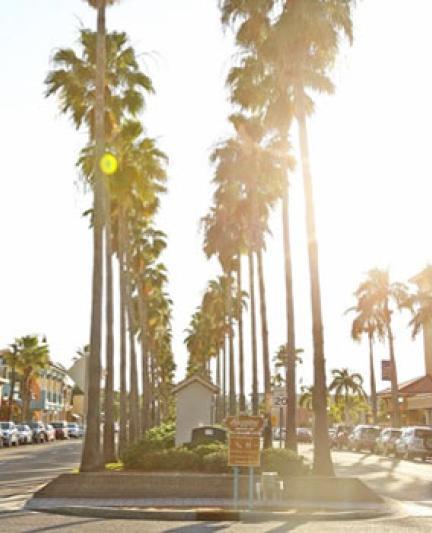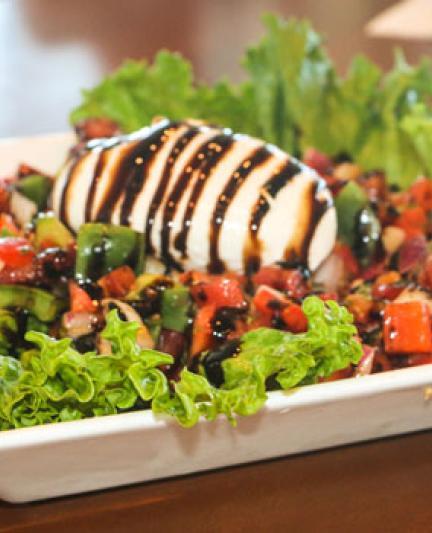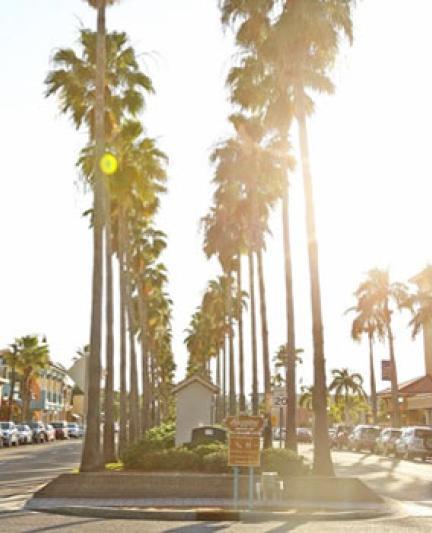 6 Cool Ways to Enjoy the Hot Venice Nightlife
Looking for something to do tonight?
You've spent a leisurely day at the beach. You've perfected your tan and you're ready to take your beach glow out tonight. Your ideal evening must compliment the fantastic day you've had. And you've got high standards for your nights out. You want pretty drinks, fun people, and great entertainment. Luckily, you're in Venice, Florida where finding fun is easy. But just in case you need a little help, we've got a few starting points for you.
Sharky's on the Pier: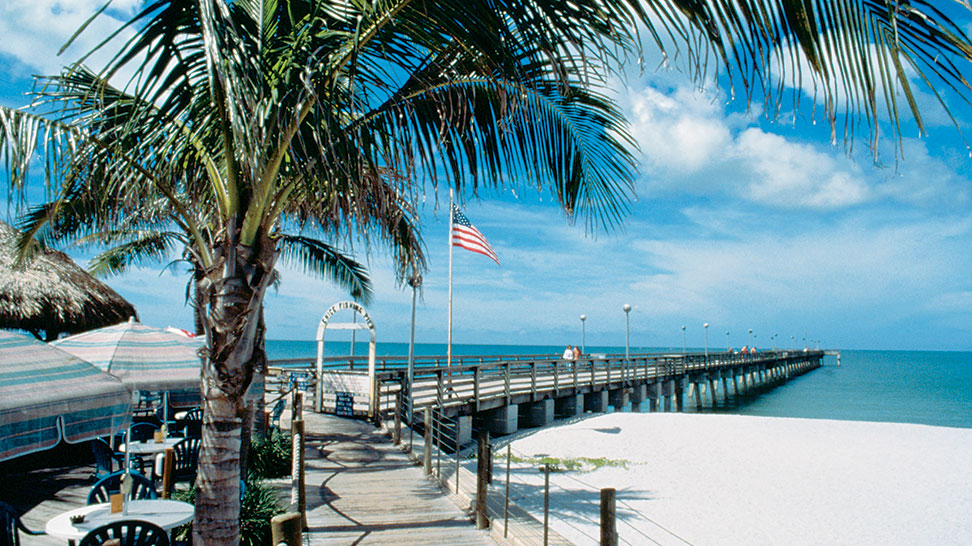 Located right on the beach, Sharky's has been named one of Florida's best beach bars. Everybody knows pink drinks and cold beer taste better with a sea breeze and an umbrella over head. Check out their calendar for almost nightly events from live music to trivia nights to crab races for the kids.
Daiquiri Deck: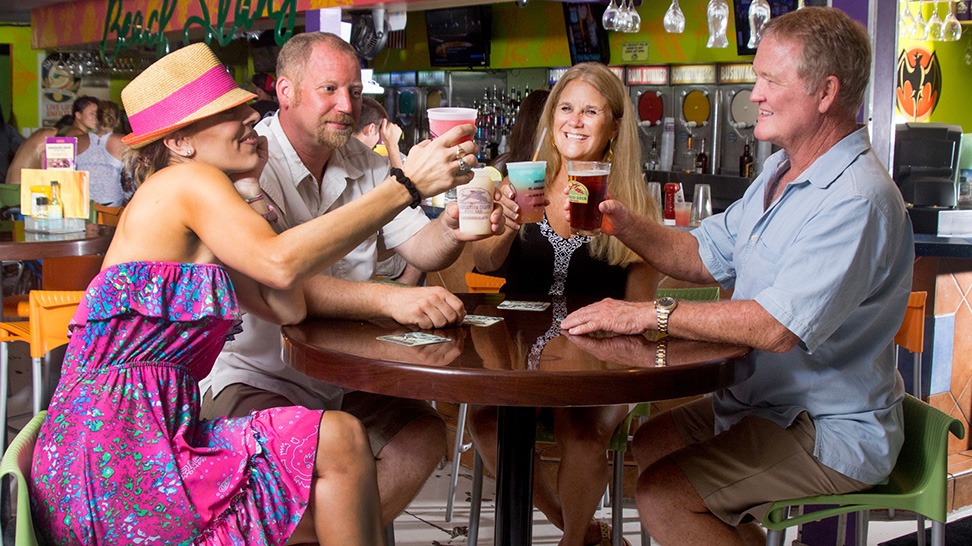 The Daiquiri Deck is a sports bar with a raw bar. Or is it a raw bar with sports? It's hard to tell. You can enjoy the game on the big screen while you slurp down a dozen on the half shell. Sign up for their Monday Night Daiquiri Dash to really mix your bar and sports love. Everyone who completes their 5k gets a free drink.
Black Drum Pub:
Sometimes you need a good dive bar where locals hang out and there is always someone to shoot some pool with. On those nights, head over to the Black Drum Pub in the Palm Inn. They feature live acoustic music on Wednesday nights, and every other night is open mic night.
Crow's Nest Marina: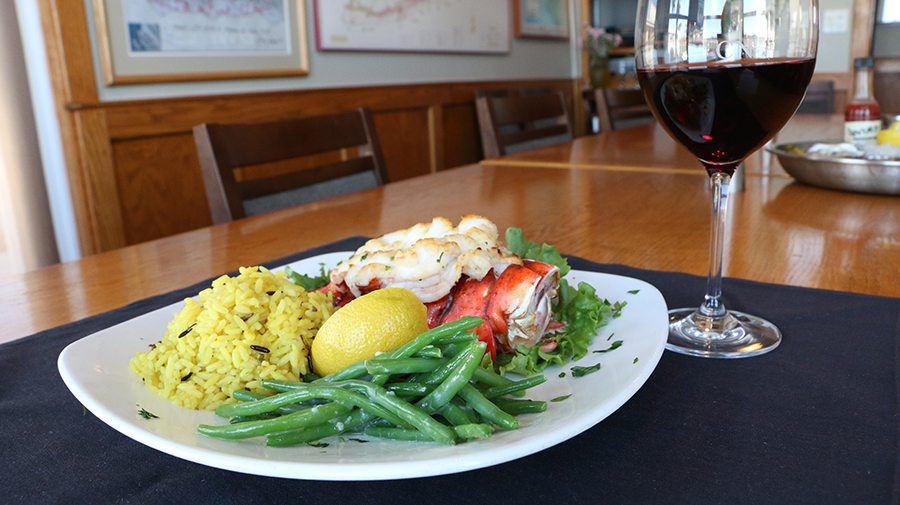 Right on the tip of Venice Island, you'll find the Crow's Nest. Known for it's tasty seafood dishes, the Crow's Nest also features live music Thursday, Friday, and Satuday nights. Try something new at their monthly outdoor wine tasting events.
RIPS Sports Bar:
When it's time to dance, it's time to dance. With Wednesday and Friday DJ nights and live music on Saturday, RIPS is probably the loudest spot on our list. But depending on your mood, it may be just what you need.
Tap and Cork:
If you're looking for a laid back bar with an upbeat atmosphere, head over to Tap and Cork. This tavern has a nice selection of beers on tap and a lot of local flavor. If you feel a song in your heart that needs to be sung, Saturday night is karaoke night.
Are you ready to enjoy your night out in Venice?
Let your friends know what a great time your having down hear in Southwest Florida by sharing this post on Facebook.