Arts, Museums & Galleries
Get more culture with your beach vacation from world-class visual and performing arts events and venues.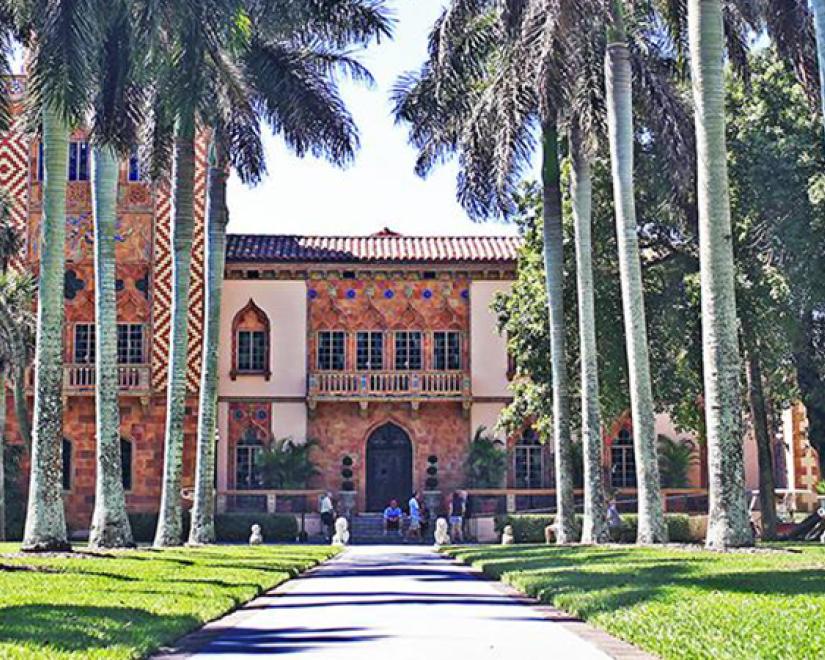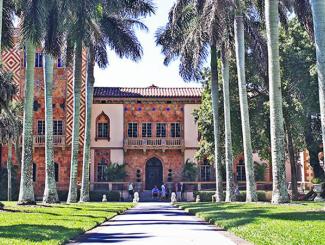 Sarasota County is enriched by its visual and performing arts offerings and distinctive, cultural experiences. Known as Florida's Cultural Coast®, it's where you can enjoy museums, art galleries and performing art venues all around town. No matter when you visit, there's always an art attraction with something new and inspiring to see!