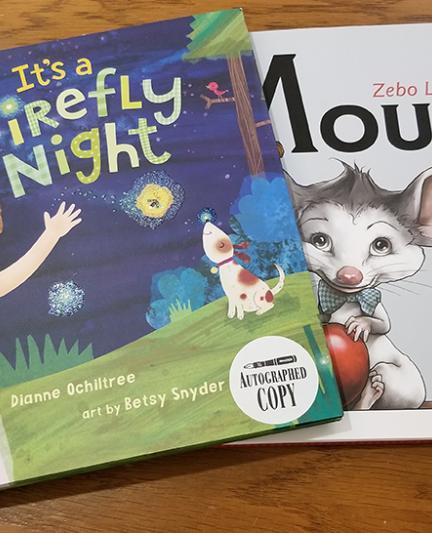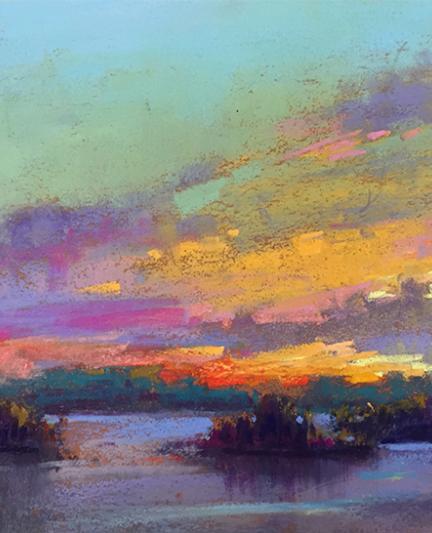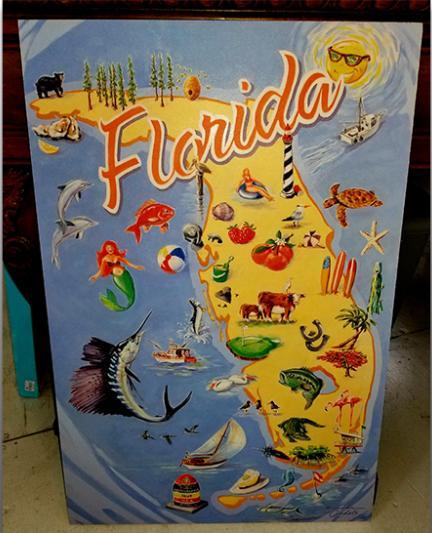 What to Buy on Your Sarasota Vacation
Visitors come to the Sarasota area for a variety of reasons – the award-winning beaches, world-class restaurants, top-notch arts and culture – or just to relax. But almost everyone makes time to shop, whether it's to have a keepsake from their wonderful vacation or to appease someone who was left at home.
If you don't know where to begin to find unique mementos, don't worry. We've done some of the legwork for you.
For the Kids
The little ones always want a new toy or other souvenir, and who can resist their pleas, especially on vacation? Luckily, there is no shortage of adorable options in Sarasota County.
At Destination Florida on St. Armands Circle, you can shop for kids as young as six months old. The store carries T-shirts and onesies decorated with cartoony images and the name of a Southwest Florida city (Sarasota, Longboat Key and others). Sailor hats that say Sarasota will look perfect on your junior skipper during your next boating adventure. Snow globes containing mermaids and sea turtles double as toys and décor.
Children's books about Florida will provide hours of bedtime fun. Bookstore1 in downtown Sarasota also has kids' books written and autographed by local authors Dianne Ochiltree and Zebo Ludvicek. Give one to your favorite young reader, teacher or librarian.
What to Wear
Clothing and even jewelry can help you commemorate your trip in a practical, yet fun fashion.
T-shirts emblazoned with destinations' names have been souvenir staples for decades. After all, can you think of a better way to show off where you just vacationed?
Georgiano's Boutique will make you a trendsetter with its T-shirts and tank tops that display Sarasota's airport code (SRQ) and latitude and longitude coordinates. You can easily guide friends to your beloved place with your new clothing!
If you prefer to spell out Longboat Key, Lido Key or other local town, Destination Florida has you covered. Choose from long-sleeve tees, corded crewnecks, short-sleeve shirts and tank tops.
Looking for an original, conversation-starting accessory? We can almost guarantee you no one back home will have a shark tooth necklace. Comb the beach in Venice for the perfect tooth (the south county town is world-renowned for the shark teeth that wash up on shore) and take it to Earth Treasures. They will create a custom piece for you with your shark tooth (or one you purchase from the store) by wrapping it with wire. You can also select a shell or fossil to be the star of your necklace.
Local Culture
If you love everything colorful and whimsical, make your way to The Artful Giraffe. Much of the works are by Florida artists who express themselves in clay, with a camera, and on shells, canvas and paper. Mail a kitschy, vintage-looking postcard to family or have the shop send a playful Florida map painting to your home. The Artful Giraffe also carries jewelry, candles and other packable gifts, and you can paint your own pottery in the adjacent studio.
In the Victorian-era tradition of the Grand Tour of Europe when tourists would bring home works of fine art commemorating their travels, treat yourself to an original oil painting by Linda Richichi. She paints seascapes, landscapes and sunsets in vivid colors. Pick up a 5-inch by 7-inch "suitcase-size" painting to fly home with you or have a larger one shipped to you. You can see her works at 530 Burns Gallery.
Although not handmade, Tervis insulated drink ware is homegrown, and the factory is located in Osprey. You can visit the store there or drop by the one on St. Armands Circle. Best-sellers include tumblers that flaunt a destination name and ones that have a Florida collegiate theme. You can buy tumblers of multiple sizes, mugs and even wine glasses. Most have optional accessories, such as lids, handles and straws.
Bibliophiles must make a trip to Bookstore1. The friendly staff can show you their best-sellers, including the popular Birds of Florida's Gulf Coast guide, and where to find special items, such as autographed copies of novels. If you will be here anytime between July and September 2018, mark your calendar for Thursday at 11 a.m., when the shop will host a local author's talk and book signing each week.
The shopping opportunities are nearly endless here, so enjoy the journey to discovery of the perfect memento to remind you of your time with us.