Vacation ideas for parents with newborns
Traveling and finding things to do with a newborns and toddlers can be exhausting or can be refreshing. One thing is certain you are on your child's schedule and you have to be prepared to be flexible!
In Sarasota County on Florida's Gulf Coast, take advantage of a laid back scene — nearby beaches, parks and attractions mean you can make it back to your hotel or vacation rental in short time.
Sarasota offers many great options for spending the day with my newborn daughter and 2 year old son! Our favorite outdoor activities include Siesta Key beach or any of the county's parks where my son can burn off some energy followed by a cool and refreshing ice cream from Big Olaf," says Sarasota County mother Ashley Giasone. "When we want to beat the heat, we visit the new University Town Center Mall if we're in the mood to shop, one of the many indoor fitness centers such as Acrofit or SkyZone, or a public library offering educational children activities.
Here are a few things to do that are mommy-approved places to go with your new bundle of joy:
Take in a sunset on the beach.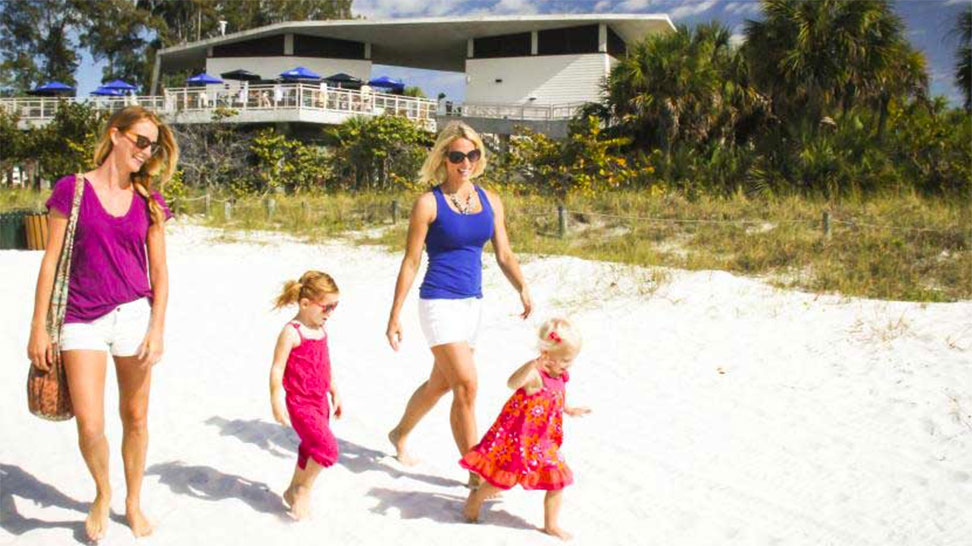 Trade in white noise and nursery rhymes for whispering waves, gentle breezes and satin sand-all on Siesta Beach, Lido Beach and Venice Beach. These sights and sounds are guaranteed to soothe a new mommy and baby. The wide swath of beach ensures you won't be crowded watching the setting sun either.
Grab a buggy and head out for a stroll.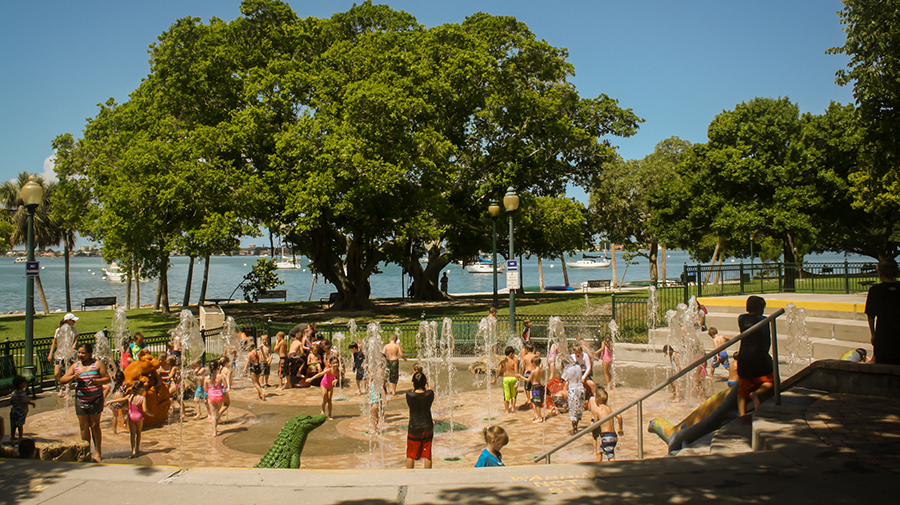 Bayfront Park offers a half-mile paved sidewalk with vistas of sail boats, the Ringling Bridge and miles of open water. Centennial Park in Venice is a perfect place for little tikes to splash around and run off energy while you and the new baby sit peacefully on the sidelines. Alternatively, The Ringling's 66-acre manicured grounds are open to the public from 10 a.m.-5 p.m.
Pack a picnic.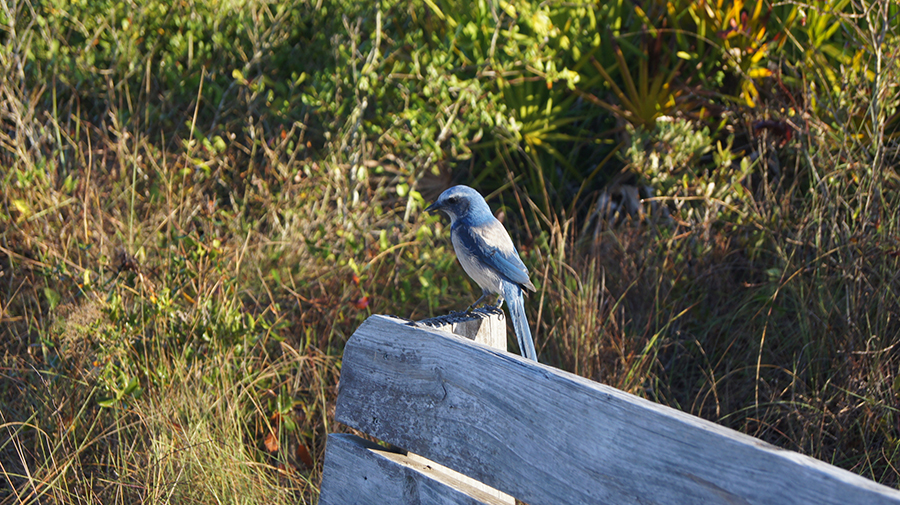 Grab your favorite comfort food and head to Red Bug Slough Preserve, a 72-acre preserve in the heart of Sarasota County, for a peaceful walk and a picnic lunch. Oscar Scherer State Park in Osprey is another location with lots of picnic tables and shaded areas. Myakka River State Park is a bit far, but is a great place to explore in a car or on foot.
Shop for some baby outfits.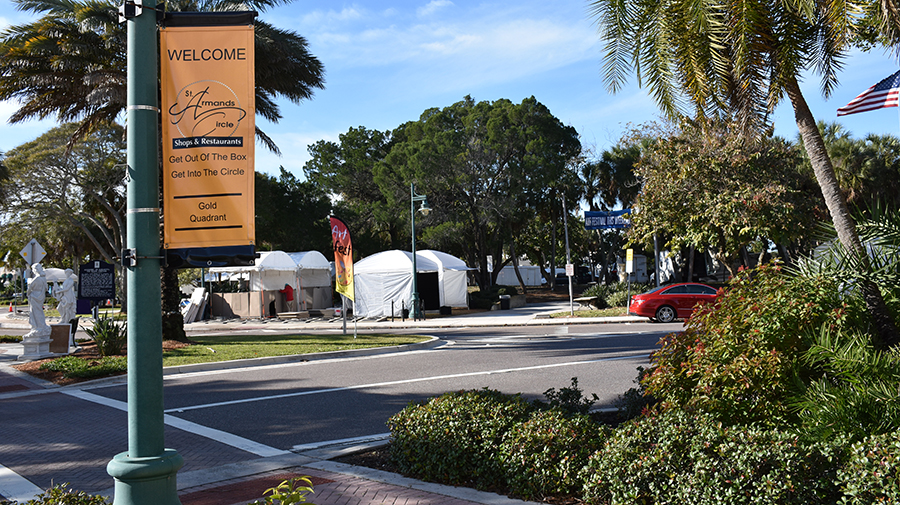 It's not just the size of the baby clothes that make them adorable, but the memory of seeing them against cherub faces that make them adorable. Find one-of-a-kind baby onesies and keepsake items at boutiques along St. Armands Circle or Main Street in downtown Sarasota.