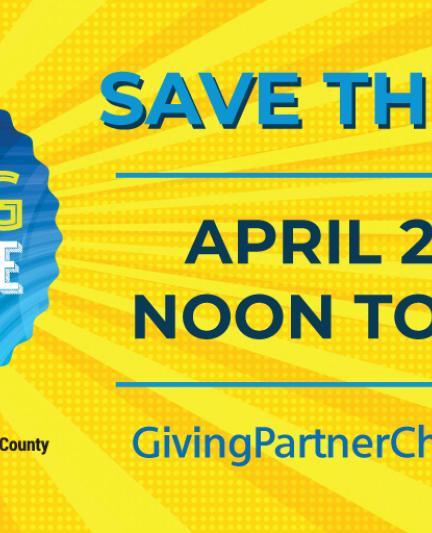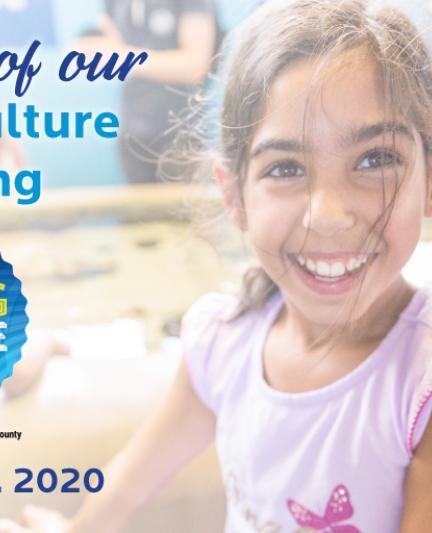 Support Sarasota County Organizations Through The Giving Challenge
The Giving Challenge is one of the easiest ways to support local nonprofits because it's all online!
The Giving Challenge is a 24-hour online giving event where donations made to participating nonprofits will be matched up to $100 per donor, per organization.
The event occurs from noon to noon, April 28-29, 2020. Many of Sarasota County's attractions are nonprofits and have a profile on The Giving Challenge website. We encourage you to take advantage of this opportunity to give, and then be sure to check out the organization during your next visit!
According to the host, the 2020 Giving Challenge will be a tool available to help with our community's evolving response to the coronavirus pandemic, as the unrestricted funds raised during the Giving Challenge provide our nonprofit partners flexibility to respond to community needs, especially as those needs evolve or change.
Check out the following nonprofits to support via The Giving Challenge:
The Giving Challenge is hosted by the Community Foundation of Sarasota County, with giving strengthened by The Patterson Foundation.