Small Meetings Can Score Big in Sarasota
As planners ponder ways to respond to the new normal of meetings and events, small destinations are rising to the forefront as viable options to consider.
From personalized attention, to ease of access, to providing unique experiences, small destinations can provide the ideal mix of efficiency and exclusivity a planner needs to respond to the trends of enhanced safety and smaller gatherings. In Sarasota County, Fla., a Gulf Coast beach destination south of Tampa, groups can enjoy the intimacy of a small destination with big city flair and offerings. It begins at Sarasota Bradenton International Airport, where three non-contact thermal temperature screening kiosks for travelers are the newest enhancement to their "Fly Safe" program. This, coupled by an already less-congested airport experience, provides a greater sense of security immediately upon arrival. SRQ Airport provides nonstop flights from 40+ cities, including New York, Chicago, Washington D.C. and Atlanta, making it a convenient destination.
Navigating through the city is as seamless as the airport. Planners are relieved of the challenges of transportation, as our easily accessible city allows for logistics to be managed efficiently and even offer the added convenience of access by foot or brief shuttle between several venues.
Planners can choose from a mix of hotels, resorts and unique venues or a combination of them for an exciting meeting or incentive. Whether 60,000 sq. ft. of indoor and outdoor space at The Ritz-Carlton, Sarasota; the trendy, downtown Art Ovation Hotel, with rooftop pool and bar; or Lido Beach Resort, offering 6,000 sq. ft. of beach meeting space. Whether ocean or skyline views, planners have an array of choices or even reasonably opt for a hotel buyout for added exclusivity.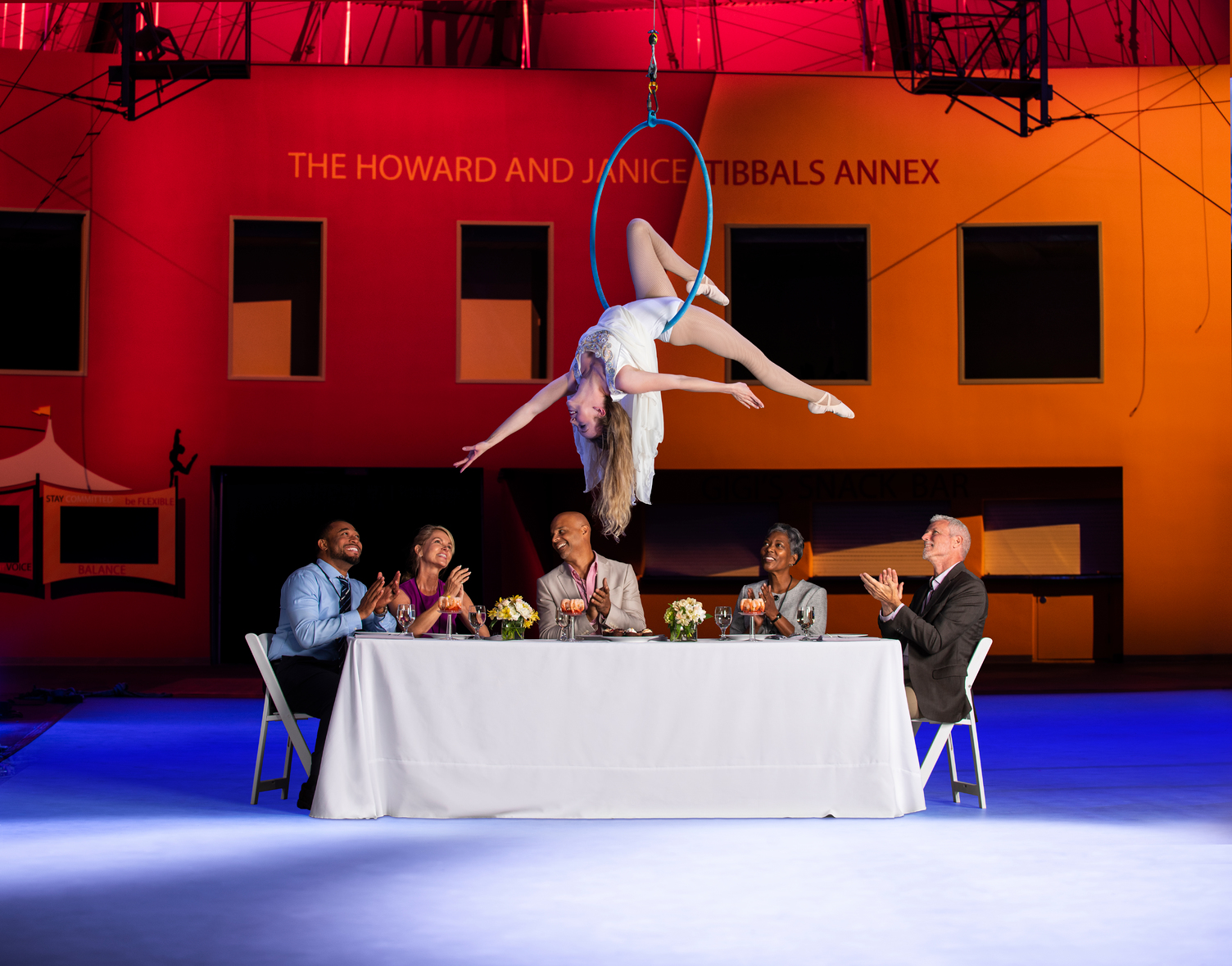 Events can be punctuated with cultural activities, from the Newtown African American Heritage Trail, which marks the destination's civil rights history; to The Ringling Museum. And, our array of world-class dining provides a memorable dining event, such as: personally curated chef creations at the African American-owned element: steak. seafood. pasta.
Our destination's commitment to personalized services provides groups supplemental meetings marketing services, sponsorships and on-site personnel for events. Our popular incentive program offers cash rebates for groups meeting with us for the first time or groups who haven't met with us for at least three years.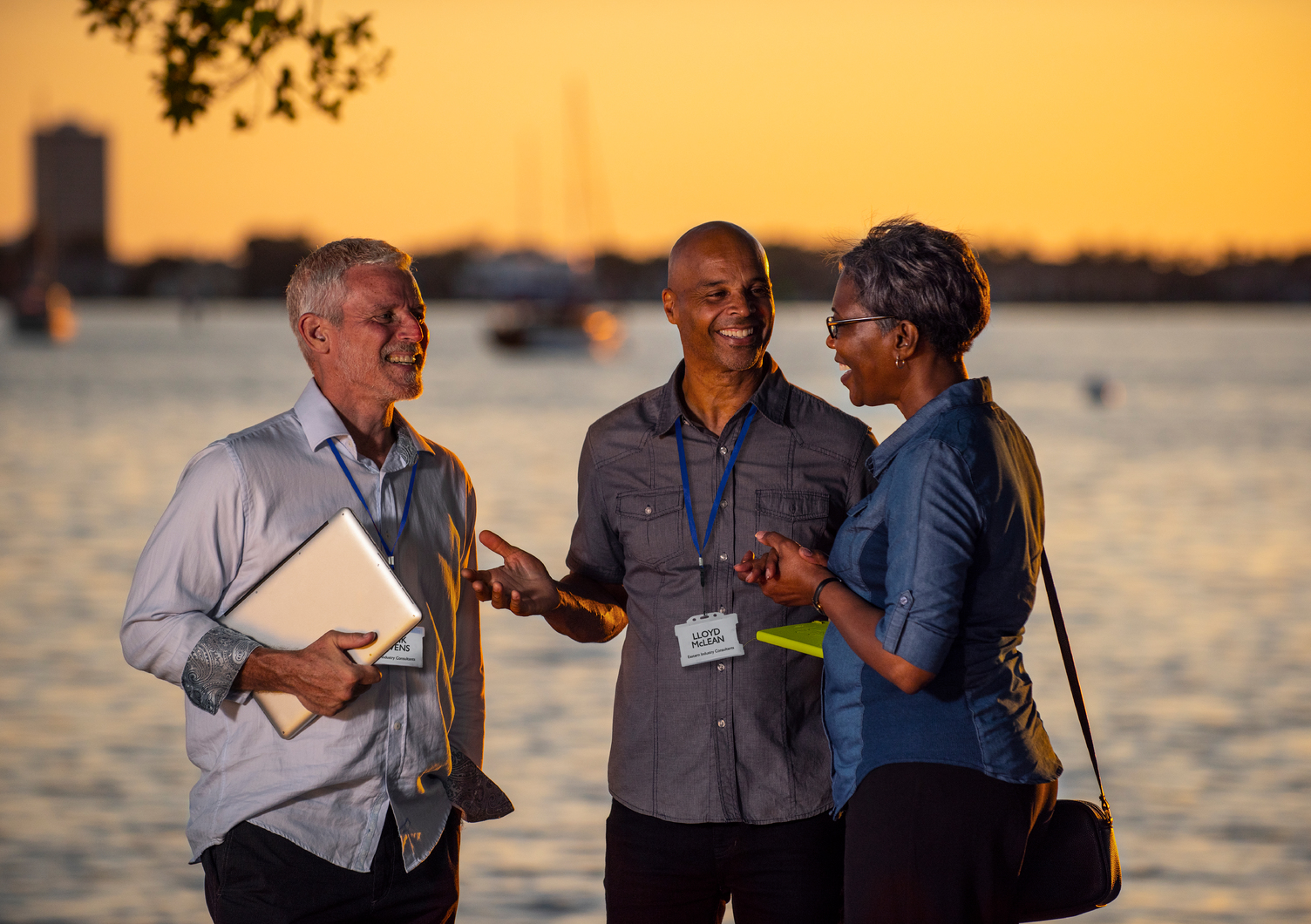 The "new norm" in meetings has given rise to new ideas, options and opportunities for small meetings. Sarasota is proud to offer groups the ideal mix of big-city amenities and small-town charm. From value to luxury or somewhere in between, we can meet it. Whether it's a buy-out or a unique twist on affordable exclusivity, we can imagine it. Small meetings can score big in sunny Sarasota, Florida, providing beaches and beyond.
To learn more about meetings in Sarasota County, Fla., click here.