Siesta Key is the Best: Three Reasons Why
Enjoy a sampling of upcoming sporting events. See all events here.
There are many reasons why Siesta Key, an eight-mile island minutes south of the City of Sarasota, is a favorite vacation destination for so many people in America and abroad. Here are just three of the most popular reasons to visit:
1. Beaches
Siesta Key's long coastline stretches north to south and features beaches of 99% pure quartz sand that is always cool to the touch.
Everyone from morning walkers to daytime sunbathers, to evening sunset photographers can enjoy the spectacular vista of aquamarine Gulf Coast waters. By its sheer beauty alone, there is no wonder why Siesta Public Beach has been named no. 1 in America on multiple occasions by multiple travel outlets. Add in the massive renovations to the public facility, which includes a gorgeous pedestrian esplanade, raised concessions and an expanded parking lot; and you'll understand how many visitors spend multiple afternoons walking, lounging and playing at the beach.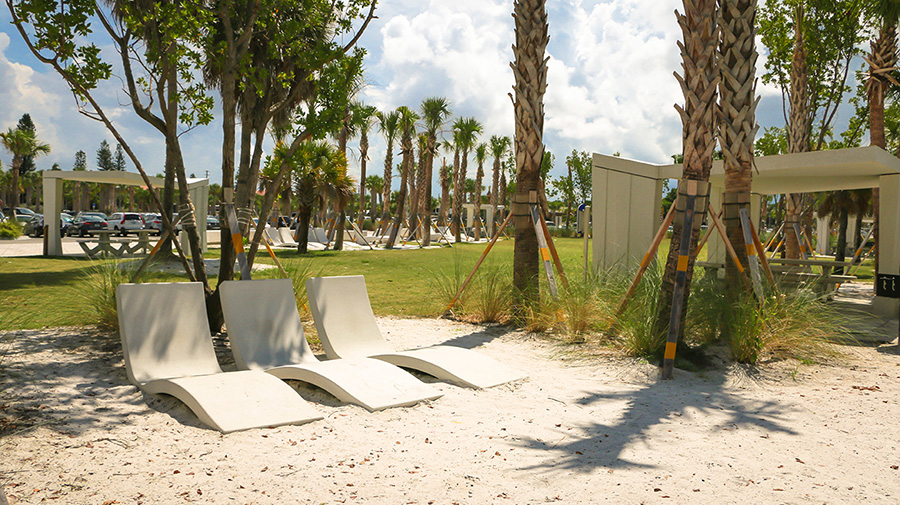 Visitors looking for a quieter beach experience can head south to Crescent Beach and Turtle Beach. These beaches have less amenities and fewer parking and public access points, often making the experience more private.
2. Dining
Delicious dining options range from lively sports bars to intimate waterside bistros.
Can't decide on just one? Try a progressive dinner down Siesta Key Village. Start with appetizers at Old Salty Dog or consider splitting with the table a famous "Salty Dog" — a hot dog dipped in batter and deep-fried. Then stroll down to Siesta Key Oyster Bar for oysters on the half-shell, flatbreads, black angus burgers and more! Last but not least, go next door and top off the evening with frozen daiquiris, key lime pie and N.Y.-style cheesecake at Daiquiri Deck.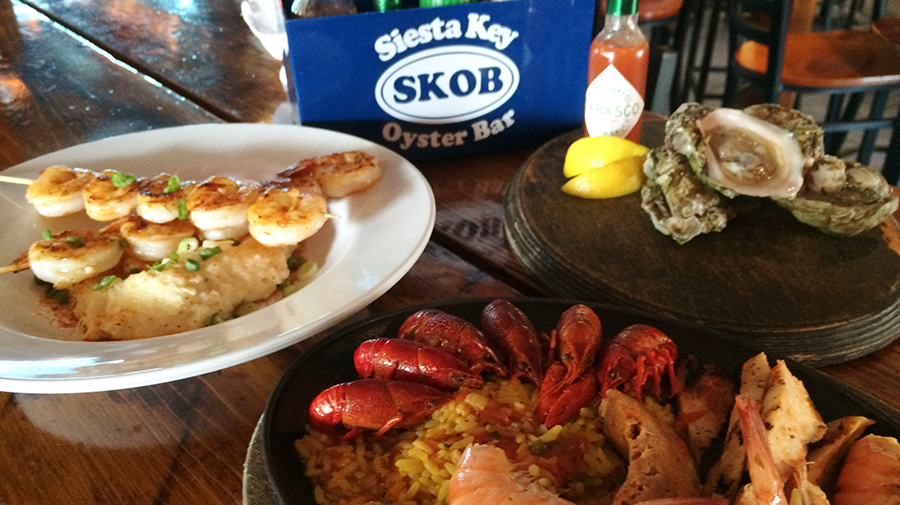 Once you've worked off that dinner the next day, enjoy a different dining experience at Ophelia's on the Bay, or Café Gabbiano. Enjoy a wide selection of imported wines from Italy or South America and domestically from Napa and Sonoma. Savor rich dishes such as Gulf Hog Snapper (Ophelia's) or Truffle Sacchettini (Café Gabbiano.)
Other fabulous eateries to check out include Miguel's, a French and continental restaurant also boasting an extensive wine selection; Turtle Beach Grill, featuring fresh fish, ribs and jerked chicken; and Captain Curt's Crab & Oyster Bar, a popular spot that boasts the "best chowder in the world."
3. Cut loose and have fun
The third reason Siesta Key is the best? It's the ineffable "party" mood it puts people in.
Rent a boat and jet skis at CB's Saltwater Outfitters, or make a reservation to go parasailing! Fishing fans can hire a charter to take them out around the bay and catch all kinds of species of fish.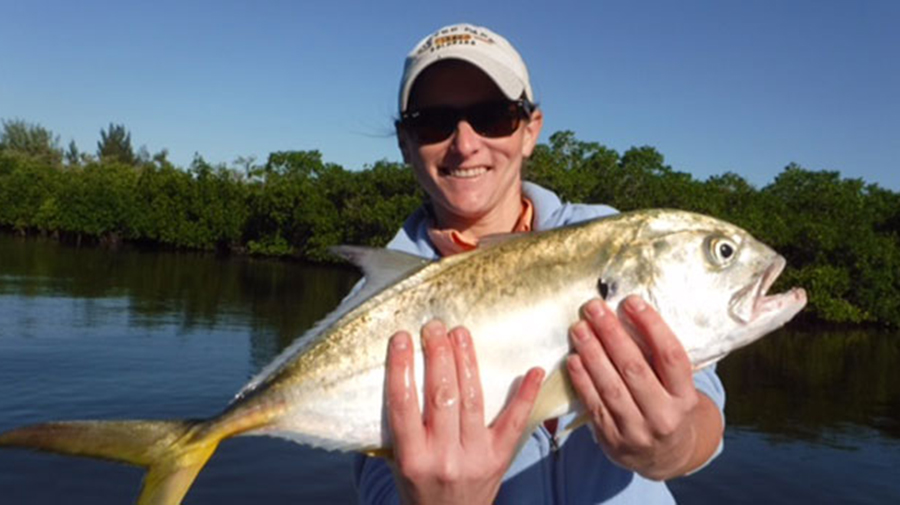 Any given day of the week, beachgoers can join in on a game of beach volleyball or toss a Frisbee around in the sun. Children can have fun at the playground on the Siesta Key Beach Pavilion, which is designed like a giant sandcastle decorated with swings and slides. Families can enjoy beach runs at 6 p.m. each Tuesday during the summer, and there are several yoga classes right on the beach, including complimentary classes by Tropical Beach Resorts.
Adults can enjoy long nights after the hot days — check out karaoke at Captain Curt's Thursday, Friday and Saturday, or live music at Beach Club, Siesta Key Oyster Bar and other locations just about every night of the week. On the weekends, head out to Siesta Key Village and dance the night away hopping from bar to bar. Everyone can join in on the fun of Siesta Key Drum Circle on Sundays.
Bonus
Siesta Key is minutes from the Sarasota Bradenton International Airport and the city of Sarasota, and a plethora of other vacation attractions and activities. Look up The Ringling, Marie Selby Botanical Gardens, Mote Aquarium and Big Cat Habitat, just to name a few. Don't forget about the immense arts and cultural offerings and fantastic shopping and dining options just a few miles from the island. Start your vacation planning today with our latest visitor guide and check out accommodations here.