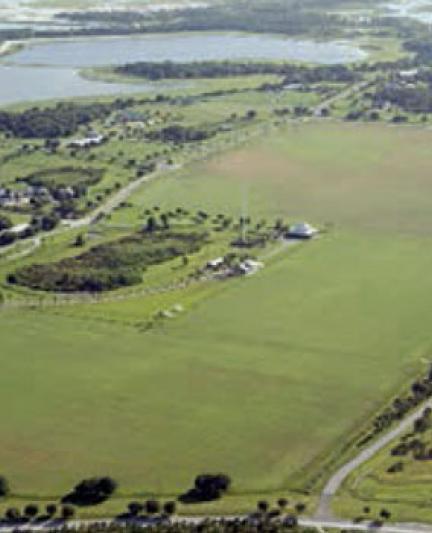 Sarasota Polo Grounds
Covering 130 acres, nine meticulously groomed and irrigated polo fields, two stick and ball fields and a regulation-sized arena make Sarasota Polo Club one of the largest clubs in the country.
The Sarasota Polo Club, established in 1991, is a premier luxury sporting destination located on 130 manicured acres, including 45 private equestrian estates, 7 Bermuda grass fields, a half-mile horse track, boarding facilities for 72 horses, a Player's Clubhouse and a Polo Pavilion.
In addition to polo and equestrian disciplines, the facility can be utilized for field sport events during the off-season of May through October.
Sports Accommodated
Equestrian, Polo, Ultimate, Soccer, Rugby, Field Hockey, Touch and Flag Football, Lacrosse, Australian Football, 5K Walk/Run
Past and Future Events
WFDF Pan American Ultimate Championship
USA Ultimate Club National Championship
USA Ultimate Masters Championship
2021 marks 30 seasons of Sarasota Polo
Contacts
8201 Polo Club Lane, Sarasota, FL 34240
941-907-0000