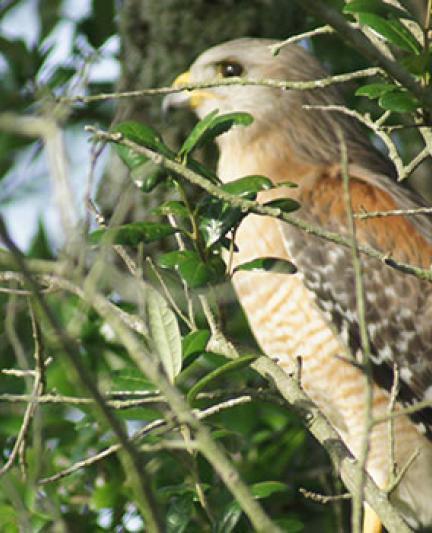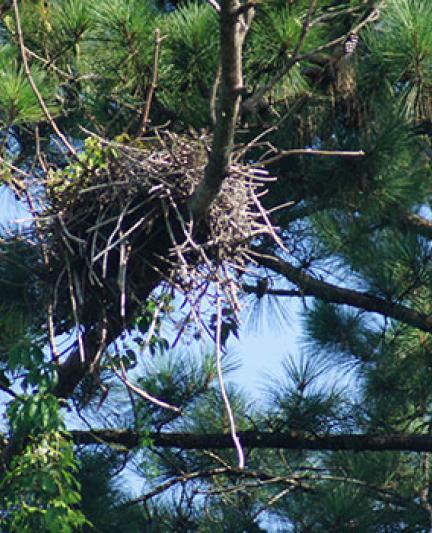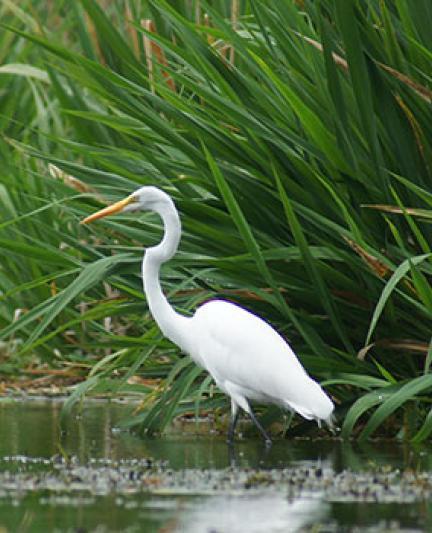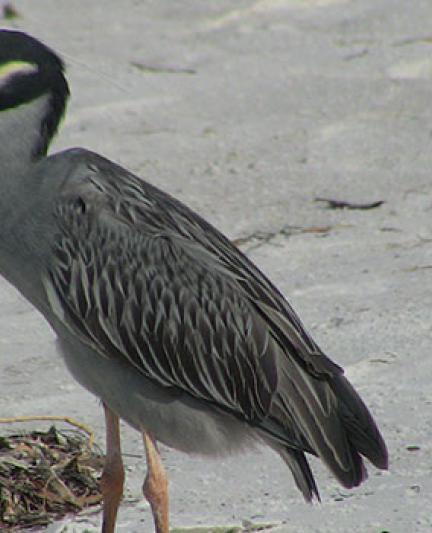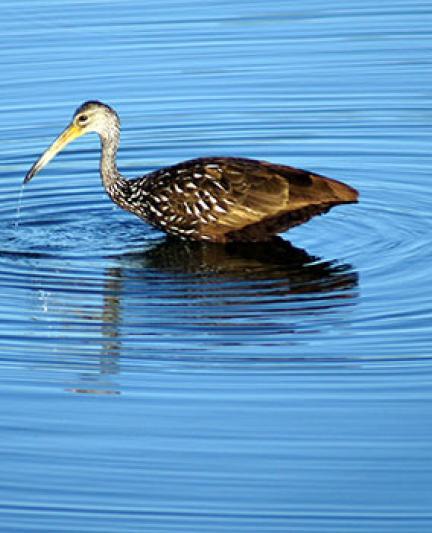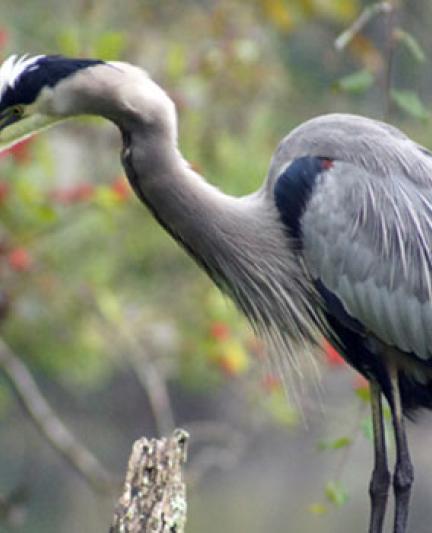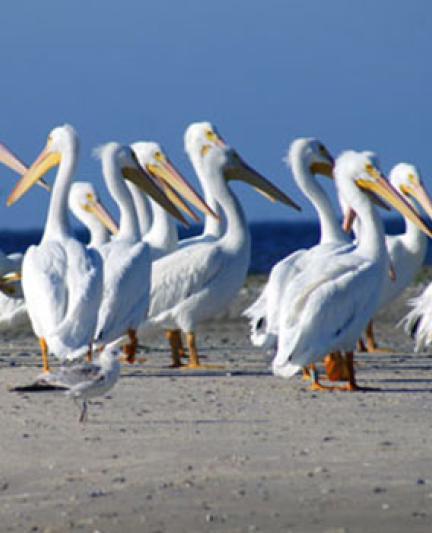 Sarasota Birding: North Port, Englewood & Venice
There are more than 300 known species of bird that are local or migratory to Southwest Florida. One of the best locations to view many of these species is in North Port, Englewood and Venice!
Sarasota County is nationally recognized as one of the premier birding areas in the country. Here there are more than 300 known species of local and migratory birds attracted by Southwest Florida's temperate climate, unique wetlands and forested habitats.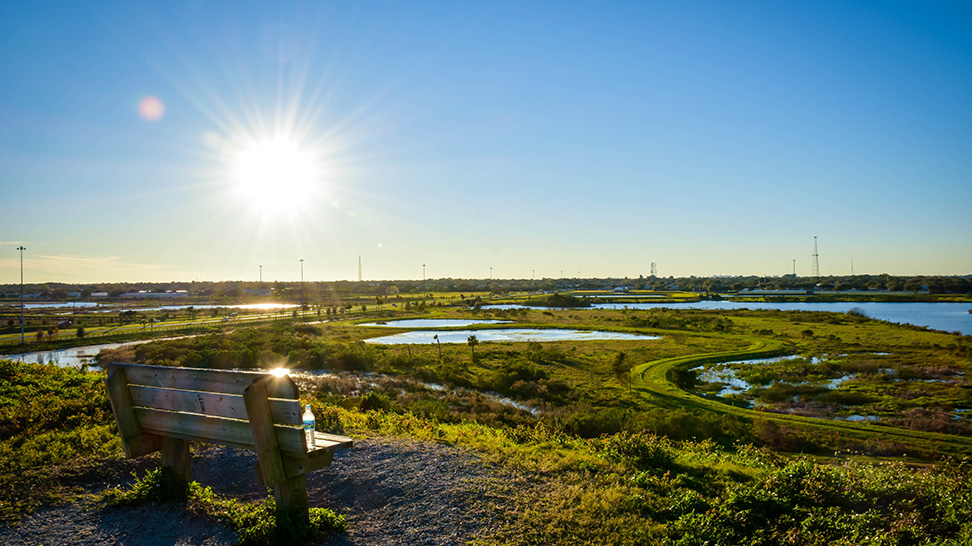 In Sarasota, the Celery Fields is best known for its marsh that provides viewing for more than 200 species. Limpkins, Herons, egrets, ducks and grebes, Crested Caracara, Roseate Spoonbill, and Swallow-Tailed Kites are just a handful of species found here.
But there are many other birding locations in Sarasota County, some part of Florida's Great Birding Trail, a connected network that extends over 2,000 miles statewide. North Port, Englewood and Venice all provide prime birding spots with a wide range of natural habitats for our feathered friends.
And you don't have to be an expert to enjoy bird watching. Whether an amateur, seasoned birder or just a nature lover, grab your binoculars and enjoy the plethora of birds arriving daily for the annual migration south.
Myakkahatchee Creek Environmental Park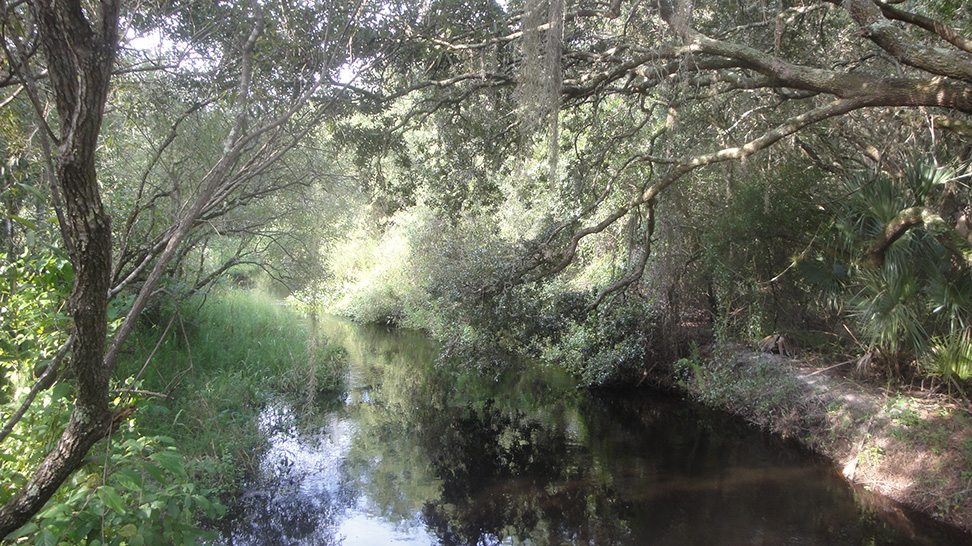 The community of North Port attracts outdoor enthusiasts with its thick oak and pine canopies, natural preserves and acres of forests. The Myakkahatchee Creek Environmental Park, known for its biking trails under ancient oaks and native Florida pines along the scenic Myakkahatchee Creek is also ideal for hiking and admiring nature. Trails and bridges cross the scenic creek amongst wildlife and native Florida foliage. There are many bird species found here, but especially be on the lookout for the Great Horned Owl and the Red Shouldered Hawk.
Myakka State Forest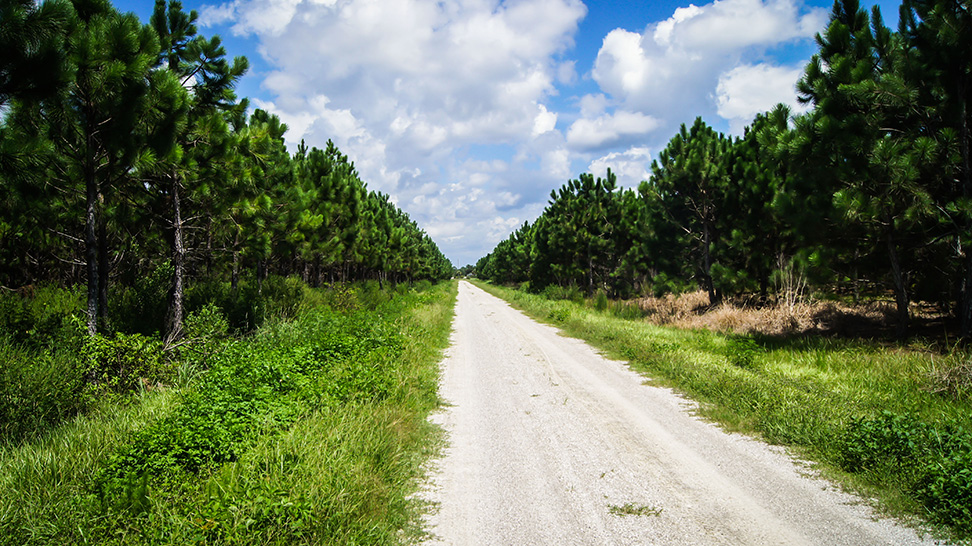 Located off River Road and named for the river flowing through it, the Myakka State Forest is an ideal stop for the hearty outdoor enthusiast. Pine flatwood forests, palmettos and marshes provide ample opportunities for wildlife and wading birds. Hike the north or south loops and you're likely to spot birds darting through underbrush and brightly colored wildflowers. Wrens, Woodpeckers, Herons, Ducks and even the elusive Kingfisher are spotted here.
Indian Mound Park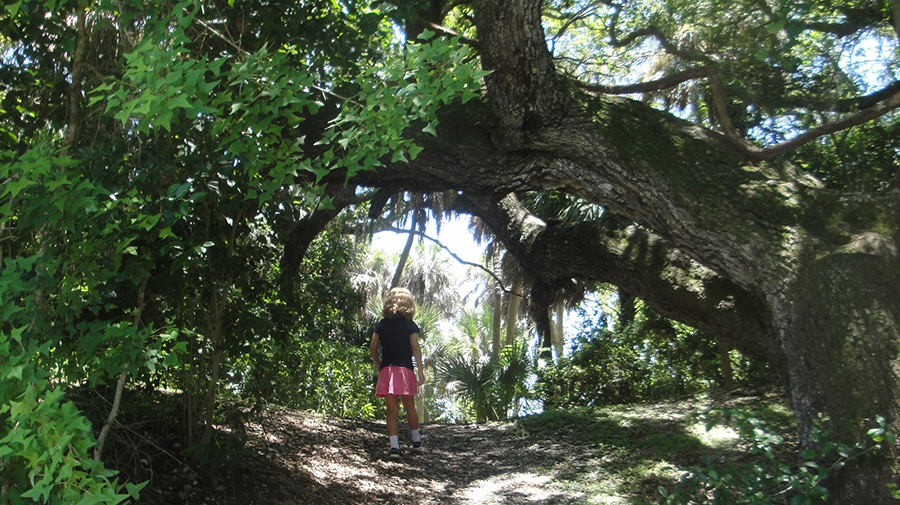 Head to Englewood's Indian Mound Park situated on Lemon Bay, the waterway between Manasota Key and the mainland. The park is named for the midden marking the site of a village that was once home to ancient people who lived here and enjoyed the abundance of seafood. Consult the tide chart beforehand and watch for low tides where you'll see a wide range of shorebirds including American oystercatchers, ruddy turnstones, and western sandpipers. Indian Mound Park is another perfect spot to take a picnic meal with you while enjoying a lovely sunset.
Lemon Bay Park and Environmental Center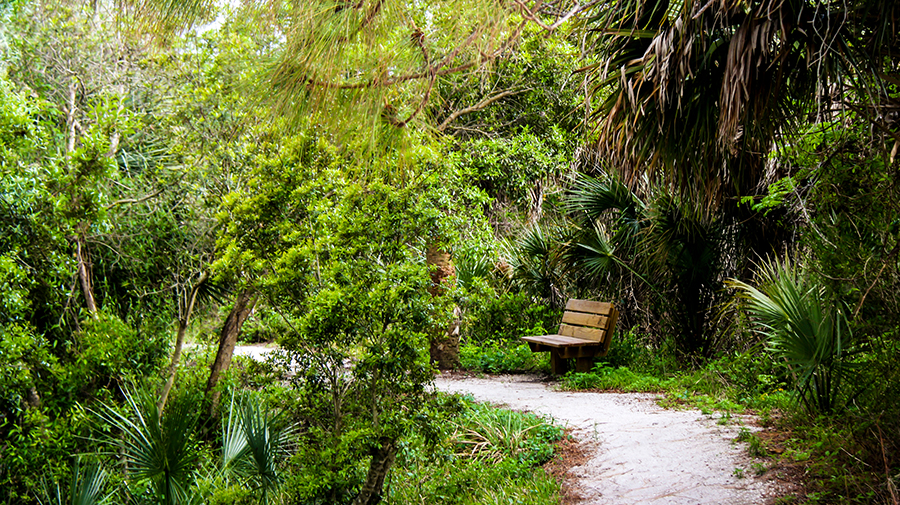 Not far from Indian Mound Park is the Lemon Bay Park and Environmental Center. Upon arrival get a list of birds identified in the park. Take a coastal walk along the black mangrove forest bordering the Lemon Bay Aquatic Preserve and follow the pine flatwood trails for more inland bird watching. Be on the lookout for nesting Bald Eagles, Wood Ducks, Frigates, Sandhill Cranes and Wood Storks.
Mabry Carlton Jr. Memorial Preserve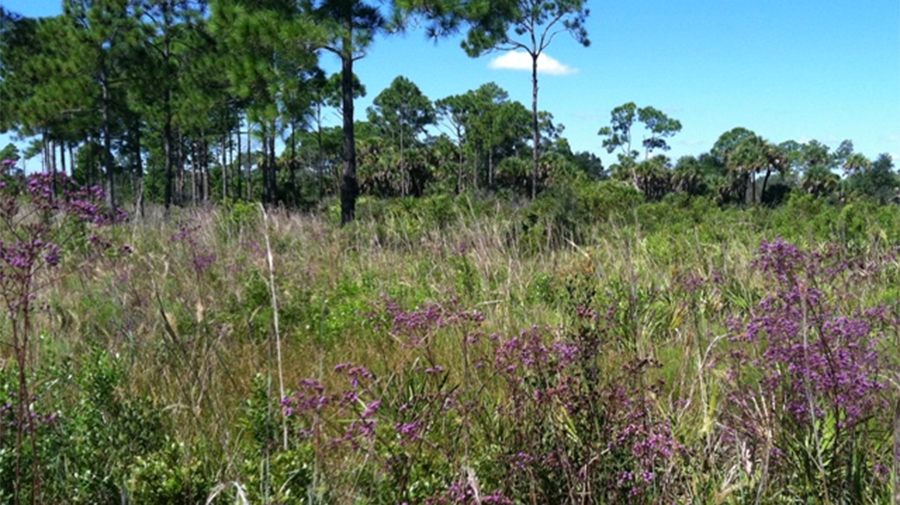 The Carlton Preserve is known for its variety of habitats including hardwood hammock, pine flatwoods, prairies and wetlands and is home to many local and wintering birds. Bordering Myakka River State Park, the Preserve is known for its range of natural plant communities drawing Herons, Egrets, Ibis, Ducks, Hawks, Bald Eagles, Sandhill Cranes, Vireos, and Owls, and these are just some of the species, but be on the lookout for plenty more.
Shamrock Park and Nature Center
Florida's increasingly rare scrub habitat is protected in this coastal park (Shamrock Park and Nature Center) providing a home to the Florida Scrub Jay, connected to the Venetian Waterway Trail with paved trails for easy access. More than 118 different species of birds have been found here, but spotting the threatened Florida Scrub Jay is the main attraction.
Jelks Preserve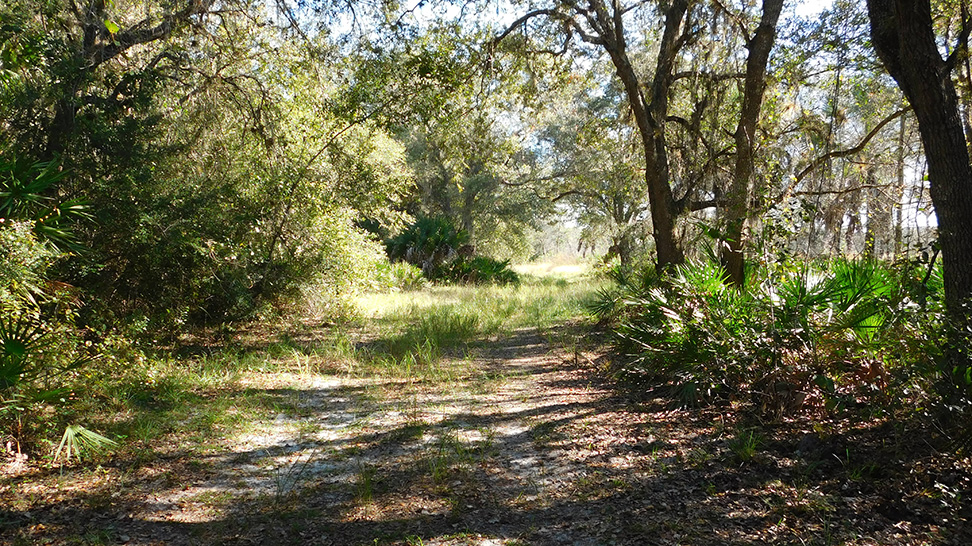 Jelks Preserve is a treasure of a sanctuary with more than 600 acres of pine flatwoods, oak hammocks and wetlands bordering the Myakka River. This habitat is known for its warbler and vireo habitat where bromeliads hang in oak trees as Pileated Woodpeckers and Barred Owls find a protected haven here. Take any of the trails that lead to the Myakka River, where breathtaking river views are the ultimate prize. On the river Ospreys, White Ibis, Egrets and Herons wade. The quiet breeze, shade and peaceful Myakka River are worth every step of the way.
Venice Area Audubon Rookery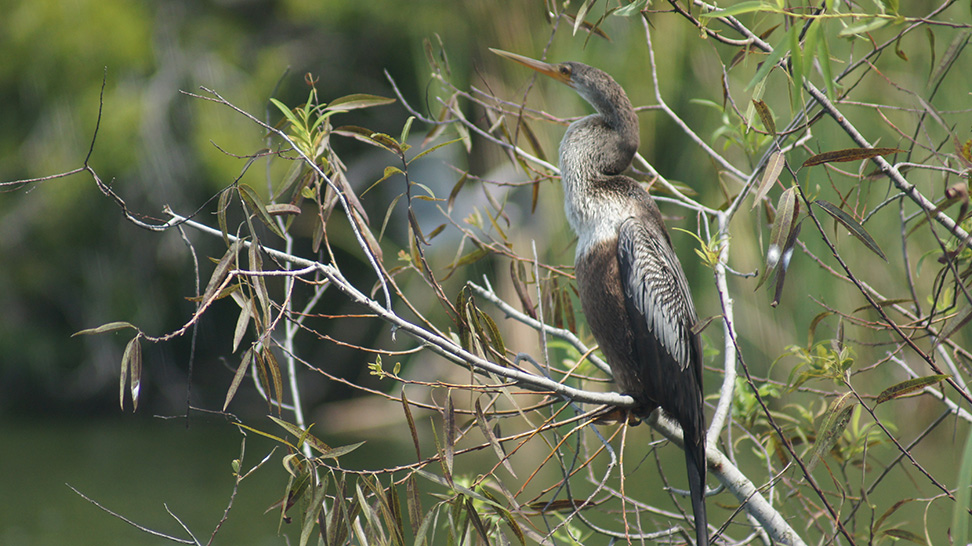 Venice Area Audubon Rookery is a special place for birds, especially during nesting season (December-May). At the water's edge a mangrove island provides a constant stream of action as birds fly on and off, perch and roost, and cormorants spread their wings to dry. You'll also see courtship rituals and watch Herons, Egrets, Anhingas and Ibises busily create and tend to their nests. When hatchlings emerge you may even see tiny heads pop out of nests awaiting their next meal.
And don't miss:
Myakka River State Park, for the birdwalk to observe ducks, wading birds, shorebirds, ospreys and eagles. Also be on the lookout for Bachman Sparrows, Black Skimmers, Crested Caracaras, Limpkins, Roseate Spoonbills, White Pelicans and Wood Storks.
*Located on Florida's Great Birding Trail