Sarasota Baseball Classic
The Sarasota Baseball Classic steps up to the plate March 20-23, 2017
The Sarasota Baseball Classic is a tournament on the sunny shores of Sarasota County held in March 2017. For 32 years teams from the state of Florida and beyond hit the field for a tournament recognized by Baseball America as one of the premier prep tournaments in America. The event meets guidelines set forth by the Florida High School Activities association and past proceeds of the event have benefited All Children's Hospital, The Leukemia Society, Hurricane Relief, Special Olympics and youth baseball and softball programs. Learn more about the event here.
Why Sarasota
Sarasota is the perfect location to host events such as this tournament. Teams, coaches and families can enjoy nearly 40 miles of shoreline in this area. Locales such as Siesta Key, Lido Key and downtown Sarasota combine picturesque views of the Sarasota Bay with flourishing districts of outdoor dining, shopping and trendy places to grab a drink.
See Siesta Beach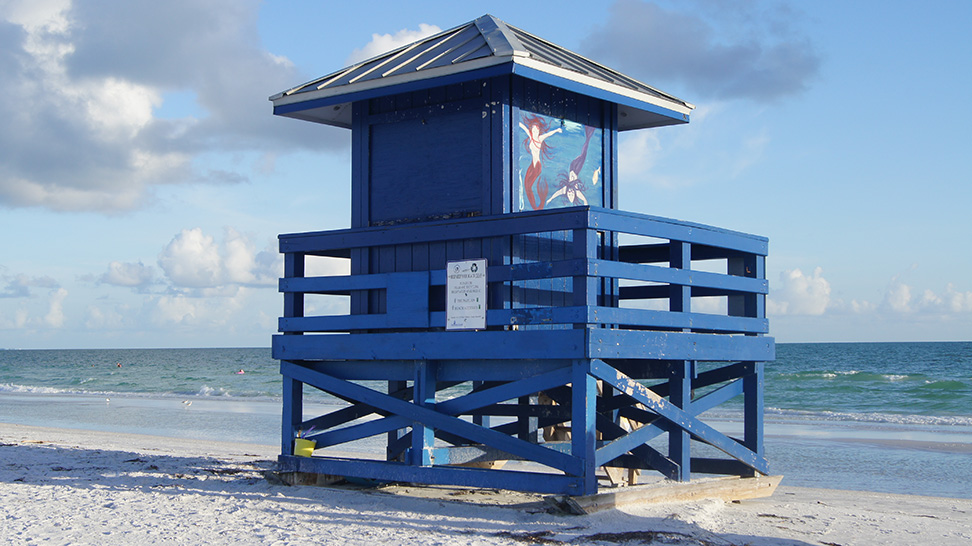 A hangout for visitors of all ages, no trip is complete without stopping at Siesta Public Beach, the no. 1 beach in America (Trip Advisor, 2015.) This beach park recently went through $21 million in renovations that added picnic areas, concessions, more parking spaces and a beautiful walkway from the car to the beach. The beach is enormous and perfect for volleyball, playing catch, or just relaxing in the sun.
Check out the Attractions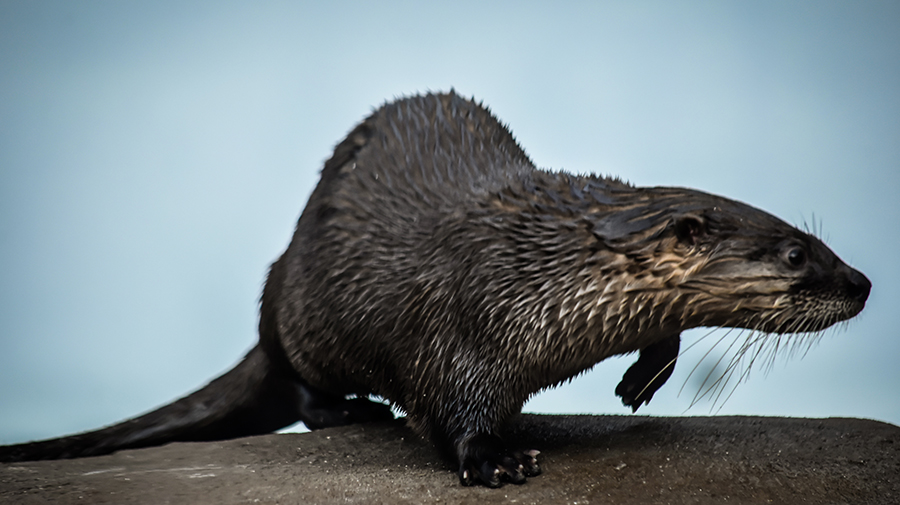 Fill out the day with trips to area attractions, such at Mote Aquarium. A top-ranked aquarium in the world by Trip Advisor, get up close and personal to sharks, manatees and sea turtles. Or head out east of Interstate 75 to the Big Cat Habitat, a sanctuary for lions, tigers, and bears. Other fun attractions include Marie Selby Botanical Gardens, Sarasota Jungle Gardens and the Historic Spanish Point.
Learn More
To learn more about whether this location might be the right place for your event, contact Visit Sarasota County Director of Sports Rob Wells at [email protected], or by phone at (941)955-0991 ext. 105