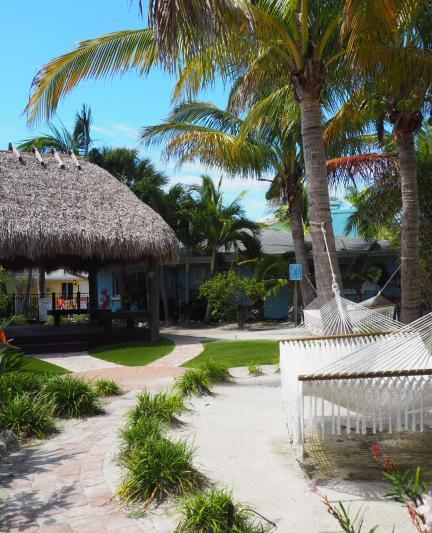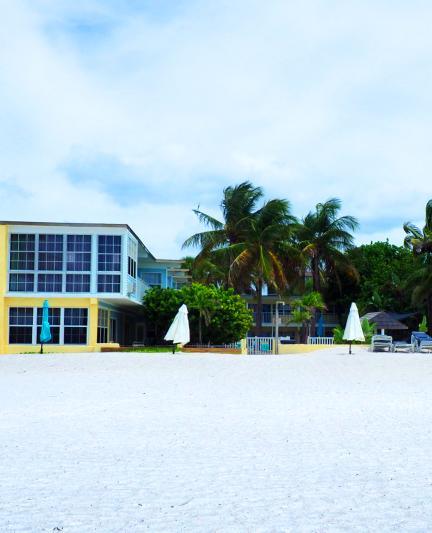 Quaint Beachside Hotels, Motels and Cottages in Sarasota County
If mom-and-pop beach bungalows are more your style, settle in to the quieter side of Sarasota County and embrace our beaches at these coastal lodgings
The call of a four star resort is a strong one, but sometimes you can get lost in the shuffle. With big crowds and busy amenities you may find it hard to find some quiet time to reconnect and refresh.
These smaller hotels and motels offer a more intimate and sometimes affordable stay in our beautiful destination and are all within walking distance from our main attraction: the beach!
Here's a neighborhood guide of all of some favorite spots to rest your bones as you slip away into your peaceful beach vacation.
Siesta Key
The island of Siesta Key has done an excellent job of maintaining its Old Florida charm. You'll be hard-pressed to find a big corporate hotel among the loads of smaller spots. If you're looking for a place to land that's near the beach but also has a fun island nightlife, you'll want to select a spot close to the Siesta Key Village. Here's a few with a quick walk to the Village:
Siesta Key Beach Resort & Suites
If your trip is 100 percent beach focused, you may decide to opt for a destination at the south end of Siesta Key. The bars and restaurants are more spread out, but there are miles of expansive white-sand beaches for you and your family to spread out wide and soak up the sun. Visit the list below for some south Siesta Key spots:
Longboat and Lido Key
Sarasota County's northernmost barrier islands are Longboat and Lido Keys. Connected by the New Pass Bridge, it's easy to scoot from one island to the other while on your beach vacation. Lido Beach is home to the famous St. Armand's Circle, a shopping and restaurant district frequented by locals and travelers alike. If you're hoping to be close to lots of amenities, we recommend selecting a Lido Beach destination listed below:
Longboat Key is known for its quiet neighborhoods and beautiful architecture. With miles of private beaches it's the ideal spot to relax and slow down. Any one of our listed lodging options are located either directly on the beach, or right across the street with beach easement access. You truly cannot go wrong.
Silver Sands Gulf Beach Resort
Casey Key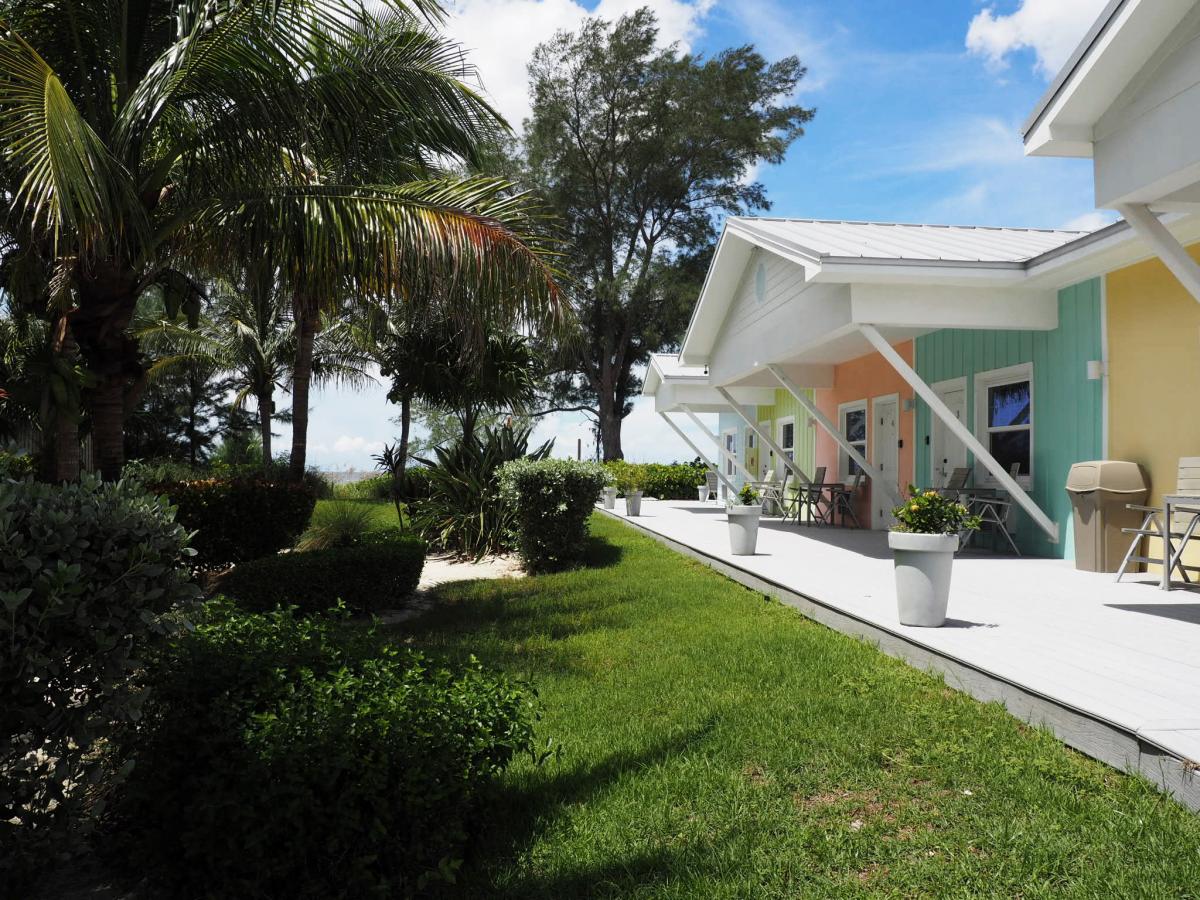 Moving down to south Sarasota County is Casey Key, a predominantly residential island with sprawling properties that will make your jaw drop. In contrast with the palatial homes are a handful of mid-century beachside motels, just a stones throw from the Gulf of Mexico. If you're looking for a truly private stay on Sarasota's most exclusive island, look no further than our list below.
Venice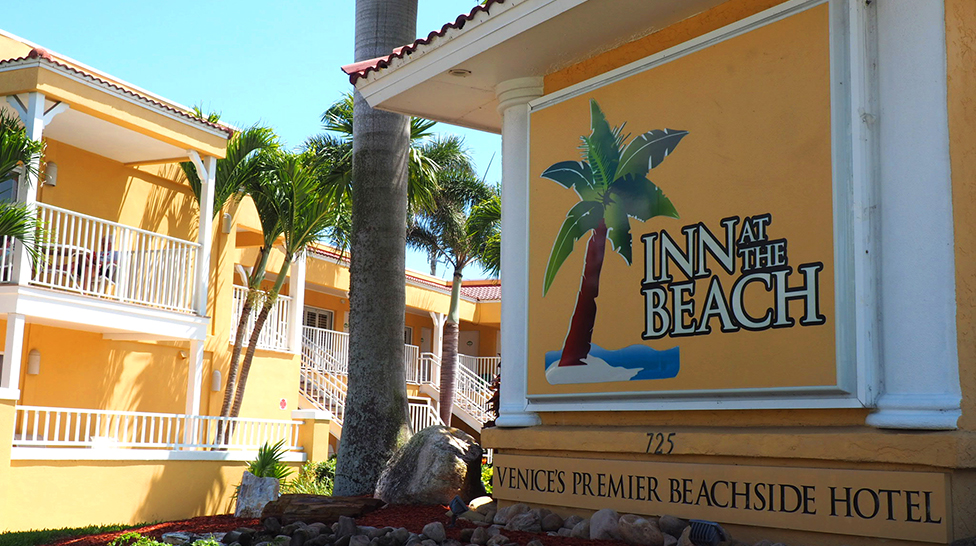 Rounding out our guide is the island of Venice in south Sarasota County. Known for its Mediterranean-inspired city layout, Venice is a great spot for all ages. Our favorite places to stay are both walking distance to downtown shops and restaurants as well as the shark tooth laden Venice Beach.