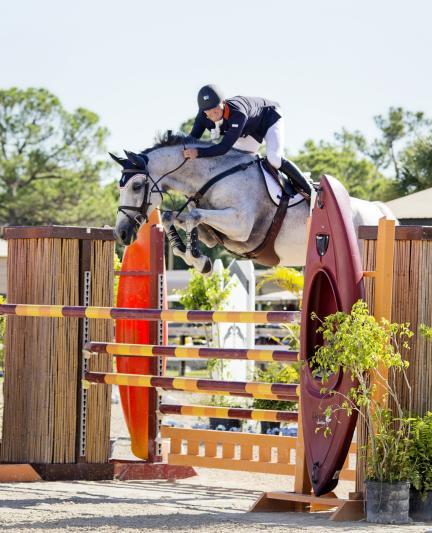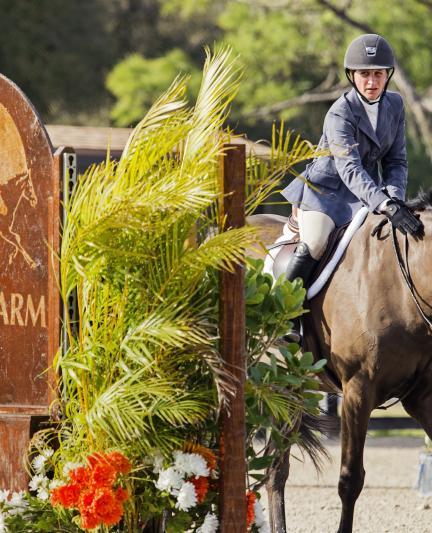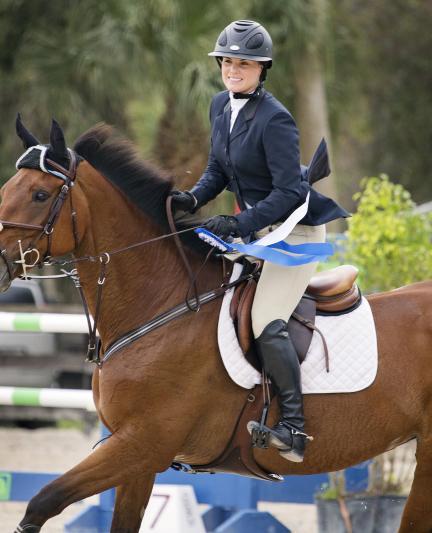 Premiere horse show facilities in Sarasota
Fox Lea Farm is a nationally recognized horse show facility located in Venice, Florida, that attracts competitors from all over the world. The Sarasota Polo Grounds located in Lakewood Ranch is another horse facility that offers exhilarating polo matches. Did we mention both are near some of the best beaches in the country?
Sarasota County is a equestrian vacation destination. Trails such as Myakkahatcee Environmental Creek provide outdoor spaces to go for a ride, and facilities such as Fox Lea Farm and Sarasota Polo Grounds are the perfect locations to enjoy horse shows. Learn more about both facilities:
Fox Lea Farm
When Fox Lea Farm was established in 1983, who knew it would grow into a nationally recognized horse show facility? But it has, and this once best-kept-secret facility has blossomed into a premiere venue featuring horse shows that include hunter/jumper, quarter horse, appaloosa and dressage, which attract competitors from around the world.
Fox Lea Farm is located just west of the I-75 on North Auburn Road. The facility has 40 weekends of shows each year - that's more than 160 event days per year. More than $1,000,000 is awarded in prize money to competitors throughout the year, which draws elite athletes to the area. Fox Lea Farms helps drive one of the top three economic impact sports venues in Sarasota County.

One of the popular fall events to put on the calendar is the $25,000 Grand Prix called "Show Jumping Under the Stars." The event runs every Friday during the Venice Equestrian Tour Winter Circuit starting January and concluding in March. The grand prix returns in November each year for one show as well. Parking is free and admission is only $10. Gates open hours before the shows start, and the early birds get the best view! Show Jumping is an Olympic sport that has jumps approaching a towering five feet in height! For those unfamiliar with the sport this is a great "first show." All Fox Lea Farm events are very family-friendly.
Visit Fox Lea Farm's website for more info about specific dates and times.
Sarasota Polo Grounds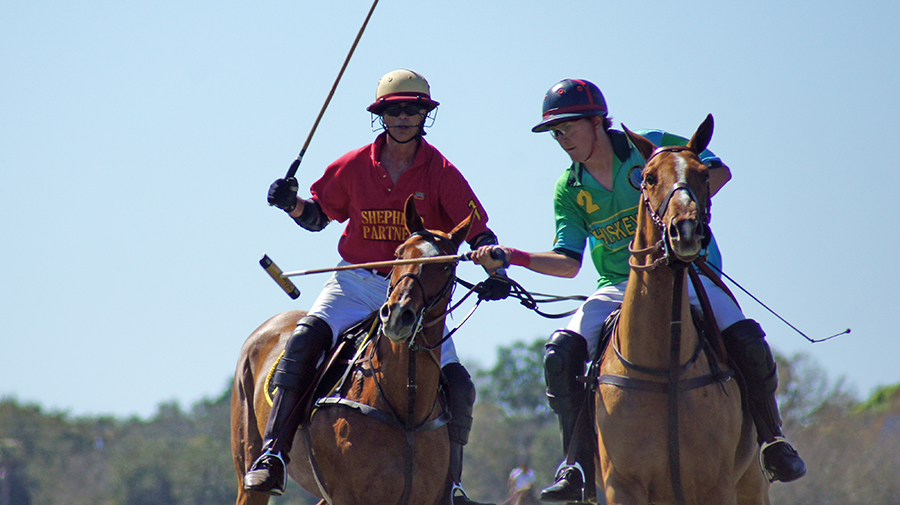 Since 1991 the Sarasota Polo Club at Lakewood Ranch has been in operation, showcasing thrilling polo matches in Sarasota, Florida. The grounds, bought by the Uihlein family, founders of Schlitz Brewing Company in 1922, evolved from a timber farm to agricultural business operated by Schroeder-Manatee Ranch, to Polo Grounds. Today, the grounds have Bermuda playing fields and are supported by a first-class residential polo community.
There are nine polo fields at the grounds. Visitors can enjoy polo matches from the start of January through mid-April. Admission is $15 per adult and children under 12 are free.
Videos
Check out this video from "Show Jumping Under the Stars"
More on Fox Lea Farm